Get ready for a fashion experience like no other as House of Victor unleashes their highly anticipated Fall Winter Collection line, 'Operation Victor 24' on Thursday, March 24 at 6pm Dubai time. Be part of the trailblazing customers looking to distinguish themselves from the general crowd and embrace your inner main character with the all-inclusive range of designs that allow you to express yourself through your clothing.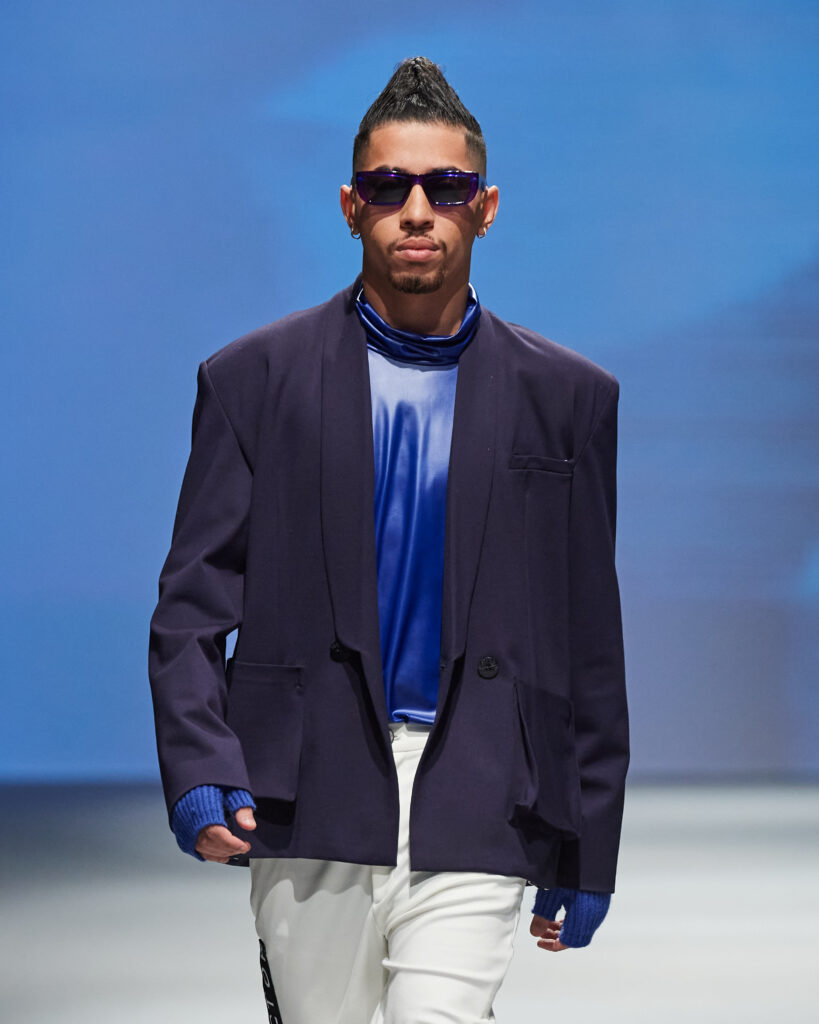 Crafted with timeless pieces that have eternal appeal, House of Victor offers men and women versatile wardrobe options that exude upscale quality and absolute sophistication. The collection features an eclectic mix of silhouettes and textures, incorporating sustainable modes of design with fabrics like velvet, linen, silk, leather and cotton. Intricate detailing such as ruffles, beading, embroidery and sequins are all curated to make a statement, making every garment a work of art that fashionistas and icons everywhere will appreciate.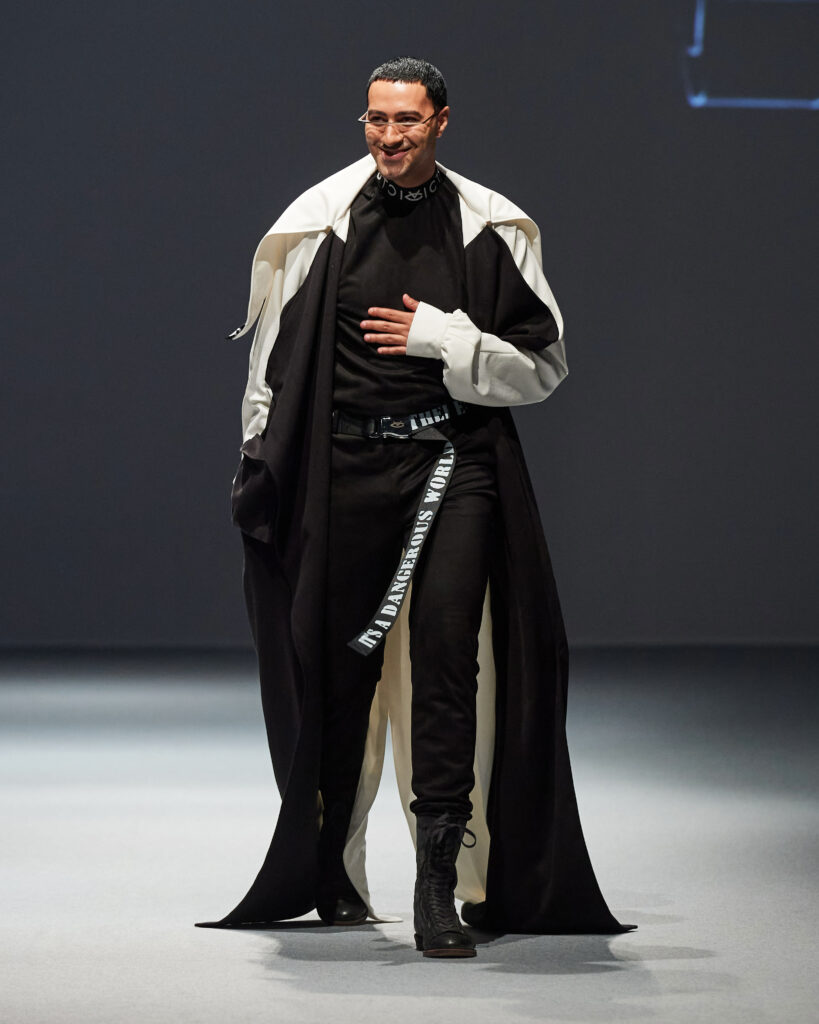 As a brand that promotes individuality, high-powered creativity in luxury, and distinct style, House of Victor encourages you to take control and try something different. Once you go full on Victor, your desires become a reflection of your outer world. From flirty miniskirts to luxurious gowns, and chic pants, there's something for everyone here. Embrace your true style and pre-order your desired state-of-the-art piece from House of Victor's Operation Victor'24 today. Adding more zeal to the excitement, House of Victor will feature Dubai Bling Star, Loujain Adada donning one of the statement pieces in the collection. So mark your calendars and get ready to experience an unforgettable fashion journey with House of Victor's 'Operation Victor 24' Fall Winter Collection line.