The Valentino fashion house was founded in Rome in 1960 and since then has represented one of the finest examples of Italian couture savoir-faire and excellence.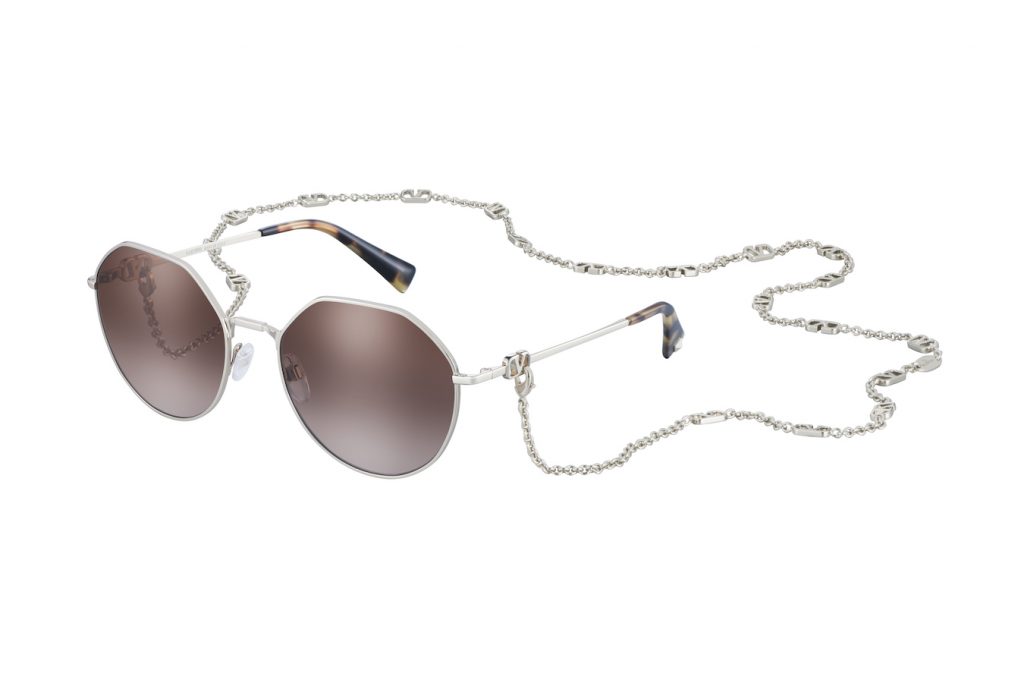 Grace, delicacy, dedication and sartorial culture pervade the vibrant and ethereal atmosphere of the ateliers in Palazzo Mignanelli, where timelessly elegant creations are crafted every day. Pierpaolo Piccioli, Creative Director at Valentino, drives innovation at the fashion house, taking inspiration from the profoundly humanistic concept of creativity as an individual process.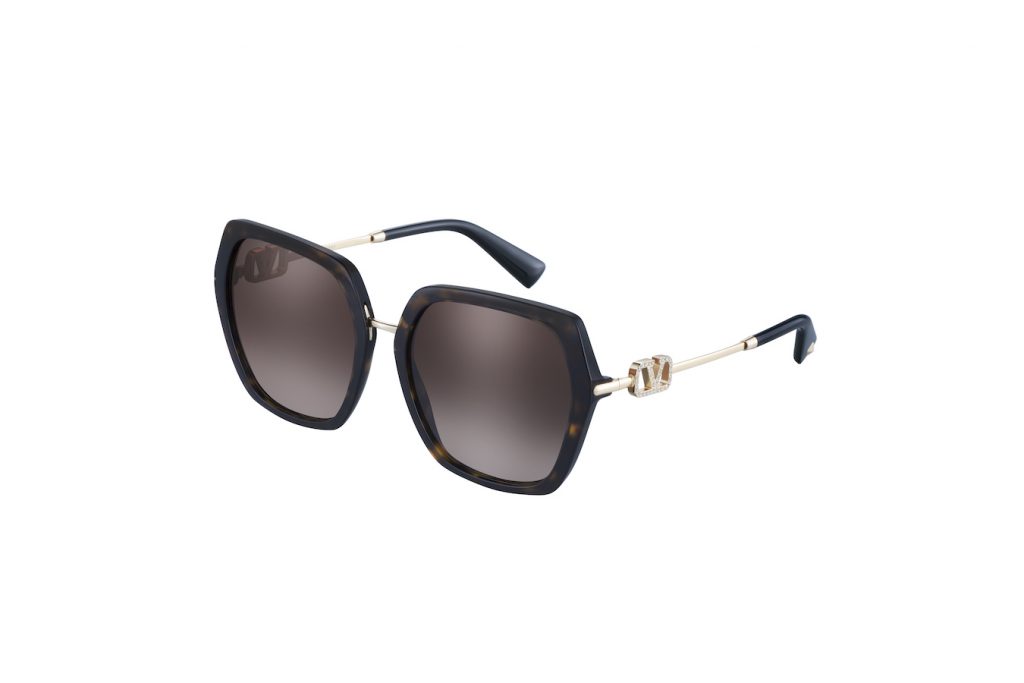 The accessories feature these hallmarks of Valentino fashion in a contemporary aesthetic that flouts the rules, allowing a fusion of styles that enables wearers to express themselves and their uniqueness.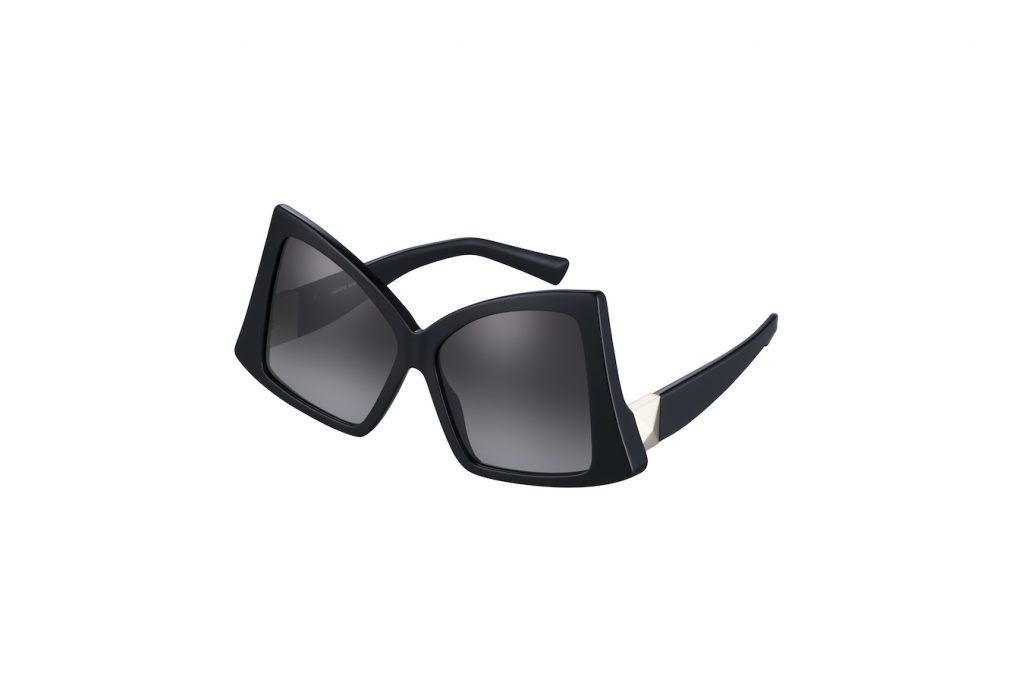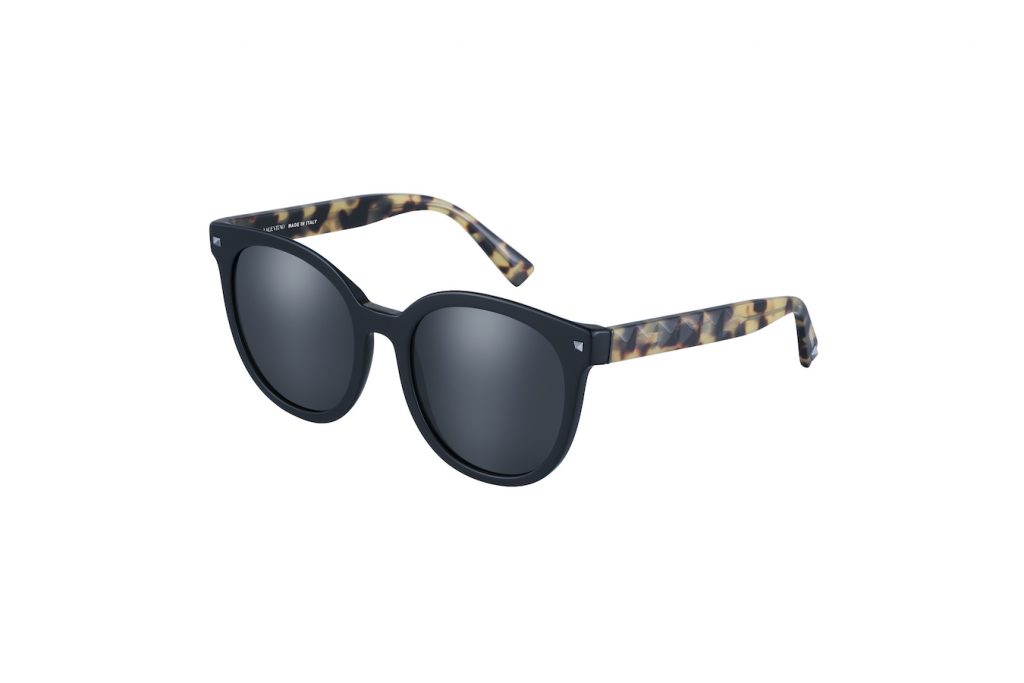 The Eyewear Collection reflects the essence of the brand and expresses the heritage of timeless elegance and its evolution into modern, captivating allure. Some of the models feature sumptuous '60s touches such as gold paired with vibrant studs, the fashion house's signature detail, which are now also available in a large version. Other models with new, visionary designs play with oversized proportions with a romantic character. All the models are signed with variations of the VLogo Signature, along with iconic signature studs on the tips of the glasses.