If you want an excellent and fruitful vacation away from the desert this year, you can plan your itinerary. In addition to our usual annual leave, we can also take advantage of our holiday breaks.
The UAE has announced the national holidays for 2023 in both the public and private sectors. At the moment, residents are all waiting for Eid Al Fitr, which could begin on Thursday, April 20, and Friday, April 21. It will be followed by Arafah Day on Tuesday, June 27, and Eid Al Adha, which could begin on Wednesday, June 28, and last until Friday, June 30. This means that residents can take a six-day vacation at this time.
The Hijri New Year will be celebrated on Friday, July 21, followed by Prophet Muhammad's birthday on Friday, September 29, Commemoration Day on Friday, December 1, and National Day on Saturday and Sunday, December 2-December 3.
In this case, everyone can now plan a yearly trip to their dream locations. It is a privilege for all UAE residents that some nearby countries are open for visa-on-arrival or e-visa.
A visa on arrival allows travellers to arrive in their destination country and obtain a visa without leaving the country. Travellers may complete the necessary paperwork upon arrival by submitting the required documents and payment.
Where can UAE residents travel with visa-on-arrival?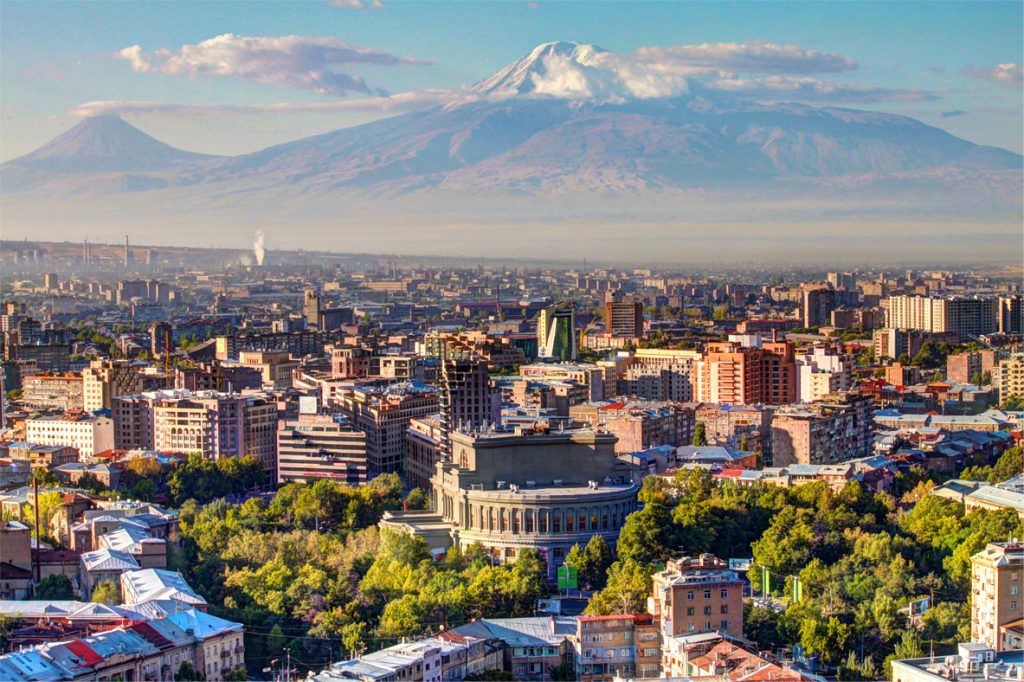 The excellent Republic of Armenia, with its sophisticated views and culturally rich environment, is the first stop. This is one of the best destinations for those who enjoy history, old and traditional sites, and a rural setting.
An E-visa will only cost AED30 for a single -tour, which is a reasonable amount of time.
If you are looking for a travel agency that will exclusively guide you, book it with Sunny Armenia, the most quality and affordable travel agency in Armenia that will provide you with the best experience that you desire.
Georgia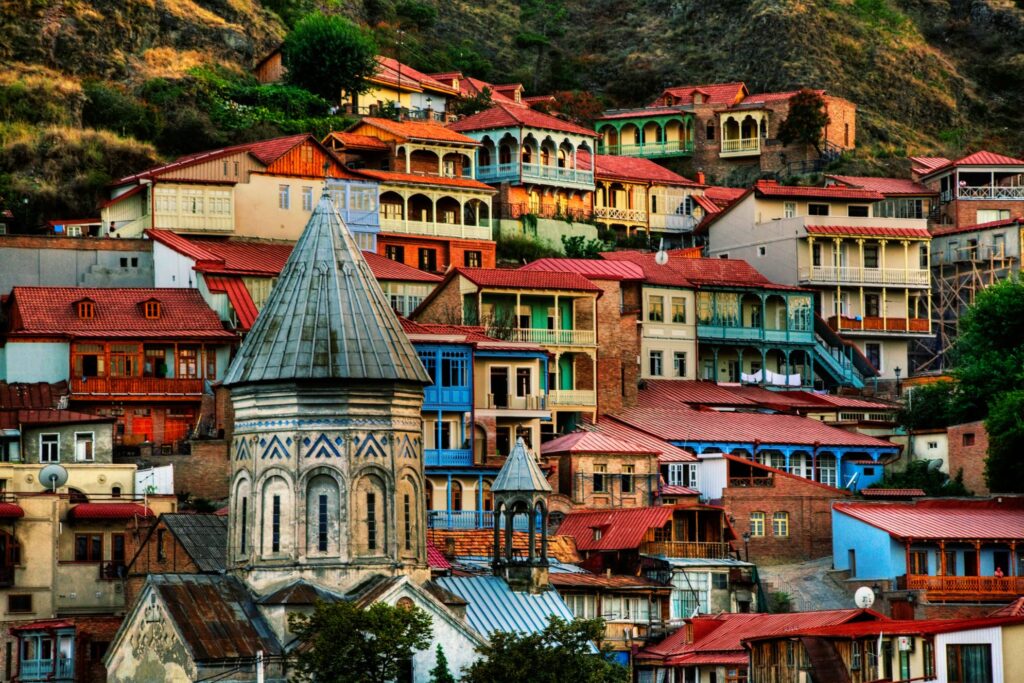 This charming Caucasus Mountains country has it all! From vibrant cities and landscapes to delectable cuisine and friendly people. Tbilisi, Georgia's capital city, is one of Europe's oldest cities, with many historical sites to visit.
Azerbaijan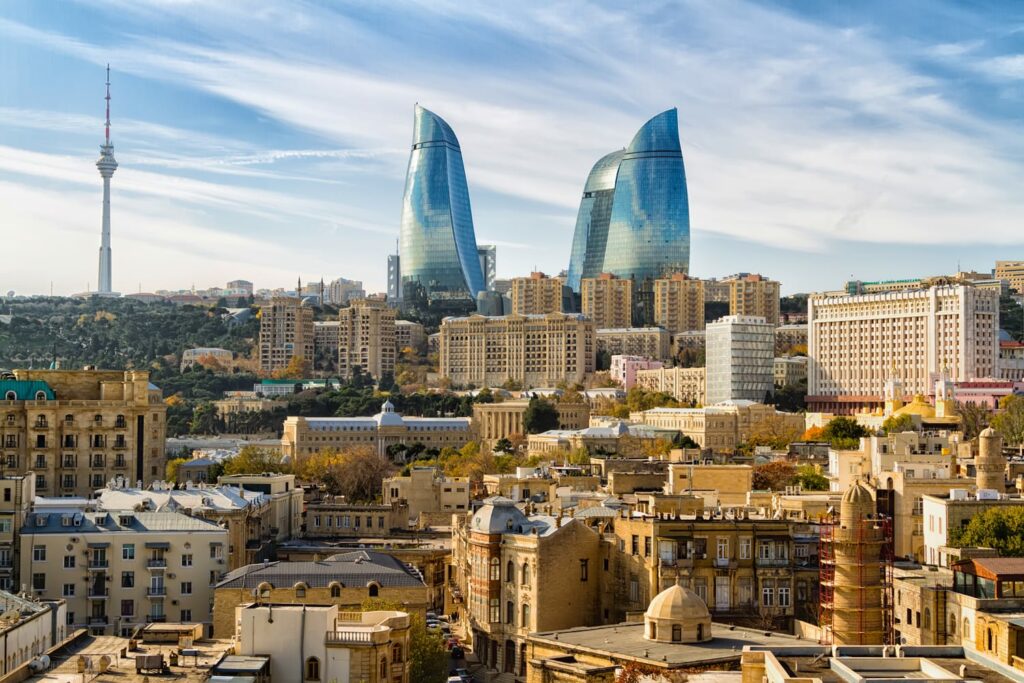 It is considered one of the most affordable travel destinations for budget-conscious tourists. It has a rich culture as well as a mix of modern infrastructure.
Maldives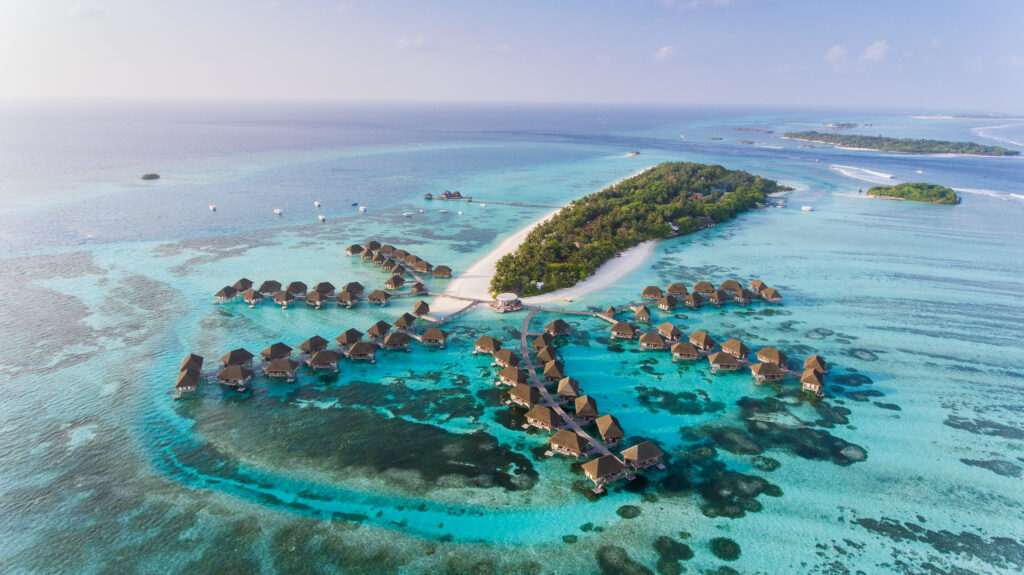 The Maldives is a beach haven for discovering the best underwater scenery and is home to some of the best ocean and marine life. Many Maldives luxury resorts and hotels offer scenic accommodations on the beach and over water.
Kyrgyzstan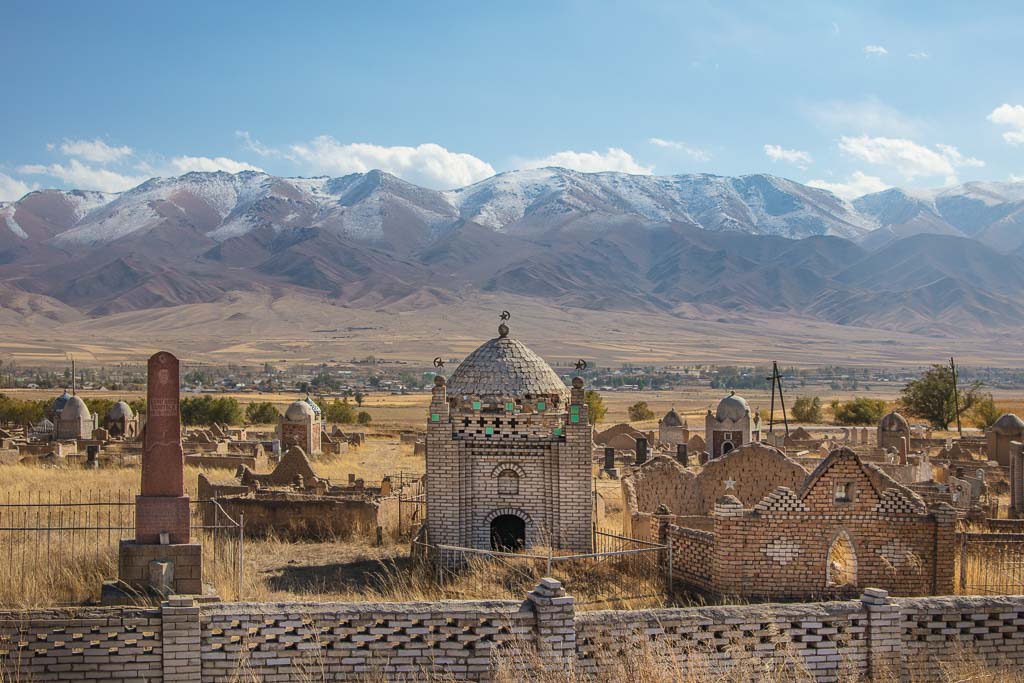 Kyrgyzstan's geographical location places it at the crossroads of multiple civilizations, attracting international tourists with its cultural beauty and variety.
Nepal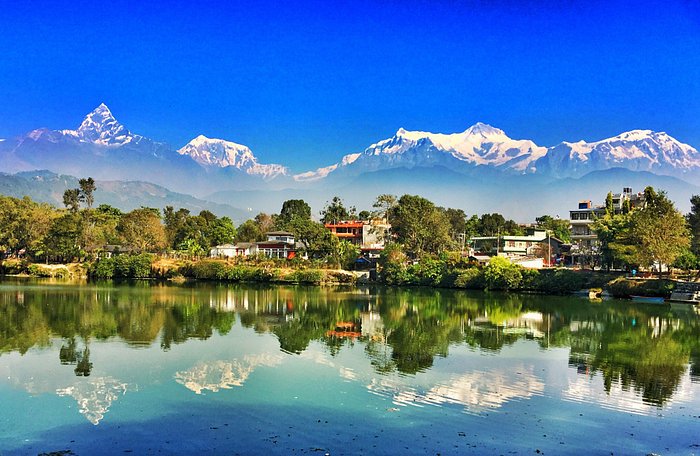 Nepal is also known as the "Jewel of the Himalayas" because of its clean air, simply stunning winter weather peaks of the Annapurna Range, and the serene Phewa, Begnas, and Rupa Lakes. Nepal provides visas on arrival to most nationalities for a small fee. A visa for 15 days costs AED 110.
Montenegro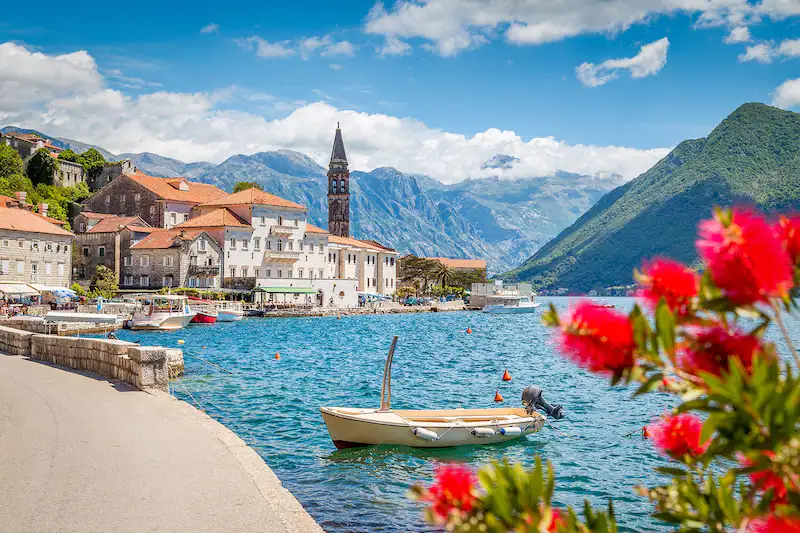 If you're looking for a friendly community with great old towns and tasty cuisines, it's time to visit Montenegro, where nature and culture have been well preserved. Residents of the UAE can obtain a visa on arrival for about AED300.