Learning in a healthy and clean environment may benefit everyone's well-being. In spite of the fact that the UAE is not a tropical nation with abundant flora, the country has adapted to preserve our environment through sustainability initiatives.
Most campuses in the UAE teach students about environmental preservation and how to contribute to the welfare of the planet. There is much to say about this project from the Filipino Institute (FI) Campuses in the UAE.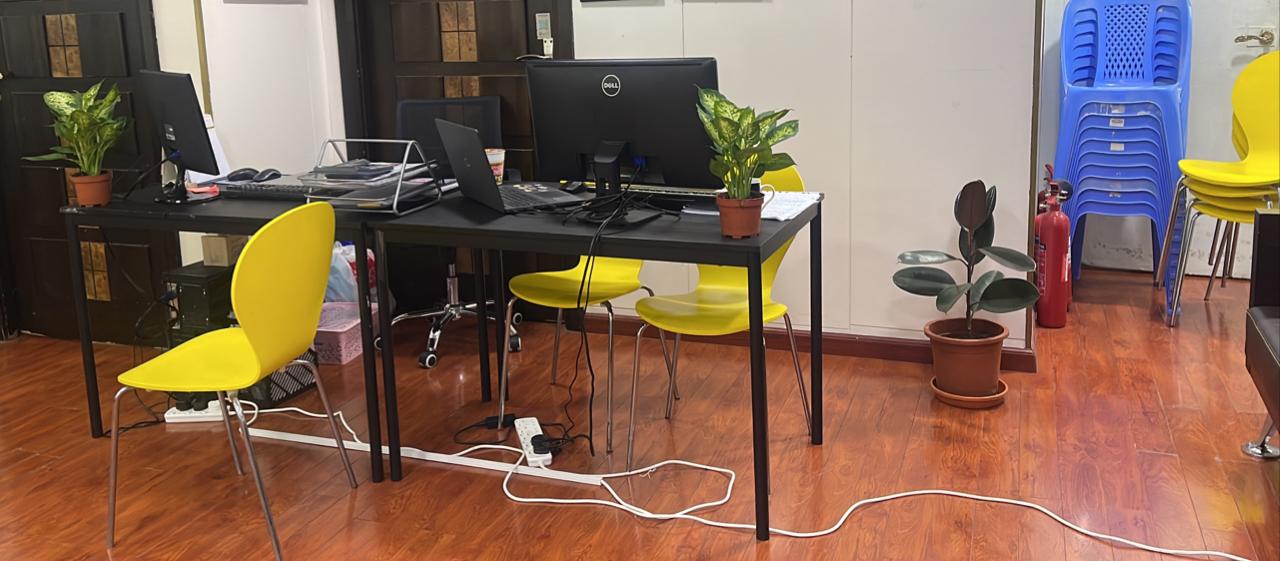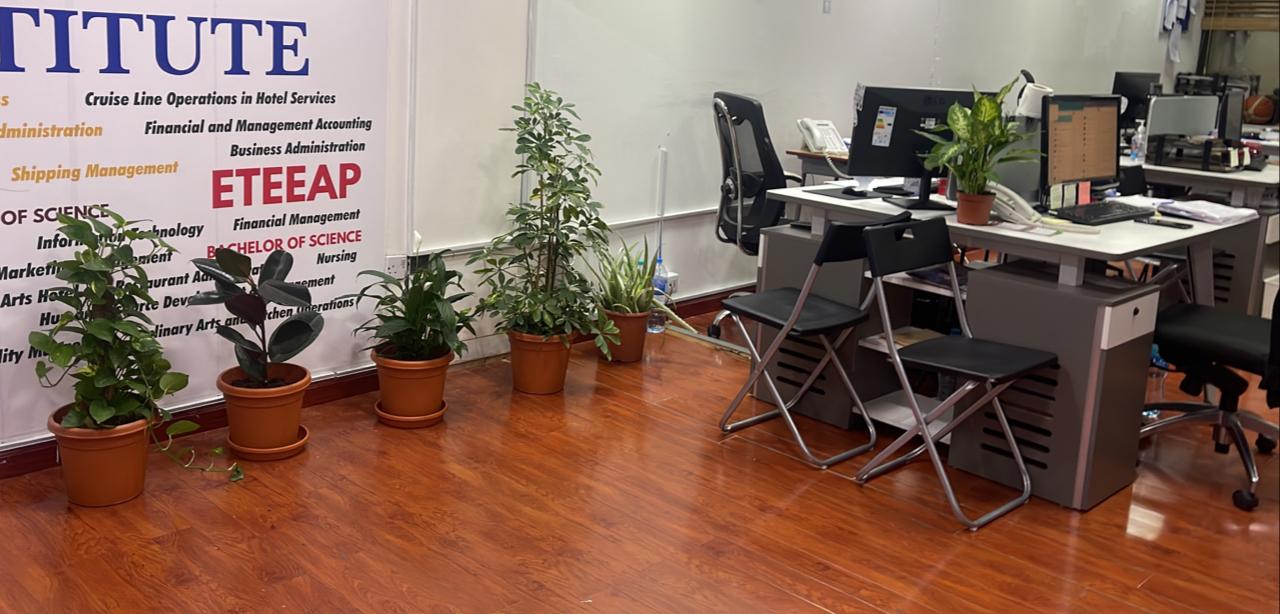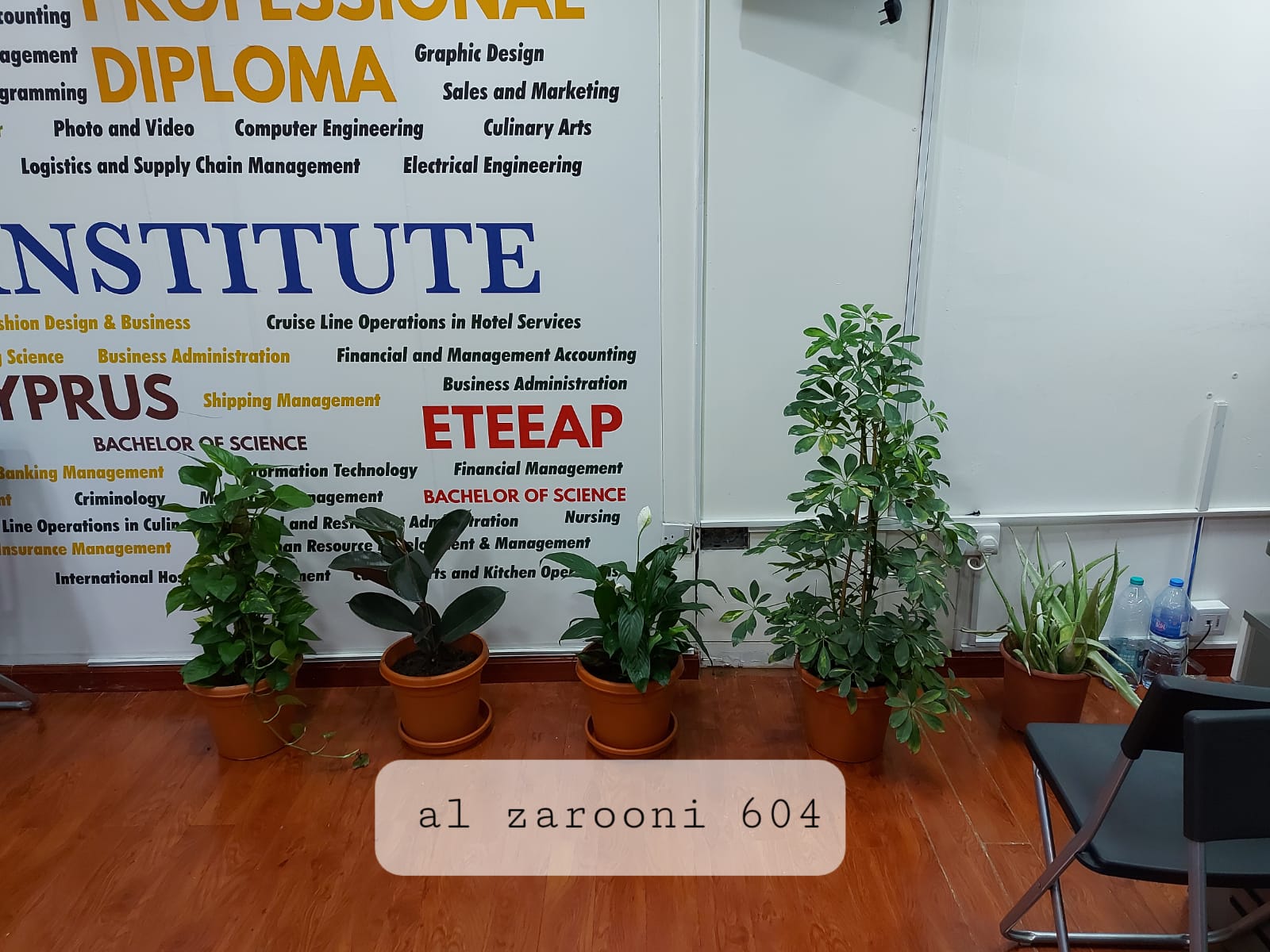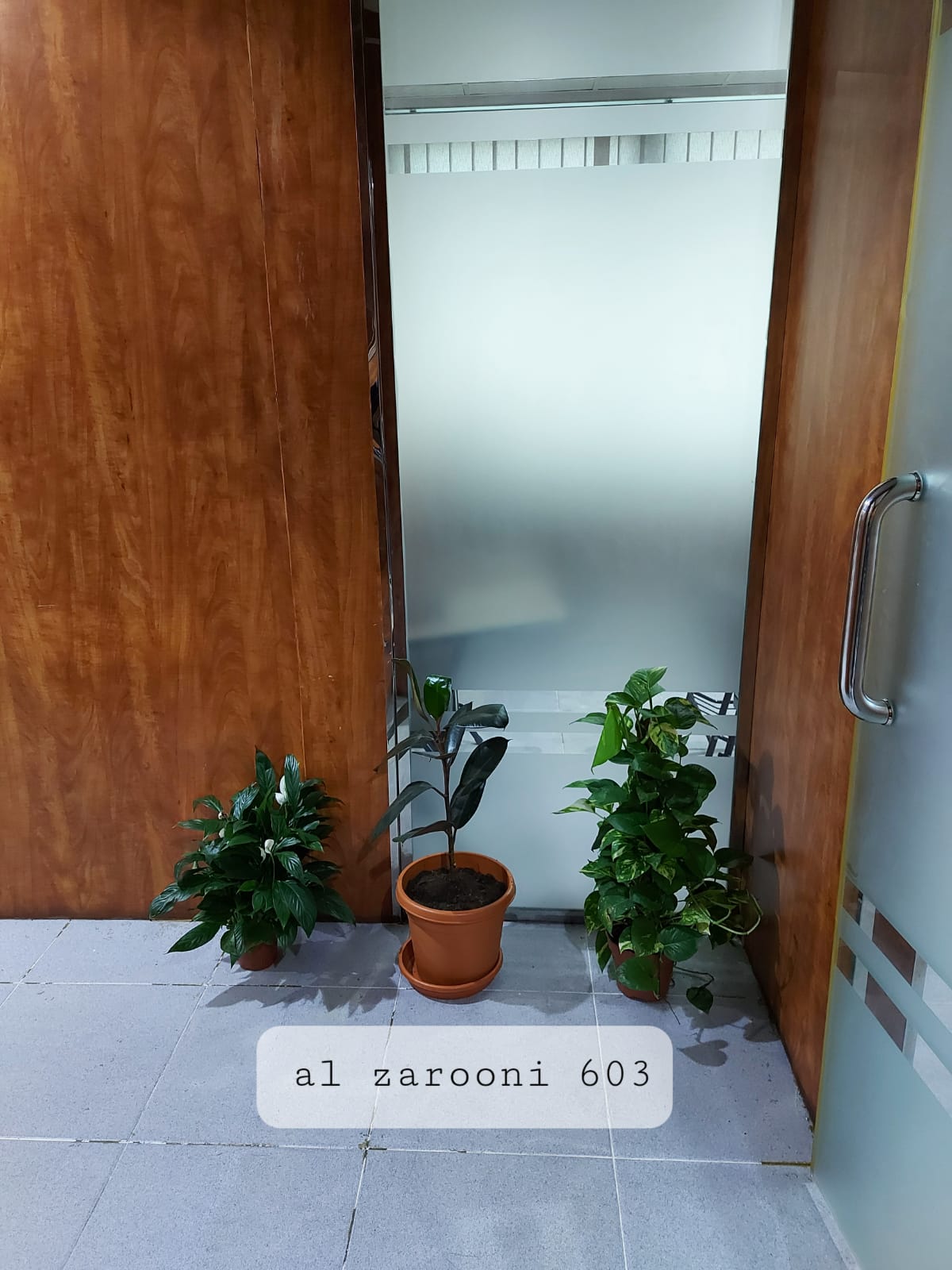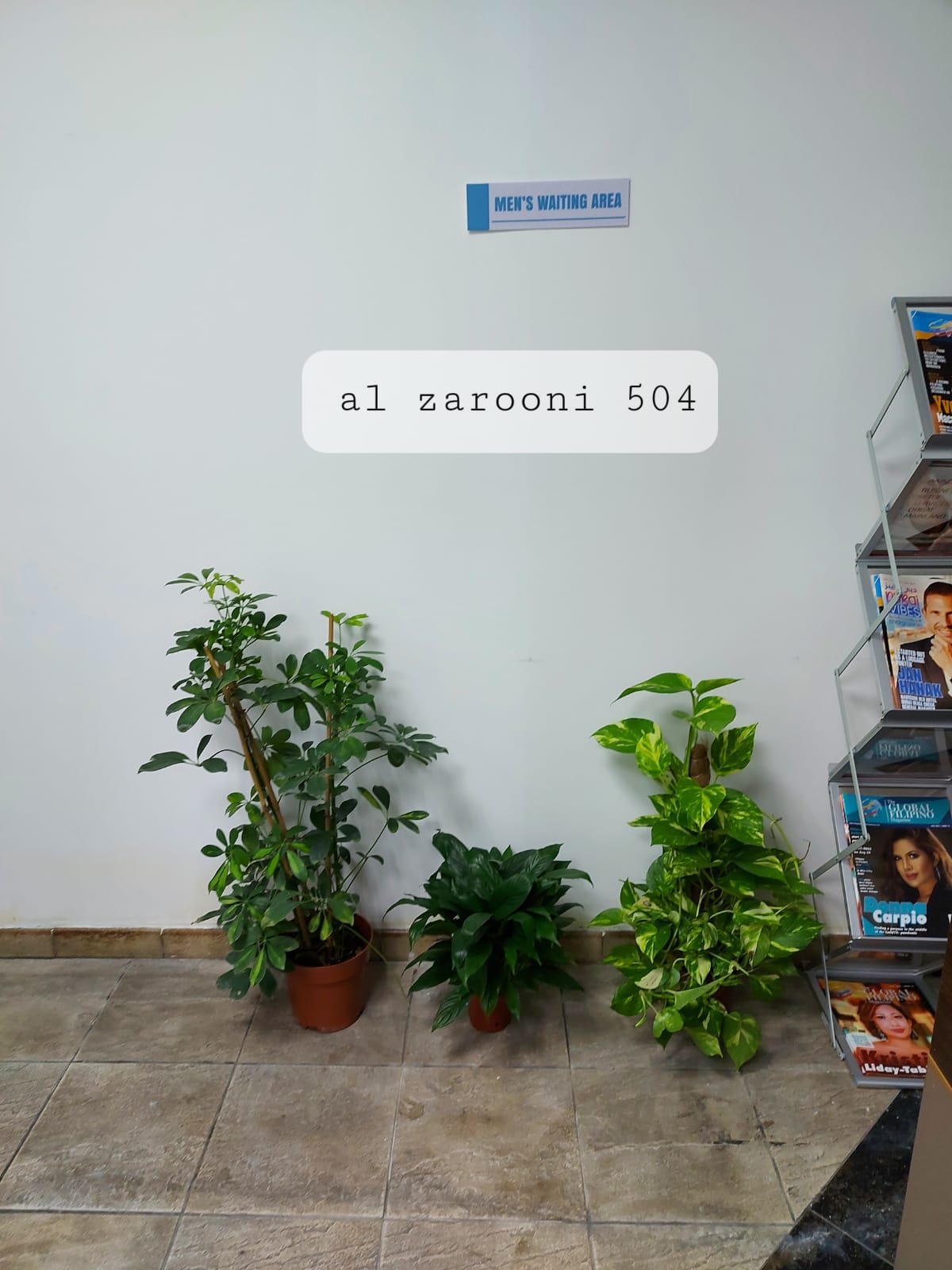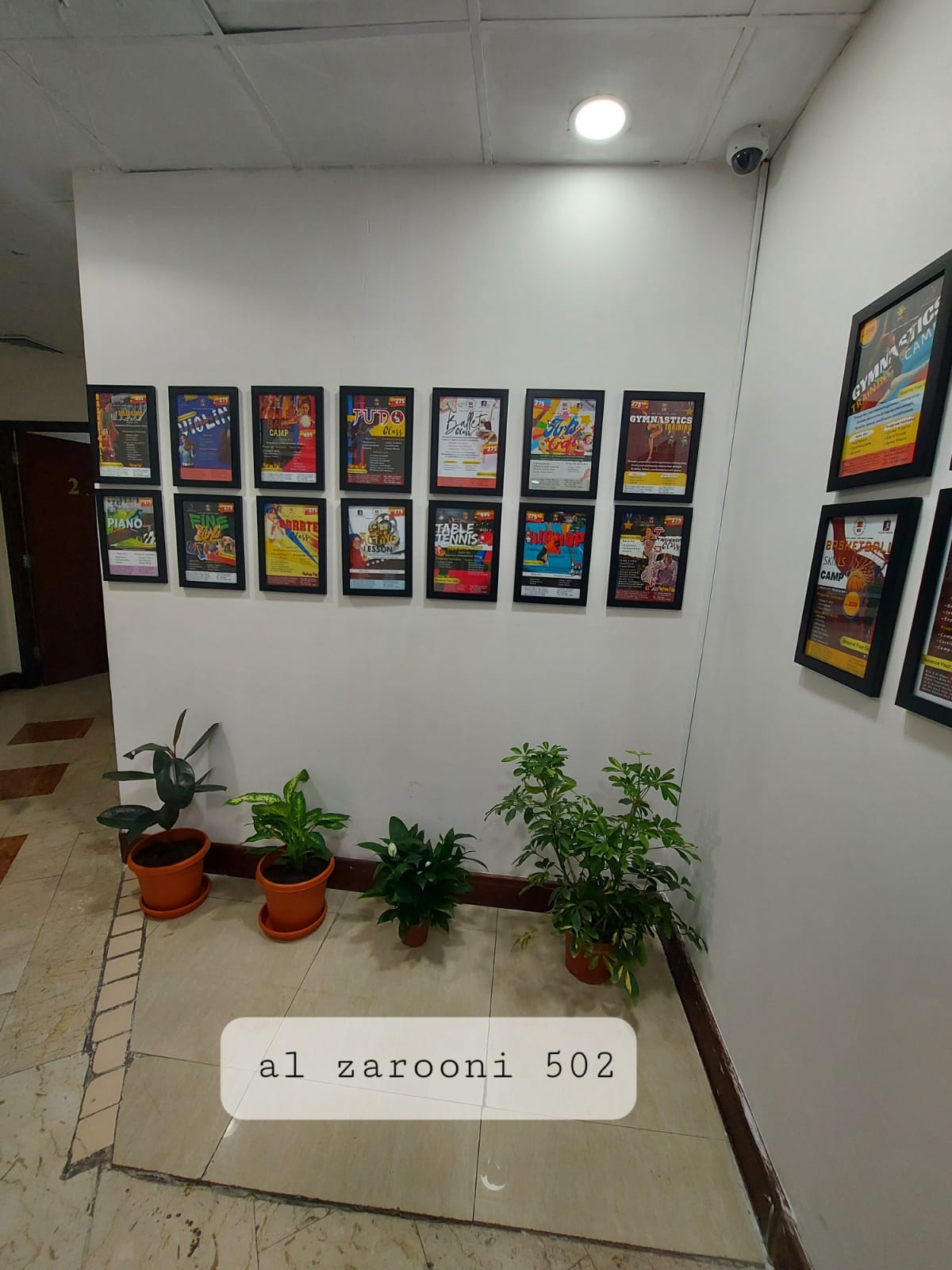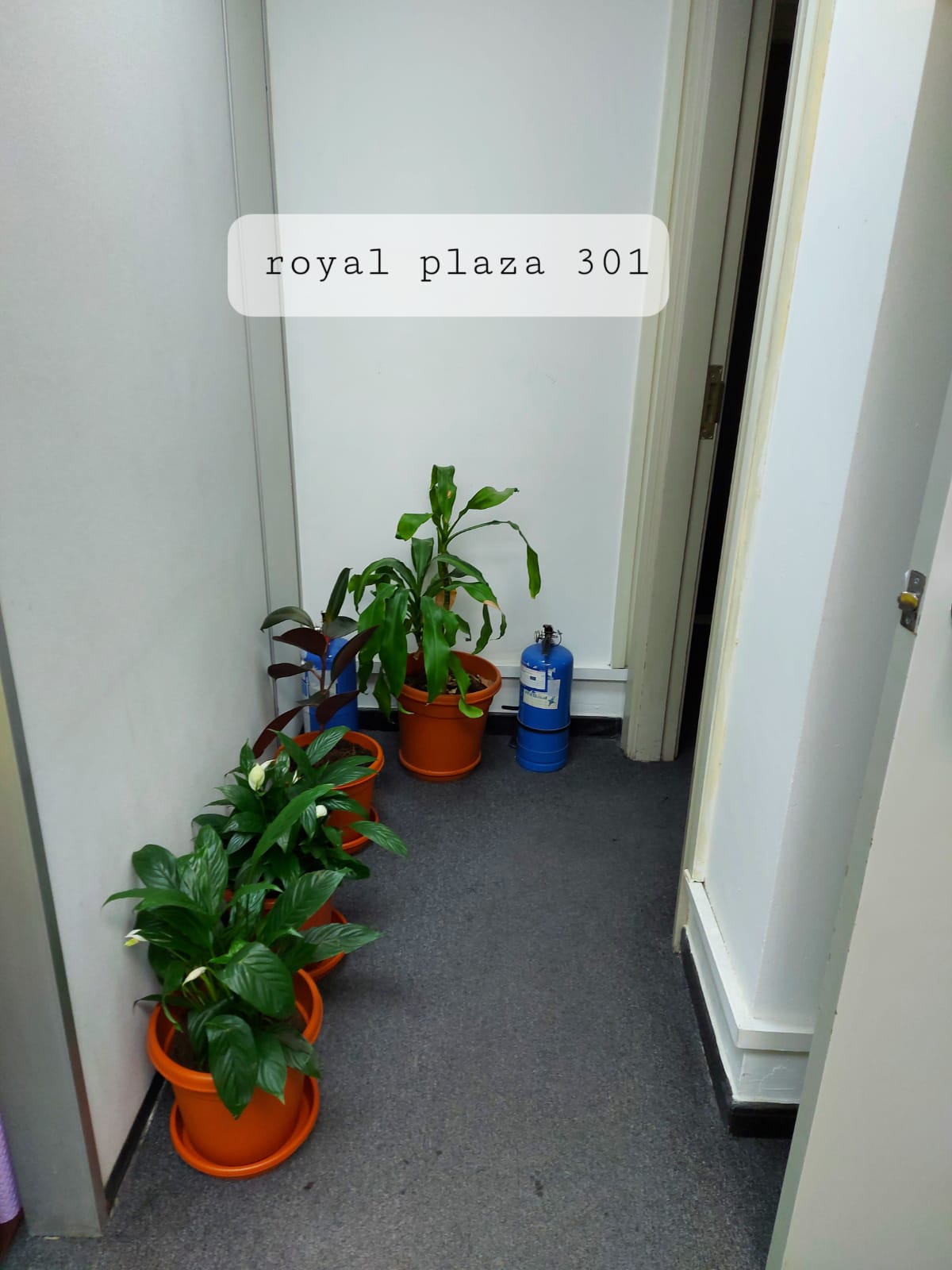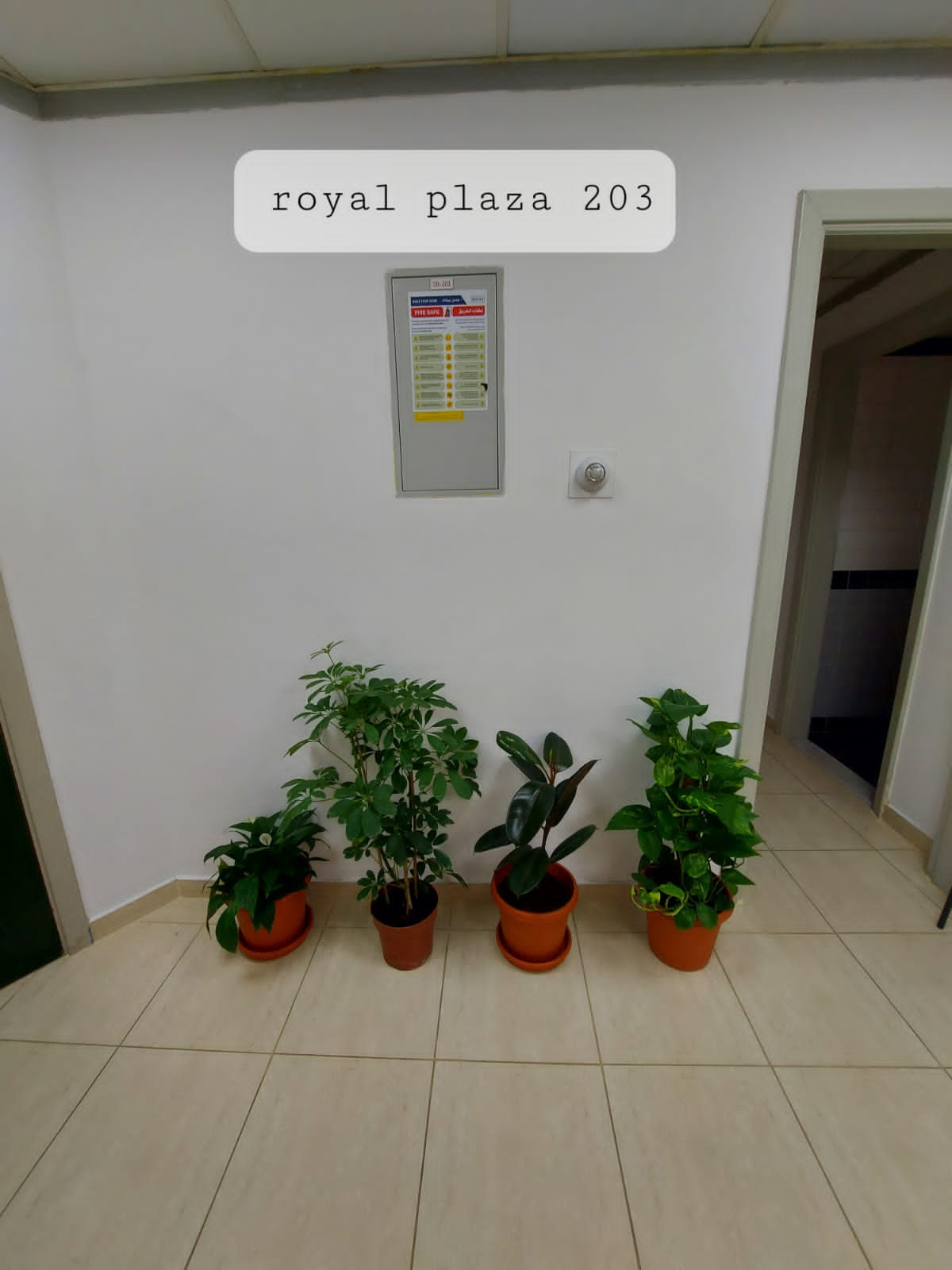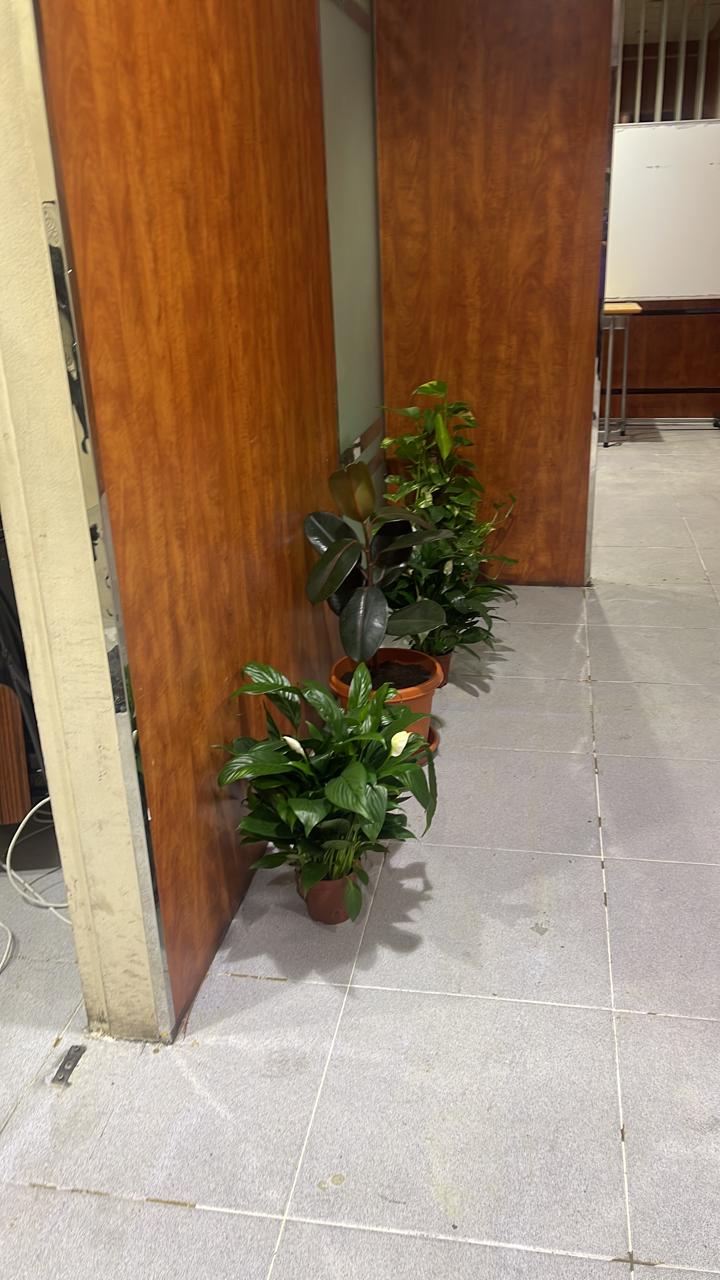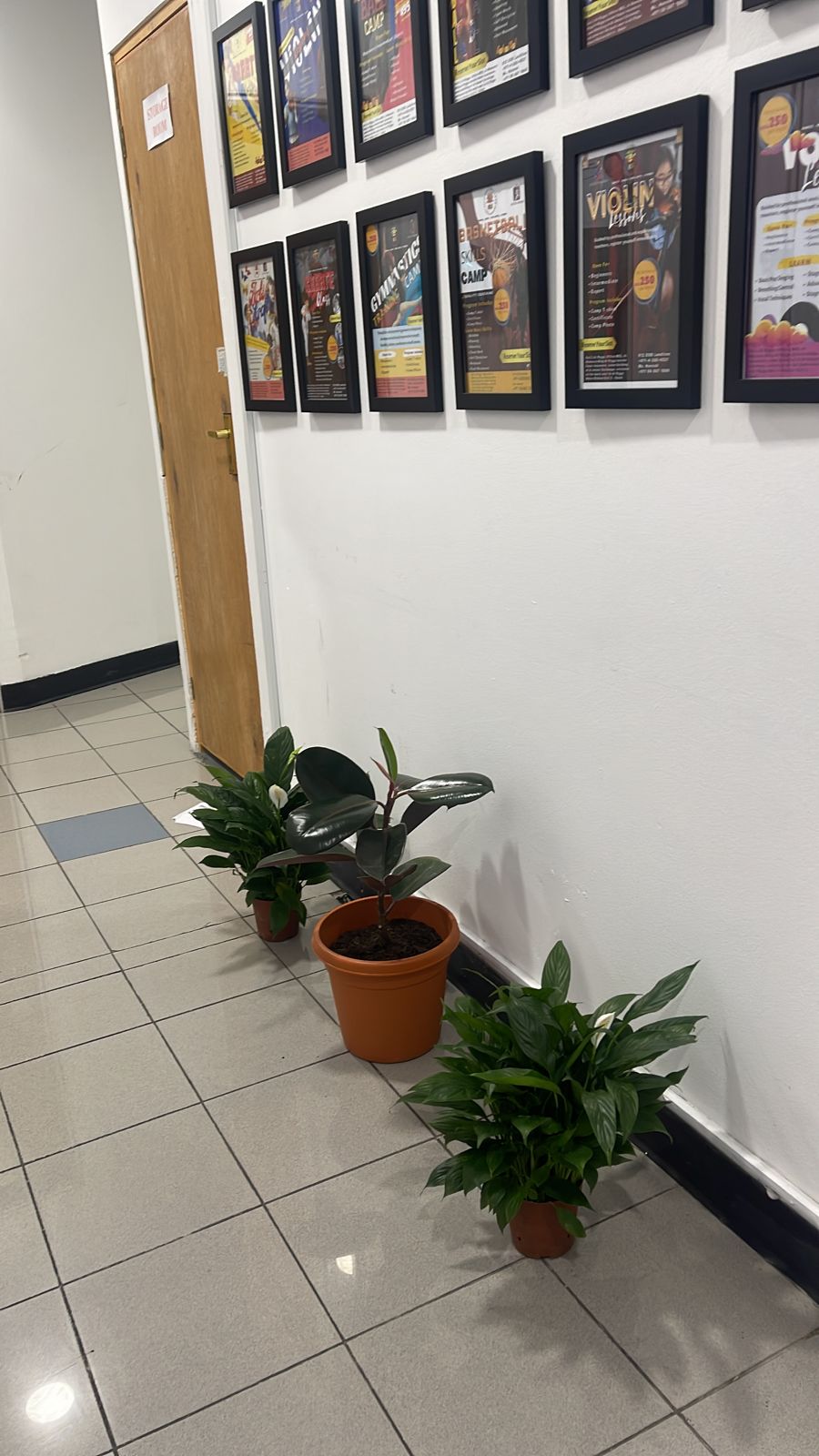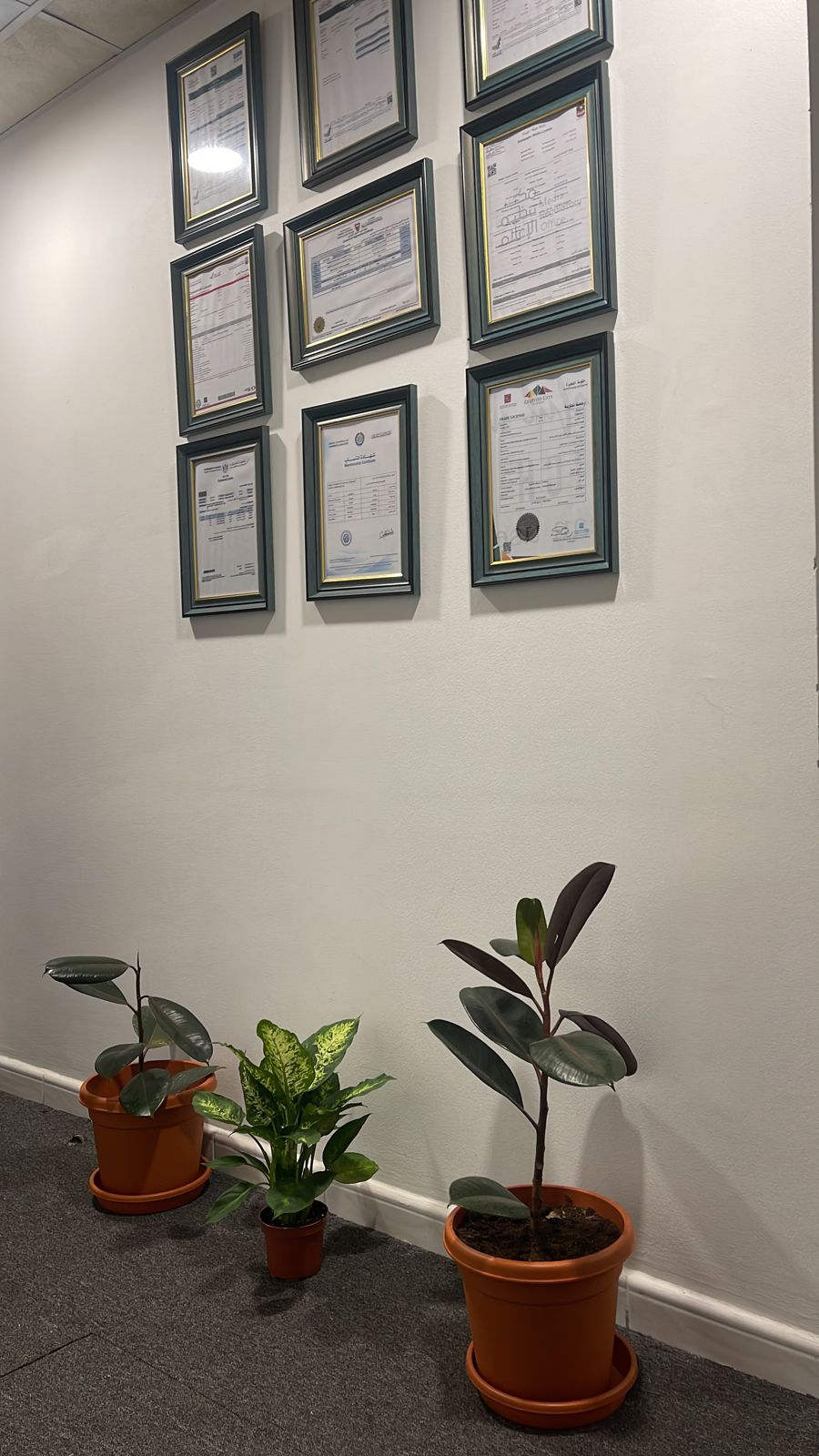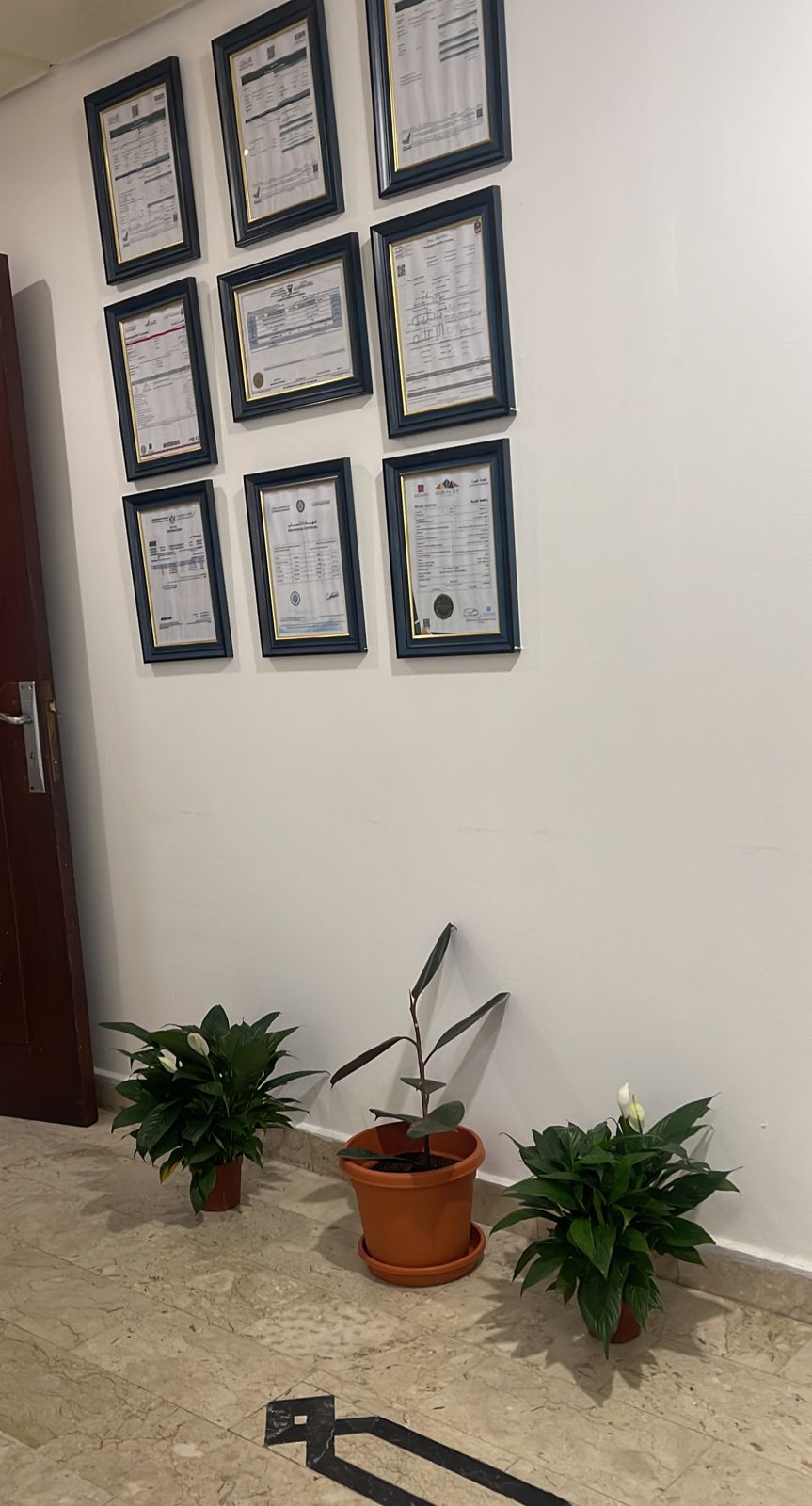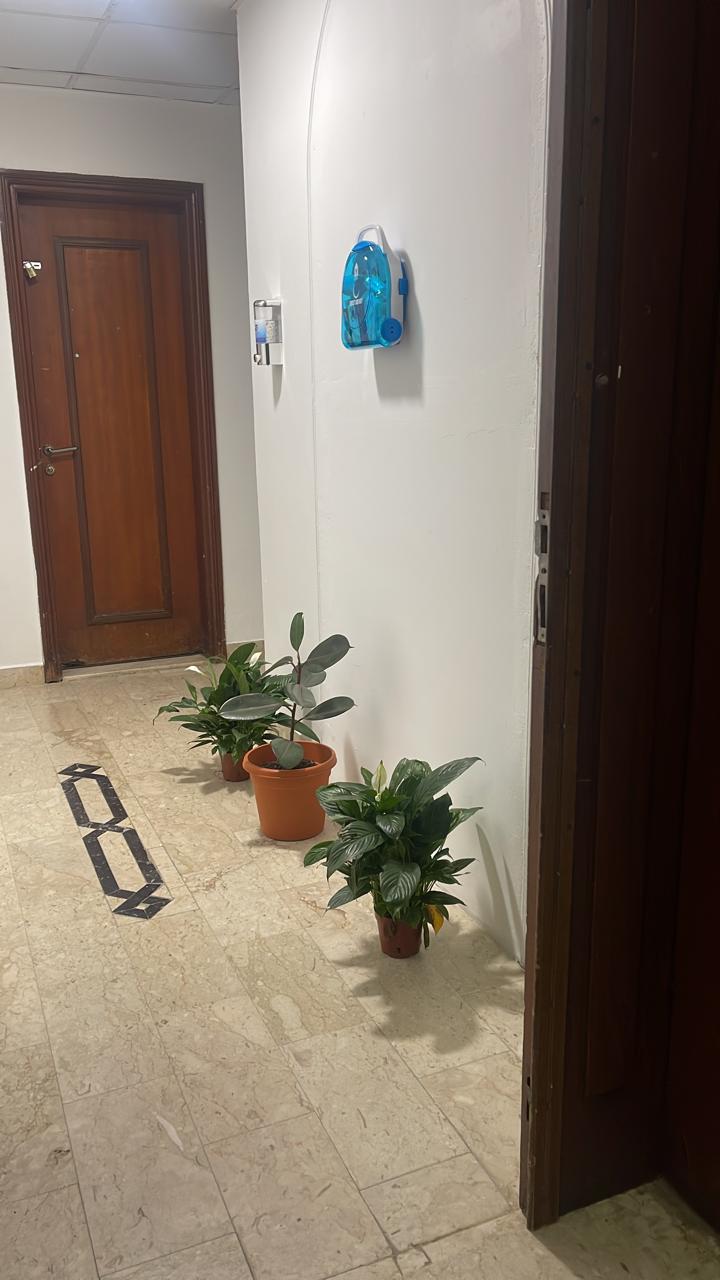 "We decided to do this project so that our students and employees can be in a clean and green environment. We all know that these plants can reduce stress, release oxygen into the atmosphere, and absorb carbon dioxide," Ms. Cheryl Delim, FI Academic Director for Middle East stated.
Aside from being a center of excellent education and a student-friendly campus, the campus is now encouraging an eco-friendly atmosphere by placing green plants across the campus and in the offices.
The administration has designed this initiative to comply with the UAE's sustainability policy to provide the most pleasing learning environment for students and the workplace for employees.