Abbas Fasaei is a Belgian actor and acting teacher with over two decades of experience. Initially, he comes from Iran. He started his acting career when he was 12 and was a student of Michael Margotta and Oscar winner Paul Haggis. Abbas was nominated for the Belgian Ensors when he played in Iron Sky, Undercover, Tehran, Het Gouden Uur, and Diepe Gronden.
Aside from acting, he is the owner and headteacher of the CinAct Acting Academy, which collaborates with the AED Studios in Lint. He teaches the Stanislavski method, and his students have gone on to appear in Belgian and international films and television series. He also teaches acting and psychodrama in Italy, Russia, the United States, France, and Colombia.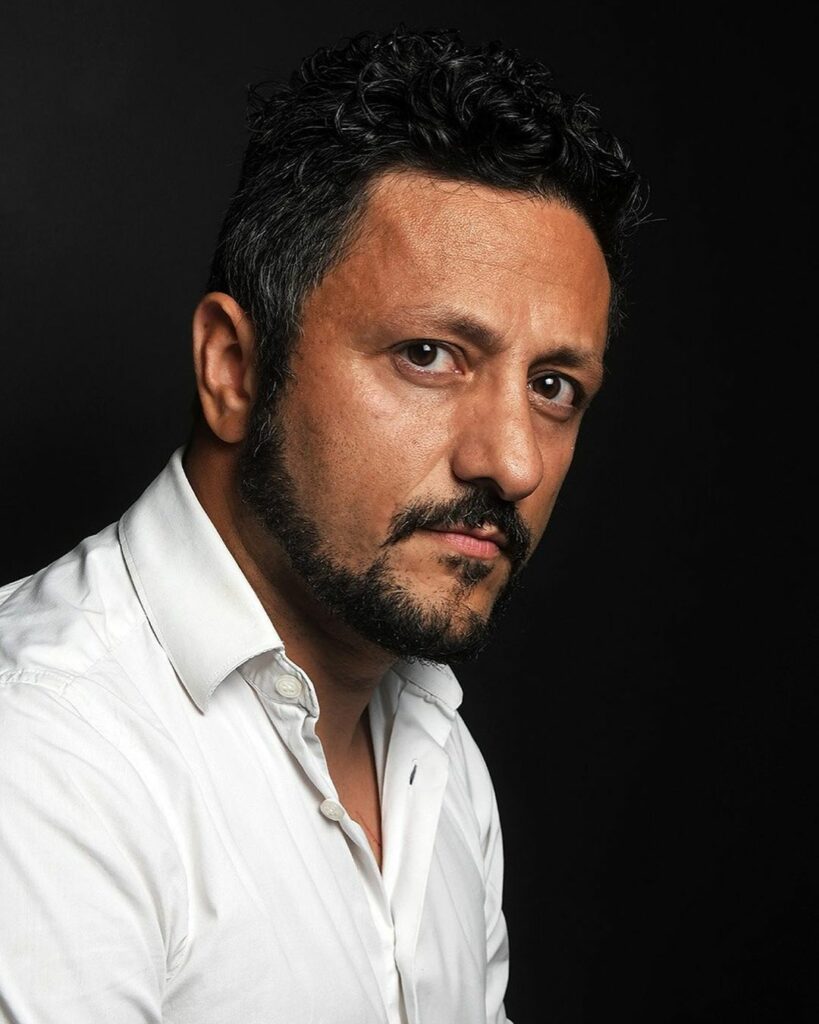 CinAct teaches the necessary mindset, ethics, and skills for acting. Everything begins with self-improvement; this is the most fundamental and essential step, and it is precisely what they help their students develop from the start.
He says they also take a holistic approach to student education, with classes based on Stanislavsky. Despite being established relatively recently, they are quickly becoming a hub for people in the industry, not just in the Belgian film scene but worldwide.
CinAct is more than just an acting academy; it is a community where people of all ages and backgrounds learn about drama and grow as individuals. They have three locations, one based in the AED Studios, Benelux's largest film studio, and we have approximately 350 studios. We are currently planning to open one in Greece.
Where it all started
"When I was a kid, my teachers used to tell me that I had to become an actor, and I had a real talent for it. So, they pushed me towards the theater," Abbas said.
At first, he thought theater was great, but he felt compelled to express himself more externally and physically. While at the movies, he noticed that everything is more internal, closer, and condensed. As a result, he prefers to complete one project before moving on to the next.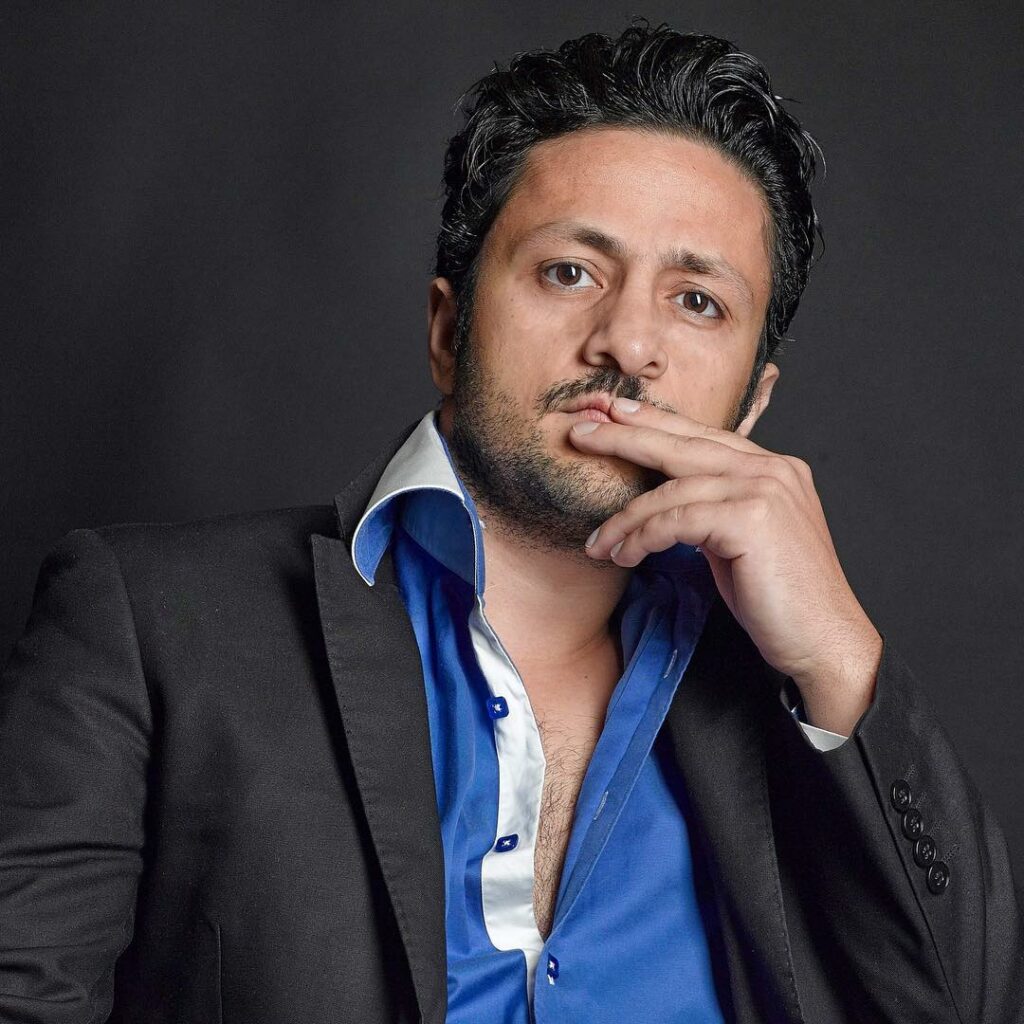 When asked if he regrets anything he did in the film because of his desire to push himself to his limits, he said that he never regrets anything he has done in his life, even if it was a mistake. Because it shaped him into the person he is today.
"Failure is a part of the journey towards success. When I fail at something, it fuels me to try to find a way to become better. And if I don't get a project, then I think it was not meant for me," he said.
Abbas added, "I am trying to enjoy every process that I go through currently. And to be honest, sometimes it's tough because of the pressure I put on myself to grow and be more creative. But I work on it and try to meditate and be grateful for the things that I have."
Desires to accomplish
Abbas founded this incredible community with CinAct and now gets to share his knowledge. It's fantastic to watch his students grow and develop. He tries to pull people around me up and take them to new heights with him. He's had the chance to work on some exciting and creative projects.
He is happiest when working on passion projects that allow his creativity to flow freely, and he is fortunate to have been involved in many such projects already.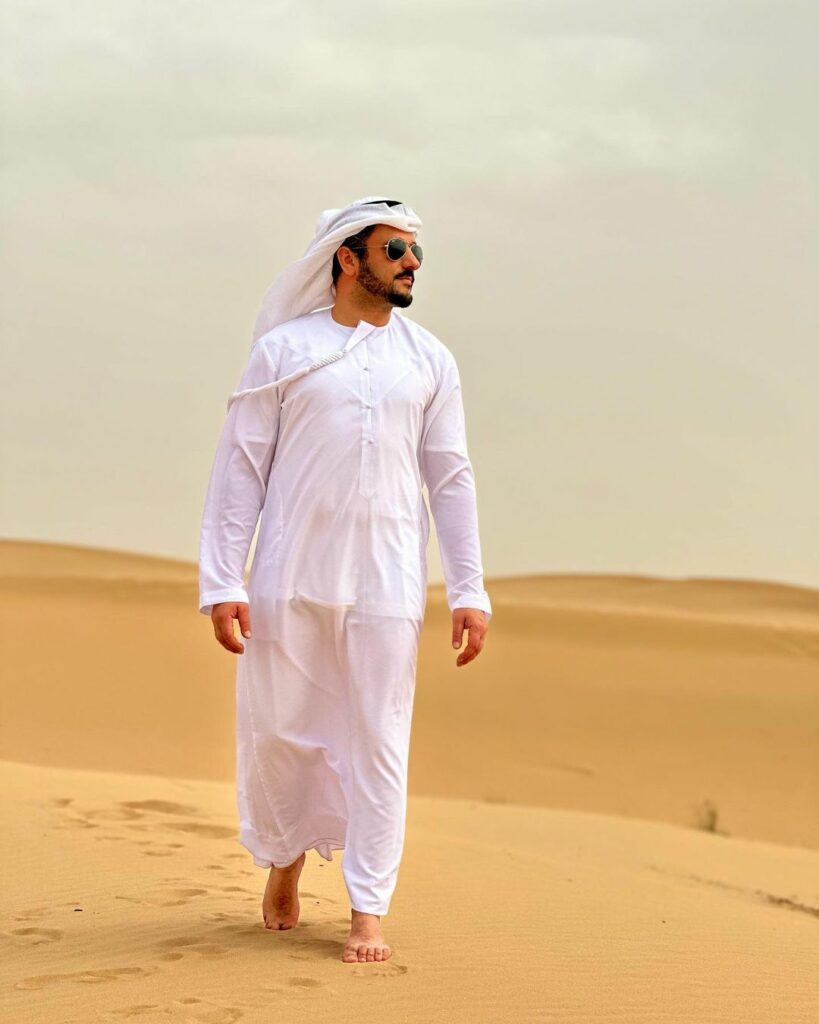 "Another accomplishment is that after my father died, I took a lot of medication, particularly anti-depressants, which influenced my brain and my ability to comprehend and retain information, such as my lines, and my dyslexia worsened. So I trained and pushed myself to be able to perform monologues that were longer than six pages," Abbas mentioned.
Finally, he believes that we move toward something when we look at it. He always tries to look ahead, thinking the future will pull him to where he puts his focus and energy. He is also a firm believer in manifestation.
"I manifest everything I desire."