"Challenges are what make life interesting and overcoming them is what makes life meaningful," –Joshua J. Marine
Alexandra Deeva, a 32-year-old Russian national, is the co-founder and senior marketing consultant of Real Marketing Solutions (RMS) Team. With a strong background in marketing, she uses a differentiated and measured approach to achieve marketing objectives. This woman believes that each marketer builds their own marketing philosophy based on experience and skills. She started her career back in 2015, passing through all aspects of advertising and marketing, from printing press to account management to strategy formation.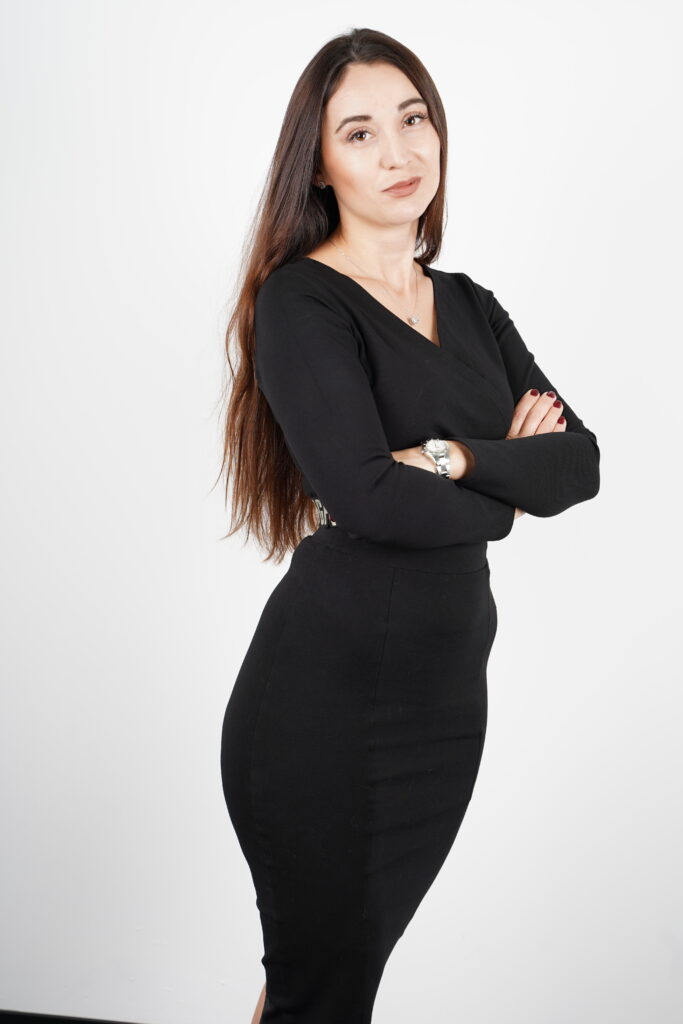 For Alexandra, a marketing manager is an independent individual who can plan, create, design, execute, and control the strategically effective development of a company. Being highly self-motivated, she prefers to do her best at work.
She says, "Marketing for me is a combination of management functions and creativity, that is what I am about, however, due to my current position today, I prefer to use more managerial and leadership skills to scale and grow the team."
Alexandra has been in Dubai for almost 11 years now. She said it was not an easy decision for her to move to the UAE, as her first plan was to move to France. She finds Dubai attractive but challenging. Being a tourist is completely different from being an expat, and being an employee is way different from being an employer.
"You have to be quick, quicker in decision, be critical and evaluate words and steps to be understood and accepted by all nationalities and group ages," she said.
Love and Passion
When asked about which part of Dubai she loves most, Alexandra answered, "Dubai Marina will remain my first love, I lived there for more than 6 years and apart from traffic, it is perfect for work and life balance."
Alexandra is passionate about sports and spends six-eight hours a day sitting in front of a laptop. She said that the best recharge for her is time with close people, meeting with friends, and endless playdates with her daughter.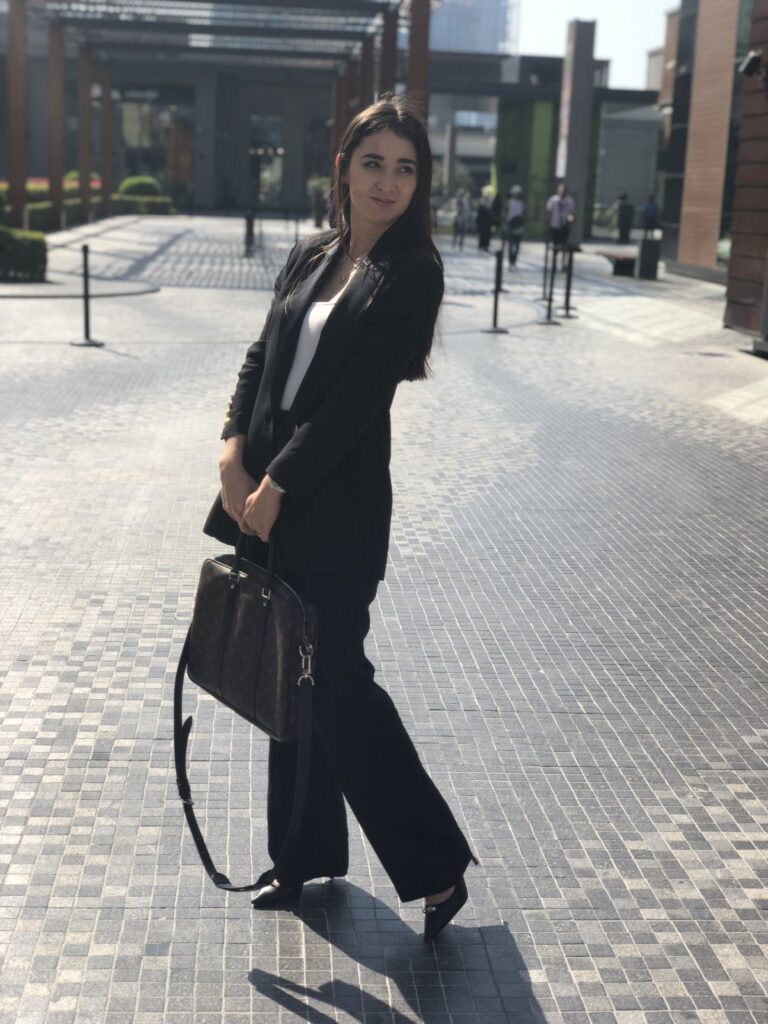 As a consultant, Alexandra has worked with all industries. Her passion and best expertise lie in B2B projects, such as industrial, construction, and logistics, where she enjoys the strict business culture that helps reach results more efficiently.
She enjoys seeing the team grow and sharing the knowledge they have gained with co-founder. Alexandra says, "Whether I like it or not, it's about seeing the success of others, not just my work. We see success in the things we recommend and do. Yeah, maybe we are not (yet) the biggest agency, but the strategies we implement are definitely bringing success to the team and projects we handle."
Challenges turn opportunities
One of the everyday struggles Alexandra faces in the industry is communication overload. Being a marketing person means being always in the loop.
 "One million chat groups, hundreds of meetings per week, voice messages, and updates. It's not easy to communicate with everyone 24/7, but we have implemented project management techniques and tools to streamline the best information exchange," Alexandra said.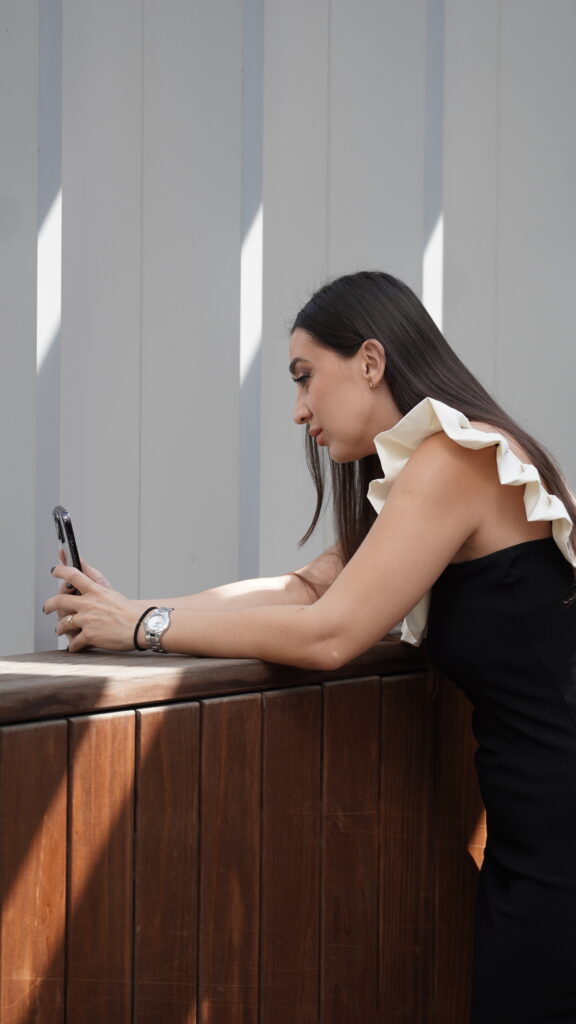 As an entrepreneur, this wonder woman admits that it's a battle itself, from internal team management to external contractors and clients. The journey of RMS started with the need for extra income to sustain life in Dubai and provide the best for her little one. She called her best friend and colleague Vladimir to start a small marketing practice together. Now, they have a team of 14, and she wonders where the journey will take them.
Lastly, when asked about her ultimate dream for her family and herself, Alexandra said, "I dream about stability and freedom, looking forward to the expansion of the team and project scale.