Accor starts 2021 with exclusive offers on stays, dining & spa experiences across UAE hotels for Members of All – Accor Live Limitless
Lifestyle loyalty program members can take advantage of 30% discount on stays, dining and spa experiences.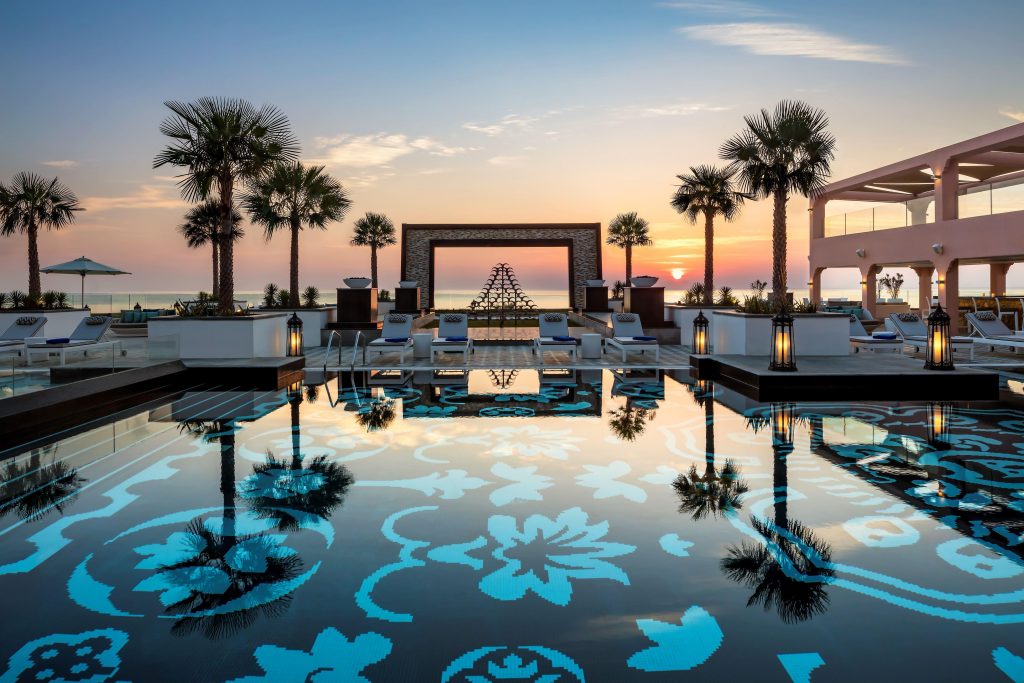 Accor, a world-leading augmented hospitality group, has announced 30% off on stays, dining and spa experiences at more than 50 hotels and resorts across the UAE, exclusive to members of its lifestyle loyalty programme ALL – Accor Live Limitless.
To start the year on a positive note, Accor is inviting its members to benefit from the 30% off on stays, dining experiences and spa treatments at participating properties and outlets countrywide from now until 11 May 2021.
In Dubai, members of ALL can choose from a wide range of properties located across the city for an exquisite staycation in one of the most vibrant destination in the world.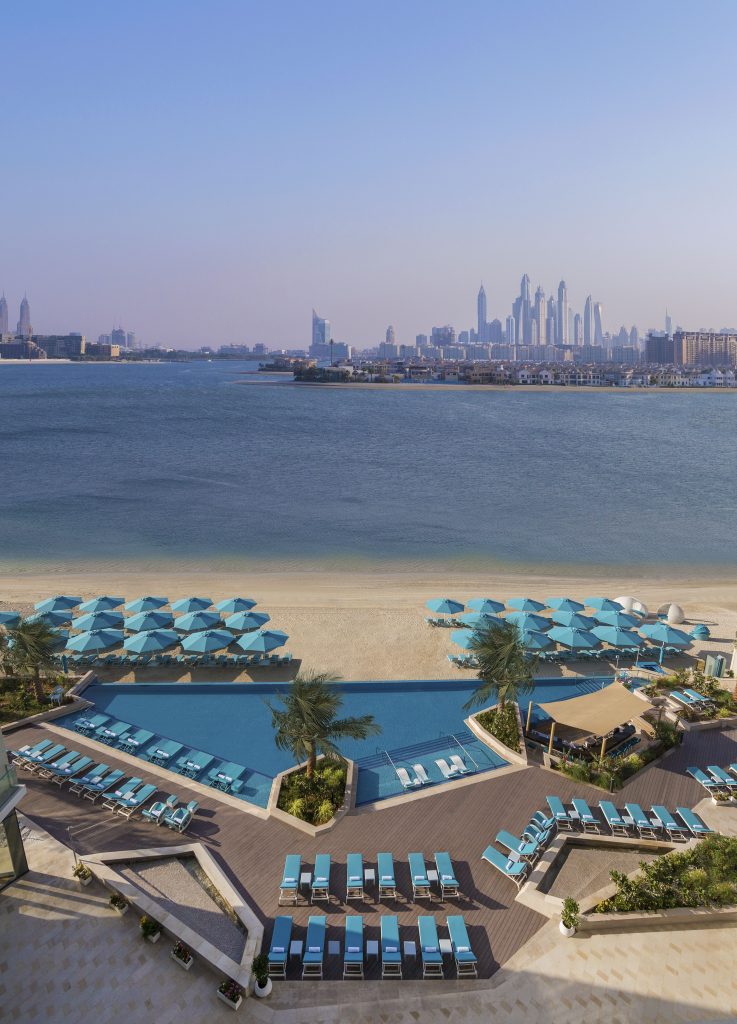 Guests looking for a relaxing staycation under the sun can choose to stay at the The Retreat Palm Dubai – MGallery located on the iconic Palm Jumeirah. Guests will find themselves immersed in a charming boutique hotel featuring the perfect balance of holistic wellbeing and Dubai's vibrant energy. Members staying in one of the 255 rooms and suites at the hotel can benefit from a direct access to the beach and four dining venues including the new addition of "the House of the Palm" overlooking the backdrop of beautiful sea views where guests can savour traditional Arabic cuisine in modern surroundings with fragrant of the past and the authenticity.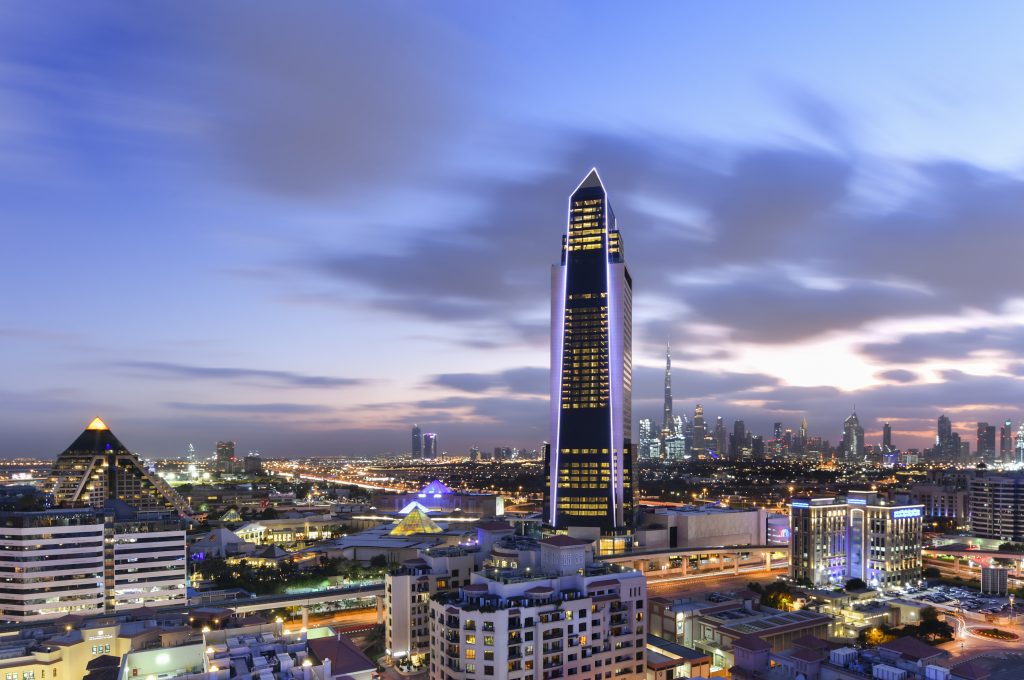 For those who prefer a more vibrant and buzzy location, the brand new Sofitel Dubai the Obelisk might be the place to be! Members can experience the gastronomy treat themselves at Sofitel Spa with L'OCCITANE where they will find themselves surrounded by beautiful, calming marble and Art Deco lines. This is the only Spa in Dubai to provide L'OCCITANE products and invites guests to a Provencal retreat, inspired by the Mediterranean art-de-vivre.
In Abu Dhabi, members of ALL can choose from two stunning urban resorts to stay or dine including at Fairmont Bab Al Bahr, a beachfront resort situated at the gateway to the UAE capital with unrivalled views of design masterpiece, Sheikh Zayed Grand Mosque, some of the city's most opulent suites await, as well as the brand's signature hotel-within-a-hotel experience, Fairmont Gold, with extra benefits including exclusive Gold Lounge access. Members staying at the Fairmont can dine at five restaurants and make the most of resort facilities including the beach area, health club with gym and the Little Flamingos Kids Club.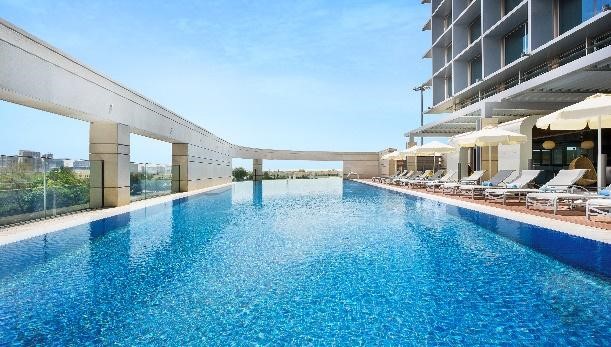 For those looking for a budget friendly stay can opt Novotel Abu Dhabi Al Bustan where members can benefit from the Fitness & Wellness center with access to the Spa or relax by the outdoor heated pool and Jacuzzi.Guest will find themselves closely located to Abu Dhabi National Exhibition Centre, Zayed Sports City, the Embassies district and the magnificent Sheikh Zayed Grand Mosque.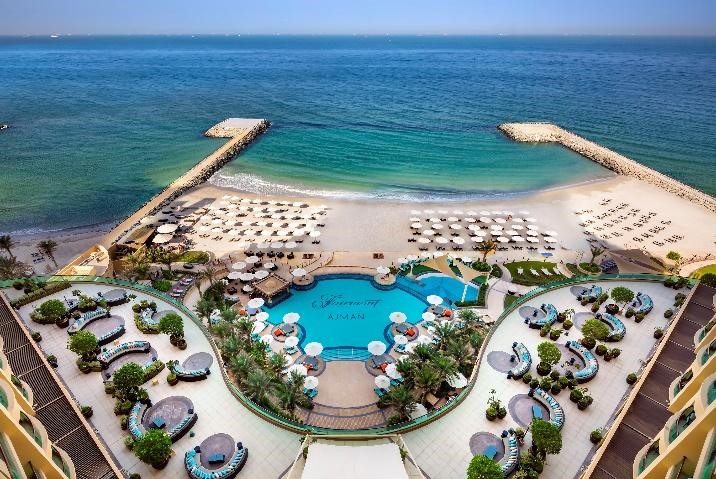 Fairmont also offers members of ALL luxury stays, dining and spa in two stunning beach locations in the Northern Emirates. At Fairmont Fujairah, a relaxed wellness resort with mountain views, they can experience six dining and lounge venues including a 'MediterrAsian' restaurant and activities ranging from mountain hiking to sunrise yoga; a Little Sailors Kids Club; and the Lava Beach Club. Another wellbeing destination awaits at Fairmont Ajman where highlights include eight dining and entertainment venues; a fitness centre and a kids club.
With the launch and deployment of the ALL SAFE program at the beginning of the pandemic, the group has implemented some of the most stringent cleaning standards and operational procedures in the world of hospitality to ensure guests safety as hotel reopen in the region, and around the world. Operating hotels have witnessed the appointment of an ALLSAFE Officer, responsible for overseeing all sanitation-related hotel operations, preventative measures and handling guests enquires. Accor has achieved its goal to reassure traveller and promote health, safety and wellbeing of teams, guests and partners and joined forces with Bureau Veritas to develop a label designed to certify that the appropriate safety standards and cleaning protocols have been achieved. Accor has also partnered with worldwide AXA insurance to establish complimentary medical support service, available to all of its guests at all time.
Accor's UAE 30% stay and dine offer applies exclusively to members of ALL when they book direct online, before 31 March 2021, with the hotel or via the call centre and are valid for stays until 11 May 2021. Members will earn points on all purchases.
Accor currently operates 66 properties (18,885 rooms) in the UAE with 29 more (8,047 rooms) in the development pipeline.
For more information on Accor's staycation offer, click here
Follow us Instagram!
Accor is a world-leading augmented hospitality group offering unique experiences in 4,900 hotels and residences across 110 countries. The Group has been acquiring hospitality expertise for more than 50 years, resulting in an unrivalled portfolio of brands, from luxury to economy, supported by one of the most attractive loyalty programs in the world.
Beyond accommodation, Accor enables new ways to live, work, and play, by blending food and beverage with nightlife, wellbeing, and co-working. It also offers digital solutions that maximize distribution, optimize hotel operations and enhance the customer experience.
Accor is deeply committed to sustainable value creation and plays an active role in giving back to planet and community via its Planet 21 – Acting Here program and the Accor Solidarity endowment fund, which gives disadvantaged groups access to employment through professional training.
Accor SA is publicly listed on the Euronext Paris Stock Exchange (ISIN code: FR0000120404) and on the OTC Market (Ticker: ACRFY) in the United States. For more information visit accor.com. Or become a fan and follow us on Twitter and Facebook.