Dubai, United Arab Emirates: Dubai's premier fresh food market, the Waterfront Market – Deira will open its doors to host the 2nd edition of the adrenaline-fueled Dragon Boat challenge on October 29 and 30.
The 2000-meter and 1000-meter races will take place in front of the Waterfront Market promenade throughout the 2-day event. The teams will be divided into four race categories: Open, Mixed, Women & Corporate. The event will ensure COVID-19 safety measures are thoroughly implemented.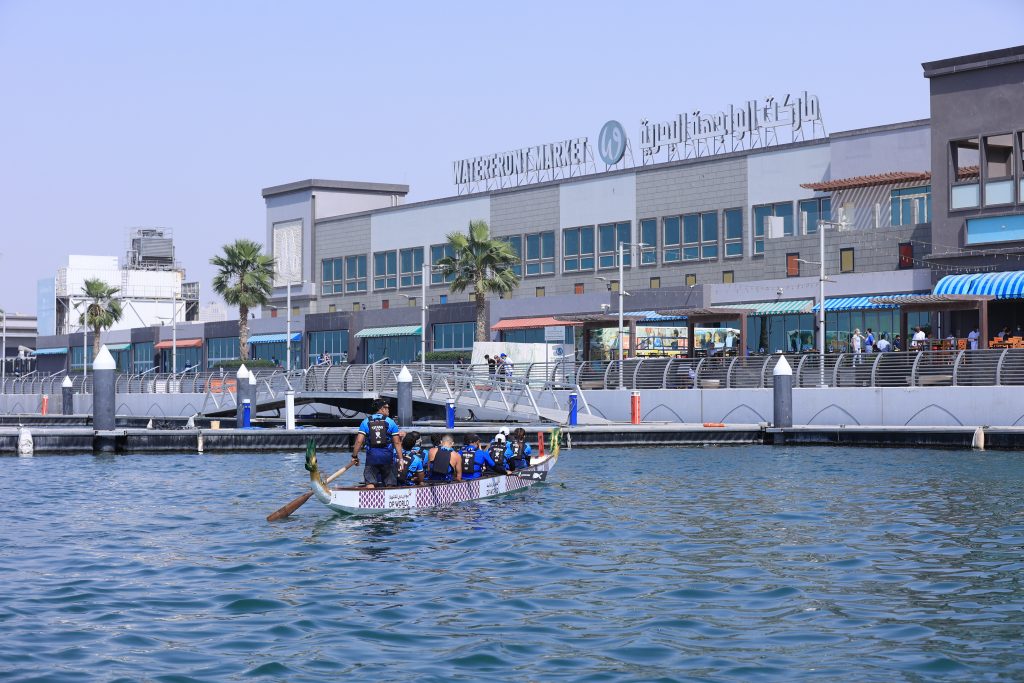 Mohammed Al Madani, Waterfront Market Manager said: "The Waterfront Market is delighted to host the 2nd edition of the Dragon Boat challenge as part of its ongoing efforts to engage the community in fun-filled activities that cater to the whole family. The Dragon Boat challenge provides physical strength which aligns well with the market ethos of supporting all things health and fitness".
Dragon Boat racing originated 2,500 years ago in China. Dragons, alongside the sun, are traditionally revered in Chinese culture and Dragon Boat racing pays homage to these ancient beliefs.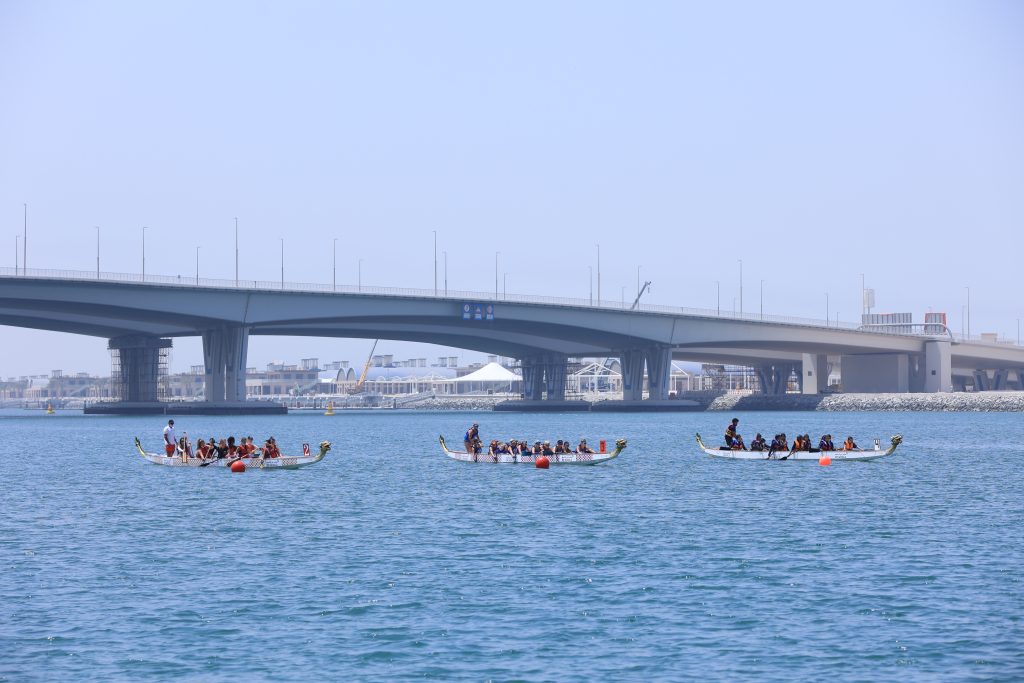 Offering an experience unlike any other in the UAE, the Waterfront Market is designed as a one-stop-shop for high-quality fresh produce – sourced locally and internationally. The market is housed within a 120,000 square meter state-of-the-art facility.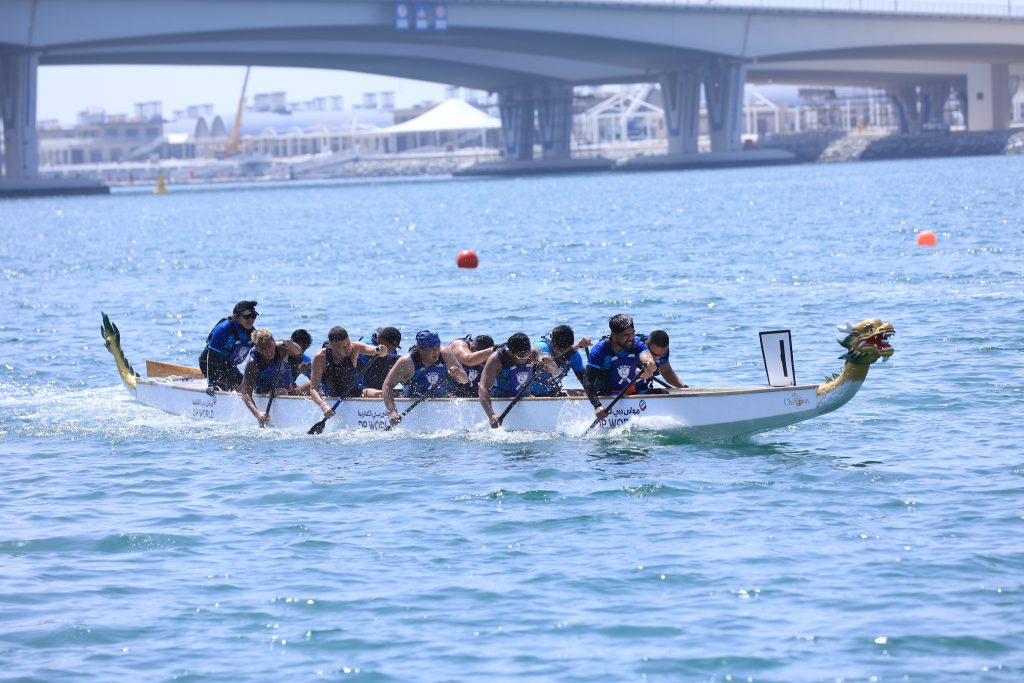 All customers and staff at the Waterfront Market have to practice social distancing and masks are compulsory. Those who are not wearing the necessary protective gear will not be allowed to enter. Please visit www.waterfrontmarket.ae for more information.
People who are interested to participate in the Dragon Boat Challenge can register on the UDARE App for the Waterfront Market Dragon Boat Race.
Download the UDARE app for more information:
Android: https://play.google.com/store/apps/details?id=com.udaresport.udare
IOS: https://apps.apple.com/ae/app/udare-we-match-you-play/id1573728791