Dubai, United Arab Emirates: The esteemed aparthotel brand, Accor is delighted to announce the opening of Adagio Premium The Palm from May 17, 2021. The second Adagio Premium aparthotel to open worldwide, the property's debut will offer travelers an unparalleled guest experience at an attractive price point. 
A stone's throw away from waterfront destination, Palm West Beach, Adagio Premium The Palm will offer customers the chance to stay at one of the city's most recognizable locations without the high price tag.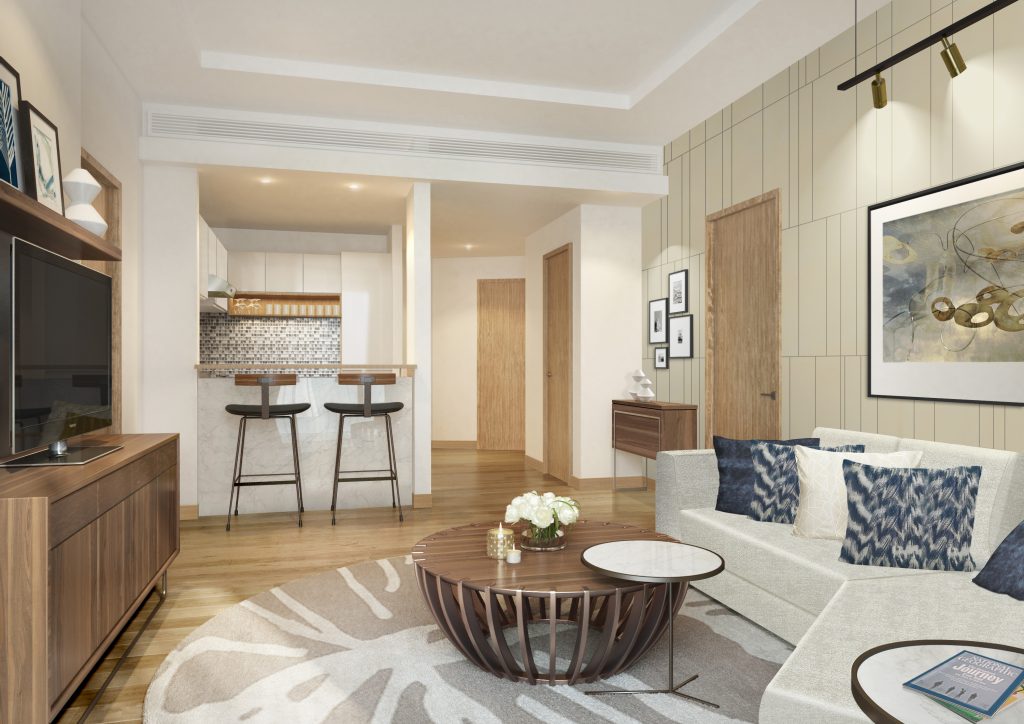 Designed to make guests feel at home, the 12-floor-high property features 163 spacious serviced apartments, with 94 studio and 69 one-bedroom apartments – all of which have been designed with wooden and oak textures and décor to create a warm and homelike environment. Room amenities include private balconies, rain showers, a fully-equipped kitchen, laundry facilities, complimentary Wi-Fi, LED HD TV, 24-hour in-room dining and much more.
The perfect location to relax and rejuvenate, the aparthotel also features a temperature-controlled rooftop swimming pool overlooking dazzling views of the Arabian Gulf, a 24-hour gym, an indoor sauna and jacuzzi as well as complimentary bicycles that in-house guests can use to explore the 1.6km promenade of West Palm Beach.
The unique architecture of the building features a vertically linear façade along with a combination of contemporary designs with natural materials that creates a striking visual impact from the offset. Upon entering the property, guests are greeted by stunning interiors inspired by its waterfront location, including a reception counter designed distinctively in the shape of a shell, chandeliers in the form of sunhats, artwork reflective of water during different times of the day and a salt crystal backlash which can be found in the elevators representing the marine location.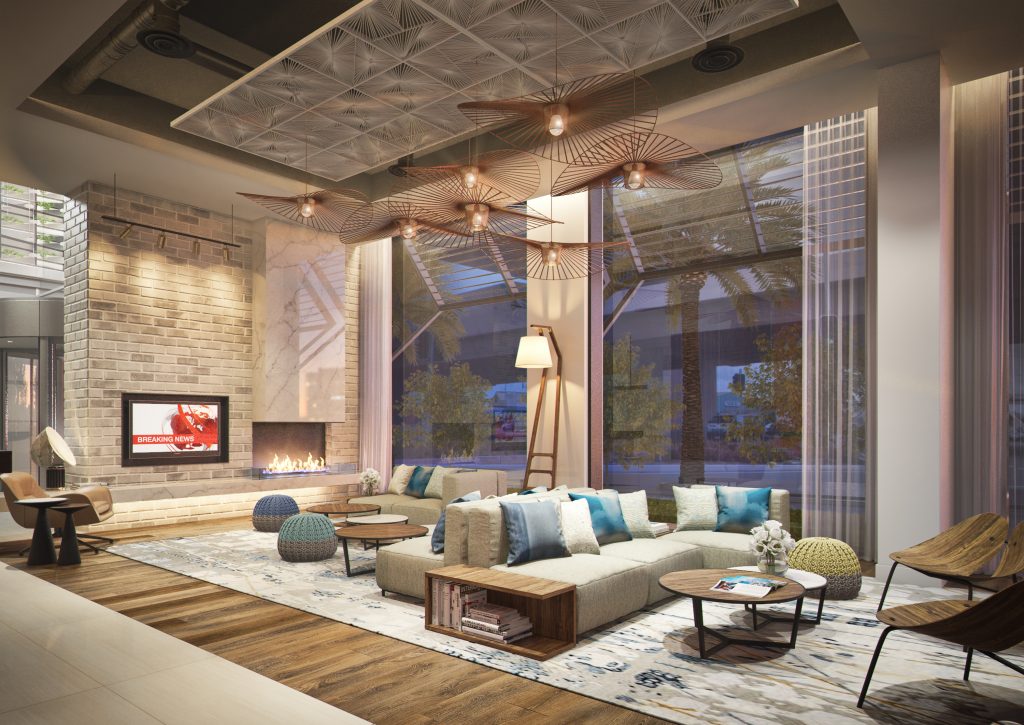 Guests that like to eat and live well will also be able to enjoy Adagio Premium's Fixie Café, connecting the community with healthy and hearty delicious menu options. The cycling inspired café boasts a unique urban and contemporary atmosphere, celebrating a healthy and happy lifestyle with both indoors and outdoors seating. The menu includes something for everyone – from gluten free options to a creative kids' menu.
The brand's motto "stay-live-enjoy" sets the stage for an unparalleled hospitality experience that visitors, business travelers, leisure guests as well as families can all expect when visiting Adagio Premium The Palm.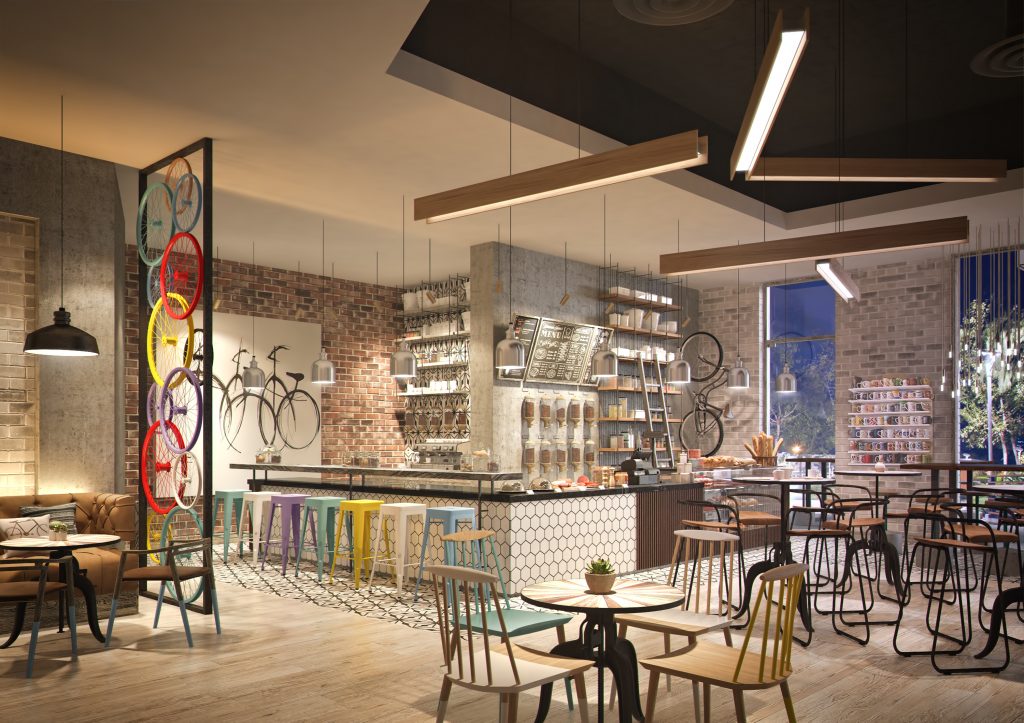 Julia Schamne, General Manager at Adagio Premium The Palm commented "Adagio Premium The Palm is all about creating an environment where everyone feels the warmth of coming home. For me home is where you can feel at ease and be at ease. I have an amazing team and together we are passionate about extending genuine service. We are ready to make a difference with an authentic hospitality experience in a modern setting so that all our guests can take away something beautiful."