"I have plenty of dreams, and I'm glad to say that I never give up on things. Whatever I visualize and focus on, I get it. I'm always inspired to reach my dream through my goals and vision."
Wim Hoste, a Belgian national who has lived in the UAE for 17 years and has crafted a singular success tale that fuses his love of performing with his financial savvy. Wim's journey began in the aviation sector, when he set off on a worldwide excursion that served as the starting point for his varied career.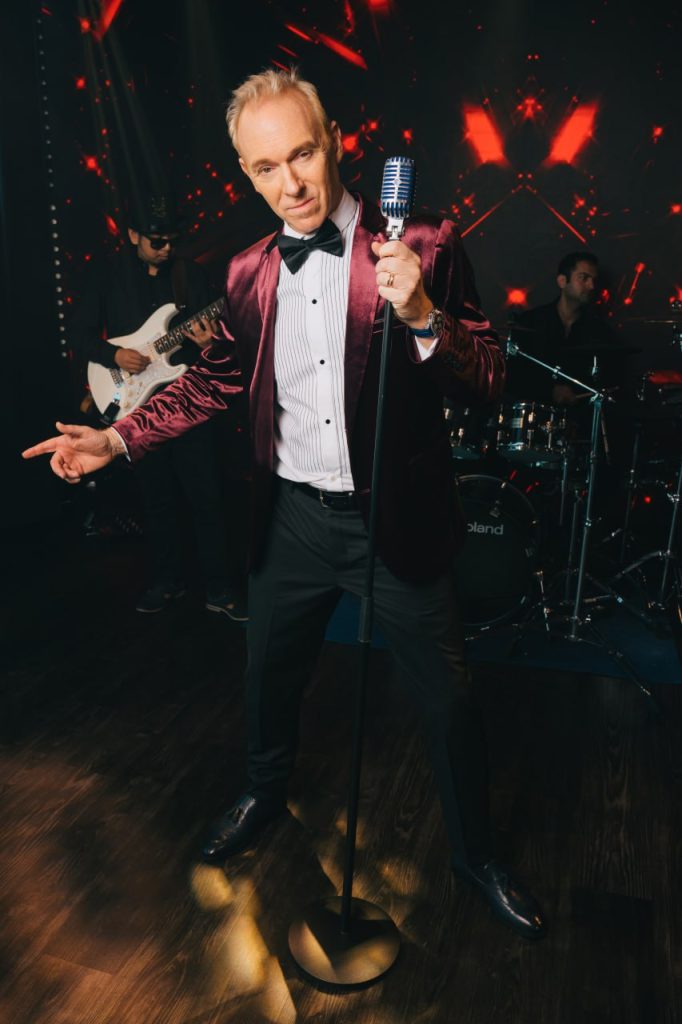 Wim states, "I started my work with Thai Airways, then moved on to other prestigious airlines and travelled all over the world. He was nonetheless propelled beyond the sky and into the world of marketing and business by his quest for information and his willingness to investigate new opportunities. His heart was always attracted to a different stage even though he was deeply involved in oil and gas logistics in Africa.
Growing up, Wim had always yearned for the spotlight. "When I was a kid, I always wanted to be the center of attention and make people laugh," he shares. This childhood aspiration blossomed into a full-fledged passion for singing and acting. With formal training, Wim transformed himself into a skilled entertainer who captivates audiences with his performances.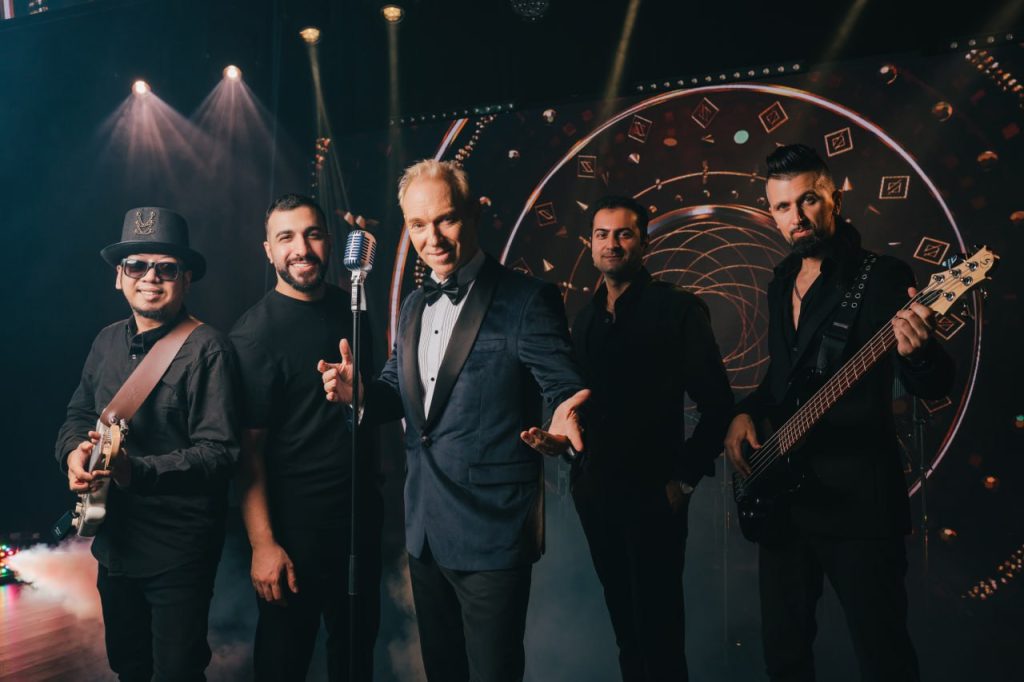 Wim emphasises that "it's all about passion and experience." His motivation as a performer and presenter comes from his love for being on stage and spreading happiness. "I stage my shows, sing, and am the presenter, and it gives me a good feeling to make people happy," he enthusiastically exclaims.
Throughout his journey, Wim has lived by a powerful motto: dream big. "When you dream small, only small things will happen," he affirms. He also encourages others not to give up on their dreams, even in the face of judgment. "Whatever makes you happy, even if people judge you, do it because at the end of the day, it is you who will be satisfied and happy."
But success hasn't always been without obstacles. Wim emphasises that every challenge teaches us something. No need to dwell on your mistakes, he counsels. Even though he experienced difficulties, such as losing his voice at a young age, he learned the value of getting second opinions and taking into account suggestions that might help him improve personally.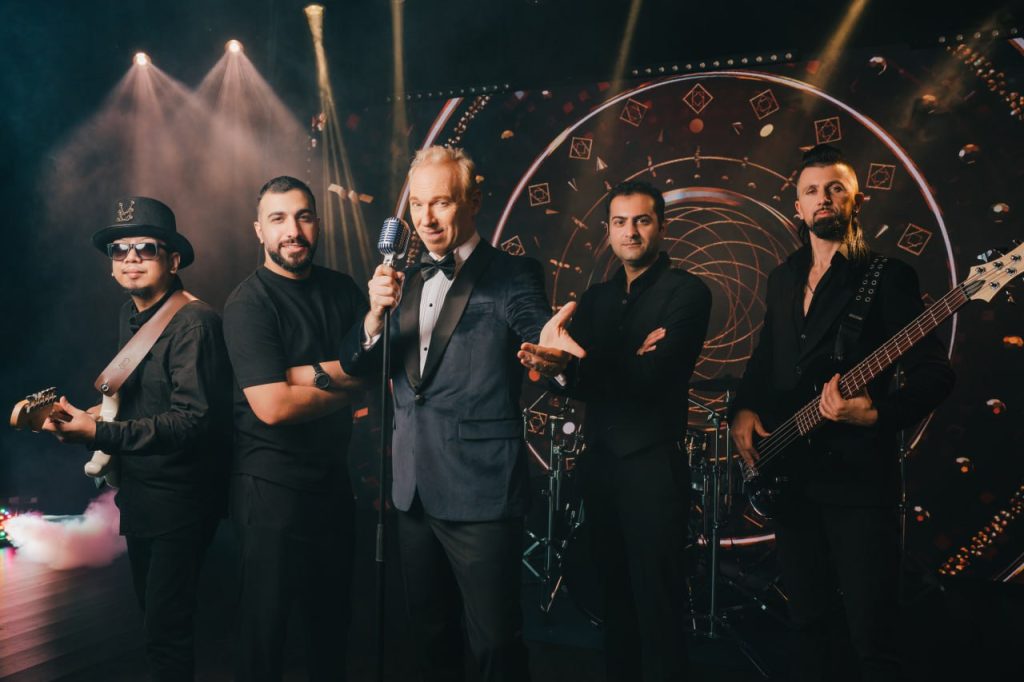 His journey also led him to a deeper understanding of purpose and gratitude. "We always need to be grateful," Wim reflects. He advocates finding satisfaction in life's simplest moments, acknowledging that life has its bitter moments but focusing on the positive can make all the difference.
Wim's journey has been linked with Dubai's array of options throughout. The city of opportunity is Dubai. You can fulfil your goals here; the UAE is the country of opportunity, he says. His association with the iconic Sheikh Zayed Road venue 53 Dubai has further solidified his reputation in the entertainment industry. "I am proud to be a part of 53 Dubai, still young and giving the best with a high standard of great entertainment," he declares.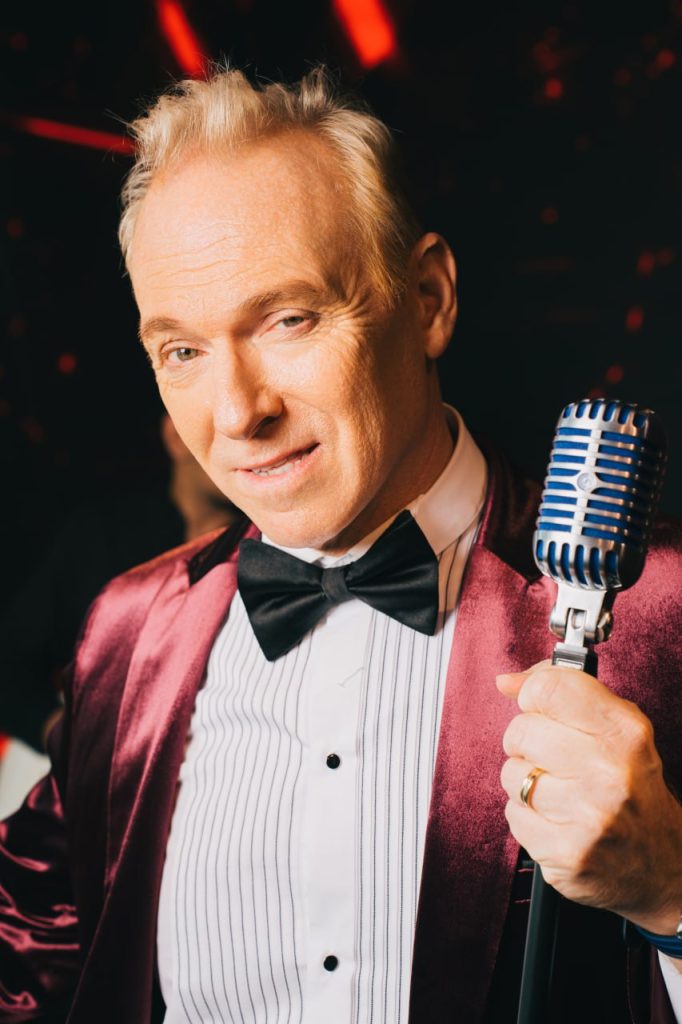 For those aspiring to achieve their dreams, Wim's advice is simple yet profound: "Success is breaking down into goals and daily actions." He emphasizes the importance of taking consistent actions, learning from failures, and staying motivated. And above all, he encourages individuals to follow their hearts and passions.
The path of Wim Hoste is a motivating example of the value of tenacity, embracing one's passions, and having a positive approach. He is a living example of the notion that success comes unavoidably when you pursue what you love with unrelenting determination, from flying over the sky to commanding the stage.