THE ETHREAL STORY OF A.K ANGELS
The perfect time has come for some innovations in the real-estate industry, where "angels" empower the sales and marketing field.
In this age of digitalized connectivity, a group of beauties called AK Angels was formed by a prolific and generous prime mover, Kai Gonzales, who trains every member of the staff for the task.
The diverse eminence of each "angel" serves to accomplish the goal of informing people inform individuals about destinies and aspirations.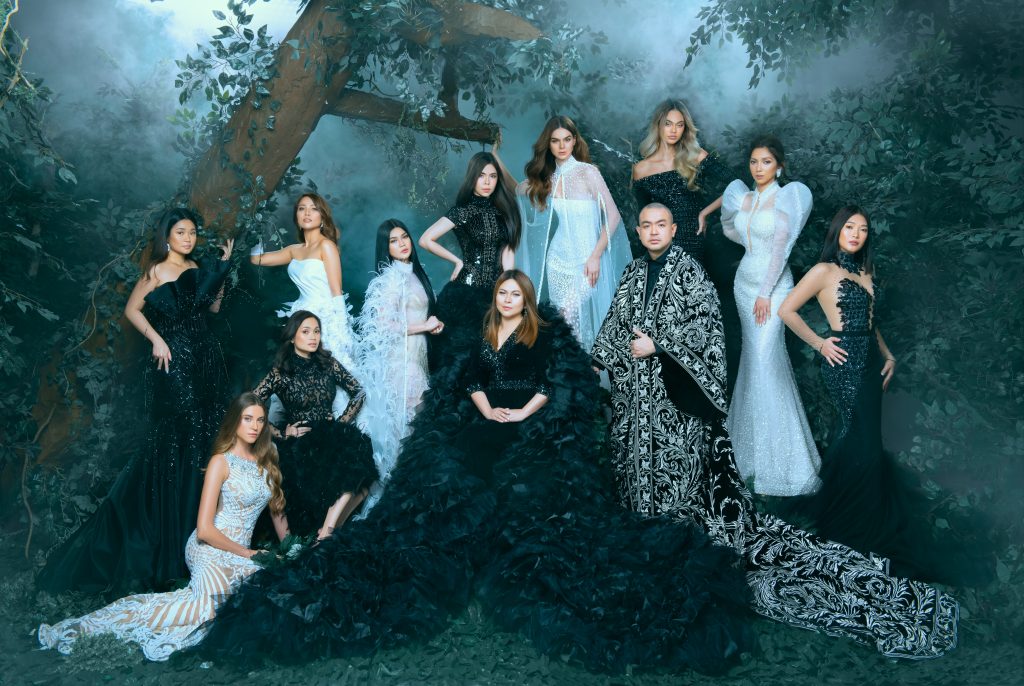 Fots et Origo
The AK Angels are from various backgrounds who have come together to combine their knowledge and leadership skills in view of helping people secure their future.
These "angels" play an essential role in educating people about financial literacy and the value of an investment.
Commitment is their number one instrument to promote financial security through real estate. They always believe in the magic of dreams and fulfillment. These are part of their missions to guide people through.
The AK Angels innovate their strategies to do promotions based on facts. The information and details are well-sorted and researched, supported with rigorous training by internationally acclaimed sales directors.
The mission started with the aim of helping professionals secure their future by enlightening them on what suits their needs.
From the Philippines, the staff at AK Angels flew to the UAE to assist overseas Filipino workers (OFW) make good use of the fruits of their labor and grow them to become progressive investments.
The primary role of AK Angels is to educate OFWs help in the field of being money-wise.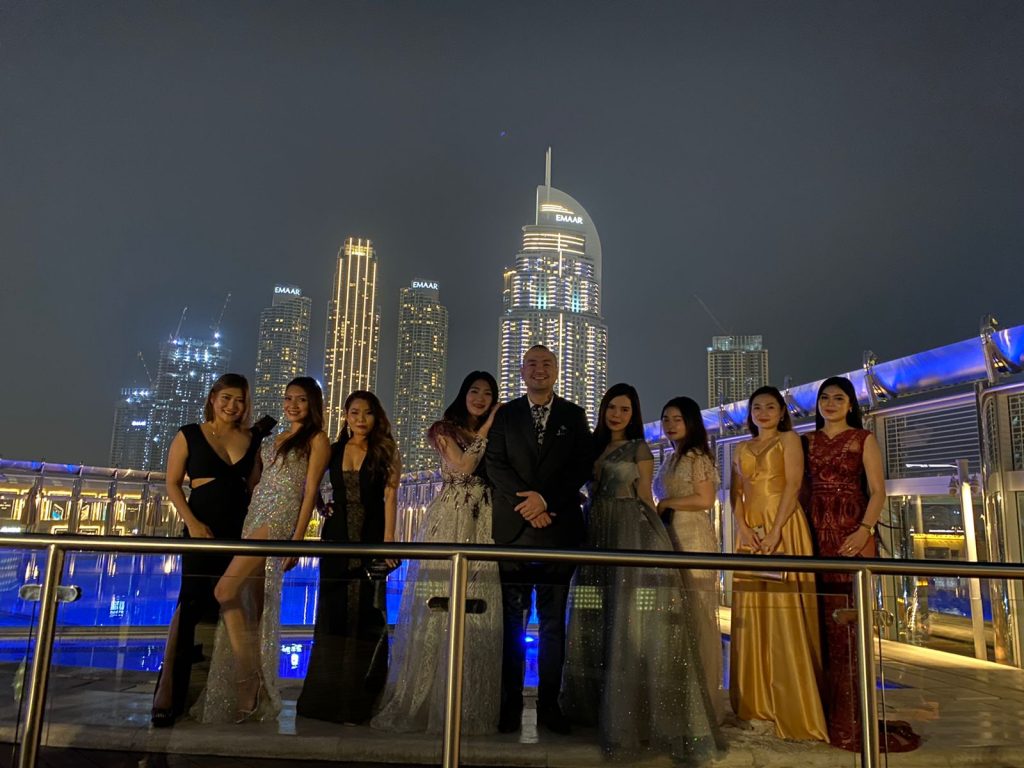 Visionary
It all started with Kai Gonzales, Shoe Mart Development Corporation (SMDC) sales director, who has always advocated for OFWs.
Part of the team's marketing campaign is to set no boundaries as they collaborate with the finest, most innovative, and most successful Filipinos in Dubai for an extravagant photoshoot.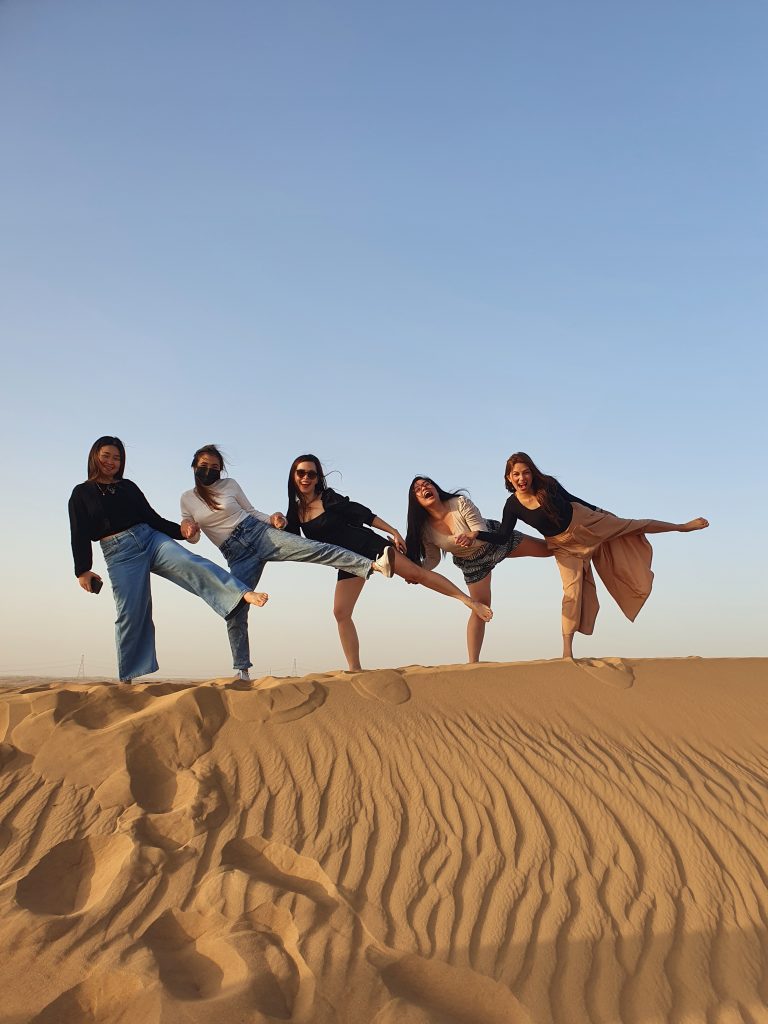 The theme of the said photoshoot is "Ethereal Angels." It symbolizes that the team is composed of empowered women who can make a vast difference in many lives. They are set as the protector, guru, and key for a brighter tomorrow.
The greatest and optimum designers behind the scene are Michael Cinco, Ezra Santos, Ryan Pacioles, Garimon Escandor Roferos. While Jha Jha Rivera, Kerwin Solo and Josh Sanvictores Lorenzo do the fierce and classy make-up.
Photography and Videography is brilliantly shoot by Jef Anog and Mangemong Abad. On the other hand, Adronico Del Rosario of Art for Sake arrange the set design while Badz Nazareth is the creative director.
Trust 'the good guys' plan for your future investment. To avail their free consultation services, you can reach them through akprimeholding@gmail.com or like and follow them at https://www.facebook.com/akprimeholdings