Many Filipinos believe that breakfast is the most important meal of the day. Aside from being a rice lover, the culture loves to have a great complete meal at the start of the day. Although many cultures stayed with the usual instant food during breakfast, like oatmeal, cereal, and the like, I think "full-belly" Filipinos will not enjoy that much.
In the Philippines, one of their best meals of the day is what they call Silog meals. It is short-term for sinangag (garlic fried rice) and itlog (egg). Several dishes can be attached in this short term and fall under the silog family umbrella.
Kusina Natin To', a famous Filipino restaurant in Dubai, offers this meal during breakfast and all the long. You do not have to worry anymore if you want to taste it during the morning, noon, evening, or midnight; it is available during restaurant hours.
Here's a great menu of your choice, and you can try it for as low as AED15.
Hotdogsilog (Hotdog + sinangag+ itlog)
Bangusilog (Bangus+sinangag+itlog)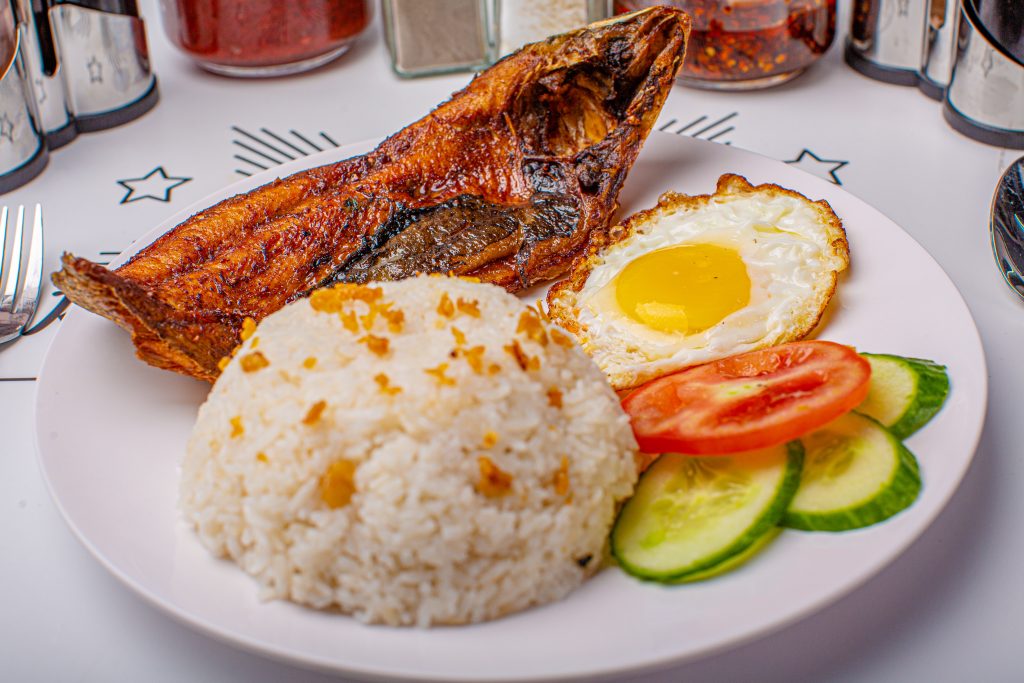 Tocilog (Tocino+sinangag+itlog)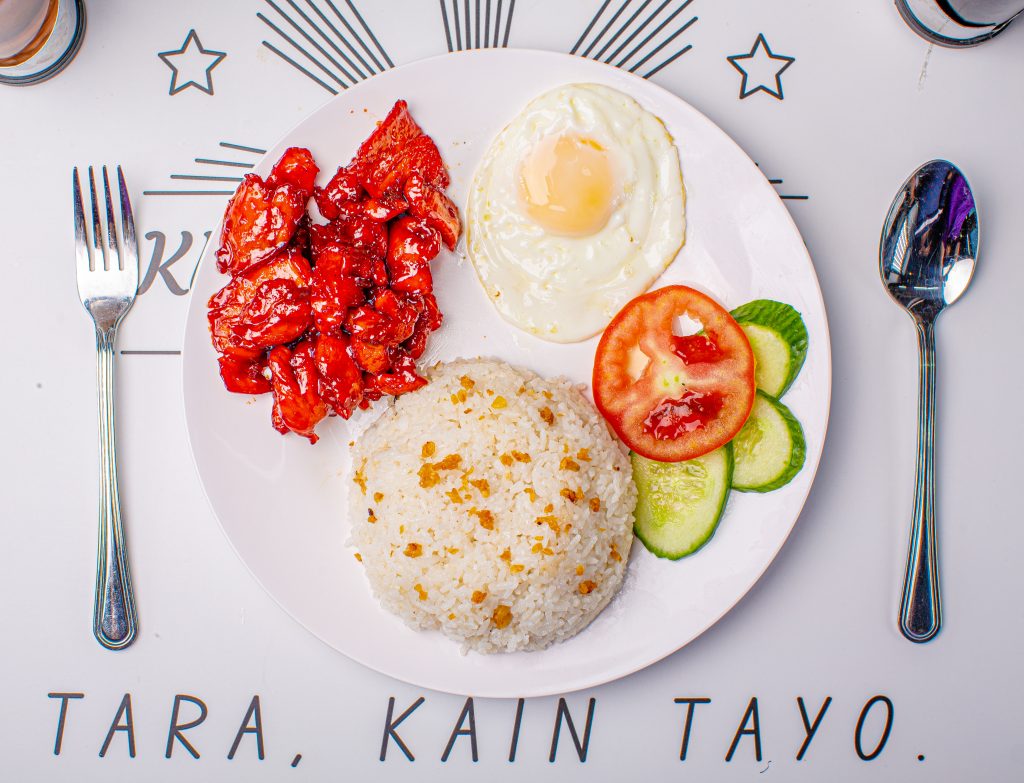 Shanghaisilog (Lumpiang Shanghai+sinangag+itlog)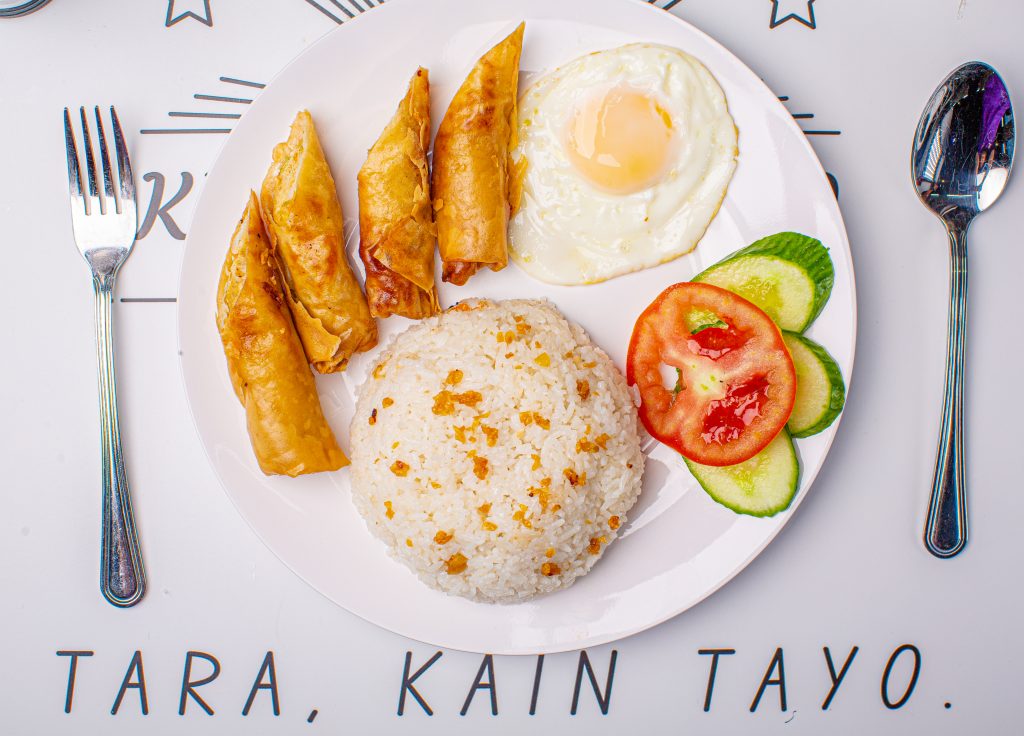 Chicksilog (Chicken +sinangag+itlog)
Sisigsilog (Sisig+sinangag+itlog)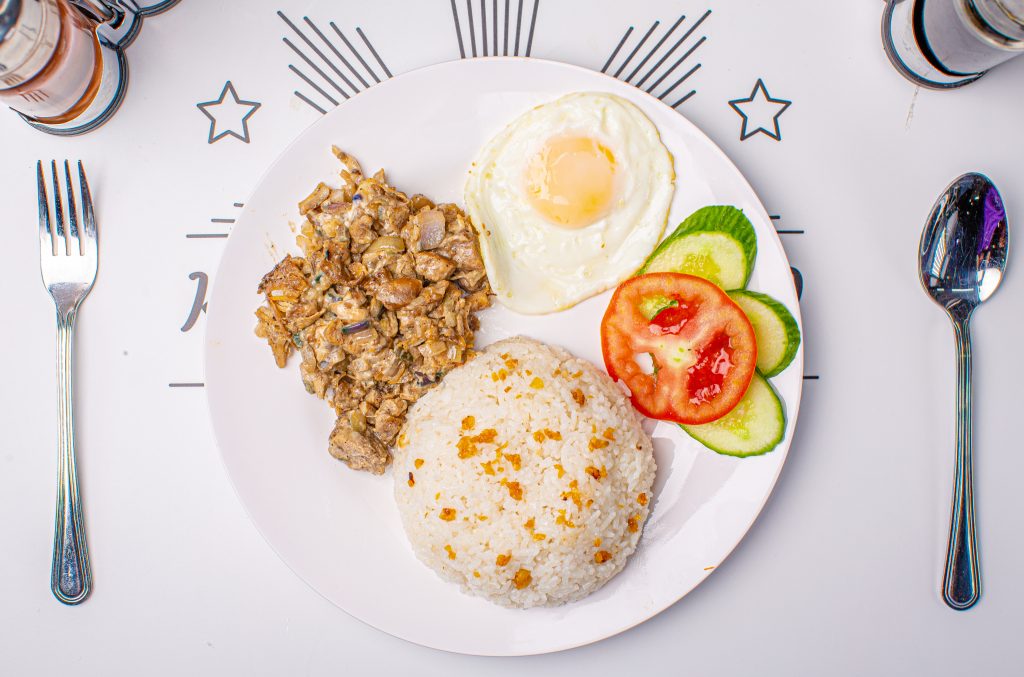 Tapsilog (Tapa +sinangag+itlog)
You may visit and dine in the store from 8:00- 2:00 AM. It is located in Al Satwa, Dubai, in front of the Iranian Hospital.