The UAE is expected to experience partly cloudy weather with convective clouds forming over certain areas, leading to rainfall.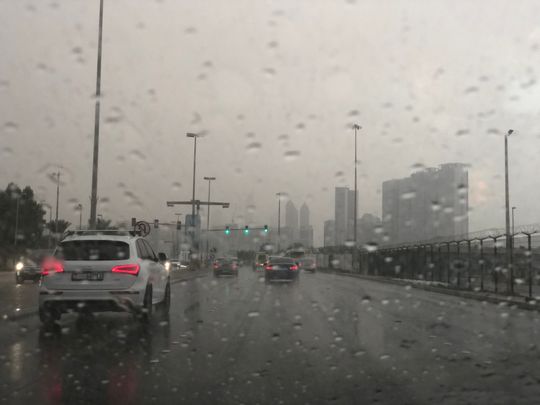 Temperatures in Abu Dhabi and Dubai are projected to reach 31°C, with lows of 22°C and 23°C. Light to moderate winds may cause blowing dust and sand. Additionally, the sea conditions are expected to be slight to moderate in the Arabian Gulf and slight in the Oman Sea.
Residents are warned of a potential rise in flu cases during the rainy weather. In other news, a desert crash in the UAE resulted in one fatality and another injury, while a UAE flight carrying Gaza victims arrived in Abu Dhabi, surprising witnesses with the calmness on the faces of the Palestinian passengers.