Dubai, UAE: Bab Al Shams Desert Resort, which recently completed a successful Covid-19 vaccination drive for all eligible hotel employees and their families, will now be offering UAE residents, who have taken the Covid-19 vaccine, a flat 25% off on all dining venues and hotel bookings made at the best available rate. The offer will be valid from now till April 30th, 2021.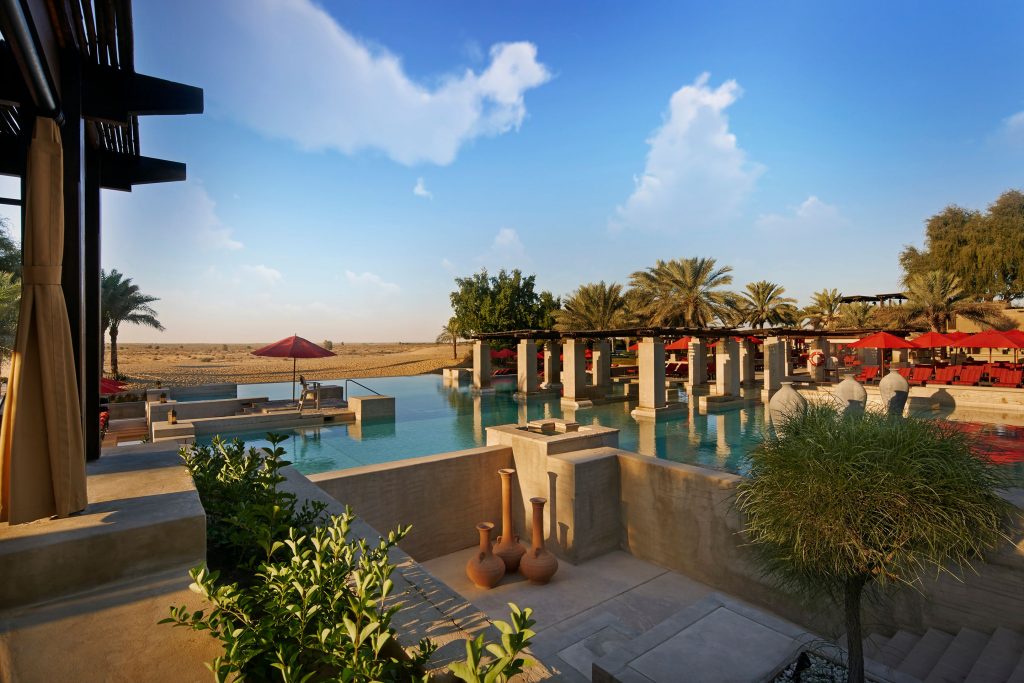 This move comes just as the nationwide UAE Covid-19 vaccine program is being rolled out across the different emirates, with some restaurants and ride sharing apps offering reductions to those who have had their jabs.
"We would like to show our support to the government of UAE, particularly – Dubai Health Authority (DHA) which is working tirelessly to get all UAE residents vaccinated and safe. We hope this move will incentivize people who are making the decision to get vaccinated and we show our support for those who have taken the jab." says Ziad Sleiman, Hotel Manager of Bab Al Shams Desert Resort.
The offer will be valid on all of the resort's dining venues, including Al Forsan, Al Hadheerah, the hotel's signature desert dining experience, Al Sarab Rooftop Lounge and Ya Hala. It is also valid on the hotel's best possible rate, which starts at AED 750 for two adults.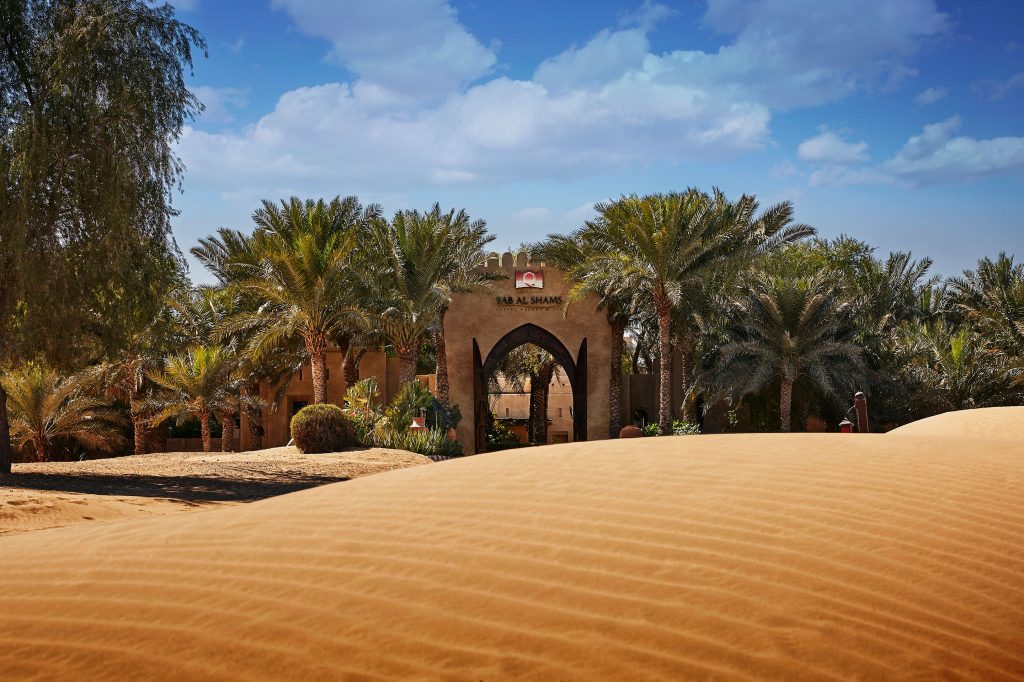 For reservations or more information, call +971 4 809 6150, email BAS.Reservations@meydanhotels.com, visit babalshams.com, or follow @babalshamshotel, #SpreadHealth
Nestled among the dunes, the low-lying Bab Al Shams resort is the world's favourite choice for dream desert getaways. This oasis of tranquility combines rustic charm with top-tier hospitality and luxury to bring to life an authentic desert experience. Though isolated from the busy world around it, Bab Al Shams remains easily accessible, and is a mere 45-minute drive from both Dubai and Abu Dhabi airports.
Within, a world of sumptuous cuisine, nature walks, camel rides and desert adventures awaits you. From temperature-controlled pools to archery ranges and falconry exhibitions, Bab Al Shams offers all the elements required to create memorable stays. Outside, the resort's desert ecosystem hosts gazelles, birds, geckos and a cornucopia of wildlife. Bab Al Shams' attractions, sweeping vistas and world-class hospitality make it the perfect venue for relaxing stays, celebrating special occasions and creating memorable corporate events.