By: Angelo Dumag
"For as long as a single person is clapping, believing, supporting, and trusting me, I will never give up and stop dreaming of reaching my goals."
Building a wondrous dream takes time and a process. At a young age, Allen Kaiser "Kai" Gonzales started to create a difference in his world by dreaming and aspiring for greater heights.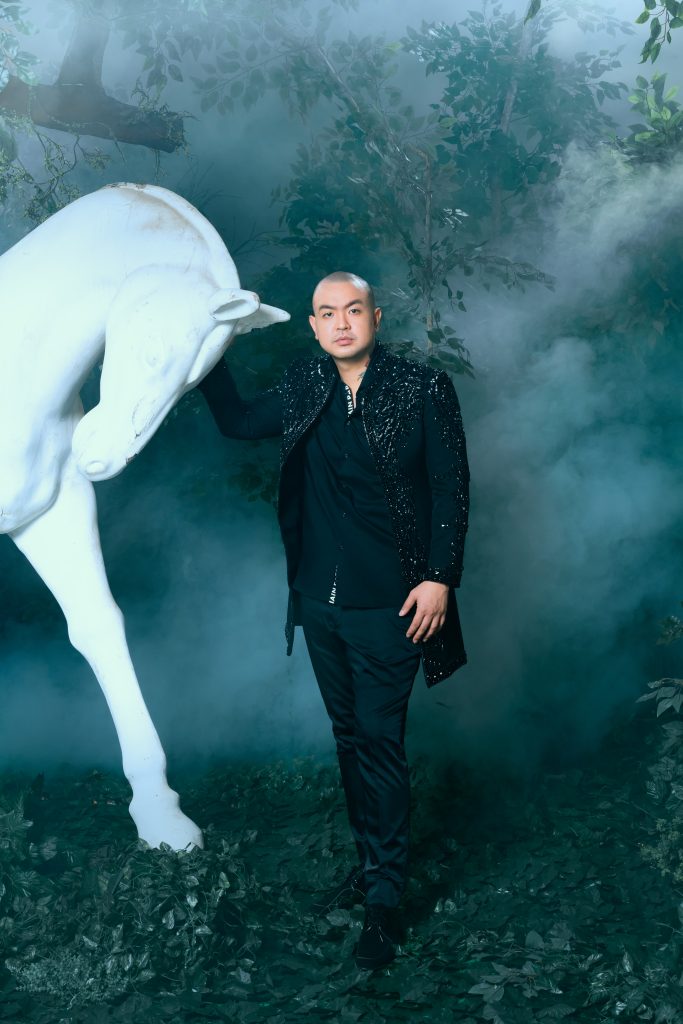 This man of humility believes that trust is not just a concept but a language and a lifestyle. Building the blocks to the road to success needs patience, determination, and, most importantly, self-trust.
Success is a concept that determines that a person finally achieved a dream that he wanted for a long. But for Kai, success is a word that modifies fulfillment. It means that helping people to achieve their goals generates joy and serenity. 
A copper turns to gold.
Like any other successful Filipinos, Kai started from scratch until it became a sketch and eventually a fantastic artwork. This man of greatness was a product of broken family.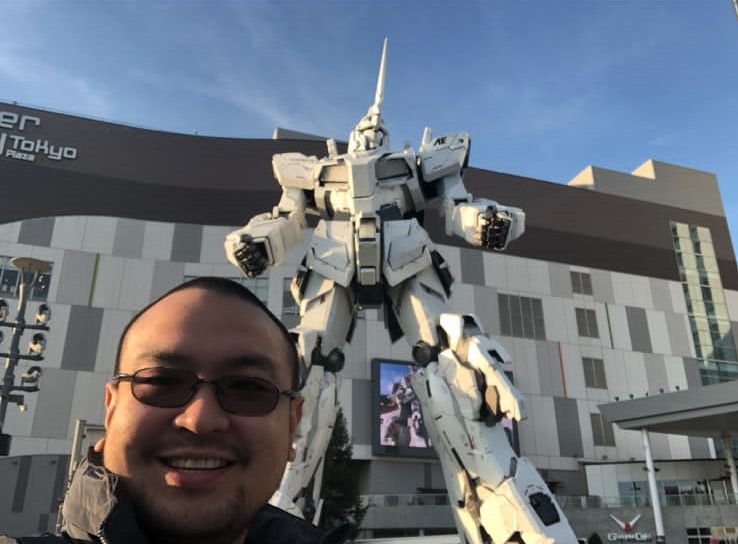 His experiences from his boyhood of living a life to support his studies formed a leeway for him to magnify a bigger picture in his future.
"At grade five, I started making a living to support my studies. In the third year of High School, I was a working student. I was doing modeling at that time. I also attended college at La Salle Dasmarinas," he reminisced.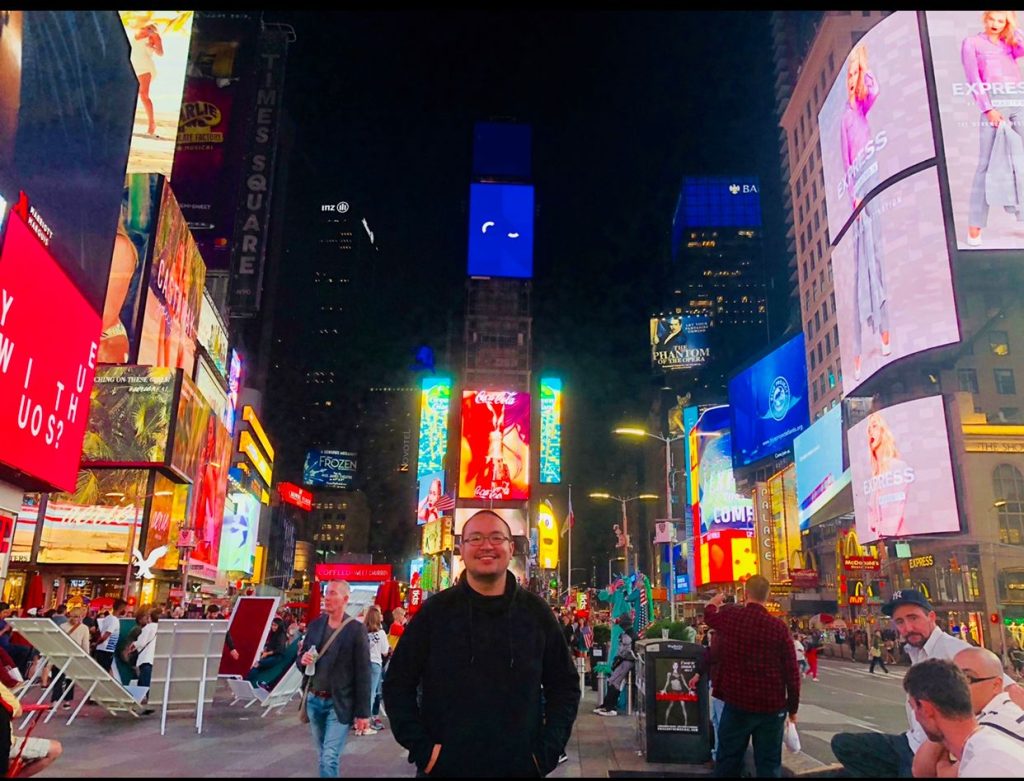 Aside from being a working student, he is also a persistent and strong-minded individual who has never been afraid of trying various works in sales, car industry, cryptocurrency, money exchange, and the food industry.
Kai's total luck in business started in 2011 when he was hired in SM Development Corporation (SMDC), the first real estate company he entered. He began as a local agent, then an international agent, and was eventually promoted to associate sales director to sales director.
"Aside from having SMDC, I also ventured to different businesses like water franchising, amusement parks, museums, buy and sell of cars, and AK Prime, a real estate company," he said.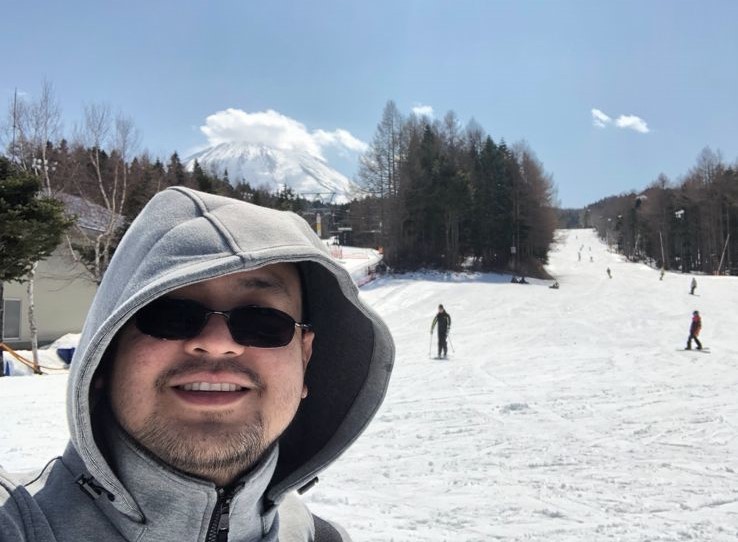 According to him, financial planning is the key to a significant investment. When he started everything, he also made sure not to exceed his budget in a day to save money.
He also added, "Looking back when I started, I only have 20 pesos in my pocket. Now, I am humbled to travel to more than 50 different countries, owned multiple properties, cars and businesses".
Nothing is impossible for Kai. Life might be miserable at first, but trusting the process is worth waiting. Even copper can turn into gold.
Making people's dreams turn into reality
After a long journey of success, the next step in Kai's life is to attain fulfillment. He found it by helping people to chase and reach their dreams. He loves to inspire visionary individuals who are committed and determined.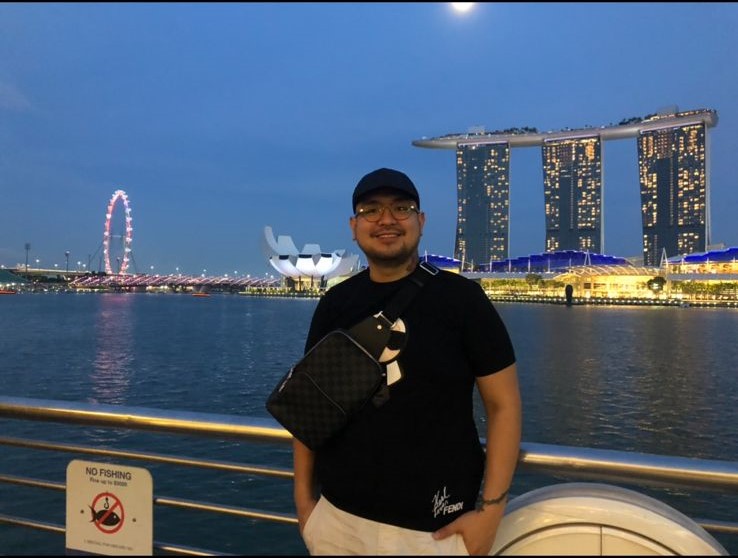 "As of the moment, I am handling 4,000-5,000 bright and effective agents. I also handling an international sales team which I called the Team AK," he said.
At the same time, he is introducing another team called AK Angels. These new babies are currently here in Dubai to promote and market SMDC properties.
His main goal now in the industry is to help people make their dreams come true. And truly, by creating new set of angels is a proof of his pure and honest intention.
"It is not only about the sales; it is the commitment of changing every person's life to be better," he ended.