Annyeonghaseyo! The samgyup experience has a new face!
Visit the brand-new Bulgogi Restaurant in the center of Quezon City if you're ever in the Philippines. Bulgogi Resto is the place to go if you want to enjoy the exquisiteness of its one-of-a-kind meat and fantastic Korean experience.
It was inaugurated by Mr. Gabriel John Rimando, President and Founder of the Filipino Institute and Bulgogi Restaurant, on August 7, 2022, at Unit 3 CTTM Square, Timog Avenue, Tomas Morato. A Filipina influencer named Nurhana Cometa attended the opening and participated in the Facebook live for its soft opening.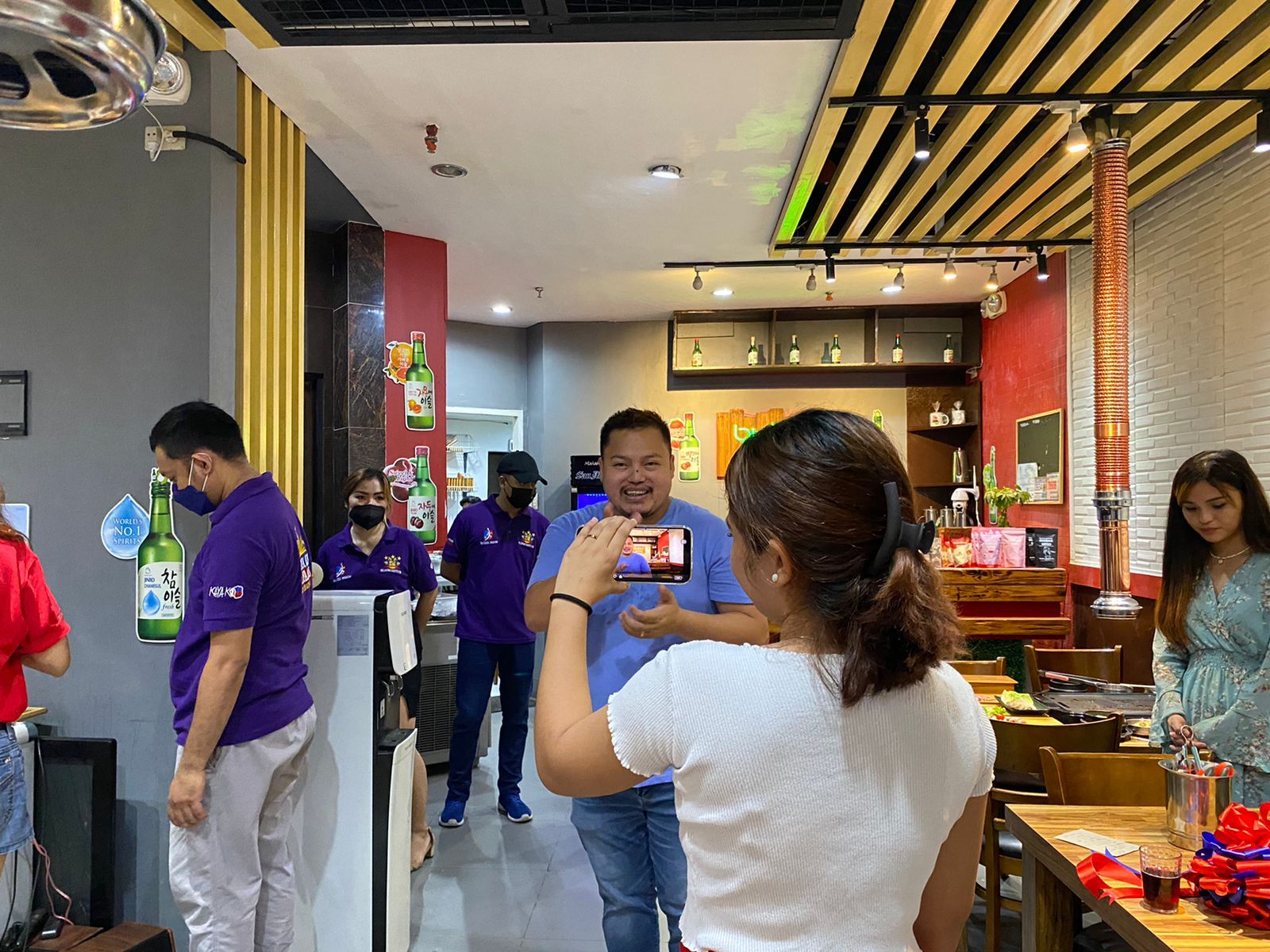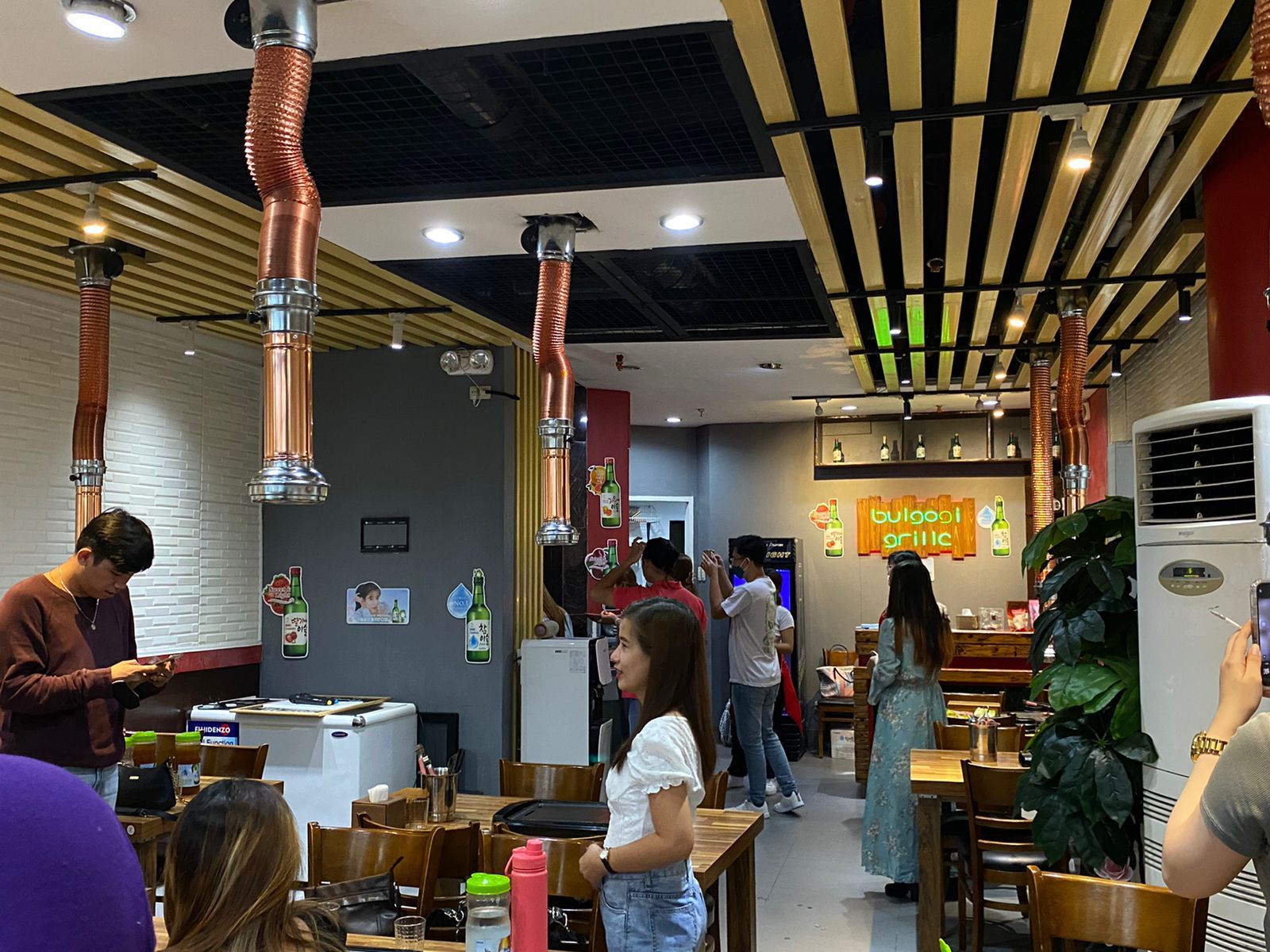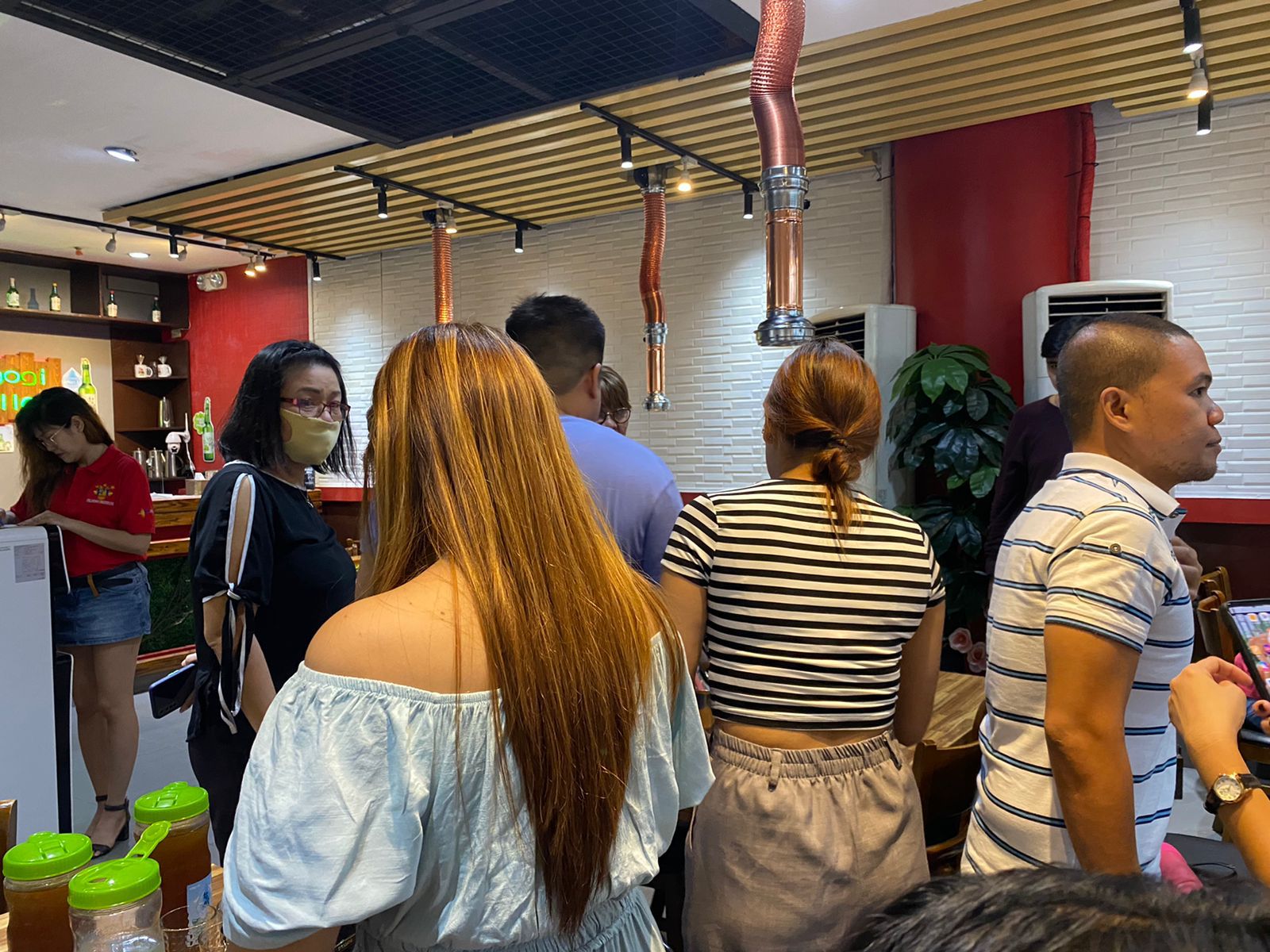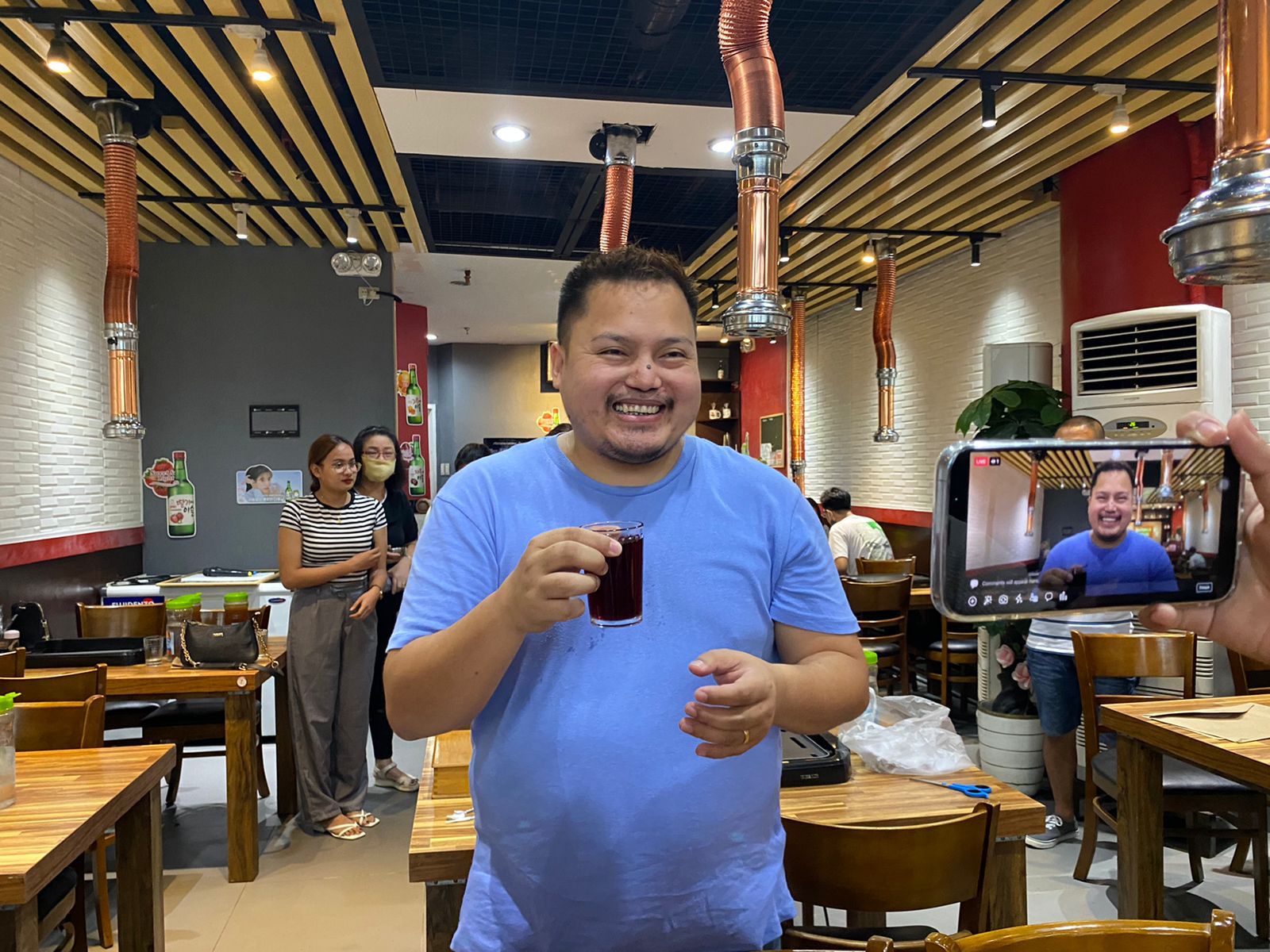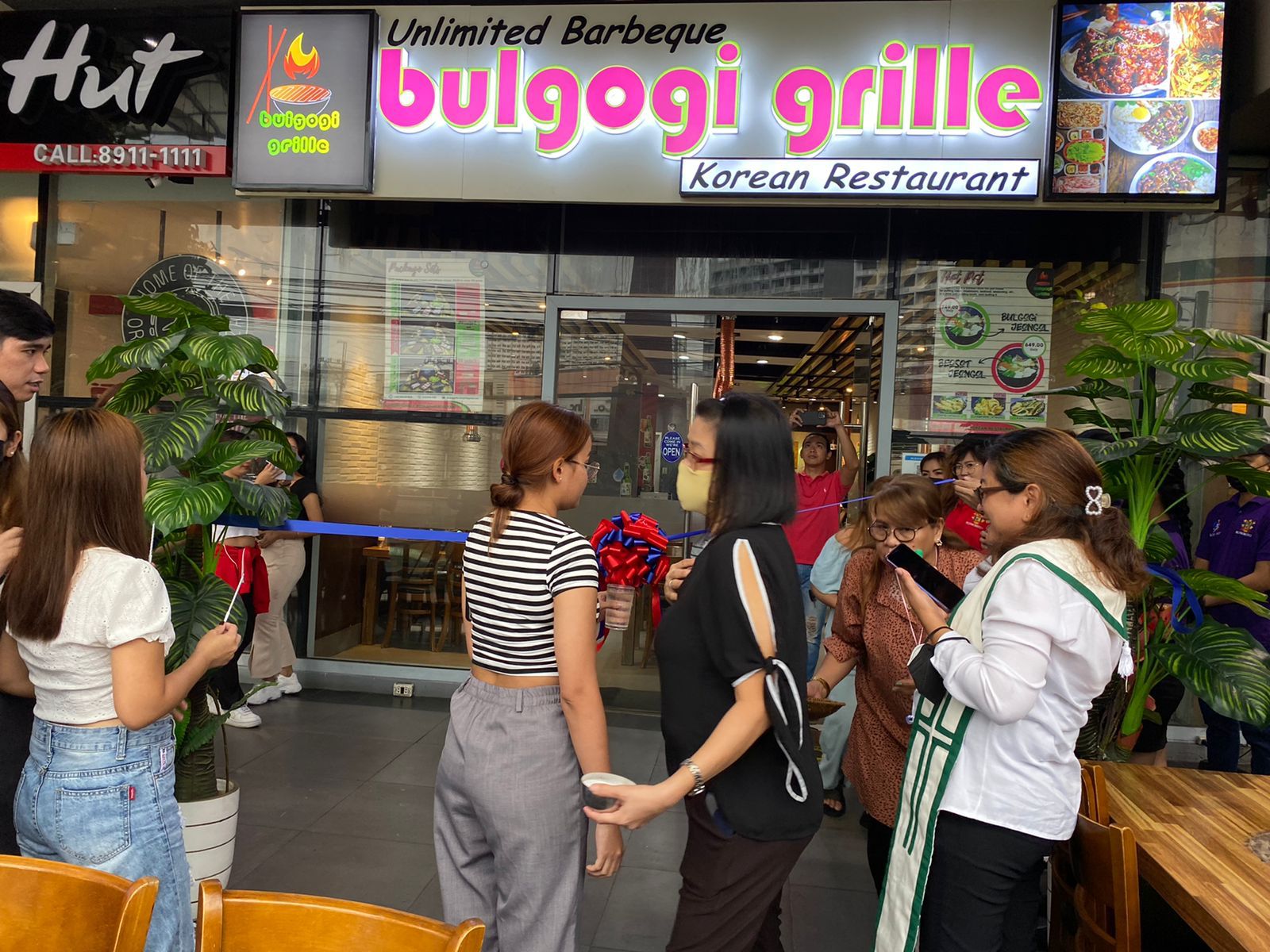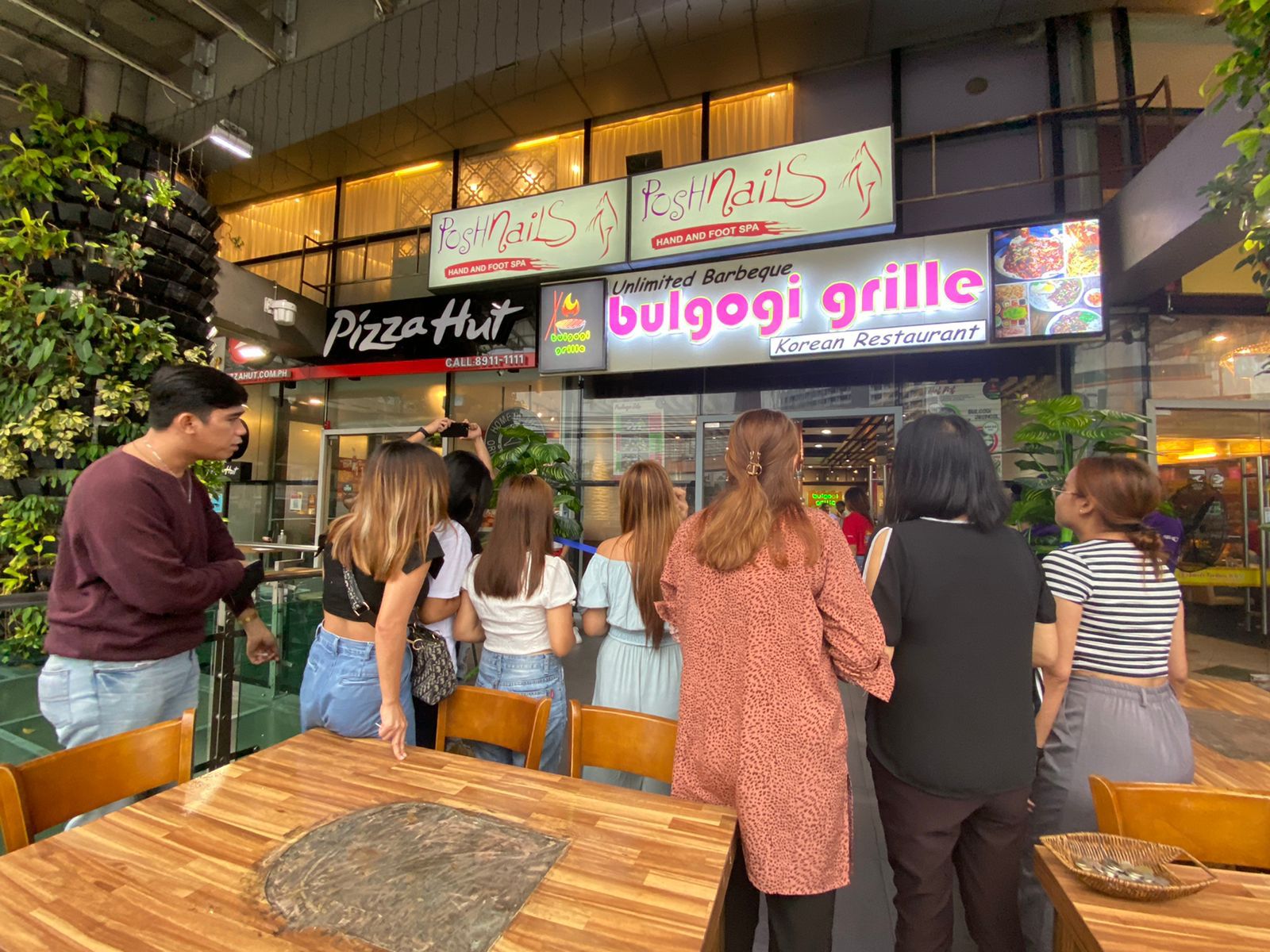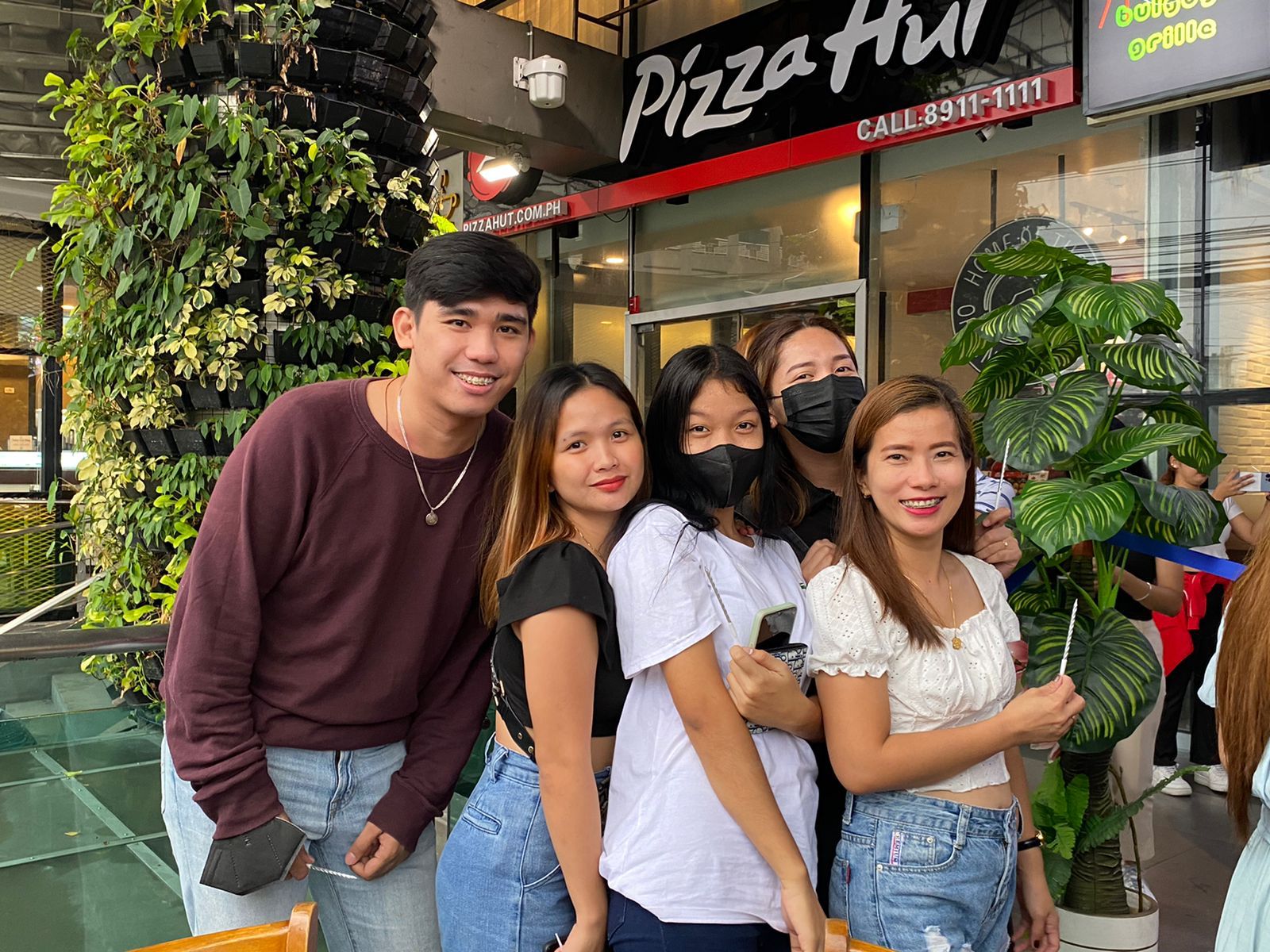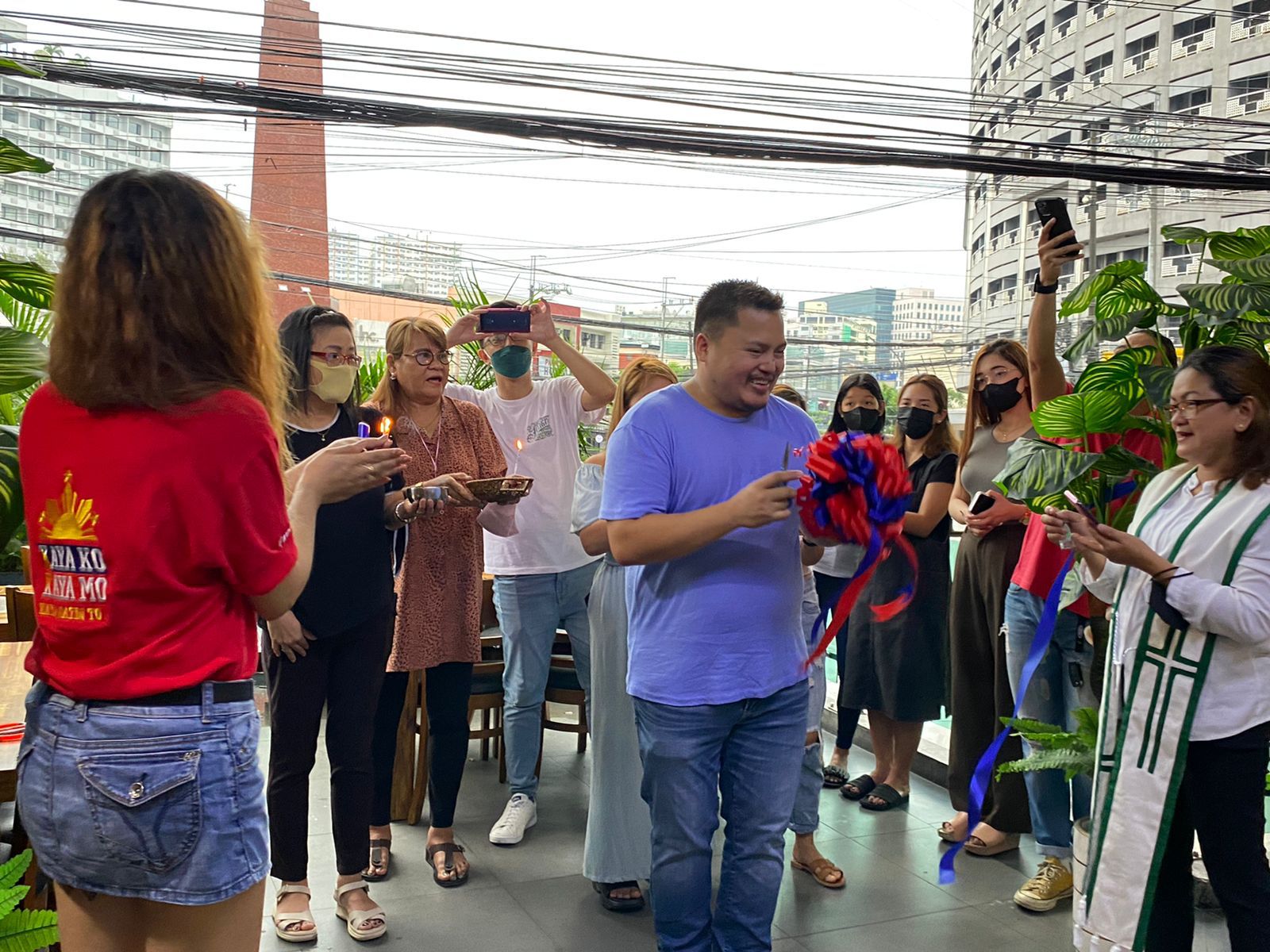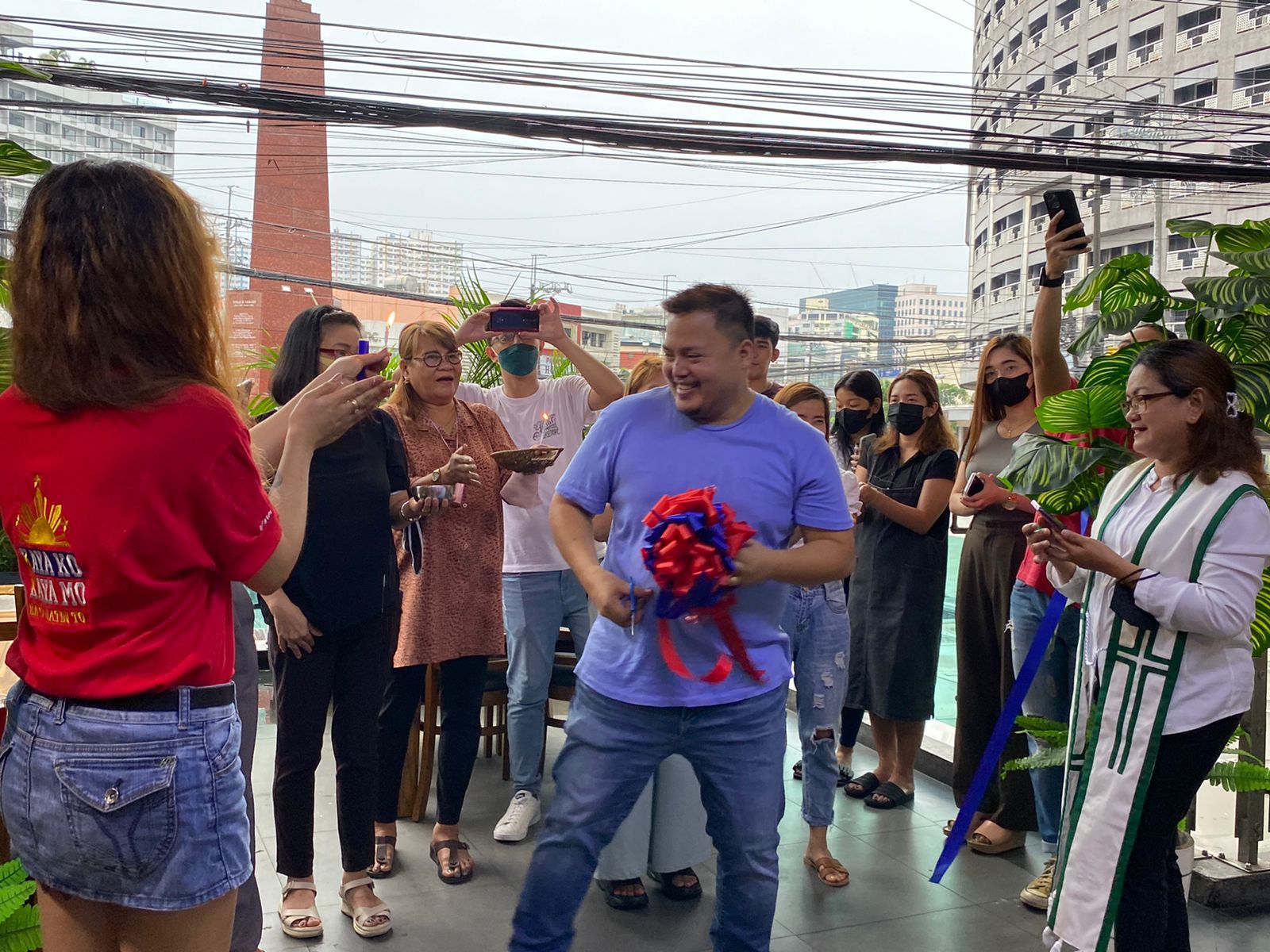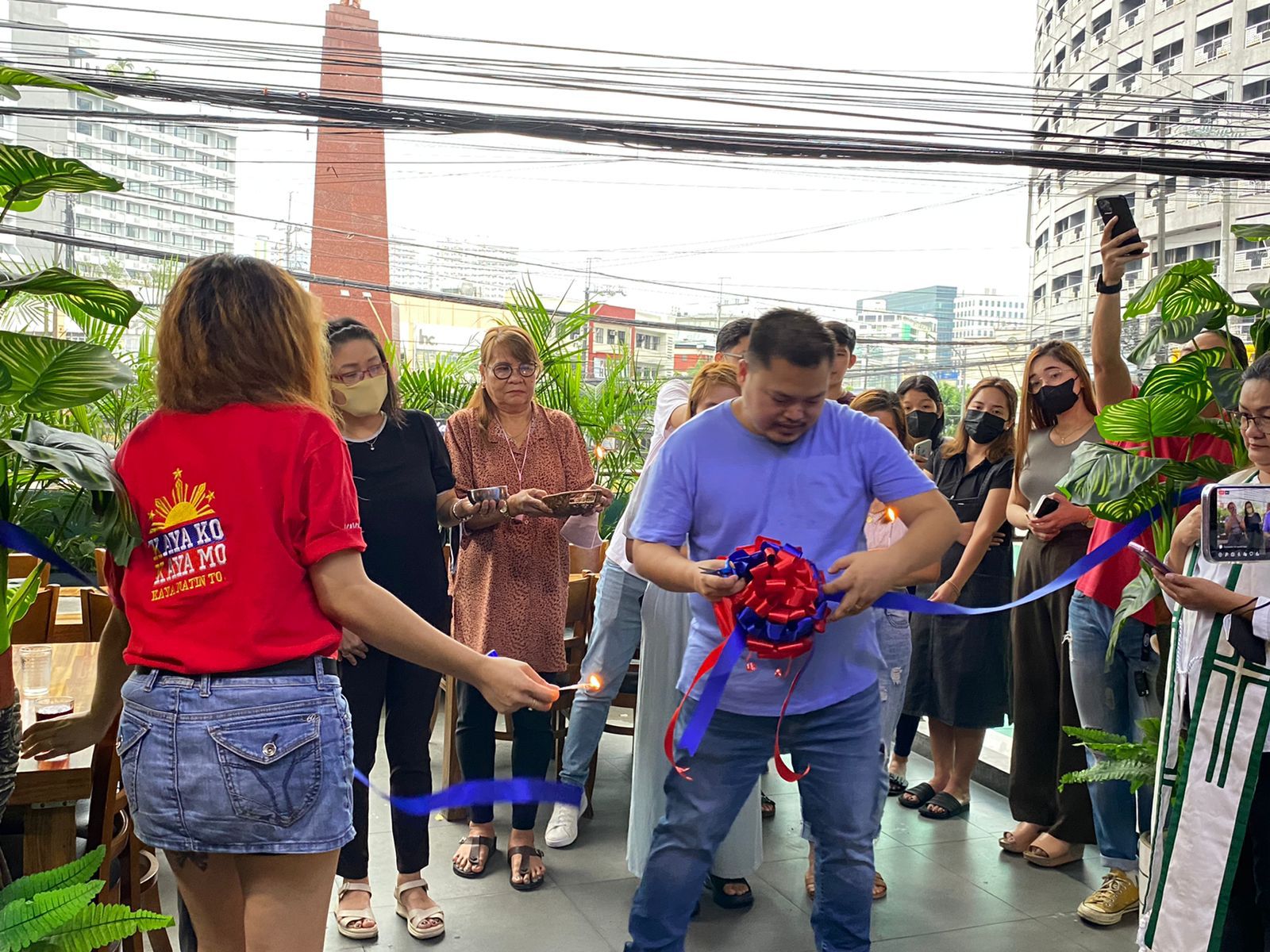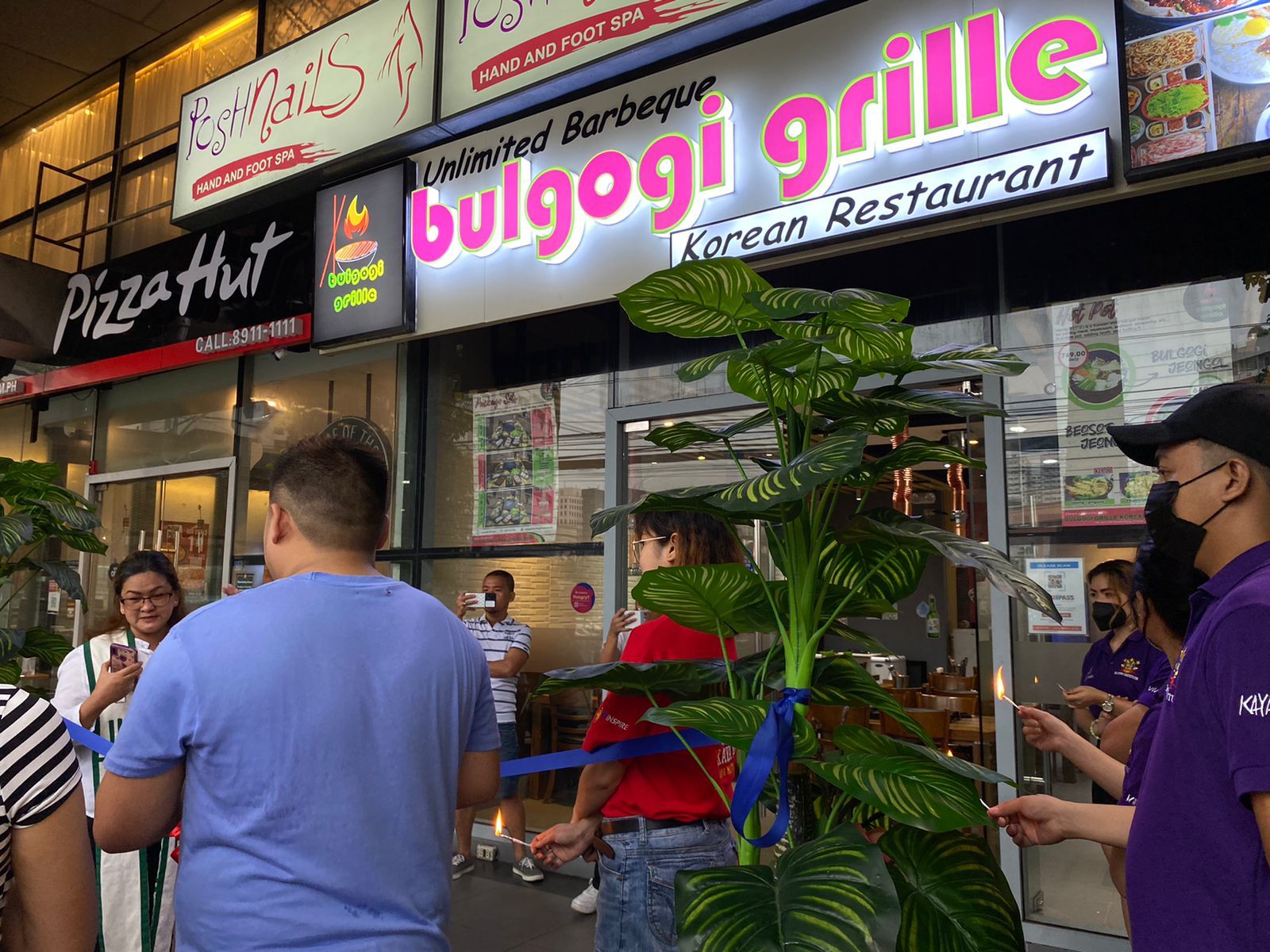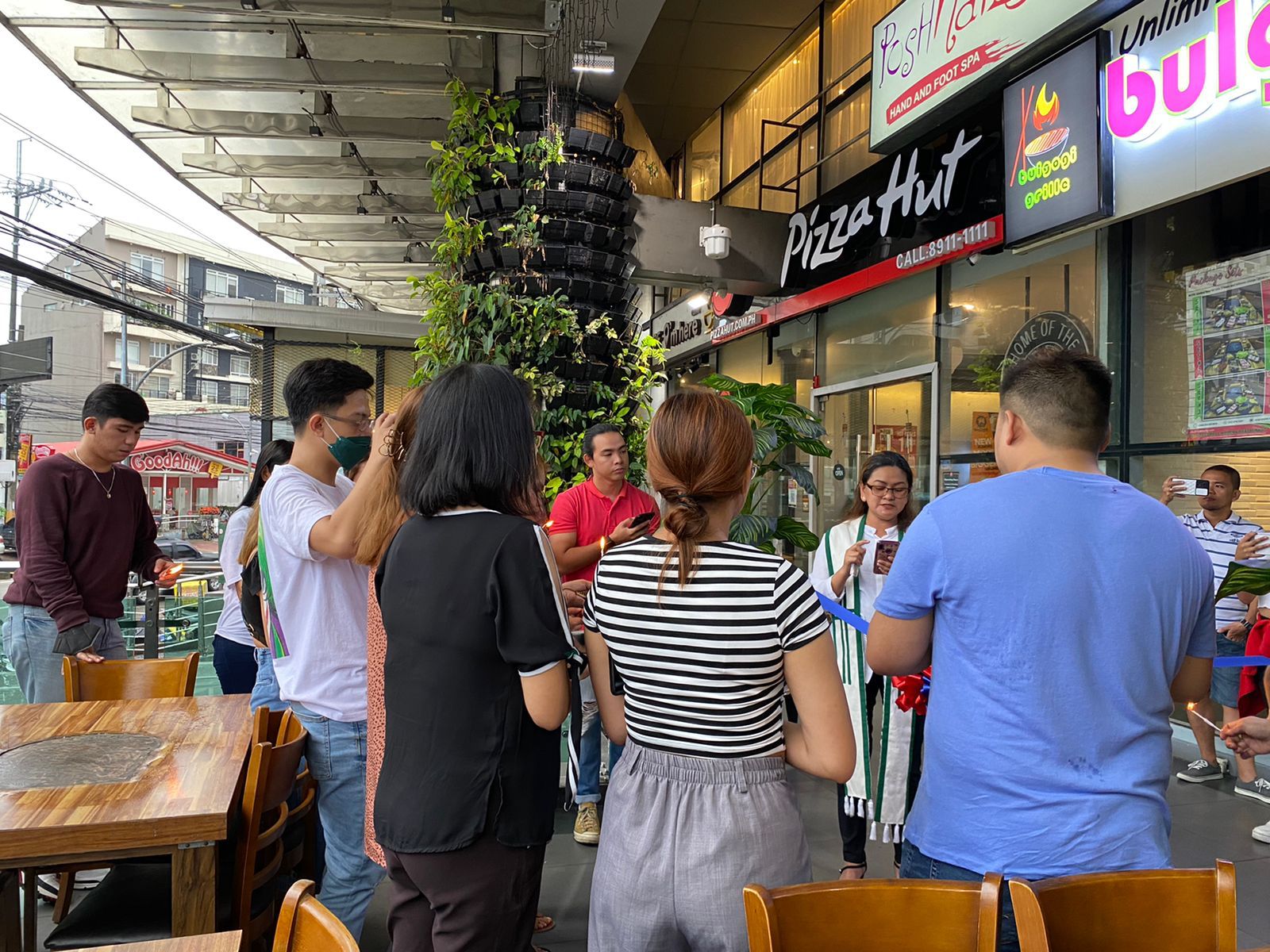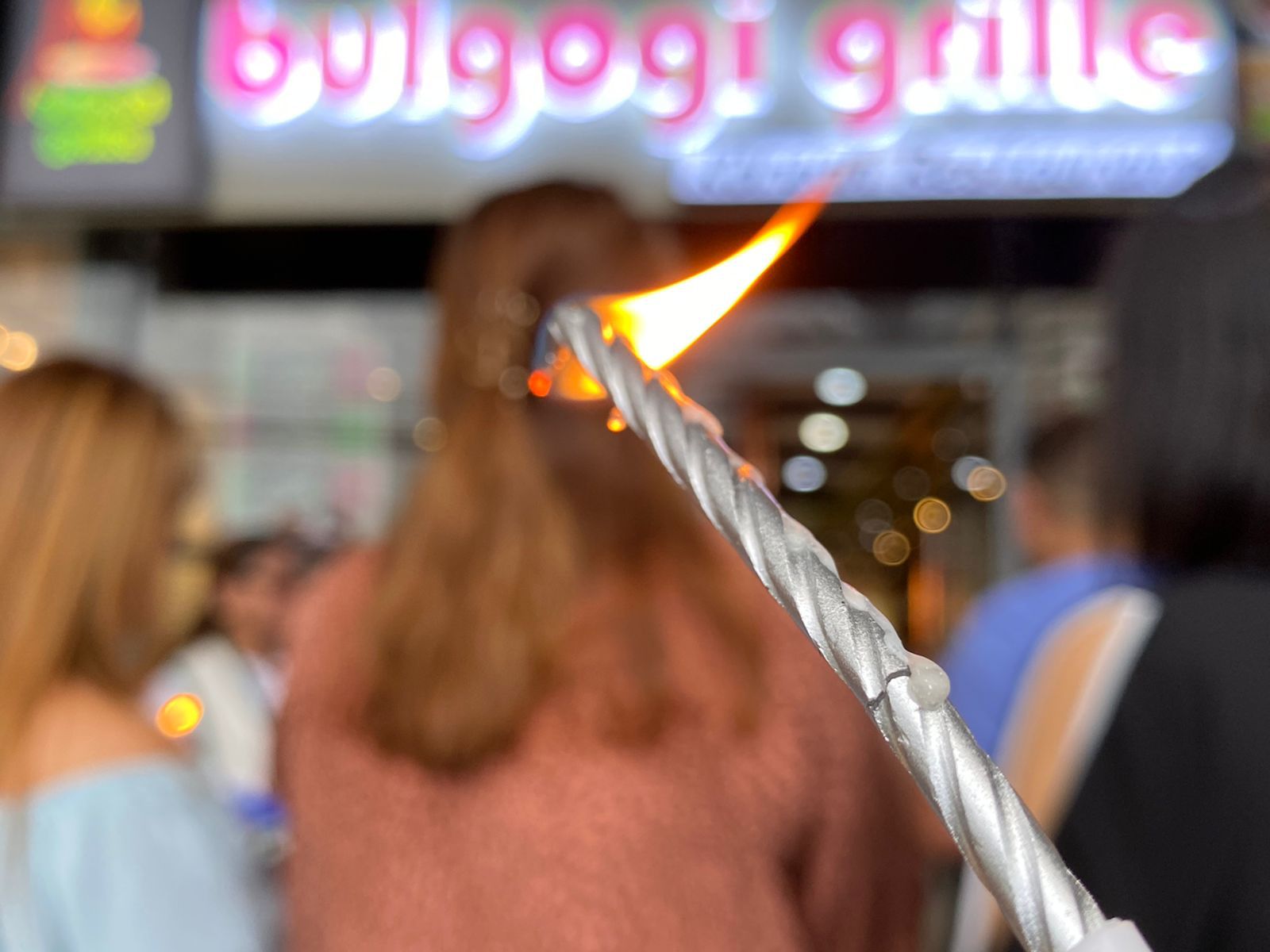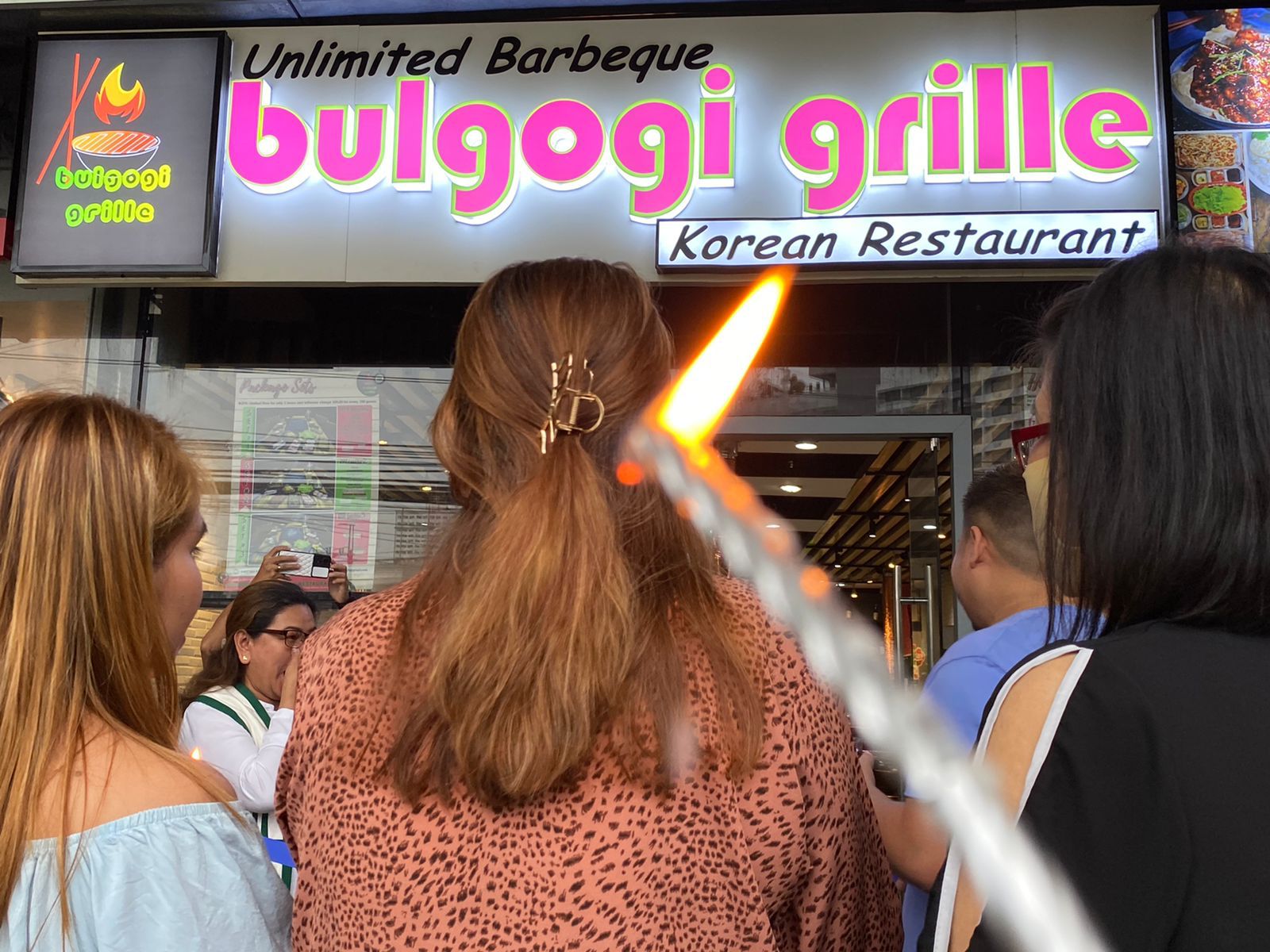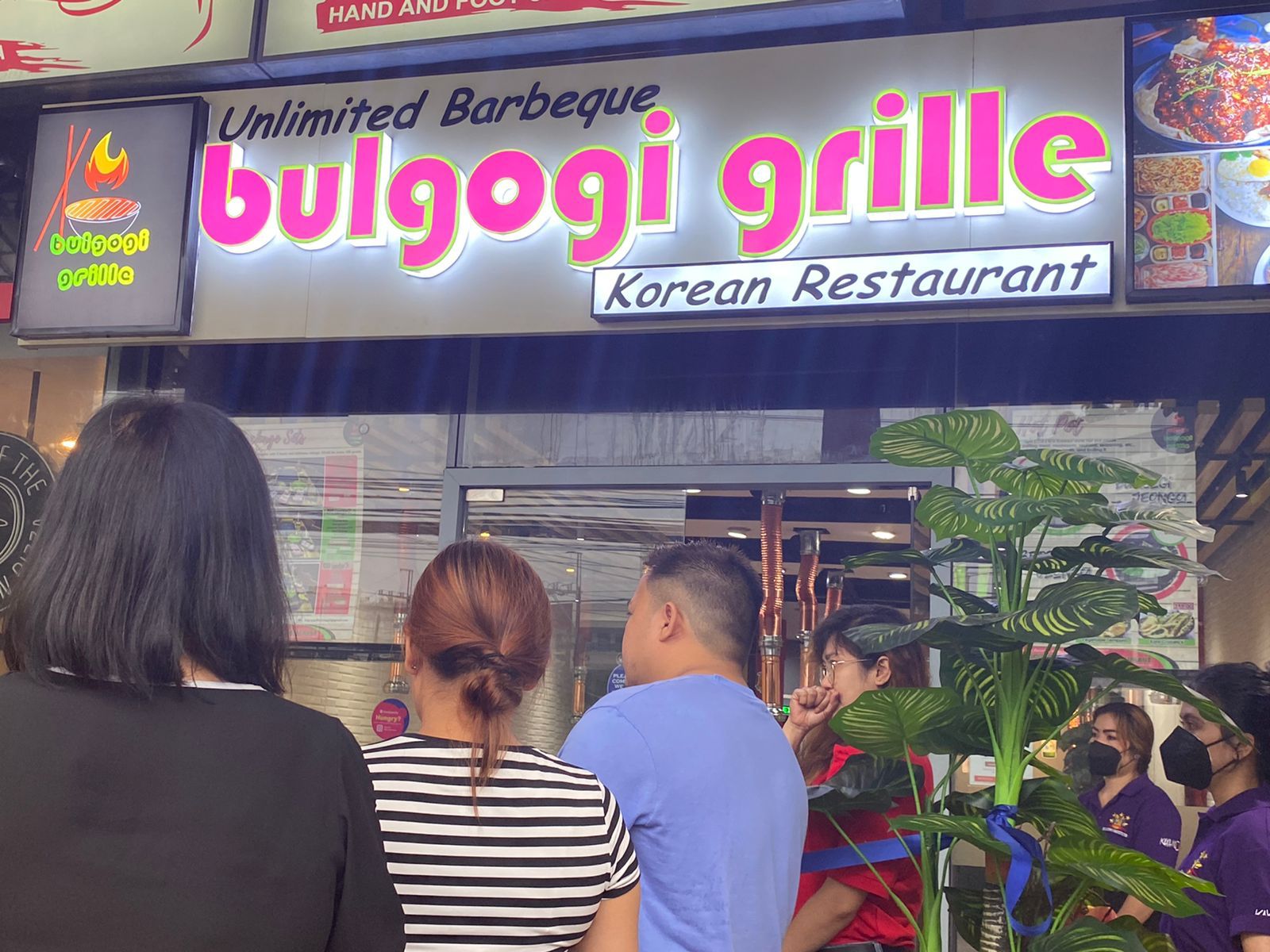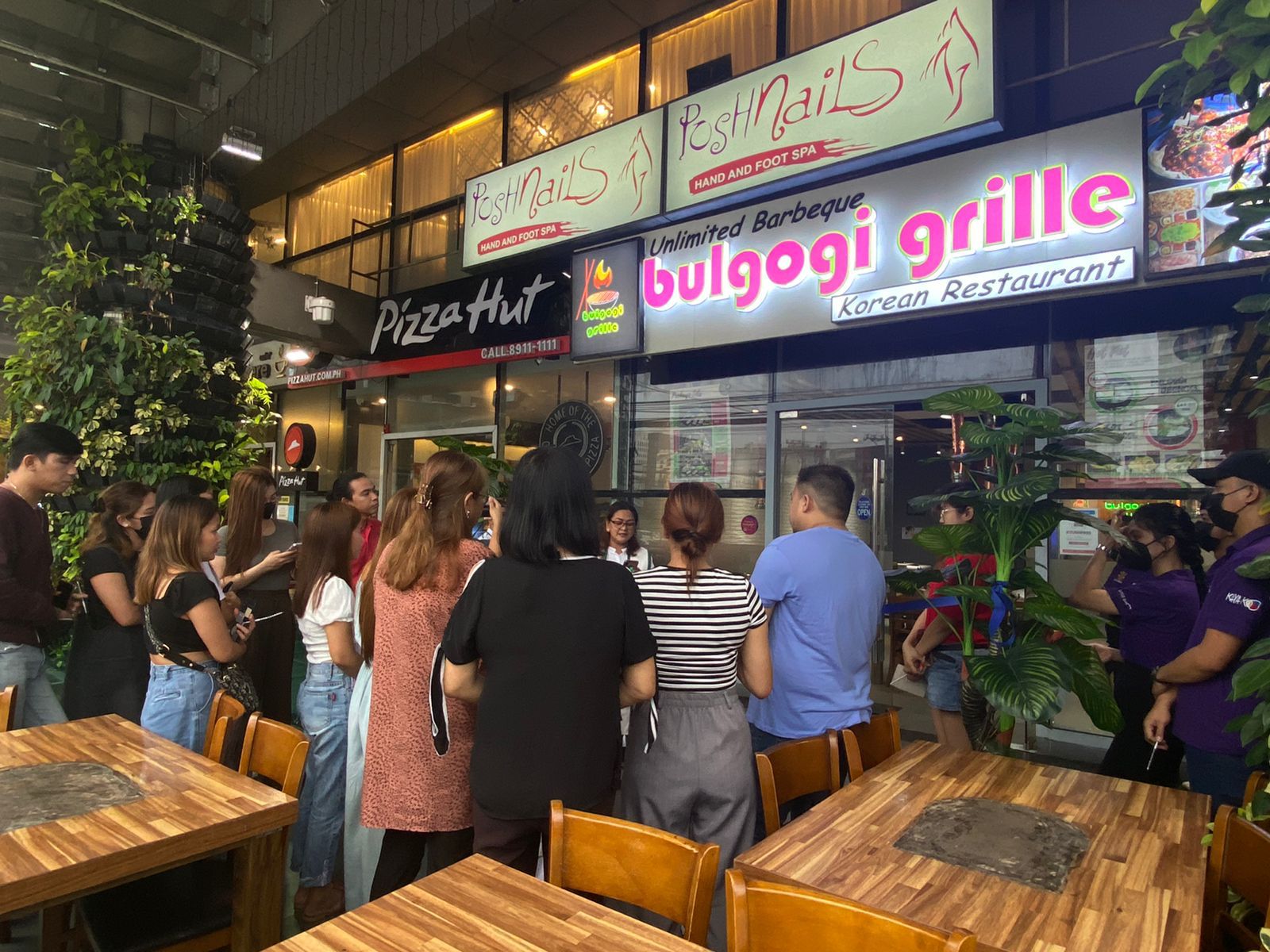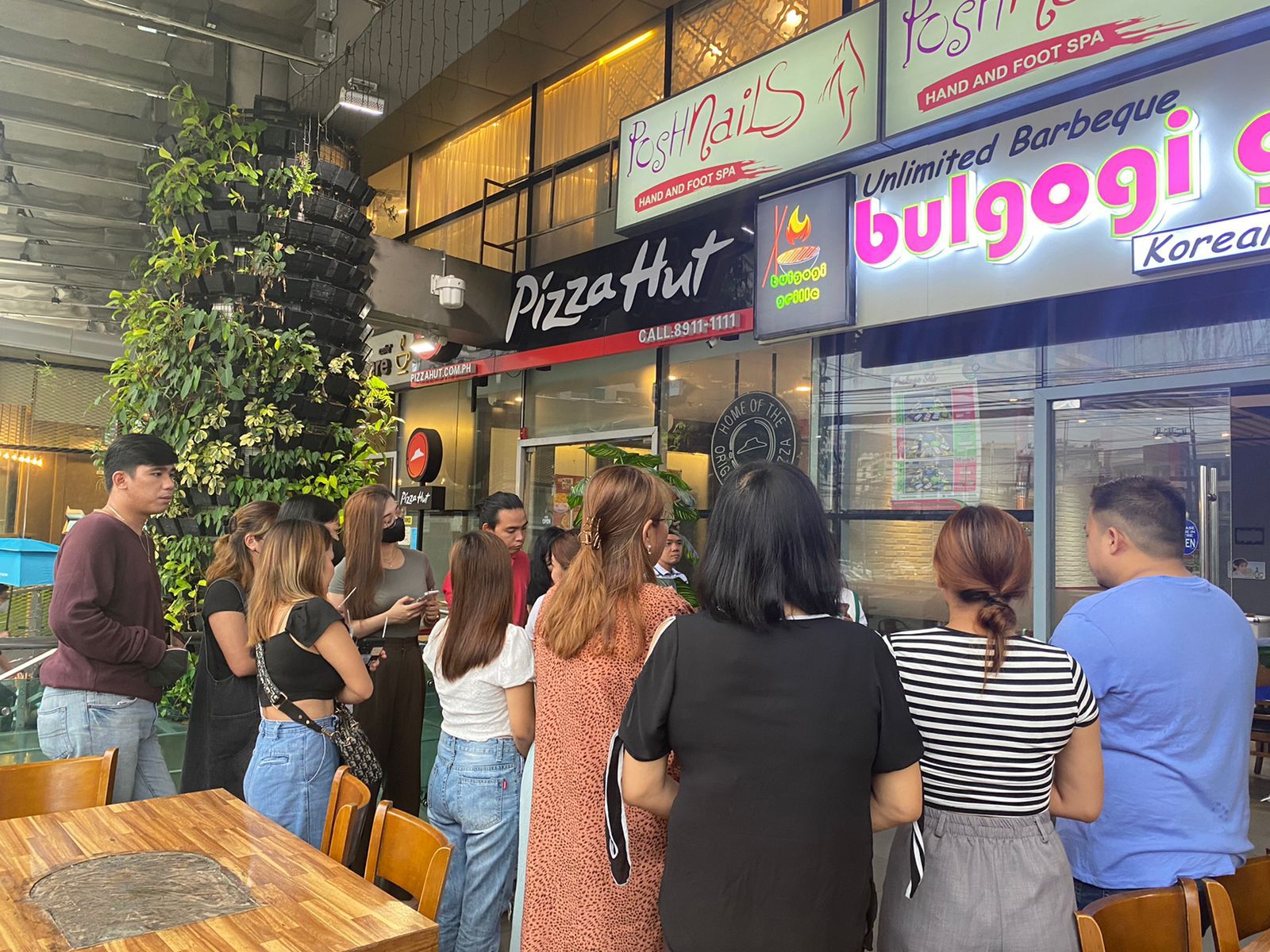 It is more than simply a typical samgyup location; it is a place where friendships and family ties are deepening. This is a fantastic place to keep your memories to look back in the future.
Currently, they are providing a 3+1 promotion on the first day. Pay for three, bring one, and the fourth is free.
Please get in touch with:
(+63) 2 8714 3297 | (+63) 956 758 4296 | (+63) 960 873 8989
Location Map : https://goo.gl/maps/ye1zRZCPzERcj49h9