Dubai, UAE: Lola Taberna Española, the neighborhood Spanish restaurant and tapas bar, presents a daily business lunch, ideal for professionals looking for a relaxed venue for meetings or for a catch-up while enjoying great food.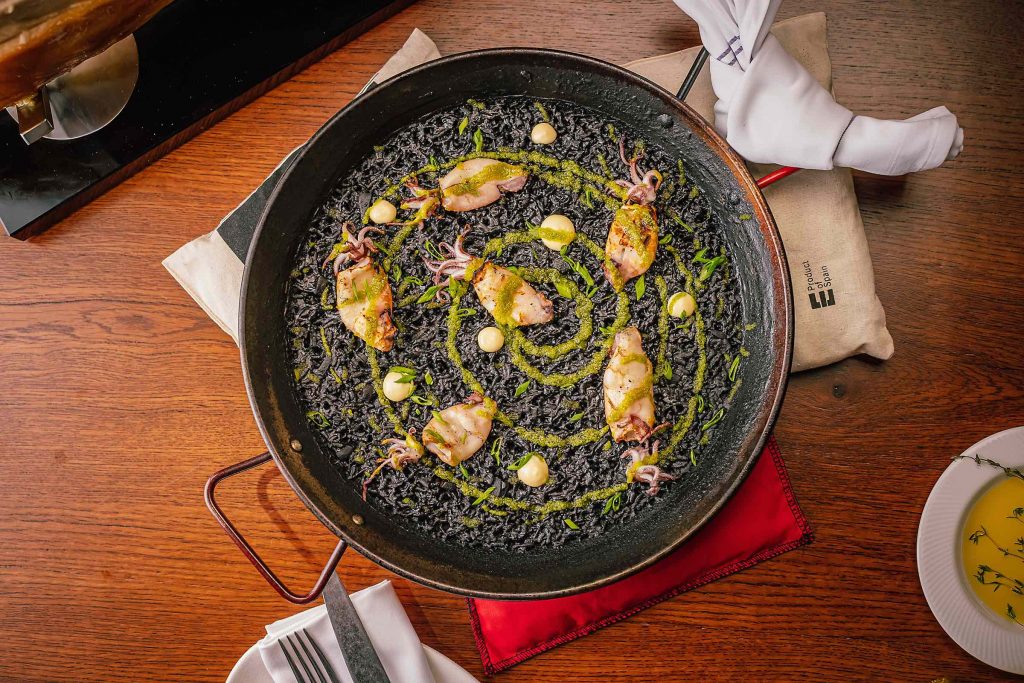 The taberna-like atmosphere creates a suitable spot to enjoy mouth-watering Spanish staples between 1 pm to 4 pm from Sunday to Thursday. The business lunch is attractively priced at AED65 for a two-course and AED89 for three-course option.
Menú del dia or menu of the day is served by Spanish restaurants during lunch. It is one of the largest meals of the day in Spain. Spanish people typically eat five meals a day, the comida midday meal being the largest when the menú del dia is served. It is known for being economical and large.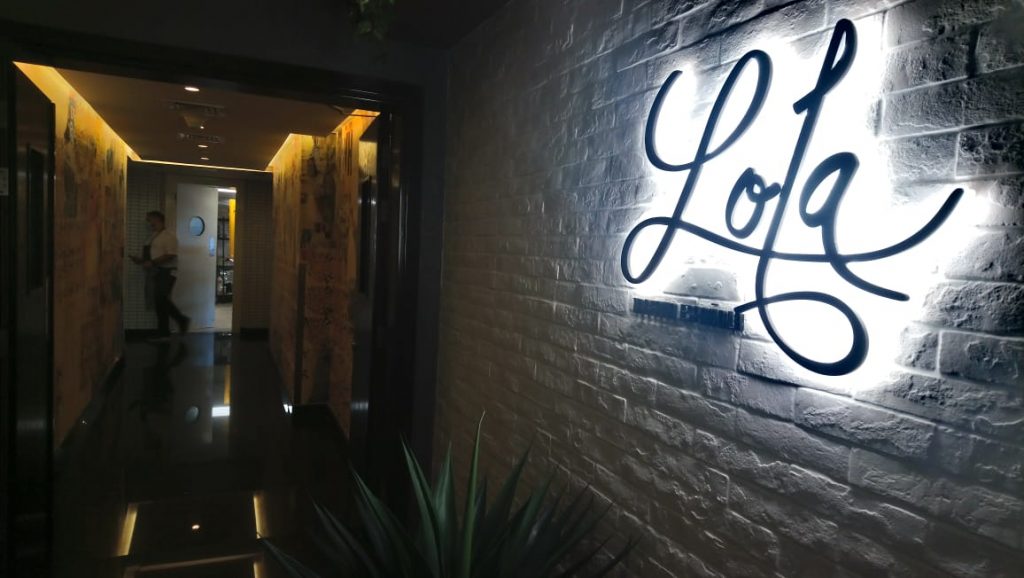 Among the offerings for Starters are Ensaladilla Rusa con Atún (Russian Salad and Tuna), Cogollos, Naranjas and Quinoa (Baby Gem, Orange, and Quinoa Salad, Salmorejo con Huevo Cocido y Picatostes (Salmojero, Boiled Eggs and Croutons) and Pa Amb Tomàquet and Jamón Serrano (Bread with Tomato and Serrano Ham).
For Mains, guests can choose from Pollo Churrasco con Mojo Verde (Chicken 'Churrasco' with Green Mojo), Huevos Rotos con Chorizo (Broken Eggs with Chorizo), Tortilla de Patatas con Chorizo (Spanish Omelette with Chorizo), Paella Negra con Calamares y All'i'Oli (Black Paella with Calamari and All'i'Oli) and Filete de Pescado con Ensalada de Tomates (Fish Fillet and Burnt Tomato Salad).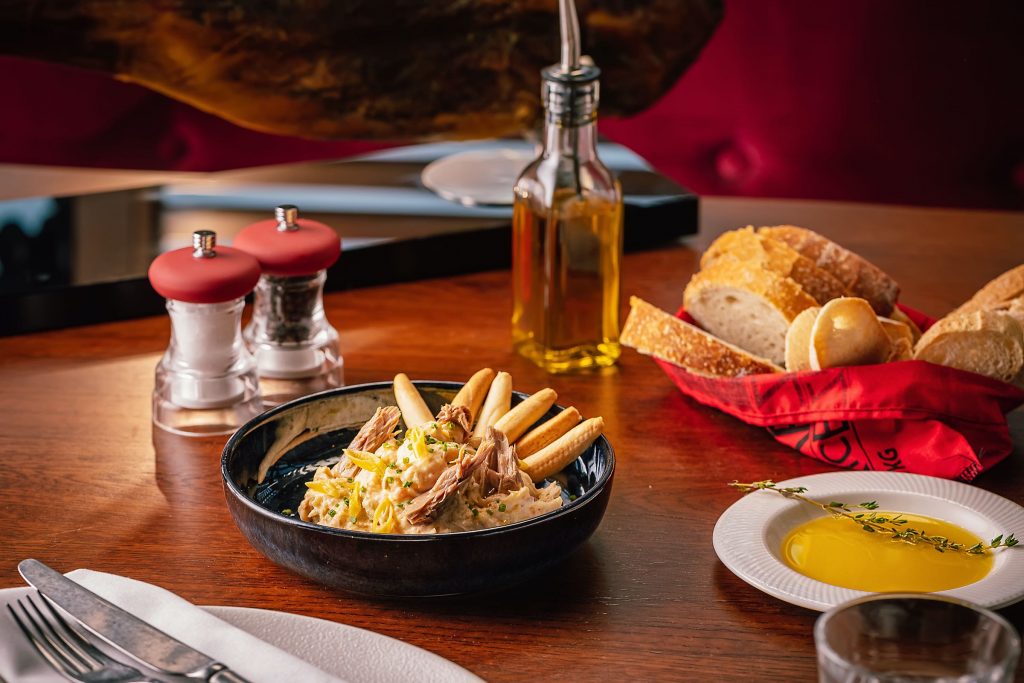 For the delicious desserts, there are Tarta de Queso Manchego (Manchego Cheese Cake), Tarta de Manzana (Apple Tart) and Churros-Porras con Chocolate (Churros with Chocolate).
Located at Tryp by Wyndham Dubai in Barsha Heights, Lola Taberna Española brings the Spanish taberna culture to Dubai. The focus here is on serving simple, genuine tapas and popular Spanish classics, for residents and expats to experience.
To make a booking at Dubai's first Spanish Taberna, call +971 4 247 6688, email info@lolataberna.com.