'I'm enjoying it. There's so many things to learn!' – Atashi Nag, Business Development Manager, Right Health
Dubai Vibes News Team
Dubai, UAE: As they say, you've got to love what you do and do what you love – which is exactly what Atashi Nag did.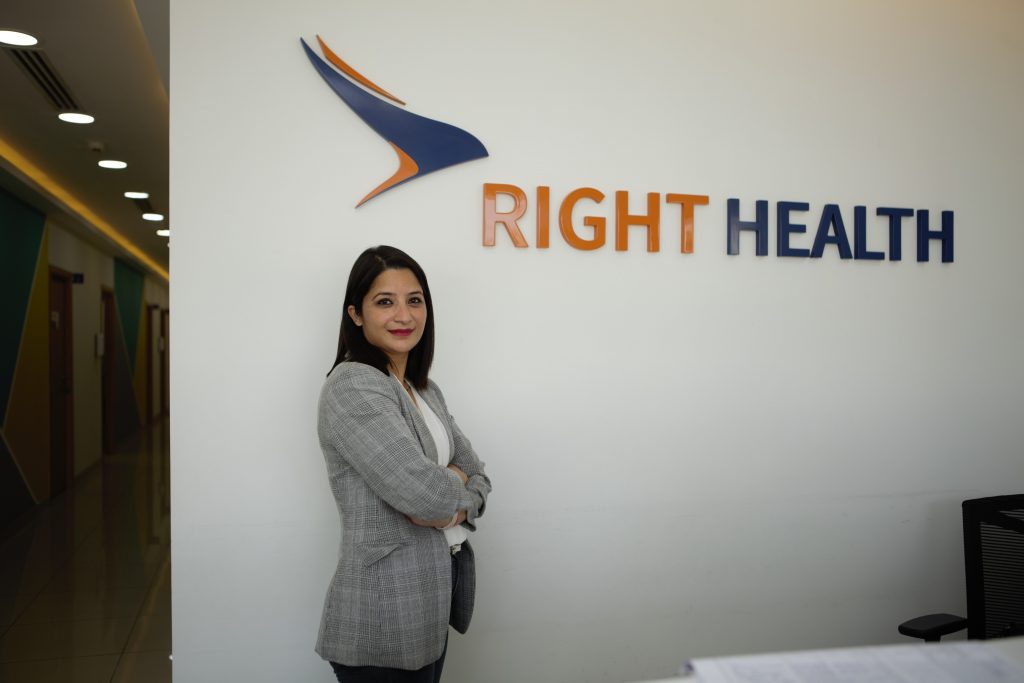 Working as a call center agent, Atashi took a career leap and flew to Muscat, Oman six years ago to work in health care. She then moved to Dubai four years later where she landed a job with one of the most prominent and well-established health care company in the United Arab Emirates (UAE).
"When I started working in the health care industry, I immediately realized the value. There is just so many things you can learn and I am enjoying it," Atashi, who holds a degree in Aviation and Hospitality, told Dubai Vibes Magazine (DVM).
And so, arriving in Dubai around 2019, she wasted no time looking for a job in the health care.
Right Health has over 60 facilities spread across the UAE. It has over 100 doctors and 700 staff. Last year's height of the pandemic tested Right Health's mettle.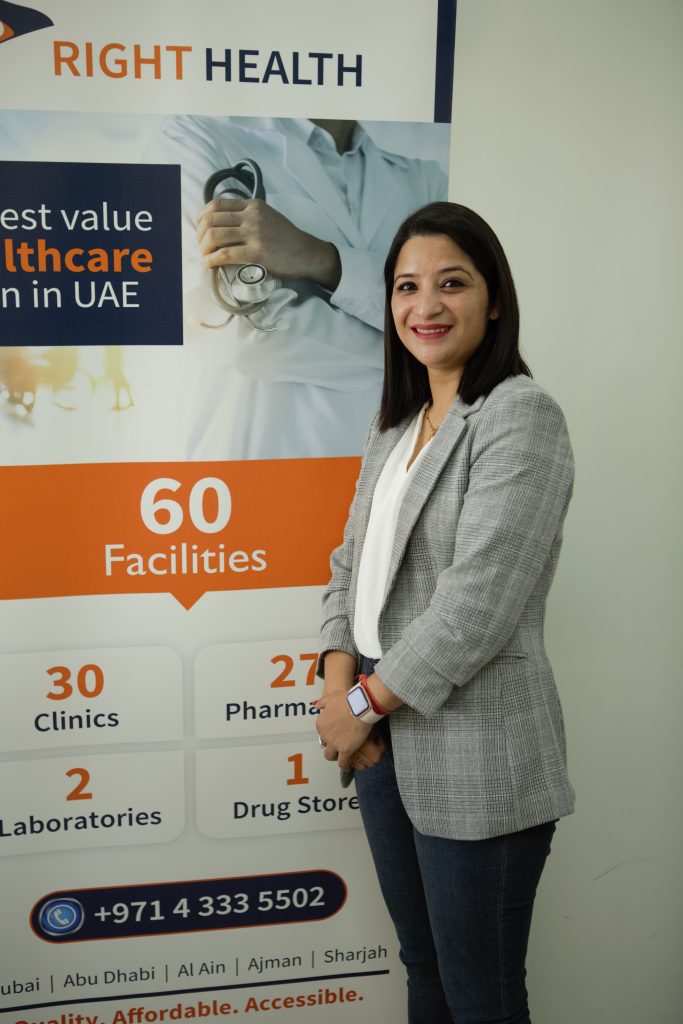 "Right Heath took a major role," said Atashi, explaining that the health facility did Covid screenings; even went to labor camps to reach out to workers.
At some point, Right Health was attending to around 400 patients a day at its clinics.
Atashi said she is proud of their team. "Our doctors and nurses…they are superheroes who were not scared for their lives. They were ready to serve as many patients that were coming in," she said.
So, thinking of career shift? Take it from Atashi: "Go to wherever you will enjoy your work. I'm loving mine."