Discover the music of these famed composers under the gentle candlelight glow
Dubai, UAE – Candlelight Concerts has announced the launch of two new concerts in Dubai this month; Vivaldi's Four Seasons at Queen Elizabeth 2 Hotel on March 5th at 7 PM and 9 PM and a Tribute to Ludovico Einaudi at L'Alliance Française on March 18th at 7 PM and 9 PM respectively. Each venue is illuminated by thousands of candles, allowing viewers to fully immerse themselves whilst discovering the music of Vivaldi's Four Seasons and classical renditions of Ludovico's greatest hits, such as Una Mattina, Gravity, Primavera, Golden Butterflies and more.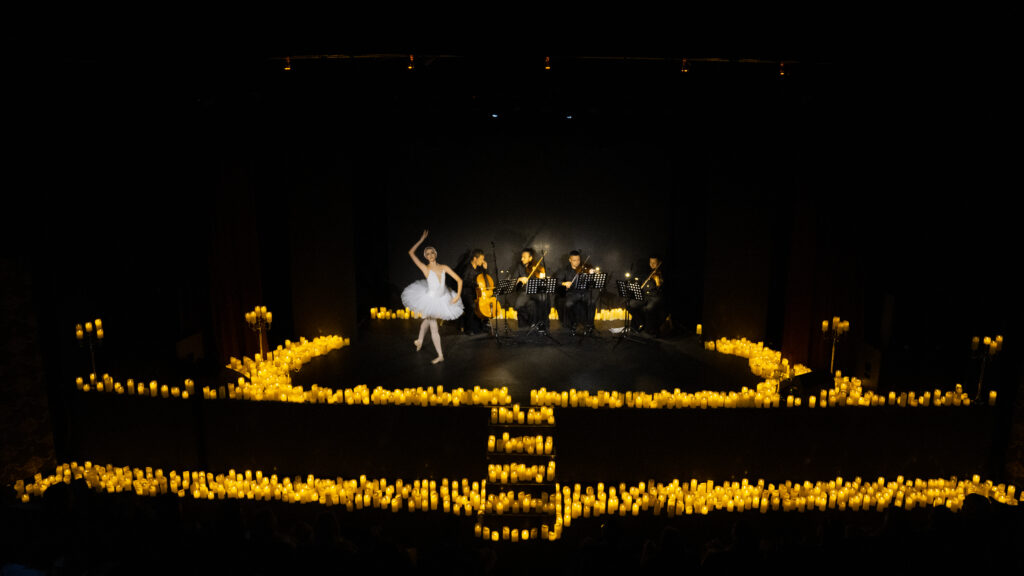 Candlelight Concerts are a series of classical music concerts aimed at democratizing access to classical music by allowing people worldwide to enjoy live candlelit music performances by musicians in various stunning locations. Each show brings audiences closer to their favourite musicians by creating intimate experiences where fans can connect directly with these artists through an entire acoustic setlist.
Candlelight Concerts strives to create events to cultivate the city's unique venues, celebrating the most significant composers and local musical talent while contributing to making culture accessible to people who wouldn't usually have access to classical music. Beyond the Candlelight Concerts, other Fever Original experiences include Murder Mystery: The Emerald House, Dining in the Dark, Stranger Things: The Experience, Jurassic World: The Exhibition and Harry Potter: A Forbidden Forest Experience.