Choosing a gift for a loved one can be a big challenge for many. With all the options available in the market, we all tend to get lost between the lines.
At Zproyecto we can assist you. We customize gifts according to client requirements.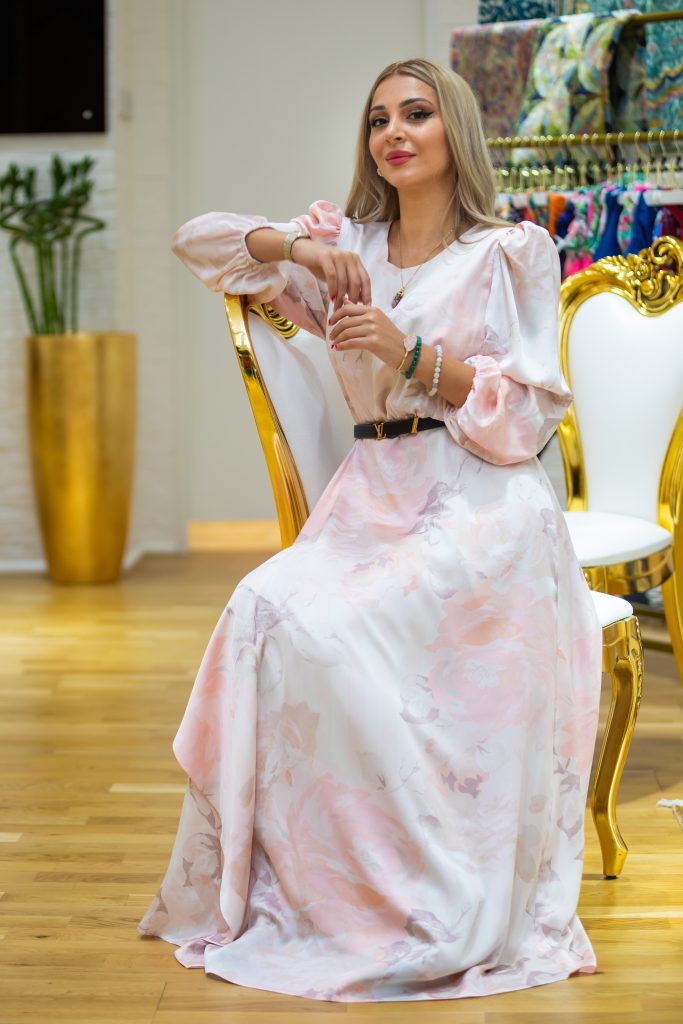 Say for instance, your mother only loves to wear a certain type of metal with a specific type of semi-precious stone in a particular color and cut, with a specific setting, but you are unable to find something that meets her taste. Do not worry, we are here to assist you, help you find that special and unique item, or even create it for you, if needed.
At Zproyecto we save you that extra mile, we do it on your behalf. We source the elements and help you create that one unique piece of jewelry, which will be cherished for a lifetime, and for many generations to come. We always keep your budget in mind.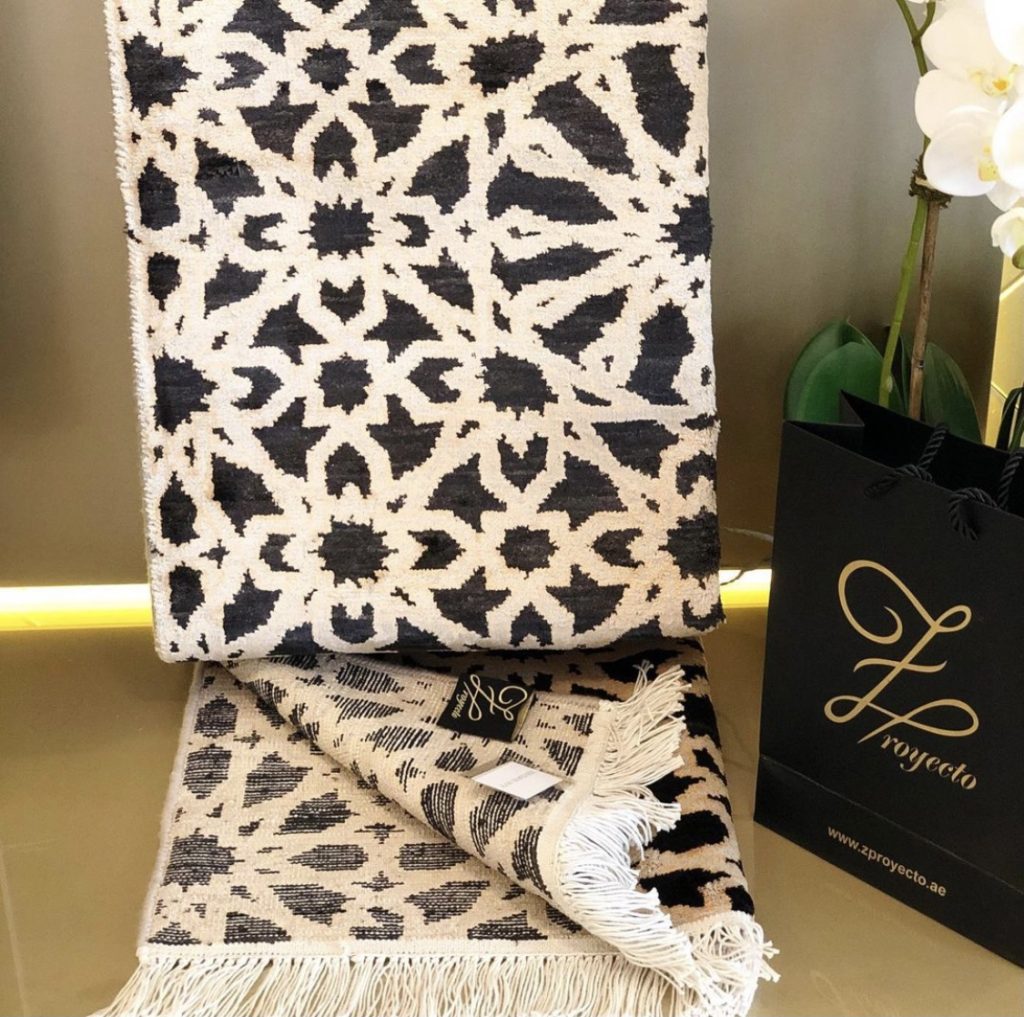 The benefits are complete. Firstly, she is delighted, secondly you are happy, and thirdly, you won't break the bank.
Established in 2018, with the aim of providing unique, natural gifts to discerning consumers who care about the environment, natural healing and wellbeing, Zproyecto is a Spanish name (project) with a touch of the Gulf.