Some people do not believe in the concept of failure because it is a part of experience, and experiences define a person. When pursuing dreams becomes a plan and motivation to make a difference, love, passion, and greatness can be felt.
Chris Salloum is a 32-year-old Lebanese fashion stylist currently working with MBC Group. He has a unique sense of fashion and beauty influence that sets him apart from others in the industry. He has a creative mindset that has allowed him to excel in his field, and he is passionate about fashion and media.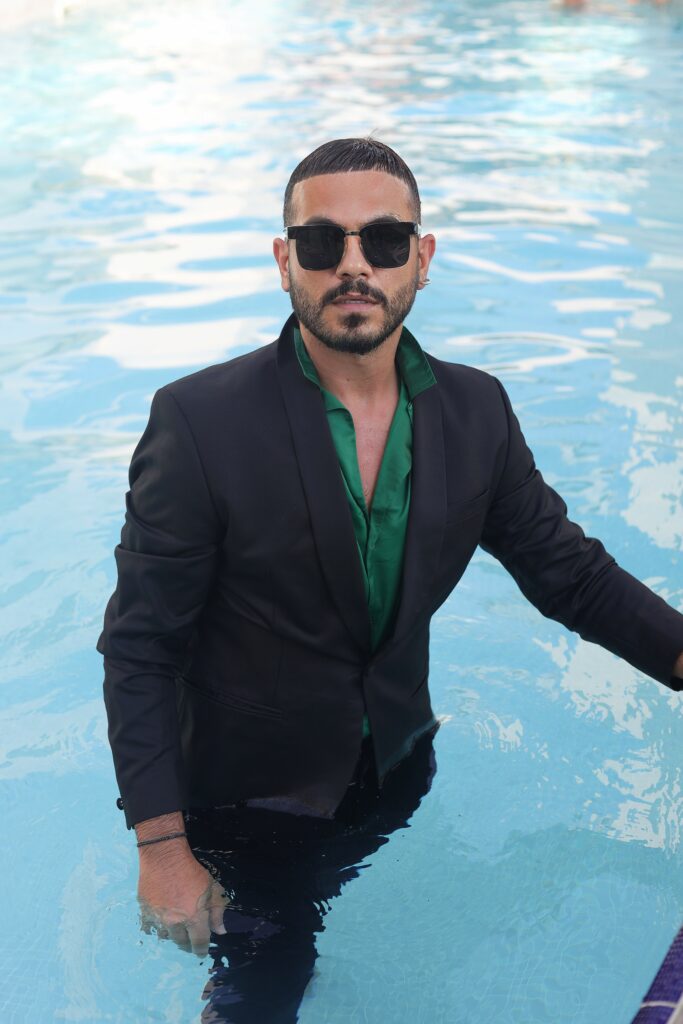 He studied English literature before transitioning into the beauty and fashion world. This lad has been working in fashion styling and personal shopping for some time and is particularly fond of fashion editorials. He also enjoys blogging and influencing on social media. His job is not just a career but a passion that he loves.
Chris's childhood memories of being raised in a loving and supportive family helped mold him into the person he is today. He does not dream but plans and works hard to achieve his goals.
"I had an amazing childhood raised in a beautiful family, I owe them love, happiness and blessings. They made me the person I am today," he said.
City of opportunities
Dubai, the city of opportunities and success, has been a love story for Chris since he moved there 6 to 7 years ago.
The diversity of people and the safe life are the things he loves most about the city. Even after work, he still has a very busy social life attending events, celebrating people, attending new places openings, and hanging out with friends.
Chris has been involved in media and fashion for some time, and he has had the opportunity to attend many events, and he enjoys them all.
Chris is passionate about his current job and enjoys every bit of it. He loves the field and everything it entails, and he does it with love and passion. He finds that making someone happy and confident about themselves erases all kinds of struggles in the industry.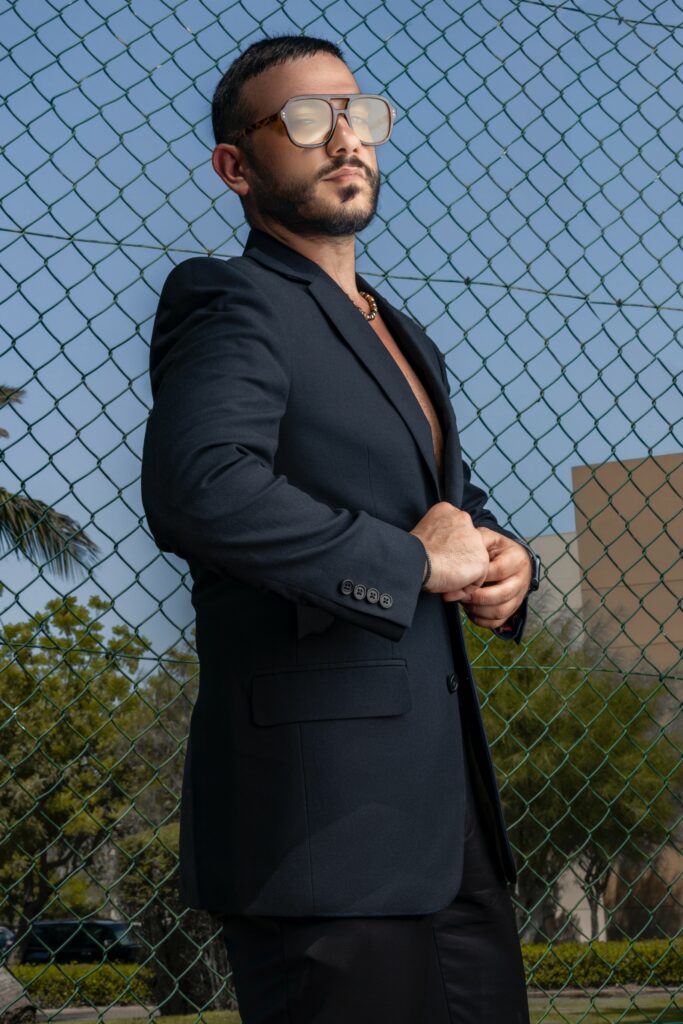 "I do not believe in failure but sees every experience as an opportunity to learn and grow," Chris uttered.
Chris's looks forward to settling down with stylish coffee shops and would like to own one someday. His family is his support system, and they have been with him through thick and thin.
In conclusion, Chris Salloum is a passionate and dedicated fashion stylist who has excelled in his field. He is driven by his love for fashion and media and is constantly pushing the boundaries of what is possible.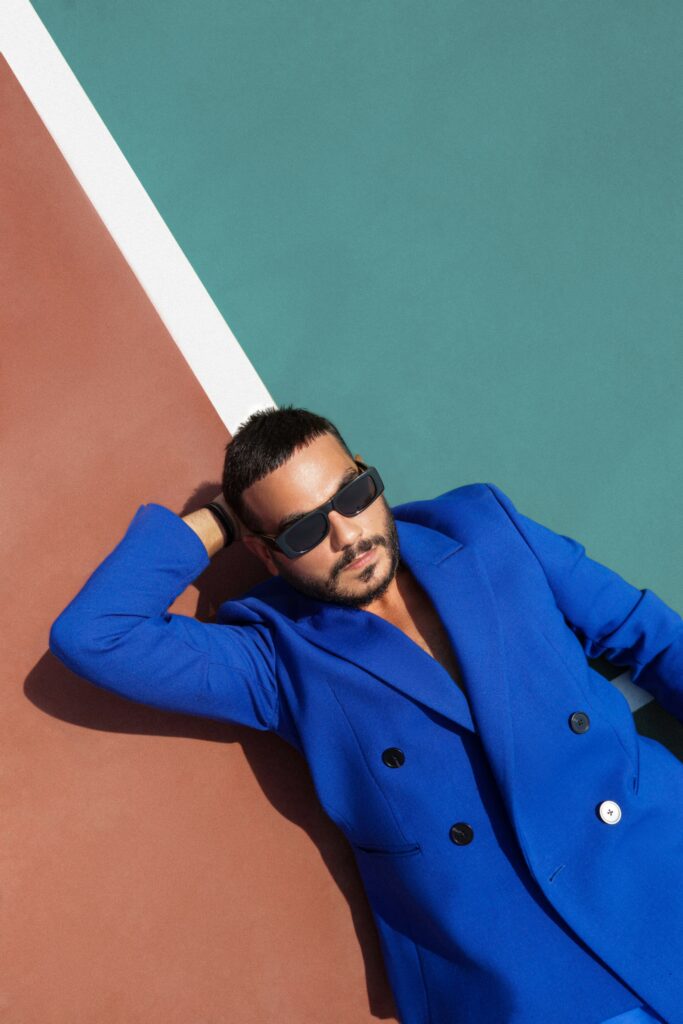 Chris's unique sense of fashion and beauty influence has set him apart from others in the industry, and he is a role model to many young people who aspire to be like him. His life philosophy is to live and let live, and he lives by that every day.