Dubai, UAE: Brighten up your Sundays with Sweet & Sour Sundays by Go! Chinese. From now until the end of July every Sunday each customer will get a free upsize when they order a bowl from Go! Chinese. With a newfound love for all the flavors we crave in Chinese food, Go! Chinese serves a uniquely delicious combination of macro counted asian food that is lip-smackingly satisfying.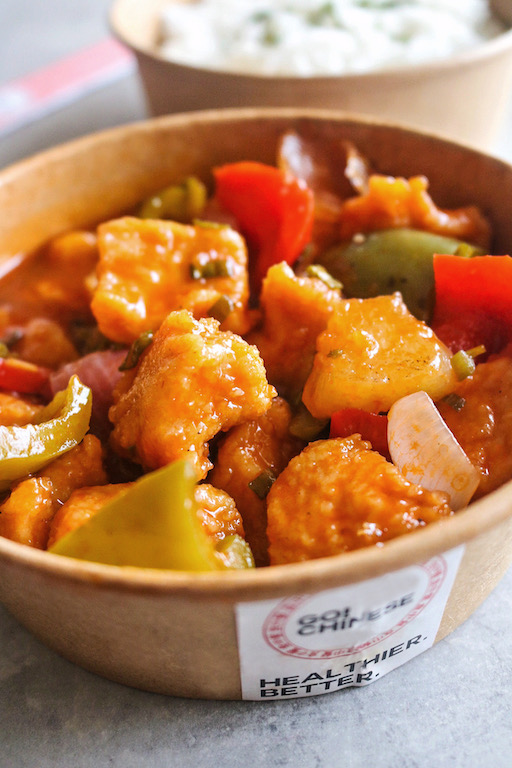 The menu serves a selection of strikingly different dishes like Kung Pao Asparagus, Honey BBQ Glazed Avocado and your choice of Tofu or Shrimp Dynamite that allows you to have a juxtaposition of flavors and cooking traditions, all served professionally in a healthy dish. All ingredients used are fresh and each meal is homemade with the love and care of chefs with years of experience. Each serving from Go! Chinese is an amalgamation of flavors that tickles your taste buds in ways only Asian food can.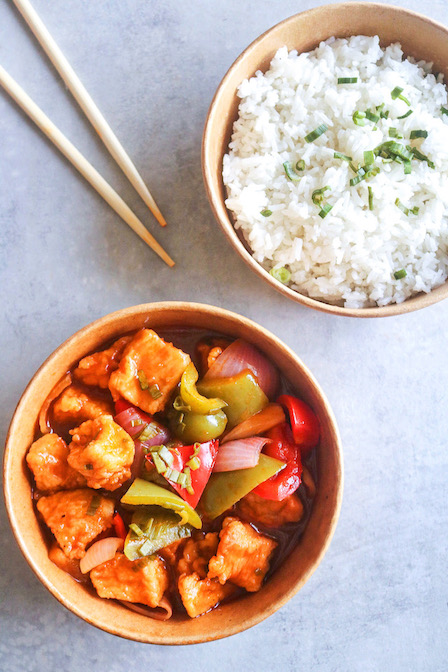 Go! Chinese offers a selection of bowls with an option of customizing your own bowl. The menu is filled with saucy items like the Sweet & Sour served with either chicken or tofu with a bed of rice or noodles; or Crispy Beef, a zingy crispy beef and topped with snow peas, bright and crunchy shredded carrots and spring onions atop of rice or noodles.
Amplify your meals with flavors from the exotic east from dishes that start from AED37. With meals made with love that are rooted in tradition and a curiosity to experiment with the new