As the world slowly reopens, music lovers are eagerly awaiting the chance to once again witness the electrifying energy of live concerts. In just 4 days, Coca-Cola Arena in Dubai will host one of the most highly-anticipated events of the year – Demi Lovato's stunning performance.
The pop sensation is known for her soulful and powerful vocals, captivating audiences with her incredible range and emotional delivery. Lovato has been making headlines for years with her chart-topping hits, such as "Skyscraper," "Sorry Not Sorry," and "Heart Attack."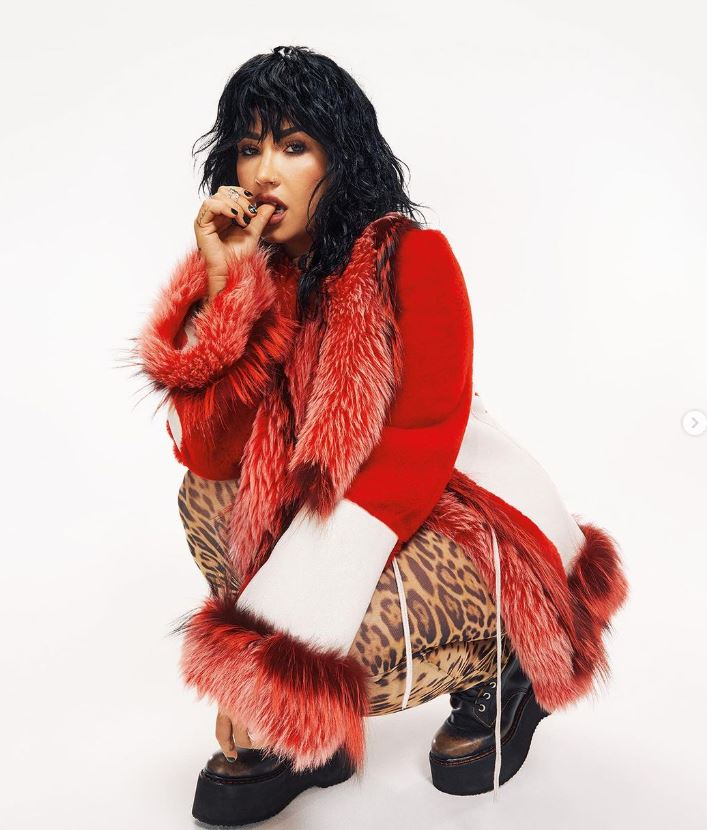 But it's not just Lovato's music that has fans excited – it's the chance to experience the magic of a live concert once again. After months of isolation and social distancing, music lovers are itching to come together and enjoy the energy and excitement of a live show.
Coca-Cola Arena is the perfect venue to make this happen. With state-of-the-art sound and lighting systems, it promises to be an unforgettable experience for everyone lucky enough to secure a ticket.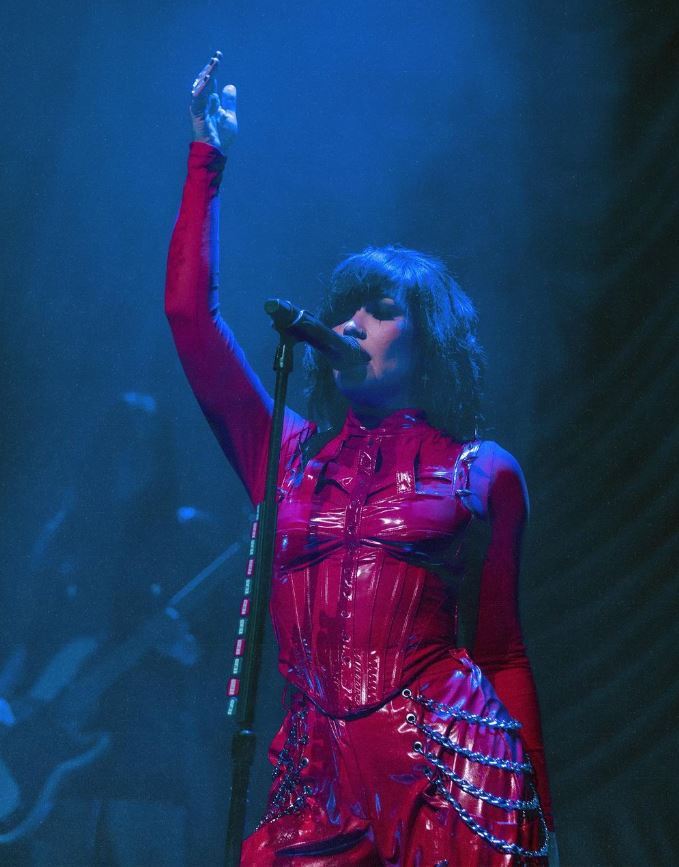 And for those who haven't yet secured a ticket, there's still time to act fast. The demand for tickets has been overwhelming, and they're selling out fast. But with a few days to go, there's still a chance to experience the magic of Demi Lovato's performance live.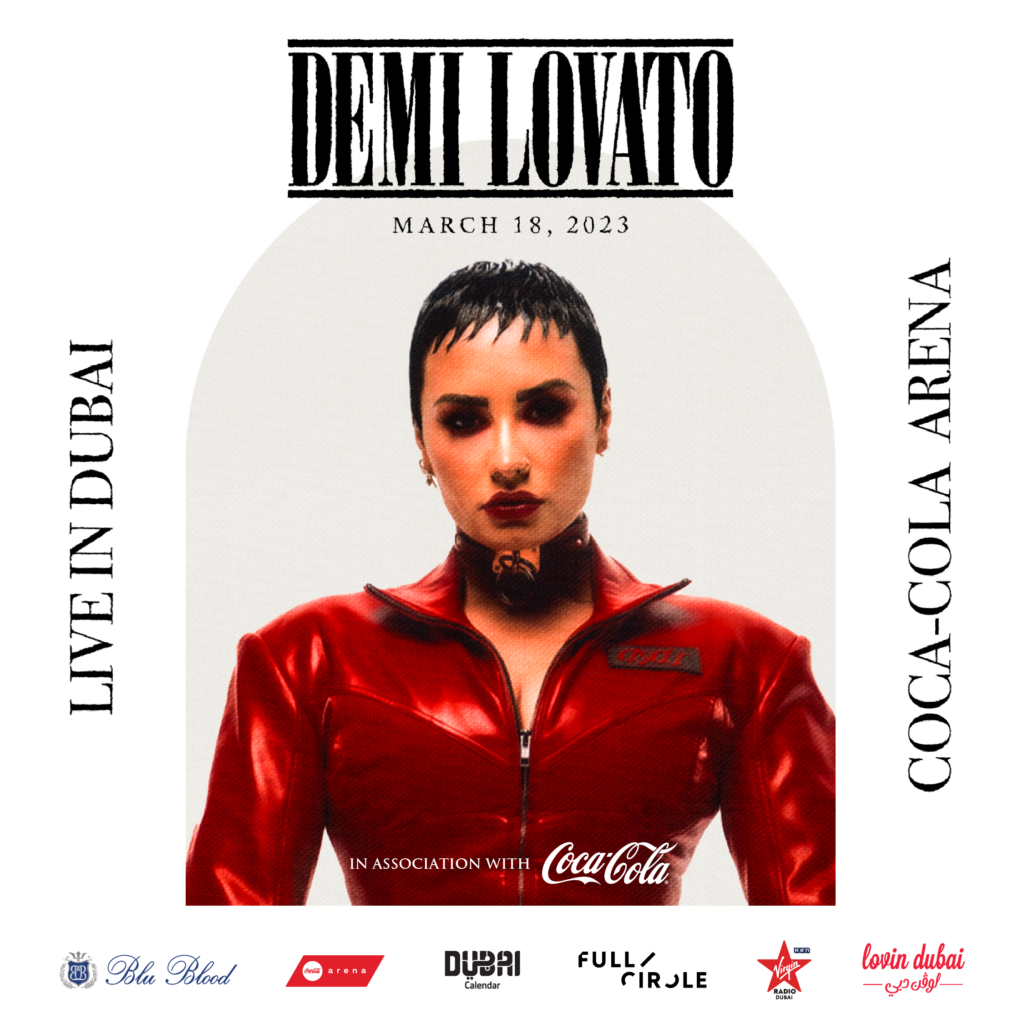 So what are you waiting for? Don't miss out on the chance to witness one of the most iconic voices of our generation. Get your tickets now at www.coca-cola-arena.com and prepare to be blown away by the incredible talent of Demi Lovato.