Dubai, UAE:  Roar Africa, the absolute leader in ultra-luxe African travel, has designed a thrilling seven-night Primate Safari for GCC travellers to explore the wild and wide-open spaces of Rwanda this summer, a mere five hours flight away from the UAE.  
Private helicopter flights will transport guests to One & Only Nyungwe House and One & Only Gorilla's Nest, where an awe-inspiring, once-in-a-lifetime experience awaits.
Alongside ancient rainforest, within the lush green expanse of a working tea plantation, One&Only Nyungwe House offers an exclusive window to Africa's fascinating wildlife and culture. Curating immersive tailored experiences, from wild chimpanzee tracking to Nyungwe Forest Canopy Walks, gastronomic picnics and indigenous open-air spa treatments, guests will be amazed at every turn.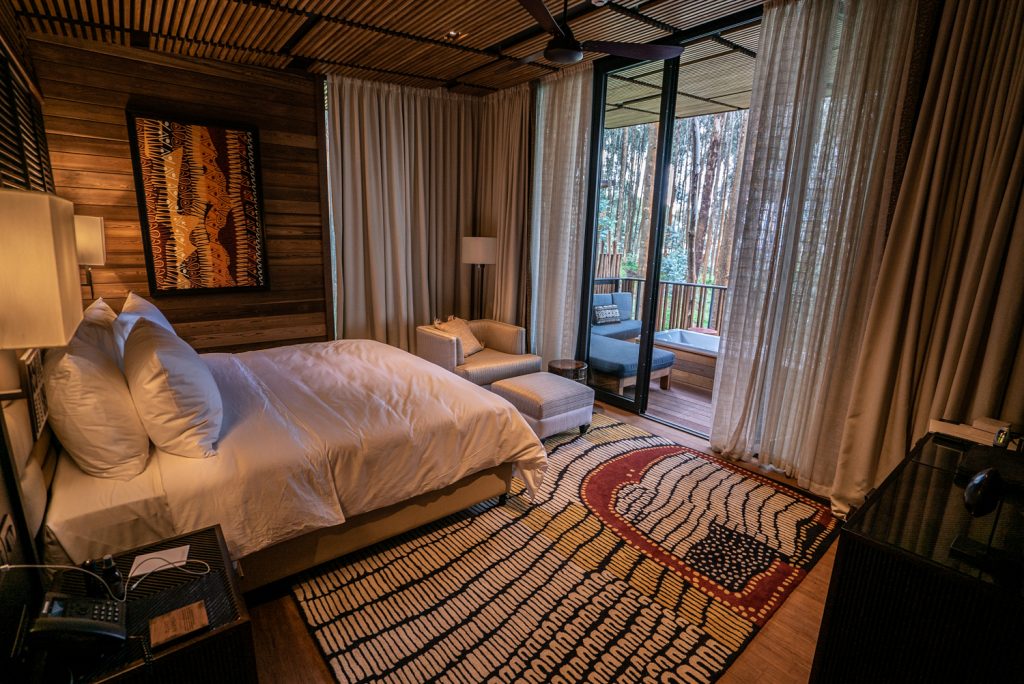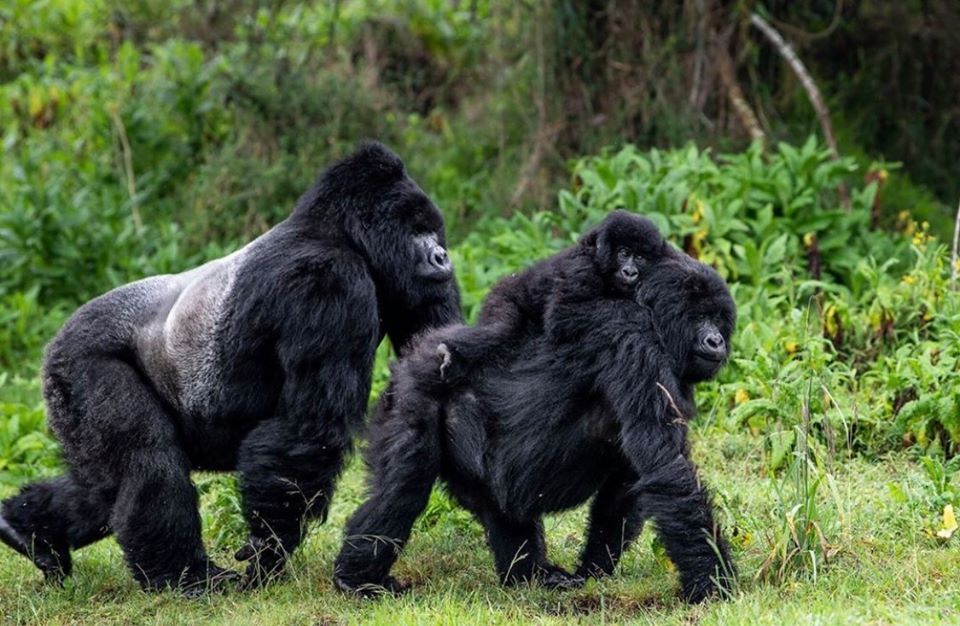 Cushioned in the foothills of the breath-taking Virunga Volcano range, One&Only Gorilla's Nest makes the magical possible as guests will enjoy a personal encounter with the rare and majestic mountain gorilla, roaming free in its own natural habitat. Offering an exclusive front-row seat to Africa's oldest national park, guests will be captivated as elephants, lions, exotic birds, and one of the planet's greatest array of primate species flourish before their eyes and welcome them into their world. Then retreat in absolute luxury to the Gorilla's Nest lodge, a spectacular modern haven, where bespoke service and generous all-inclusive offerings combine to give you exceptional privacy in your wild Rwanda home away from home.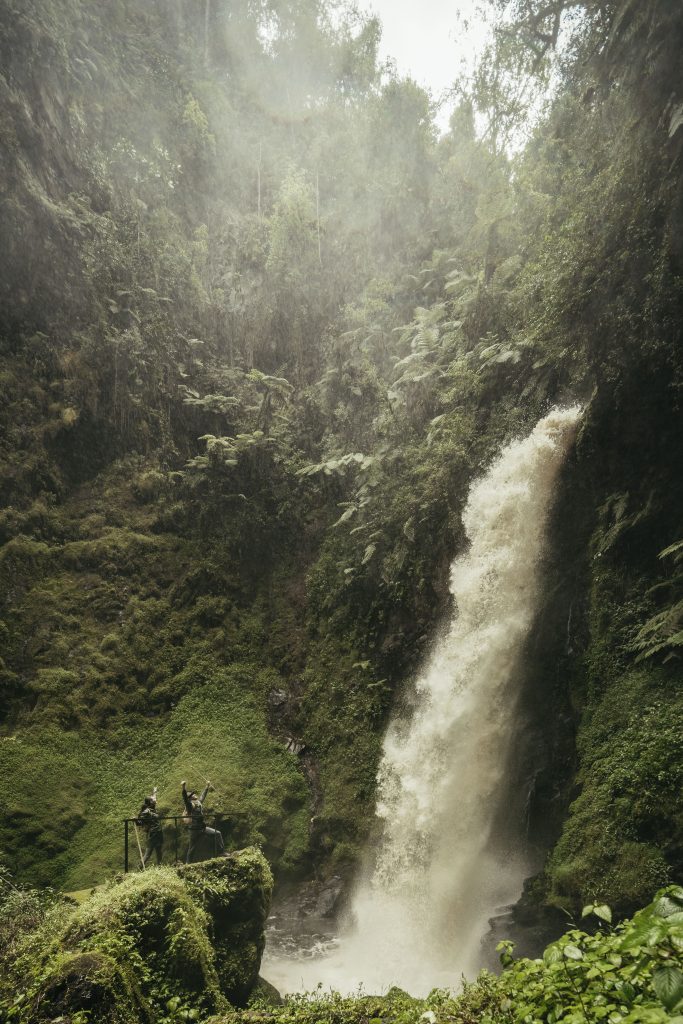 Providing the ultimate in insider access with an extraordinary dedication to making every detail perfect, Roar Africa is unique in the industry, creating a seamless and uncomplicated experience from the moment guests step off the plane.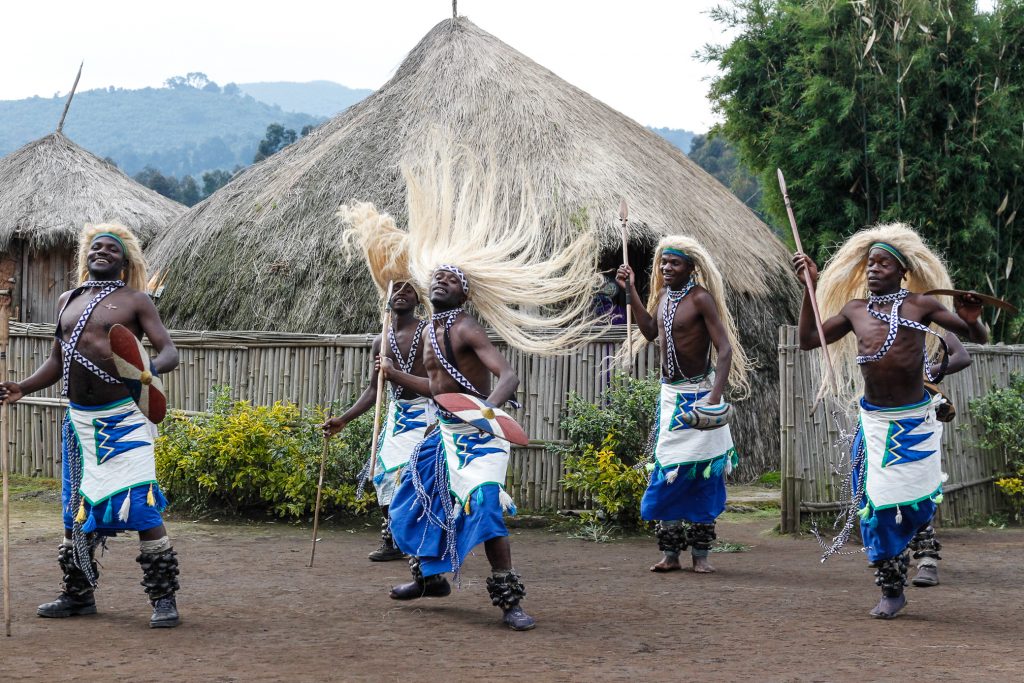 The package
7 nights on full board from $25,350 per person, based on two travelers sharing
Trekking experiences with Chimpanzees, Mountain Gorillas and Golden Monkeys
VIP meet and greet in Kigali
Return private helicopter flights from Kigali to Nyungwe House to Gorilla's Nest and back to Kigali