Dubai is an emirate in the United Arab Emirates that is known for its stunning infrastructure, luxurious shopping hubs, and vibrant nightlife. Despite living in this beautiful city, many residents do not have the opportunity to visit the different tourist destinations due to work. Take a break from work and enjoy the scenic beauty that Dubai has to offer. Here are the 10 most visited tourist attractions in Dubai that will surely mesmerize you:
Burj Khalifa: This iconic skyscraper is the tallest building in the world and a popular tourist attraction. Visitors can go to the observation deck on the 124th floor for breathtaking views of the city.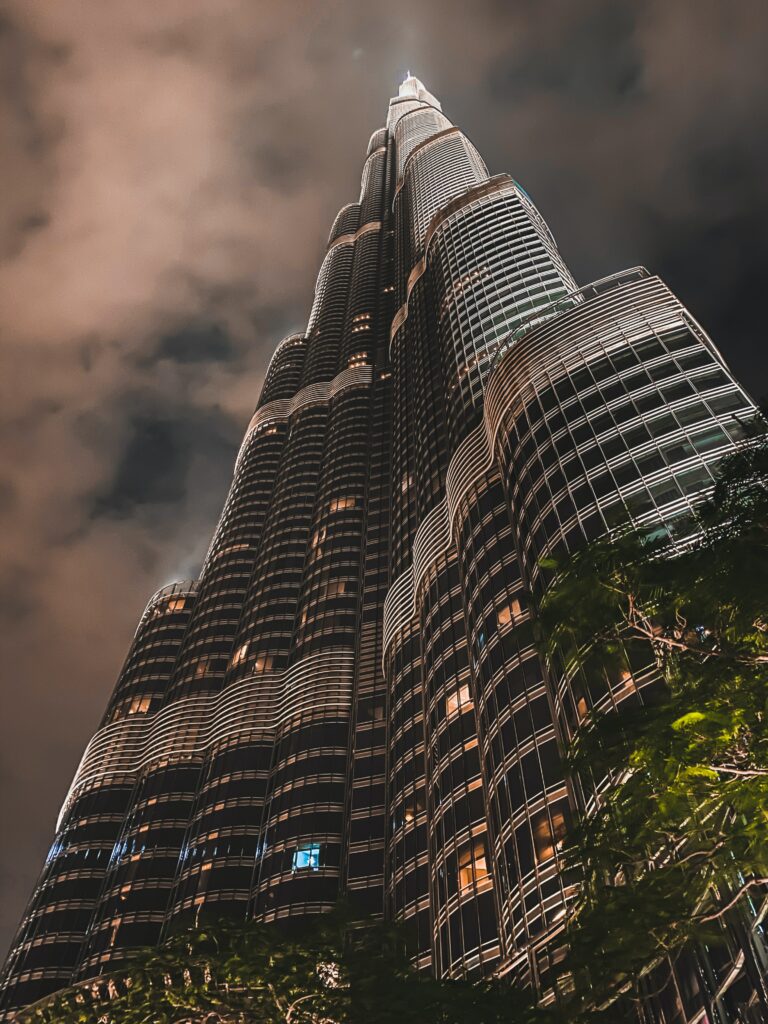 Dubai Mall: One of the largest shopping malls in the world, Dubai Mall features over 1,200 stores, an aquarium, an indoor theme park, and a waterfall.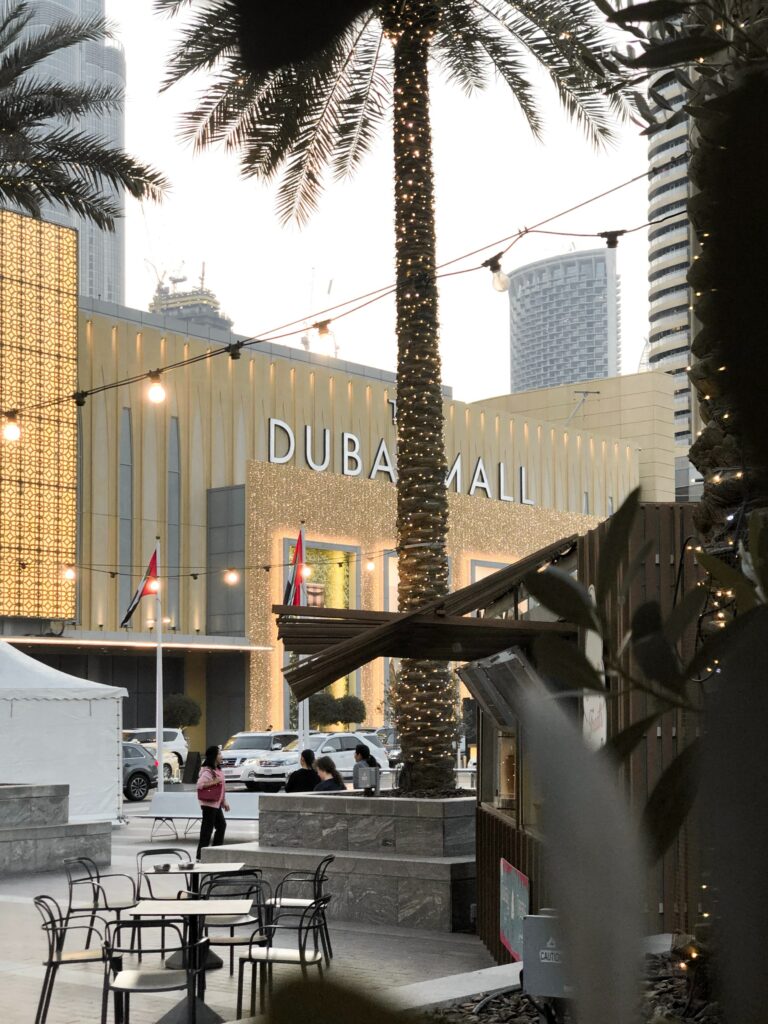 Palm Jumeirah: A man-made island shaped like a palm tree, Palm Jumeirah is home to some of the most luxurious hotels and resorts in Dubai.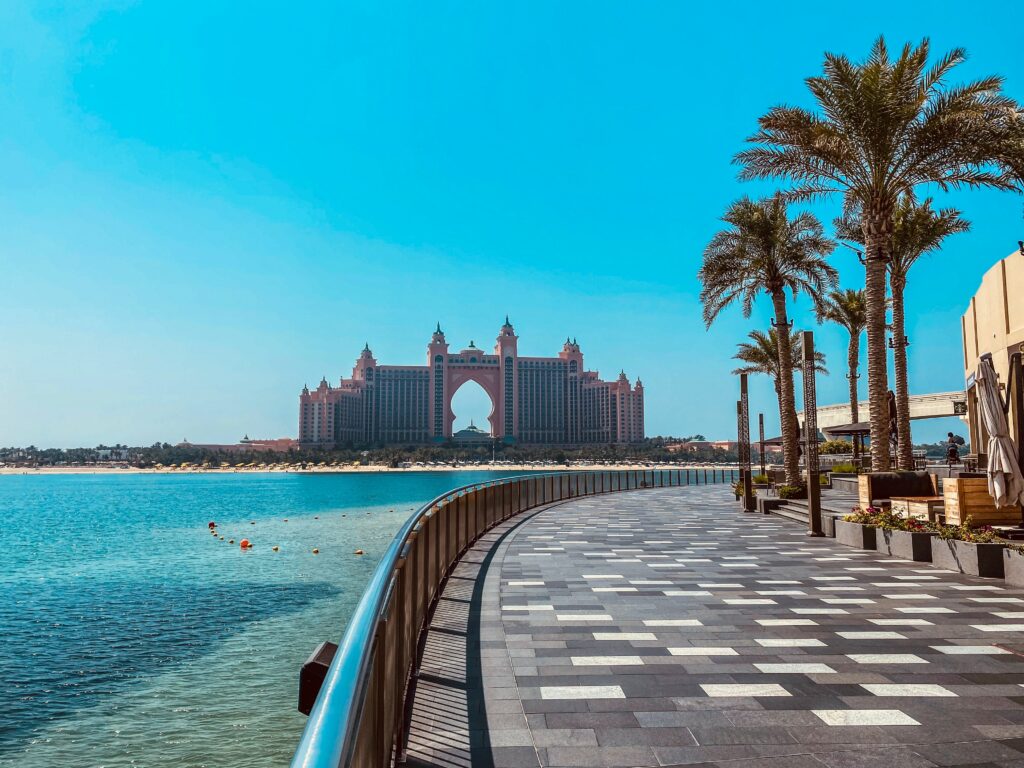 Dubai Fountain: Located outside Dubai Mall, the Dubai Fountain is a popular attraction that features a choreographed water and light show set to music.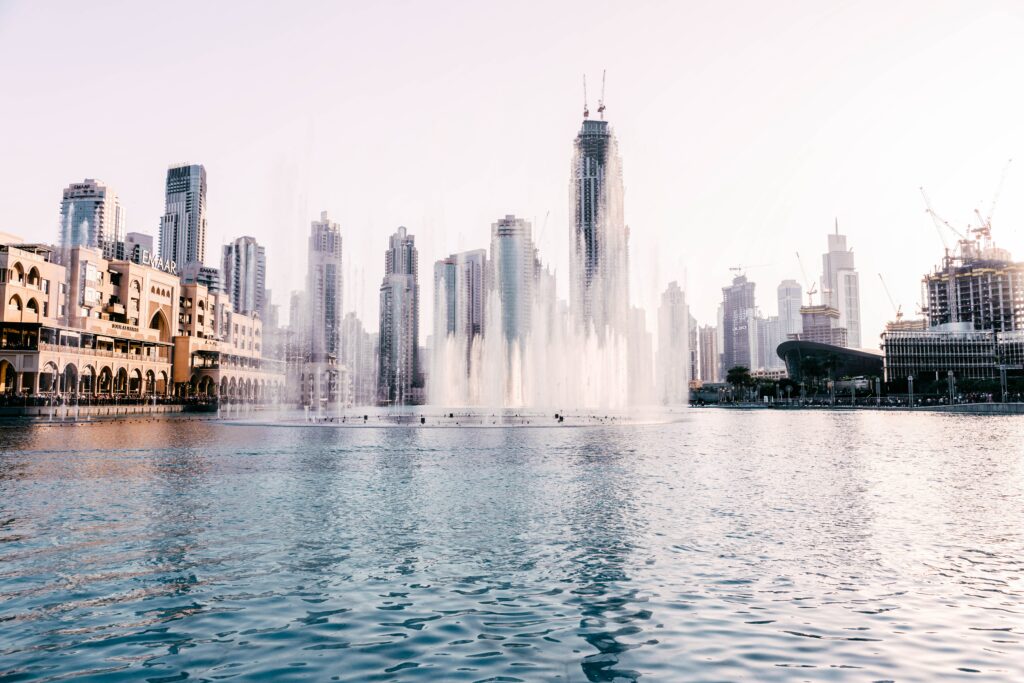 Dubai Miracle Garden: This massive garden features over 45 million flowers arranged in stunning displays and is a must-see attraction for nature lovers.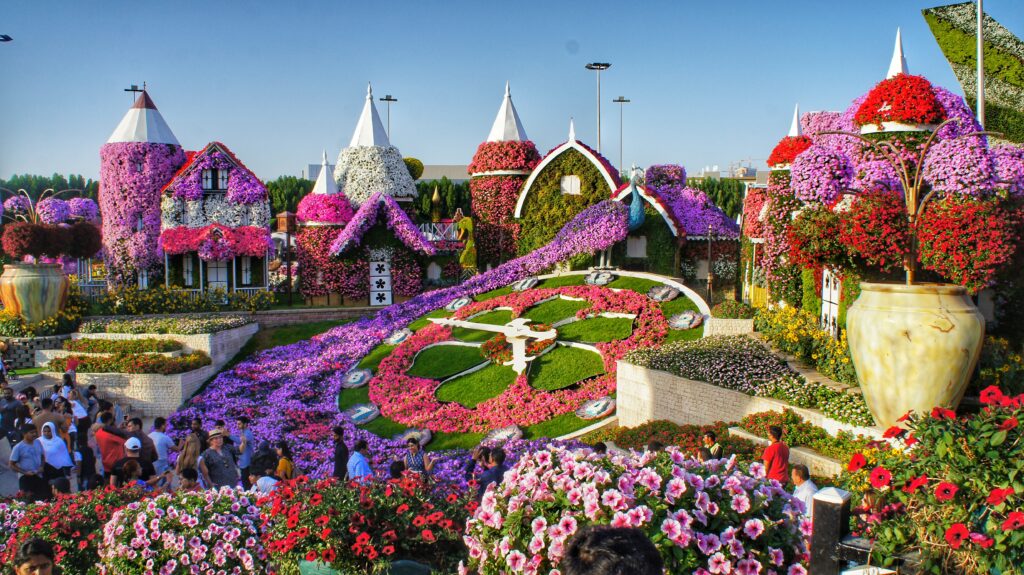 Dubai Museum: Housed in the oldest building in Dubai, the Dubai Museum provides an in-depth look at the city's history and culture.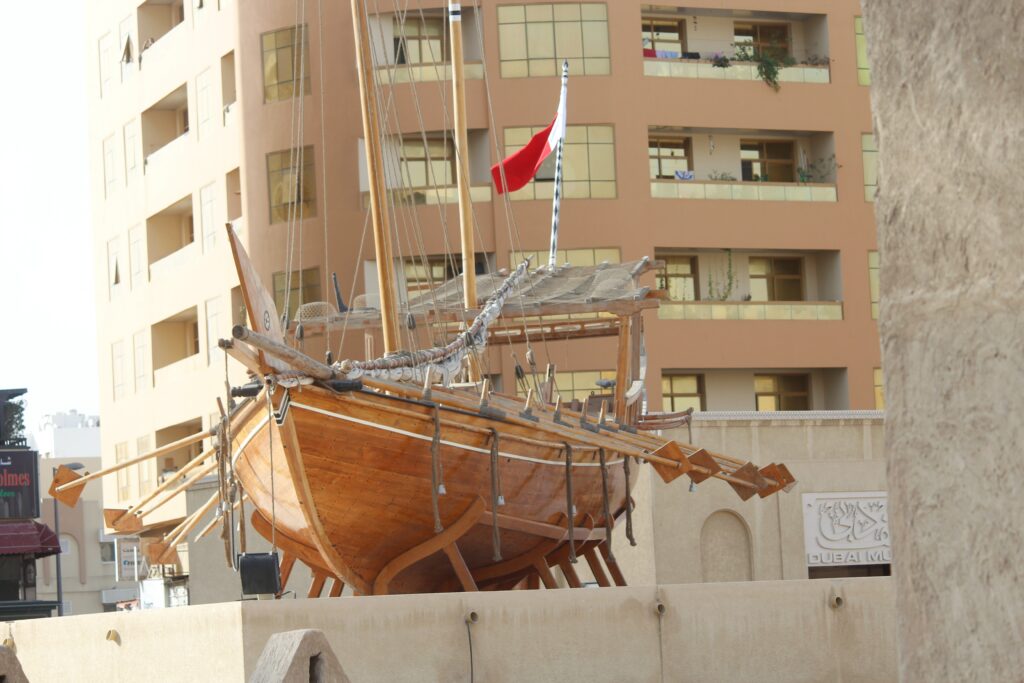 Ski Dubai: Located inside the Mall of the Emirates, Ski Dubai is an indoor ski resort where visitors can ski, snowboard, and even go tobogganing.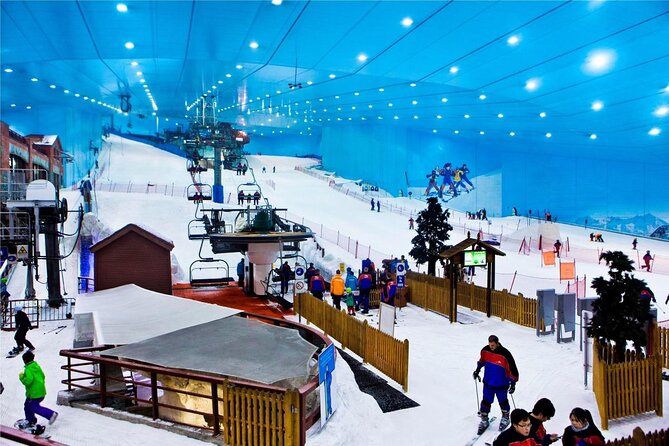 Dubai Marina: A picturesque waterfront area with plenty of restaurants, cafes, and shopping options.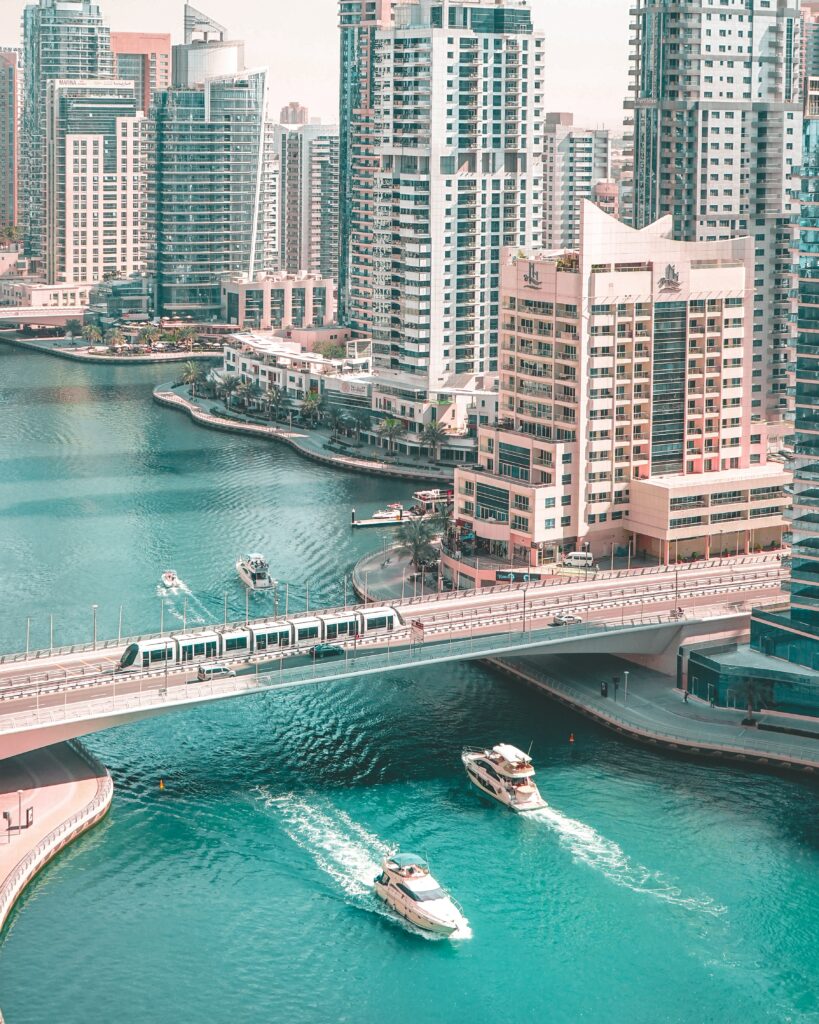 Jumeirah Beach: A beautiful white-sand beach with crystal-clear water, Jumeirah Beach is a popular spot for swimming, sunbathing, and water sports.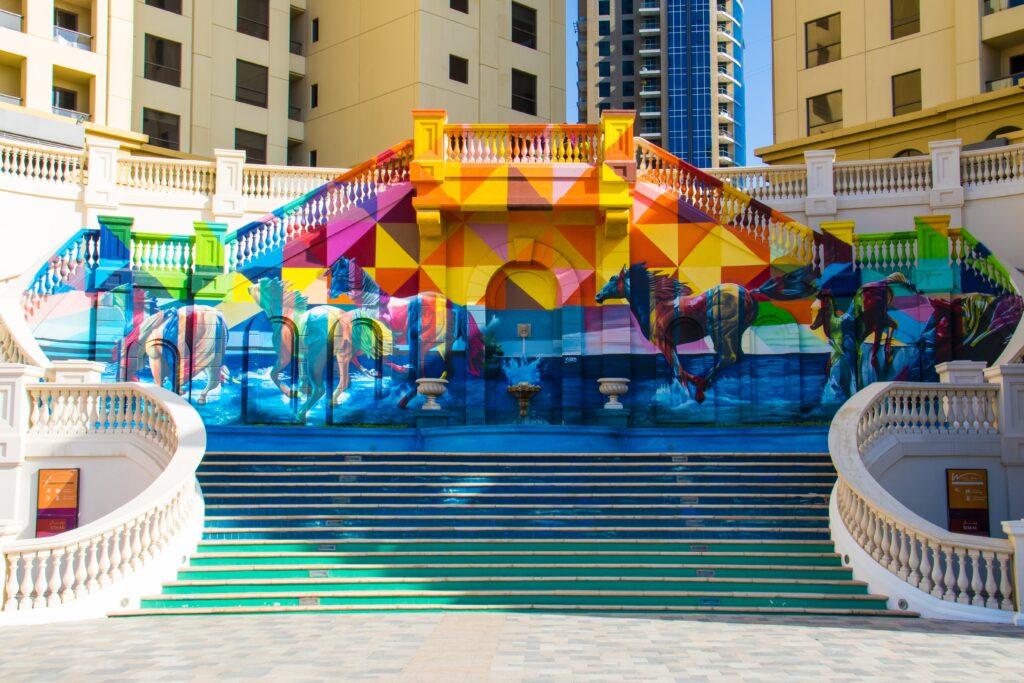 Dubai Opera: A world-class performing arts venue that hosts a variety of shows, including ballets, operas, and concerts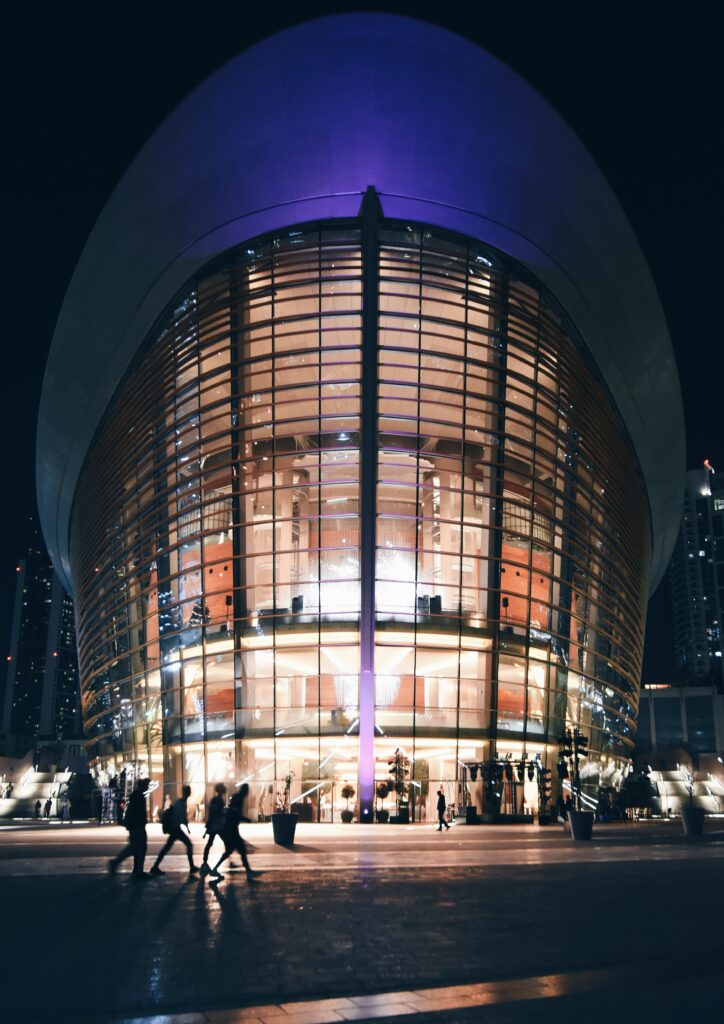 Dubai has something to offer for everyone, from nature lovers to shoppers and culture enthusiasts. Don't miss out on the opportunity to explore these must-visit destinations and immerse yourself in the beauty and culture of Dubai.