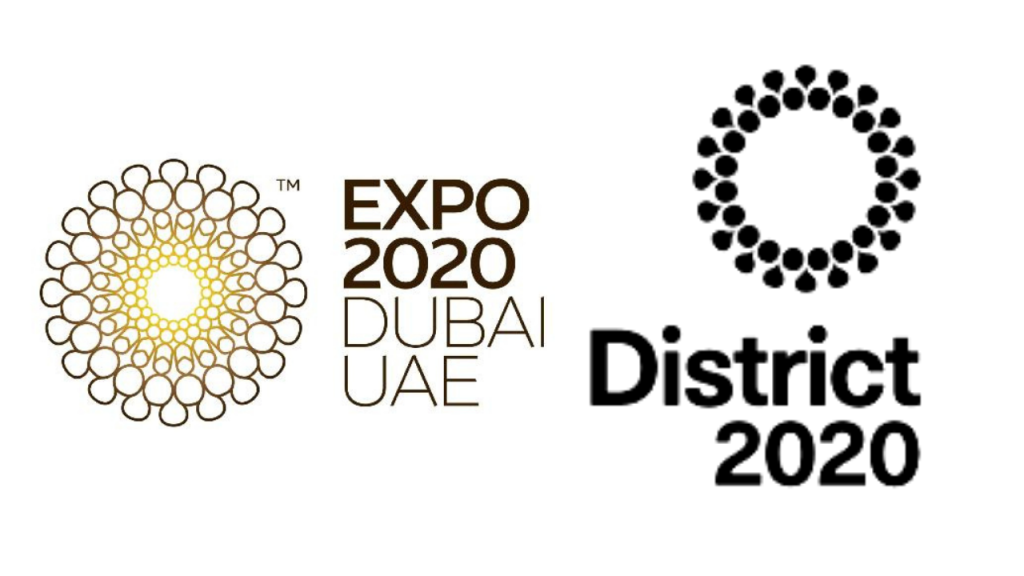 EXPO 2020 is about to end in a few days, but many people are still curious about what will happen to the 1083-acre plot and pavilions after the 6-month event. 
In a video of Thomas Blakemore, a Dubai-based school teacher revealed to his followers on Instagram what will happen after March 31, 2022. 
This is the revelation; the EXPO 2020 Dubai will reopen on October 1, 2022, in its new name, as District 2020, a 15-minute smart city.
The plot will become a mini-town where life will be easier. Different facilities like schools, attractions, offices, shops, homes, and parks will be at a 15-minute distance from each other.
Here are the following pavilions that confirmed that they will stay and be part of District 2020
The Firdaus Recording Studio
Observation Tower
The Dubai Exhibition Centre (DEC)
The waterfall Feature
The Al Wasl Dome
Terra, the solar-paneled sustainability pavilion
Alif, the mobility pavilion
Saudi Arabia Pavilion
India Pavilion
UAE Pavilion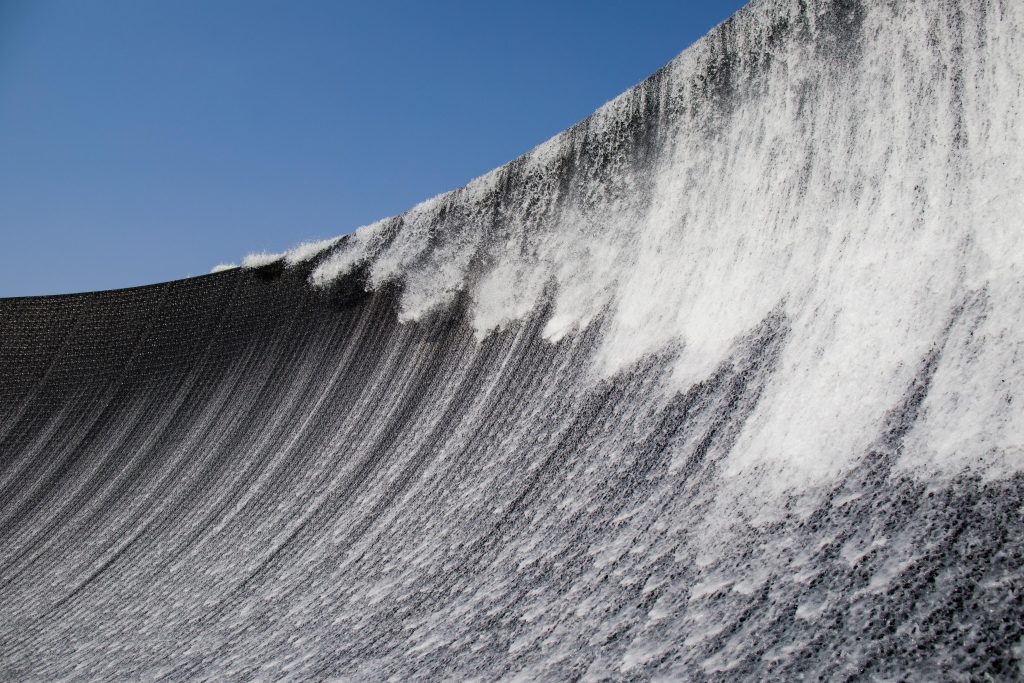 District 2020 will continue to feature bike tracks and the largest projection dome. Dubai will have a smart city and a thriving business and residential district. This project will become a new ground for research, technology, and education in Dubai.