Among all of our senses, it is always our eyes that serve as a window into everything. According to an Indian optometrist and Co-owner of Super Vision Dr. Javed Ansari, the eye is the most beautiful thing in our body and should be taken care of at all times.
Dr. Javed moved to Abu Dhabi as an optometrist and worked there for a while before returning to India. After a few years, he returned to the UAE in 2019 to settle and work for another company. He was in various loops until he managed and settled his career in his own company.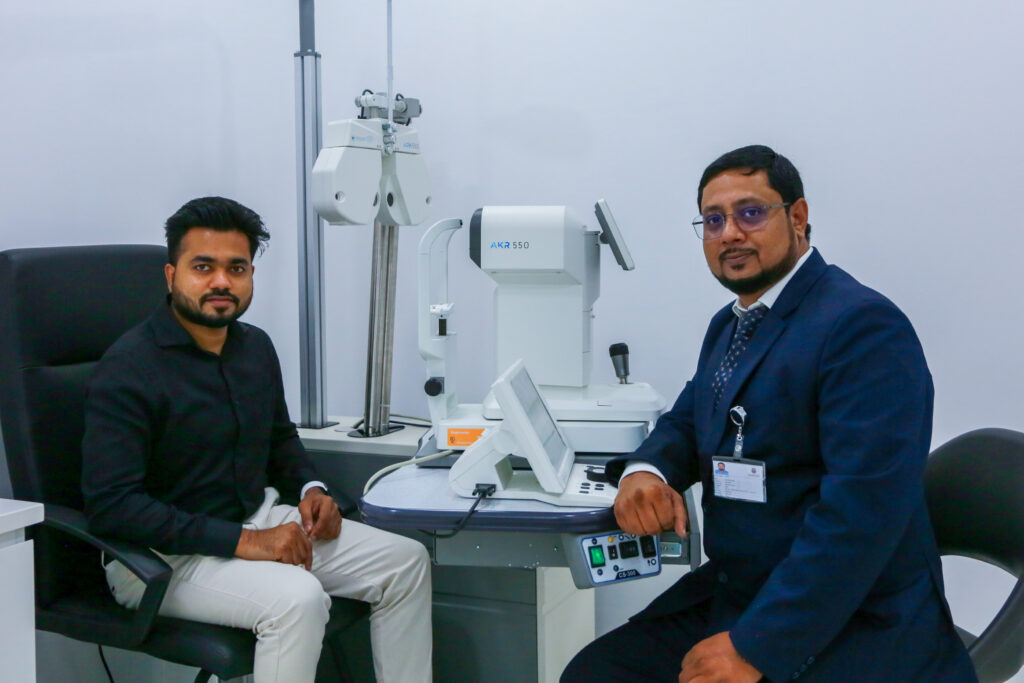 His first job in India, he claims, was for a contact lens company. He also visited one of the best optical stores in the Kingdom of Bahrain. He was the first Indian optometrist to obtain a practice license after passing his licensure exam at the time.
He still treats himself as a member of his own company's staff as part of the administration. Despite the fact that he is one of the owners, he believes that he should put in some effort, enjoy his job, and work hard just like any other employee. For Dr. Javed, becoming a servant-leader should be part of an owner's mindset.
"So, if you love your job, if you love your profession, you should make time to work with it. Being an owner does not qualify you as a boss in my opinion. At the end of the day, I'm still an optometrist," he explained.
His personal life
In 2013, Dr. Javed married. He had a beautiful daughter in 2014, who was born in the UAE. After two years, his family was blessed once more with the birth of his son in 2016. He is a wonderful father to his children. At the same time, because the world is surrounded by technology nowadays, children are different from previous generations. According to him, the only thing that parents should do is limit their children's use of mobile phones for the sake of their eye health.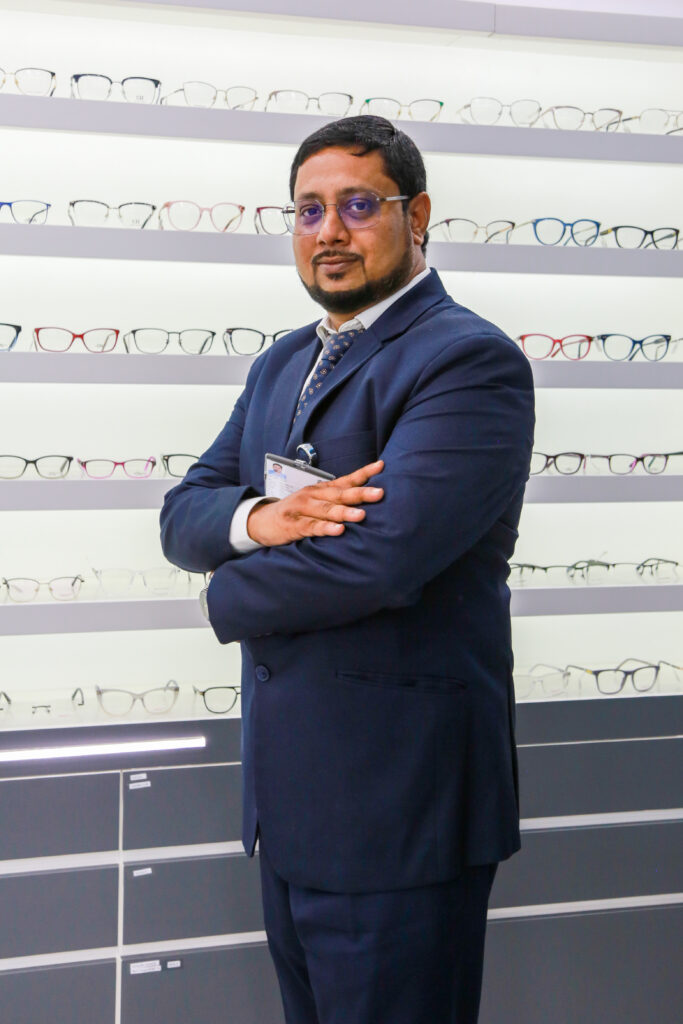 When asked about his hobbies, he told Dubai Vibes Magazine that one of them is traveling. He enjoys traveling to new places with his family. He can drive on his own for 2,000 kilometers. That is why he enjoys traveling so much.
In response to his question about the definition of success, he stated that there is no definition of it. Everyone interprets it differently. But, according to him, a person should fight for his or her success every day, and that practice can help us achieve our daily goals.
A servant-leader attitude
Managing for him entails attempting to create a harmonious and friendly environment. Having around 13 employees is not an easy task for him, but with a good working environment, everything becomes easier. He claims that if his staff contacts him, he will eventually respond, even if it is late at night.
"What I am so proud of, even though my staff came from different nationalities, we still respect each other, and we do have coordination. As the owner, I treat all of my employees fairly," Dr. Javed stated.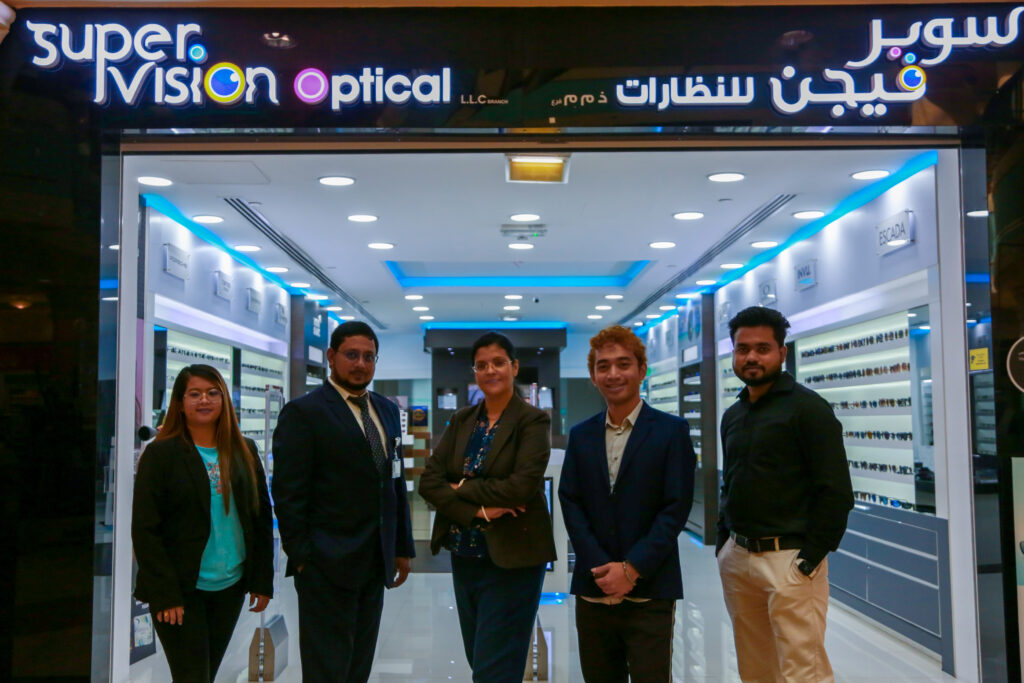 When asked about his goals and what he still wants to achieve, he told Dubai Vibes Magazine, "As a businessman, his goal is to achieve something different. It is not intended to reduce people's luxury, but rather to make everyone aware of their eye health. If they can spend so much money on luxurious items, they should realize that their eyes are far more important and valuable."
His advocacy to raise awareness about eye health defines his success. Dr. Javed wishes to leave a legacy that emphasizes the importance of caring for one of our most important senses, the eyes. He wants to address this one to the parents, especially the kids who are exposed to playing games for long periods of time on mobile screens.