From being tailors to designers and finally, to having their own label, Aaron shares the secret to their success, saying it did not happen overnight.
Aaron and Ahquiben Cadenas were dreamers, who believe it was not enough to just dream big.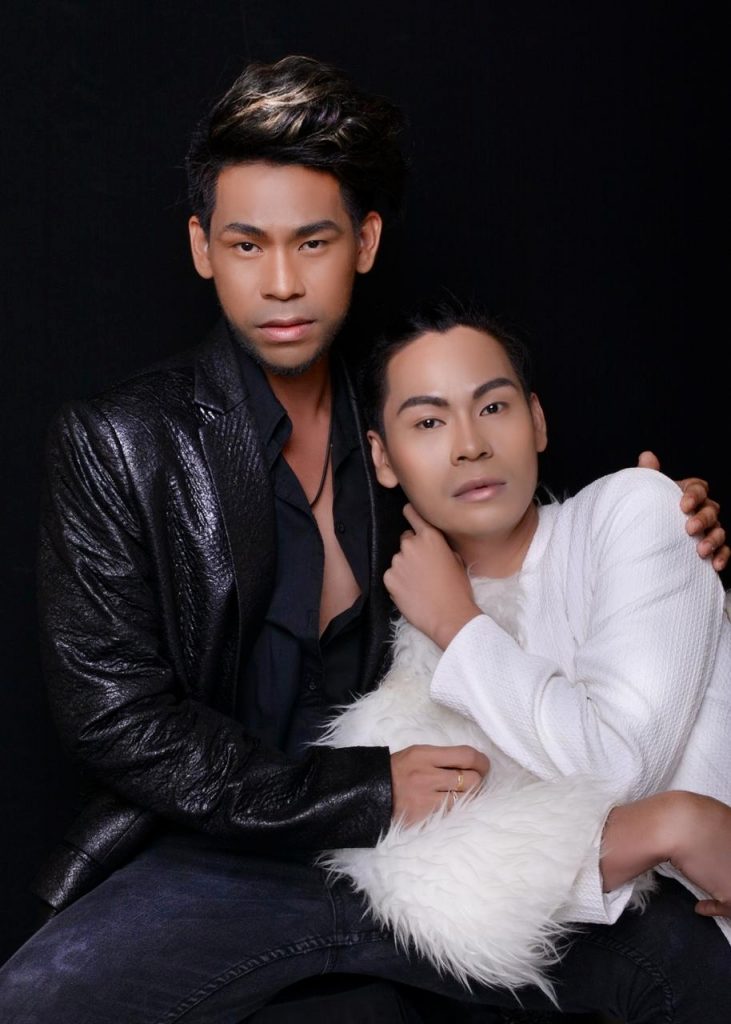 They knew they had start somewhere; and so at 15, while most boys their age were indulging themselves in fun things, the two left their hometown in Bohol – parents and nine siblings behind, too – and took their chances in the big city, Manila. It was 2007.
"Working as assistants to a fashion designer," recalls Aaron, "we discovered our talents in designing."
And so began the twins' narrative about success stories often having roots in humble beginnings.
They soon were working for a company producing clothing apparel for big brand names like Victoria's Secret, Calvin Klein and Donna Karan New York, among others.
"That gave us an idea and the determination to go abroad. It was 2012," said Aaron, now 30.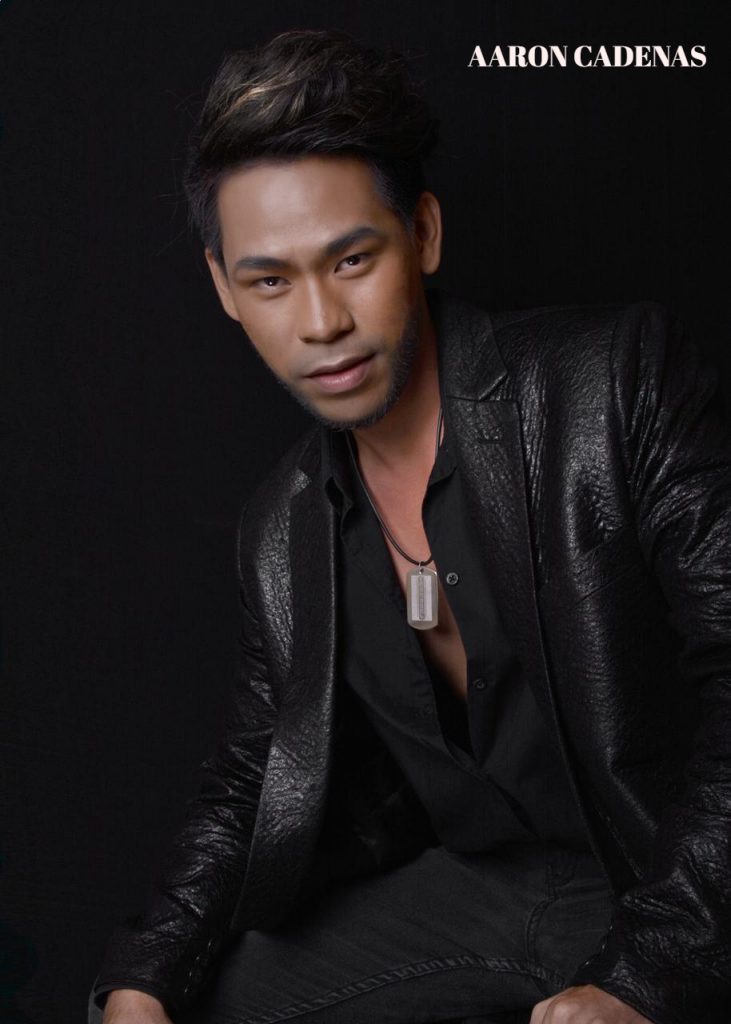 He added: "I arrived in UAE on February 22, 2012 and worked as a tailor operator in Ajman. It was my humble beginning and by grace, I was promoted as assistant fashion designer."
Three years later, Ahquiben – or Ahqui as the twins' circle of friends calls him – would join Aaron and the two would work together in boutiques and various big name couturiers; Aaron as assistant designer and Ahqui as tailor, with both eventually levelling up as fashion designers having various stints including one for a royal family.
This chapter in the twins' lives had a lasting impact on their career. "It enabled us to grow by leaps in the fashion industry," says Aaron.
Until finally, the inevitable happened: The twins launched their own label – Aaronic Atelier.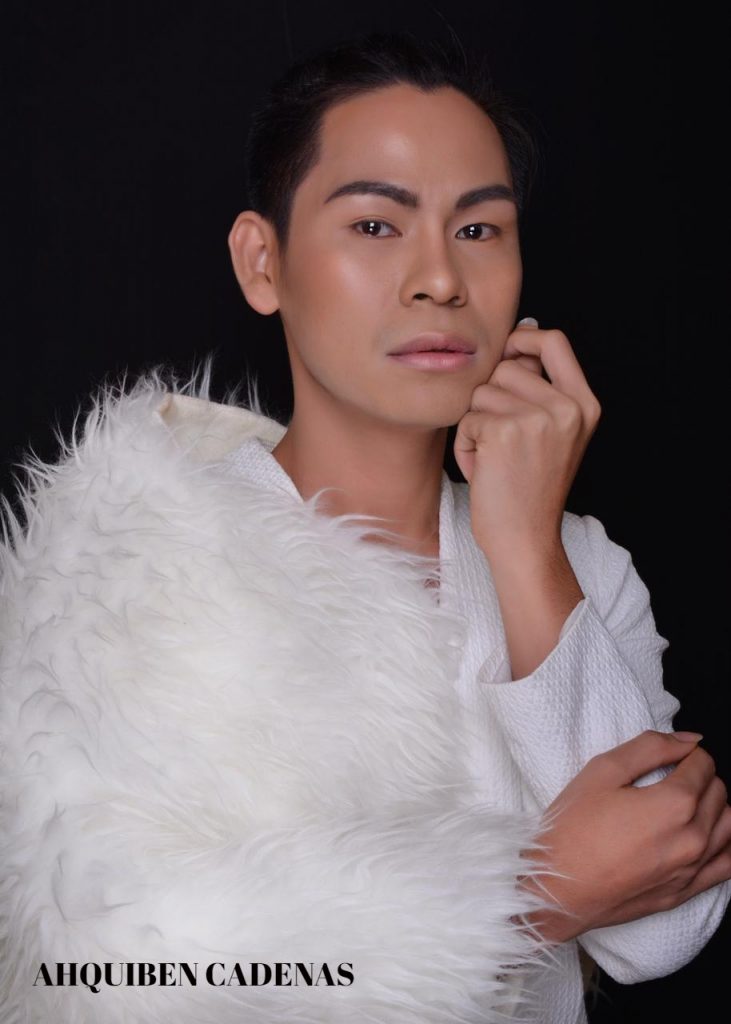 The rest, as they say, is history.
Looking back, Aaron said he had come to a point where he almost lost hope.
"However, I believe that no matter what you've gone through or are going through, you must move on. The world does not stop for you. But the beauty of it is that it also always beams a ray of hope. Likewise, don't lose faith in God," says Aaron.
The twins don't stop dreaming big.
"In few years' time," Aaron said, "we will go back to our family and bring our own brand, Aaronic Atelier, to the Philippines, starting it in our hometown Bohol.
"We also want to open a school, where we could share our knowledge to the younger generation who are dreaming of being in the fashion industry," said Aaron.