Dubai, United Arab Emirates: Hiran De Silva AKA DJ Skinnyloop started his journey back in Sri Lanka working in a recording studio.
"From there, I went on to learn how to mix tracks and do dj'ing," he tells Dubai Vibes Magazine.
"Then, I started playing in house parties after which I eventually moved to playing in clubs in Sri Lanka," Skinnyloop, who arrived in Dubai 23 years ago in 1998, said.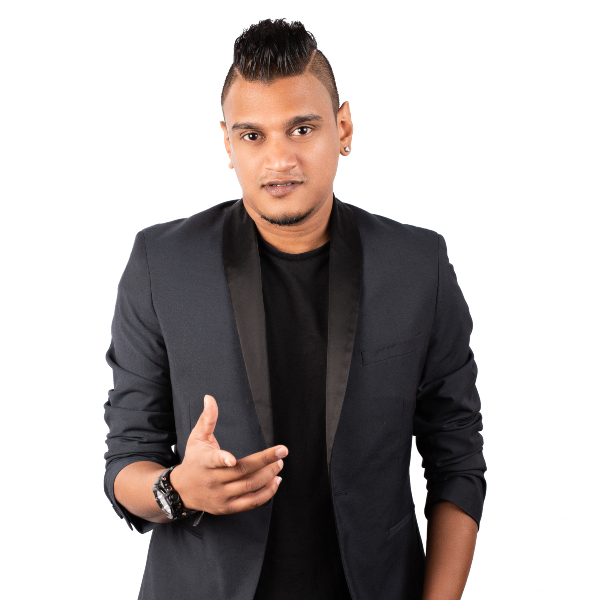 In Dubai, Skinnyloop said he first played in small Deira clubs. "I wanted to achieve more, so I competed in many DJ competitions and went on to winning first place in one of them back in 2010," he said, after which he said he got an invitation to dj at the Armani Club.
"In 2012, I joined Luv Events and since then, I have dj'd in many famous clubs like Pacha, Seven Sisters, Cove Beach, 1 OAK, Billionaire Mansion and Secret Room, among others, alongside international artists," said Skinnyloop.
Luv Events has weekly residencies across the UAE's major clubbing brands, with a team providing Dubai's partygoers awesome entertainment.
Skinnyloop says doing what he loves keeps him going every day.
His philosophy? "It doesn't matter how slow you go, as long as you do not stop," he says.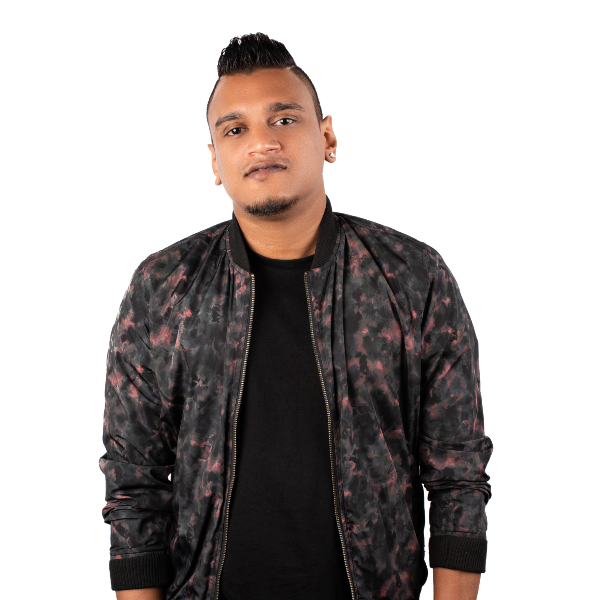 "Just follow your dream and stay humble," Skinnyloop says.
 Skinnyloop says the past 23 years in Dubai has been an amazing journey for him. "It is an amazing place; so diverse. You get to experience different cultures and meet so many people," he says.
"For me, Dubai is the Old Dubai like Karama, Dubai Creek. I lived in Deira when I first moved here and I have seen all the developments come to life," Skinnyloop added.
He said he is considering settling down in Dubai. "Why not? The city has given me so much. I don't mind settling down here. The sense of security you get in Dubai is way better compared to other countries," he said.