By Jojo Dass
"One sunny day in August 2012, I got an offer to join a PR agency in Dubai, which was a great opportunity no young professional could resist," recalls Anastasiya Golovatenko, account director, Sherpa Communications.
"Needless to say, I jumped at it, especially as I was determined to test my skills and professionalism in Dubai, one of the world's most promising markets. So, in the span of 5 days, I resigned, packed my luggage and came to Dubai," added Anastasiya, who graduated with honors from Kiev Institute of International Relations, where she earned a Master's Degree in Public Relations & Analytics.
"Everyone who knows me will tell you I'm deeply and irrevocably in love with PR. I'm an incurable workaholic. Some may stress from tons of new information, the constantly changing nature of tasks, and pending deadlines breathing down their necks, but this is what we love," she added.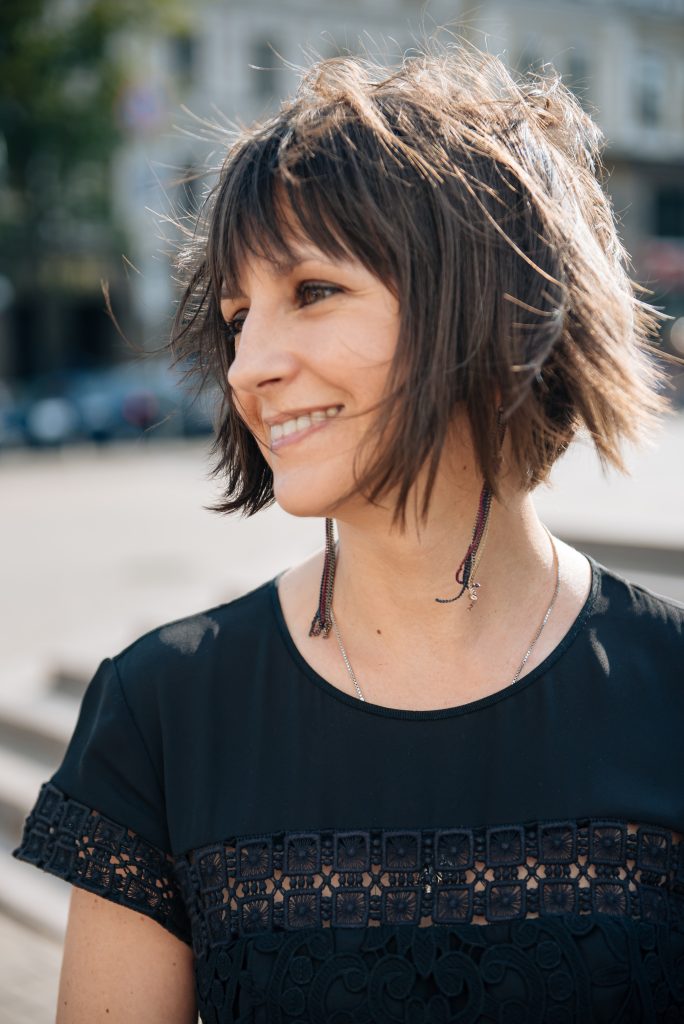 She also considers herself as belonging to a special class of women: "crazy mums."
"I found out that I was pregnant when the UAE first announced its COVID-19 lockdown. It was a stressful period by itself for many, so I didn't tell neither clients nor anyone outside the family till I was 9 months pregnant. Some people only found out after I gave birth. Throughout my pregnancy, I worked to support our agency's various operations, made sure I was there for my team at every step, even if it meant waking up for business calls at 6am. Alhamdulillah, I am blessed to be surrounded by the love and support of my family and friends.
"Oh! I left the best for last. I had a business pitch on the day of I gave birth to my son," Anastasiya said.
She said Spain stole her heart, but apparently, Dubai got a good hold of her. "Many of us come here saying 'I'm just here for this project.' But then we find our niche and stay," Anastasiya said.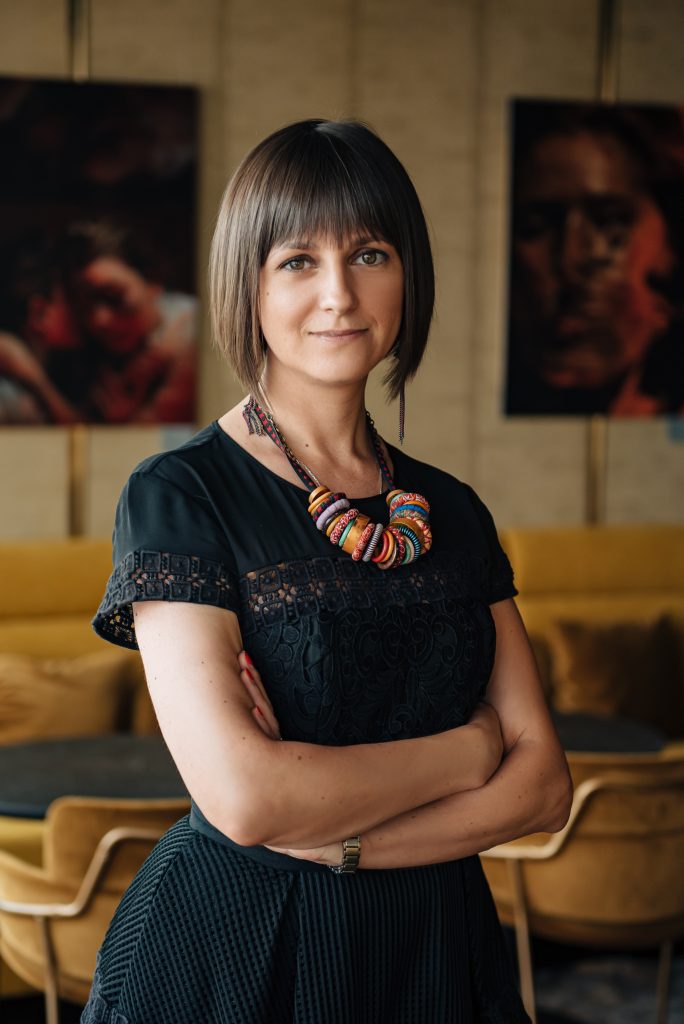 In Dubai, she also met the man whom she eventually got married to.
"When I met him, I asked him: 'Why did it take you so long to find me?' (laughing). Funny enough, our home cities are close to each other, but we met 5,000km away from them. I think I won the 'jackpot' as my husband is a workaholic and a 'crazy' soul like me. We support each other, come up with crazy ideas, dream big and laugh together loudly.
"He's crazy…in a good impressive incredible way. His life journey is the epitomé of a roller-coaster ride. Born and raised in a small town near Moscow, he became the youngest senior manager in his company, got a promotion which entailed a move to Dubai. Fast forward: after building a great corporate career and climbing the ladder to the top, he decided to resign and start from scratch as an entrepreneur. I told you he's crazy, right?" Anastasiya said.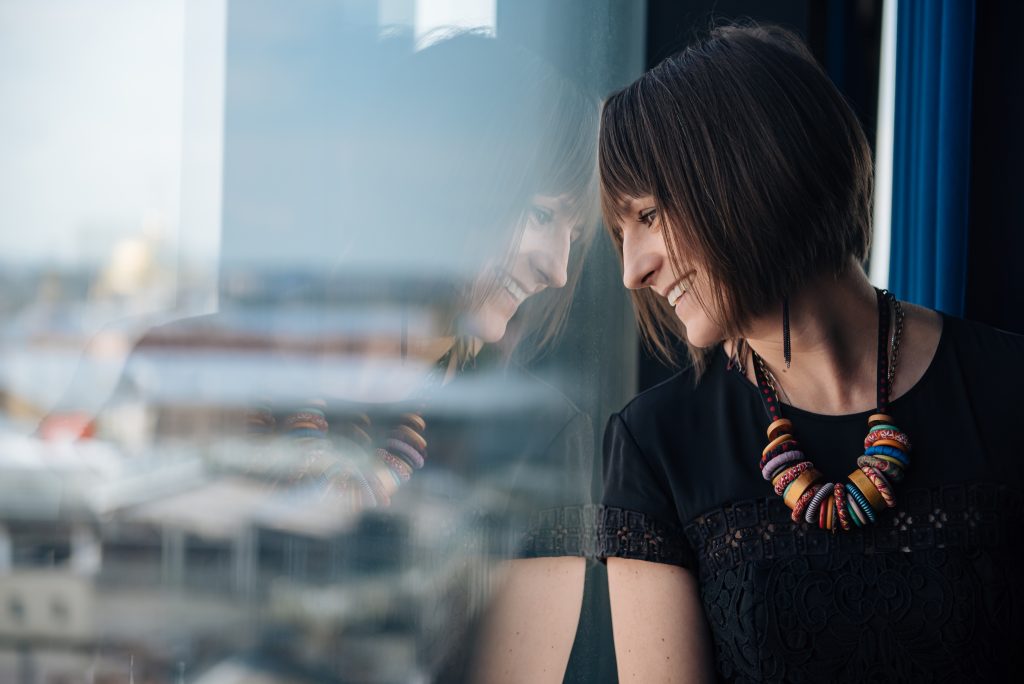 Anastasiya is involved in various community groups in the UAE, where she helps individuals and businesses master PR tools for their diverse projects. She is also involved in a number of mentorship programs launched by UAE start-up incubators.
She is also a keen and active business mentor and communications advisor at TiE Dubai, an entrepreneurship organization with a global footprint; and an advisor at JBM, a mentorship platform focused on helping aspiring entrepreneurs in the UAE and across the Middle East region turn their disruptive ideas into reality,
Anastasiya is a co-lead for TiE Women MENA, a global program aimed at supporting women entrepreneurs, especially those who are just starting their journey.