"'What do you want to be when you grow up?'
"'Kind,' said the boy.'
"Kind beats smart, always. Working with students as I do, I would also say, 'Don't be afraid to make mistakes, but do always learn from them.'"
This, in a nutshell is what life has all been about for David McKeown, Head of Boarding at Swiss International School Dubai, who was born in Cheshire in the UK and athletics having been his biggest passion alongside rugby as he was growing up.
"I went on to compete at county and national level as a sprinter. I didn't quite make the Olympics but had training partners who went on to represent Great Britain and won Olympic medals!
"However, what it did certainly teach me is that to get to the top in anything, whether it's sport or academics, you have to work incredibly hard, be passionate about what you do and really commit time, energy and effort into the things that you want to achieve," said David.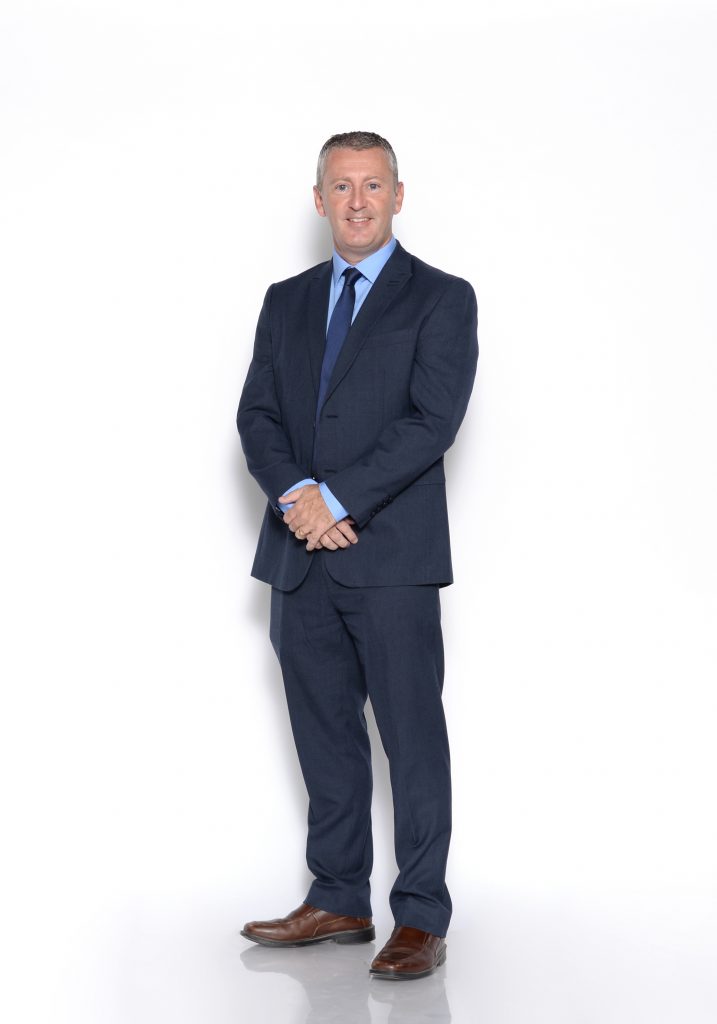 As Head of Boarding, David wears different hats. "I also aim to be heavily involved in the weekend and afterschool activities that the boarders participate in. I particularly enjoy joining them for trips, movie nights, take-away evenings and PlayStation tournaments. My karaoke is not the best, but others in the boarding staff team are great singers! I am essentially a surrogate parent and ultimately that's the most important part of the job," he said.
David met Anna, now his wife, at university and completed teacher training. "From there, my first teaching role was in a boys' preparatory school and I remained within the independent school sector at various schools in positions including Director of Sport, Head of Boarding, Housemaster and Deputy Headmaster. Our passion for travel drove us to seek an overseas adventure, and here we are!" he said.
While in the UAE, David completed his Masters in Education and continues to seek opportunities for growth and development "and so I would say my approach to life is to always keep learning and make the best of the challenges that life will inevitably throw my way.
"Having a sense of humor is also incredibly important in life and certainly vital when dealing with so many teenage boarding students," David said, who arrived in Dubai with his wife and two sons in 2010.
His advice to fellow Dubai expats? "Try and take advantage of everything that Dubai has to offer. I am always looking for new, exciting places and trips to take the boarders, and I have realized that aside from the obvious attractions, there is also so much hidden culture in Dubai to explore. Dig deep and find some of the Dubai gems – off the tourist trail!"