"What I love the most about my work is that I am doing it for my beloved country, showing travelers in Middle East the beauty of Thailand. I'm sure that most Arabs have been travelling to Thailand, especially Phuket, Pattaya, Bangkok and Chiang Mai – and there's a lot more places waiting to experience," says 41-year-old Chawarot Chankiatthitikul, marketing executive at Tourism Authority of Thailand (TAT).
Chawarot, who hails from Nong Khai city in northern Thailand, has had years of experience working in Thailand's hospitality sector.
"After graduation, I started working at hotels in Bangkok before moving to Dubai. Working in the hotels has taught me so many thing and it would be great to contribute my experiences to work for my country," said Chawarot, who holds a Bachelor's Degree in English and Hotel Management from Ramkhamhaeng University in Bangkok.
Chawarot arrived in Dubai 15 years ago in 2005. "I really had no idea how Dubai was at that time," he recalls, adding that the city has been kind. "There's a lot of things to explore. I had a chance to get to know lots of friends who come from different countries. It's good to immerse in a diversity of cultures and traditions as well as food," Chawarot said.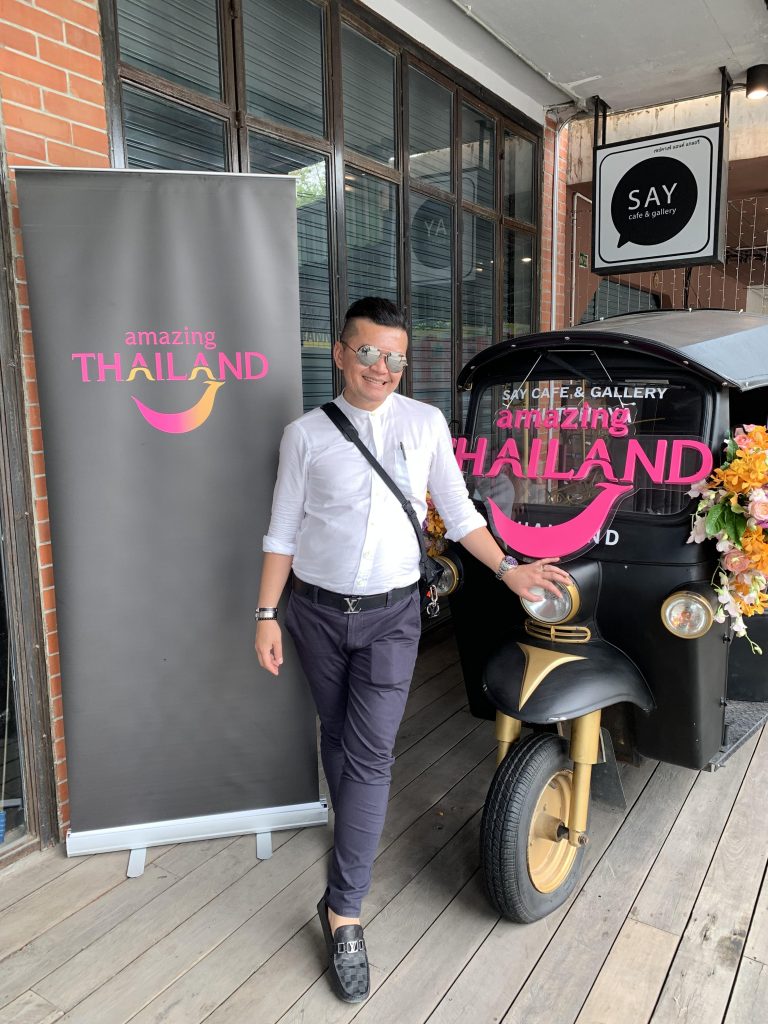 "I personally love travelling. It makes me feel like great seeing different places, culture and traditions. I do believe that travel is the thing you buy that makes you richer," he said.
As TAT marketing executive, Chawarot is responsible for the promotion of Thailand's tourism industry and its related sectors.