"My life has been a perfect example of the importance of identifying the opportunities that come our way and having the courage to grab those opportunities to make the best out of it," says Vidya Rani, who bagged the title "Inner Beauty" in the recently held Mrs. India 2021.
"When opportunity knocked at my door, not always did I have the skills required for that particular opportunity. But I took the plunge and learned along the way. I not only succeeded in the path, but excelled in every path. If I could do it, everyone can."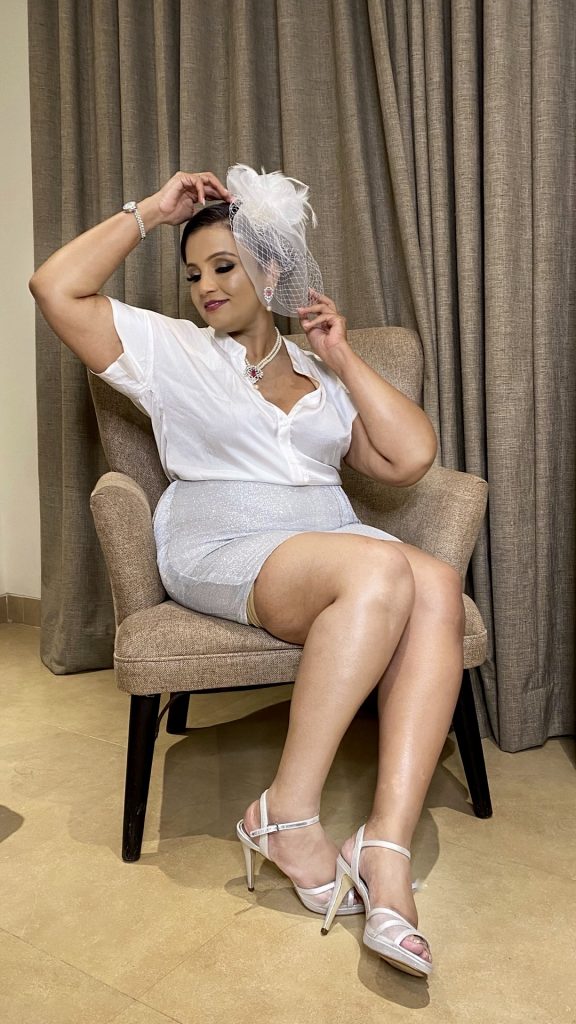 A psychology graduate with a Master's Degree in Healthcare Management, Vidya has embarked on a journey to start a health care services company in Dubai.
"I saw that there were gaps in the industry and felt a strong requirement to fill those gaps and provide the best solutions required," Vidya, General Manager and founder of VAID Health Care Services company dealing with international patient services, said.
Vidya said she took part in the pageant to discover herself.
"Personally, I went through a phase of adversity and needed to go through a regime to push myself to reach heights. This journey truly gave me wings," she said.
Winning at the pageant, she said, "was a very special moment, especially the title as Mrs. India – Inner Beauty.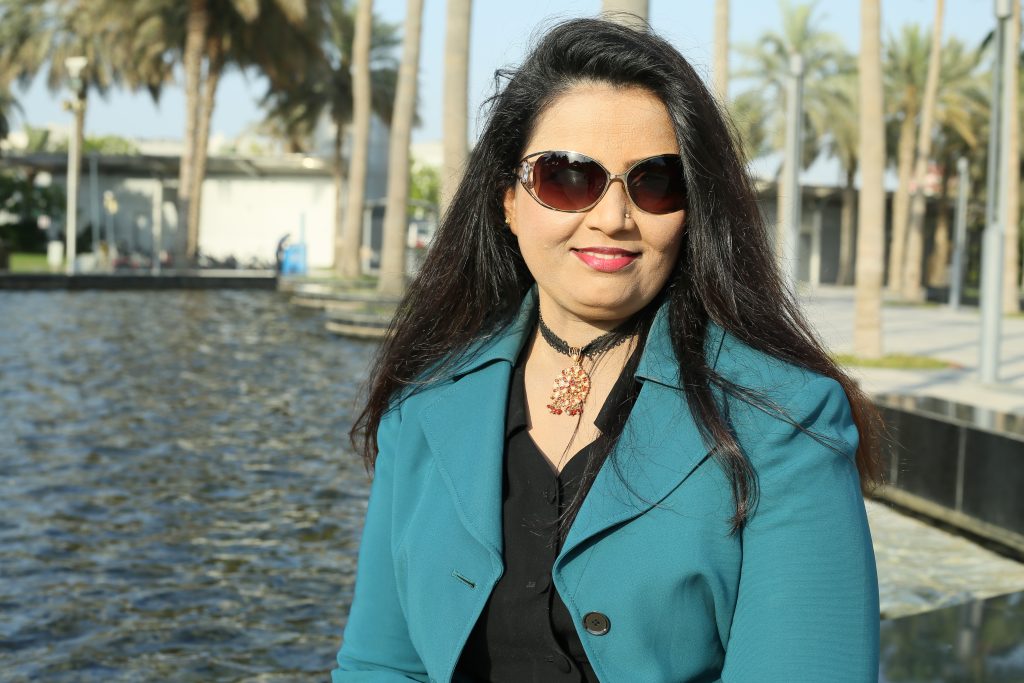 "It was an endorsement for everything that I believe in and practice. It reinforced my confidence and gave me fuel to embark on my journey in full spirit to create a positive impact on the lives of people."
She said the opportunity to "influence and impact other people's lives" keeps her going.
Having gone on her journey, Vidya says she learned that it is better to live life beyond the stereotypes, and that, with grit and determination, it is possible to achieve anything.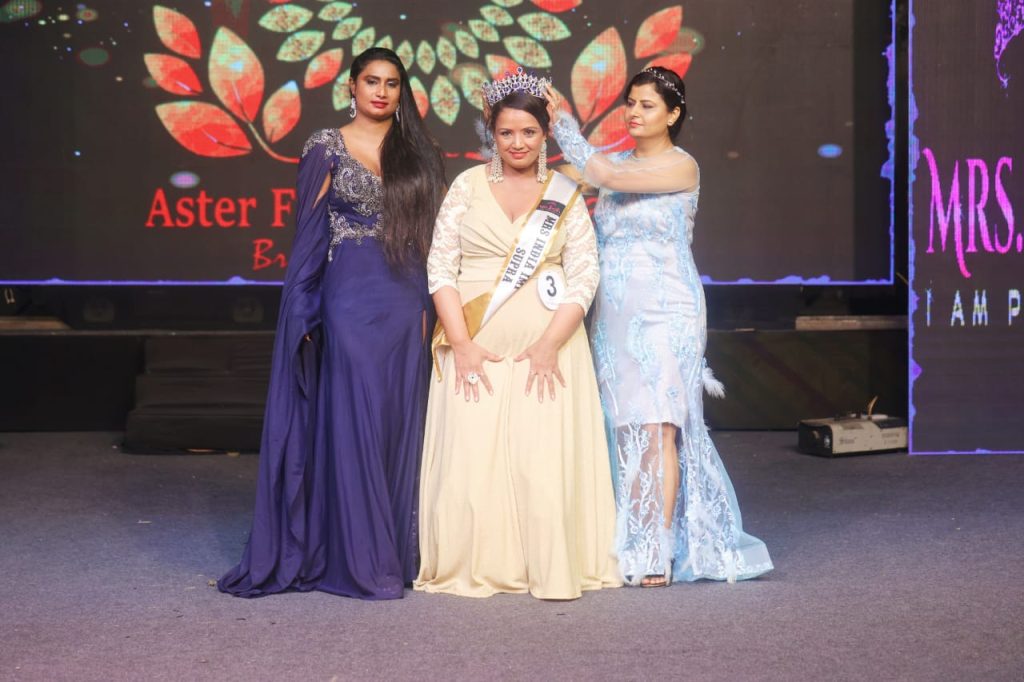 "Also," she added, "Everything in the world involves a team…always respect that."
Moreover, Vidya said, we are actually cheating ourselves with every excuse or alibi we make.
So, she said, better to "live every moment to the fullest as today will never come again."