By Jojo Dass
They say curiosity killed a cat.
And for Dr. Rex Bacarra, who holds a Ph.D. in philosophy, that might have been a warning that came a little too late back in his younger years when, raring to be in Manila despite the odds, he left his impoverished Catbalogan, Samar to, in his words, "dive…plunged head on" to the big city.
"I was young and I was unthinking; I was rash. All I wanted was to see what's in Manila," Dr. Rex tells Dubai Vibes Magazine.
Blame it on the follies of youth. Dr. Rex was 19, fresh out of Sacred Heart College in Catbalogan; and restless.
Manila proved unkind. The next five years upon arrival was spent living a life one heartbreak story after another.
He managed to get a part-time job selling glass cleaners but could not close a deal because of his thick accent. "I went from one house to another. I couldn't sell. I just couldn't pronounce Tagalog words correctly," Dr. Rex said, referring to the vernacular Filipino language in the city.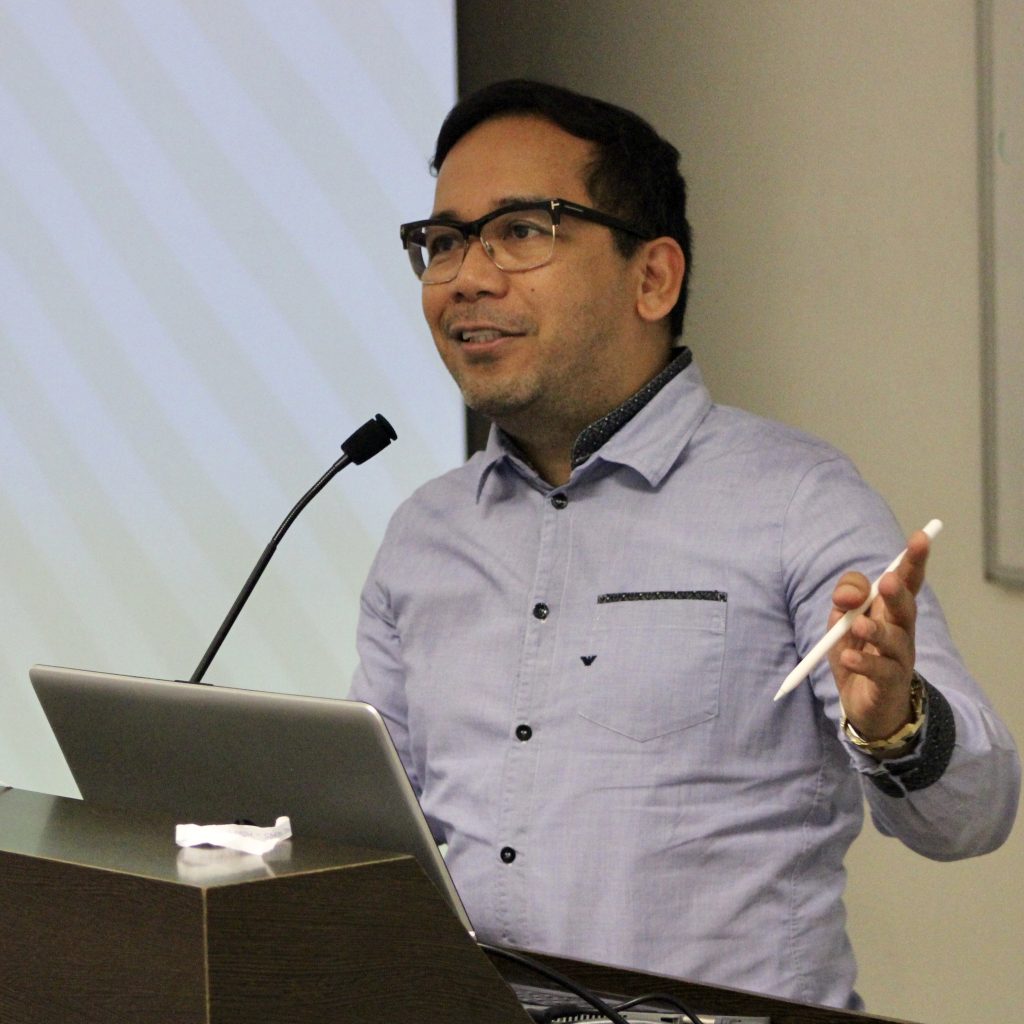 He said he thought he finally got it made when he went to a rich relative's house in Laguna to sell his merchandise. But he was very wrong.
"She told me I needed to show her if it was effective and asked me to clean her huge house's enormous glass panels and windows. I did my best and sweated a lot, trying to prove it was the best glass cleaner. She didn't buy," Dr. Rex narrated.
He was staying with his sister back in Manila and could not bear the thought of being a burden to his kin as he has been jobless for quite some time and she was working while studying, aside from having a family of her own.
Luneta
And so he left her, not knowing where to go, and ending up in Luneta – that historic park where the monument of the Philippines' national hero, Dr. Jose Rizal stands proud – with just the clothes on his back and a little money.
The place back then was known was being a vagrant's paradise, with prostitutes and drug-dealers, not to mention pick-pockets, prey on unsuspecting victims, one of which unfortunately happened to be Dr. Rex.
"I saw a group of boys around my age; one of them approached and offered me Pepsi soda in a small transparent plastic bag with a straw in it. He was friendly. I drank it, then I got dizzy, fell asleep, and woke up the following day to a banging on the door.
"A man was shouting, telling me that I have already extended my time. I couldn't make sense of where I was. I didn't even know why I was in the room. All I remember was that I was in Luneta. I was feeling groggy. I opened the door and walked out, apologizing to the man and trying to make sense of what happened. Finally, I realized that my bag was gone, that I have become a victim of the Ativan gang," Dr. Rex said.
The Ativan gang is a notorious criminal group in Manila victimizing people by lacing their drinks with the drug used as medication for anxiety and sleeping disorders.
Slept on the streets
Dr. Rex went back to Luneta, spent the night sleeping on the grass and waking up to another day of futile job-searching.
"I remember having only Php5 pesos in my pocket. I got so hungry I bought steamed rice, again in a small plastic bag. I went around the streets of Sampaloc in Manila, eating, aimlessly wandering. I experienced sleeping on the streets of Paco, Singalong, and Tondo while trying to make both ends meet for whatever job I could get into," Dr. Rex said.
It was taking its toll on him. He remembers encountering people shunning him because, to them, he "looked broken and unkempt," Dr. Rex said.
Dr. Rex met a friend from Samar who took him in. But again he left after some time because he overheard his friend's mother scolding him for bringing in another mouth to feed.
"The same episodes happened. Sleeping in Luneta. Getting odd jobs in the markets, taking a bath in public gyms… I was homeless," Dr. Rex said.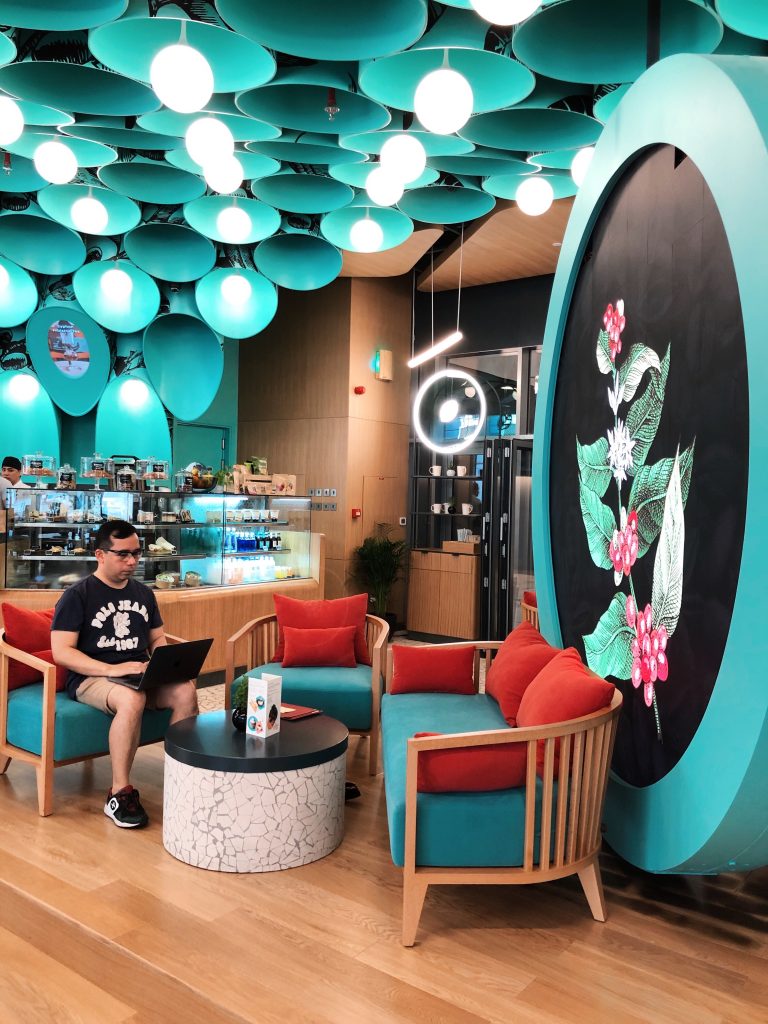 Tondo
The same episodes indeed as he would meet yet again another acquaintance from Samar running a beauty parlor in Tondo, who took him in – but not for long.
The salon, said Dr. Rex, was a "box," but at least he had a place to stay. "Our sleeping area was the floor; and I was grateful. It was a place I could safely sleep at night. So, that became my routine, applying for jobs in the morning and helping in the salon after lunch until nighttime. Then one day, after another tiring day of seeking job, I saw my bag outside of the salon," Dr. Rex said.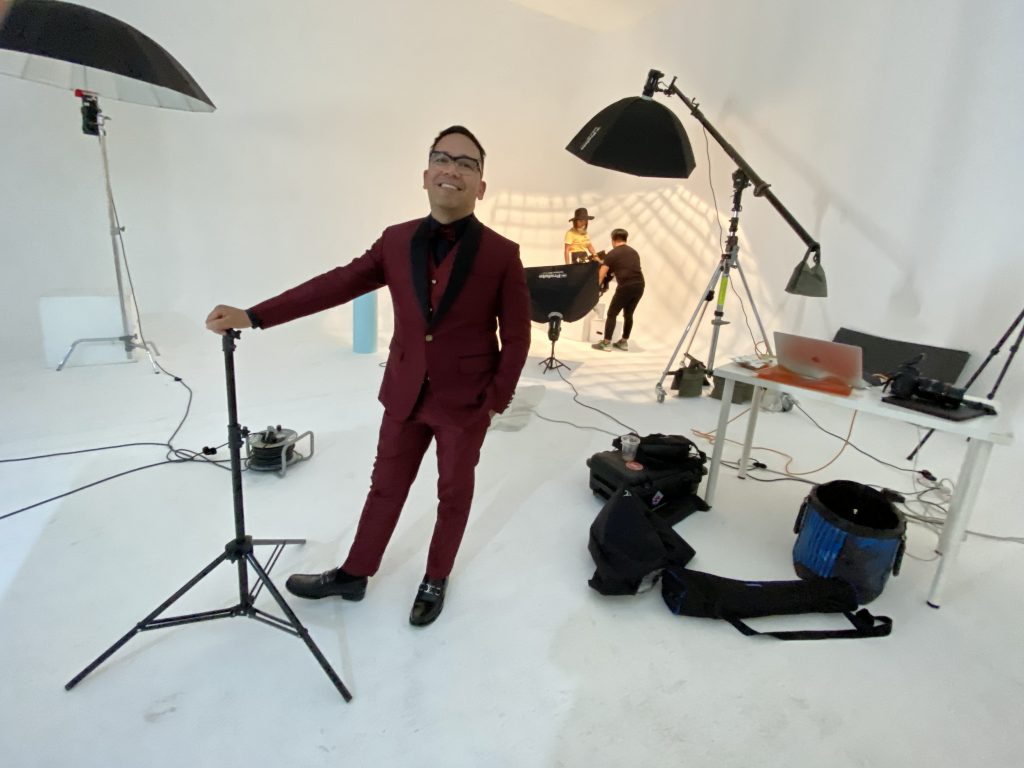 A ray of hope
Finally, a break: Dr. Rex met still another old friend from Samar, who pointed him to the direction of a couple in need of an English tutor for their three children.
A ray of hope.
"That family changed my life. They accepted me as their own, and I started teaching the three children. After two years, I became interested in the spiritual life. I would go to mass every day in Tondo very early in the morning. I would read spiritual books, and the father of the children noticed it," he said.
The road his life was travelling on led him to a monastery in Malaybalay, Bukidnon in the southern Philippines, where Dr. Rex accepted a monk's life.
And this chapter in Dr. Bacarra's life subsequently led him to where it all began: Manila.
"The head of the monastery asked me to go to the Abbey of Our Lady of Montserrat in Manila since the monks there run and administer the San Beda University.
"Eventually, I went back to Manila and became an active monk involved in the administration, and a teacher at San Beda. After that, they asked me to study for my master's and Ph.D. at De la Salle University," Dr. Rex said.
In the summer of 2008, Dr. Rex went to Dubai where soon after, he was teaching at one of the city's universities.
"My life took a different path henceforth," he said.
Dr. Rex said he had wanted to be a lawyer, but due to financial considerations, he shifted to teaching.
"The influence also mostly came from the fact that both my father and mother were school teachers. If God has other plans, I will continue to be playing the role of an excellent educator, uncompromising on quality and impacting the young to be responsible leaders of the world," he said.
Dr. Rex also has a Ph.D. in Management Research with concentration in Organization and HR from King's College London.