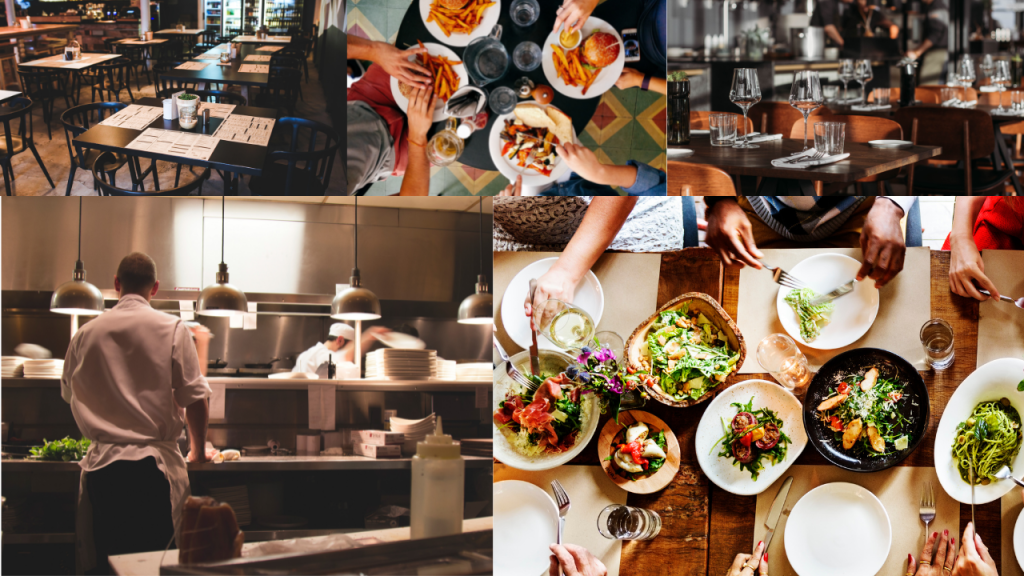 Now it's finally time for the announcement that makes the first cut of nominees for the Emirate's most coveted dining awards.
This year's Dubai Vibes Eminent Restaurant of the Year final nominees will be revealed on Tuesday, March 29. As soon as we begin voting for your picks, we will declare the first cut today.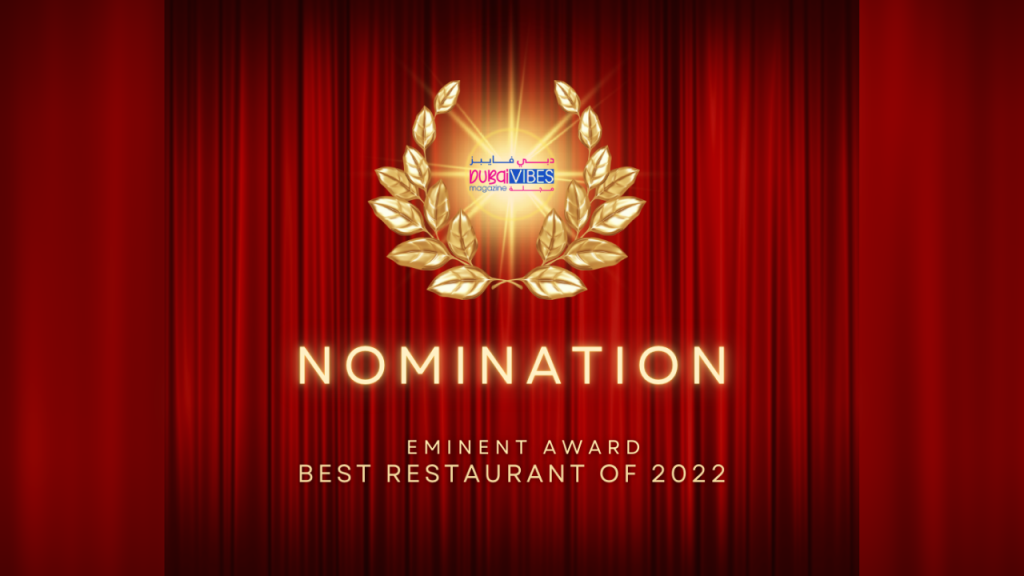 For more than 500 restaurants of different categories, the Eminent Awards divided it into five significant classifications: the upscale, casual, local, sweet treats, fast-food cafe, and casual newcomer. Now, it is time to reveal the Top 150 restaurants.
Two years after the pandemic devastated different restaurant businesses, this list of restaurants never failed to serve people despite the volatile moments. Dubai has been the best city for the global dining experience, and as of today, it has become more innovative and developed.
Dubai Vibes reviewers have conducted visits independently, paying their way for the past 15 months to establish and identify the best restaurants in the Emirate.
The review process is divided into five (5) core criteria:
Food quality
Restaurant service
Ambiance and atmosphere of the restaurant
Selection of beverages (*where applicable)
Overall value for money
The Casual Newcomer award is only given to restaurants that opened between December 1, 2021, to March 1, 2022, regardless of which category they belong. 
The final list of nominees for the restaurant of the year will be revealed on Dubai Vibes Magazine online platforms on March 29, 2022.
On the other hand, the awards night will be a glamorous private event with different personalities, professionals, and business people.
For clarification and questions, contact Bryan Angelo at eic@dubaivibesmagazine.ae or 05 2463 5899.