Located on the 19th floor of Holiday Inn Dubai Festival City, the neighborhood barbecue spot offers spectacular views of the Dubai skyline and Burj Khalifa.
Dubai, UAE – Residents are in for a long Eid Al Adha holiday this year. To mark the occasion, Joe's Backyard, the neighborhood barbecue spot, is serving up plenty of flavorful flame-grilled dishes and refreshing beverages.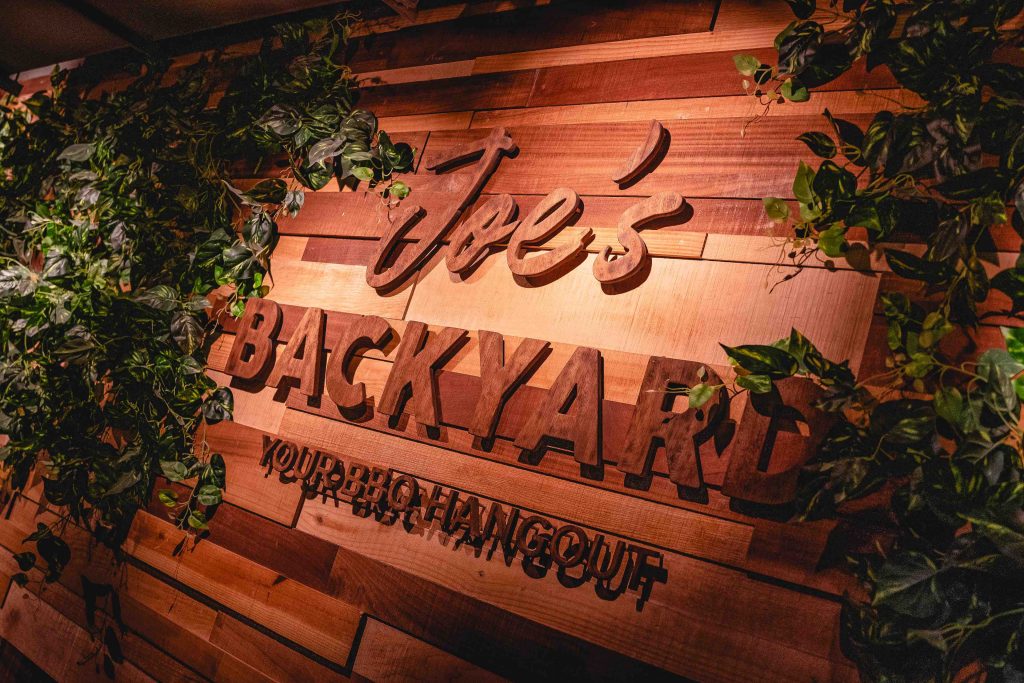 From July 22 to 24 , the laidback dining place offers a Buy One Get One on its meal packages starting at AED275 per person. Guests can choose one dish from the starter, main, and dessert.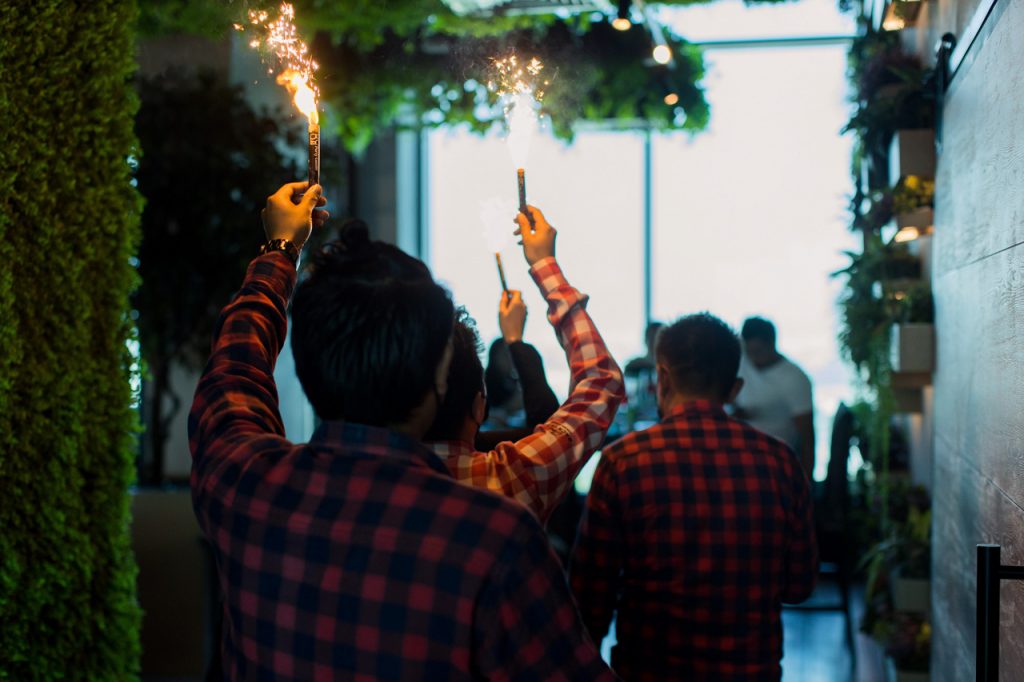 The impressive menu for the three-day feast includes Mac & Cheese Quesadilla, Chips and Dips, Joe's Chicken Wings, Joe's Jerk Chicken Quesadilla and Peri-Peri Prawns for Starters while Joe's Cuts, Catch of the Day, Joe's Half Jerk Chicken, Escovitch Fish, Beef Kebabs, Joe's Backyard Chicken, Grilled Atlantic Salmon and USDA Select Beef Striploin are the selection for the main course. In addition, choose from Joe's Fries, Coleslaw, Grilled Vegetables, Rice and Beans, Grilled Corn, Fried Plantain, and Tomato Salad as side dish, and make sure to leave room for Something Sweet.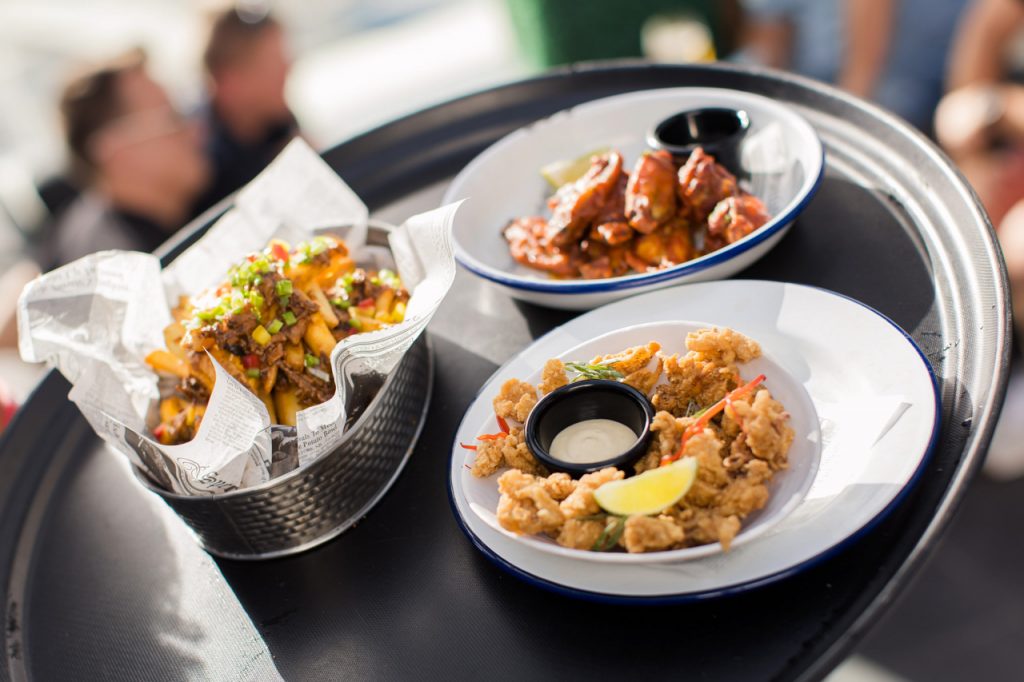 Located on the 19th floor of the hotel, the spectacular views of the Dubai skyline and the Burj Khalifa add to the dining experience. Joe's Backyard will be open from 1:00 pm until late during the Eid holiday from Thursday to Saturday, 22 to 24 July.
Book your table now, email reservations@joebackyard.com or call 055 709 4509.