The centrepiece of Emaar Properties' project, Dubai Creek Tower, is being redesigned, according to Mohamed Alabbar, the company's founder. The cable-tied structure, created by architect Santiago Calatrava, was initially intended to be 100 metres taller than the Burj Khalifa. The tower's foundations were finished in 2017, but since then, little has been accomplished.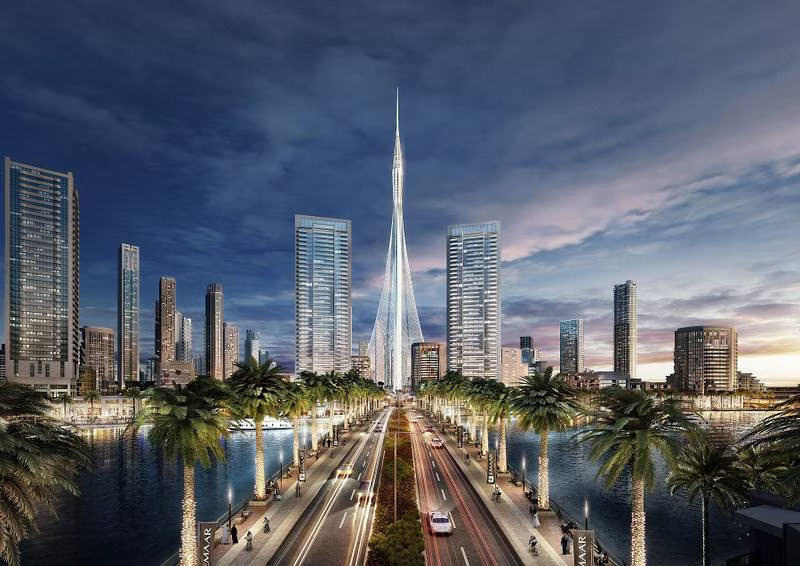 Alabbar disclosed that the tower is now being renovated by an unidentified foreign business that was chosen following a tendering process. Within a year, after around seven to eight months of creating a new idea for the project, construction is expected to start.
While constructing over 45 new buildings with 15,000 flats this year, Emaar Properties is also looking into additional expansion options in Dubai. Alabbar anticipated further expansion in the UAE real estate sector and expressed excitement about it.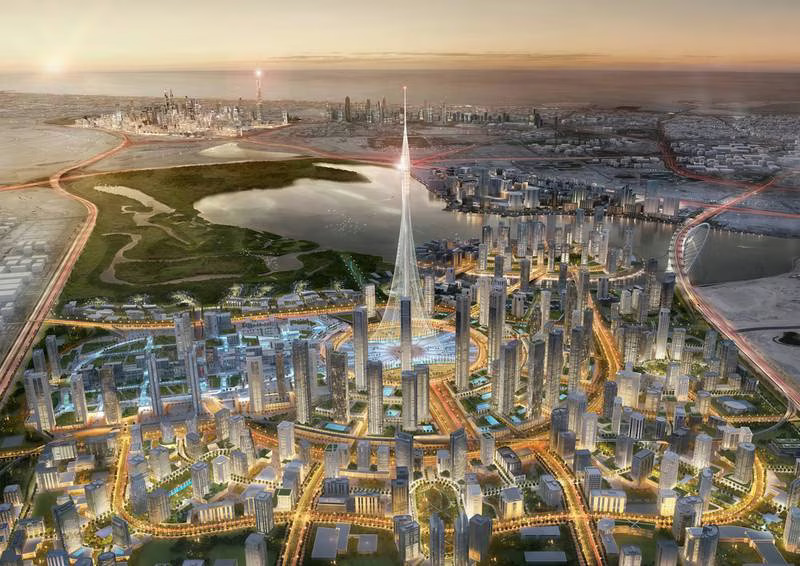 The company's long-term goals span the next 15 to 20 years and involve both local and foreign developments, with locations planned in Egypt, India, Turkey, Jordan, Lebanon, Morocco, and Pakistan, among other countries.
With a 6 square km area, Dubai Creek Harbour is nearly twice as big as Downtown Dubai. There are 78.5 million square feet of residential area there, and three bridges connect it to the mainland. 200,000 people are expected to live there once it is finished. Dubai Holding became Emaar's second-largest stakeholder when Emaar paid AED7.5 billion ($2.04 billion) to fully buy Dubai Creek Harbour from Dubai Holding.