Dubai, UAE –  Only Ethikal's colorful summer collection guarantees to lift spirits up for this season, the sustainable fashion e-commerce platform has recently rolled out its new summer collection in block colors. 
The collection features a variety of styles such as baggy dresses with a strappy halter neck, tunics, one-piece jumpsuits, co-ord sets and shift dresses in 4 bold colors — Beach Blue, Palm Green, Summer Yellow and Chilli Red.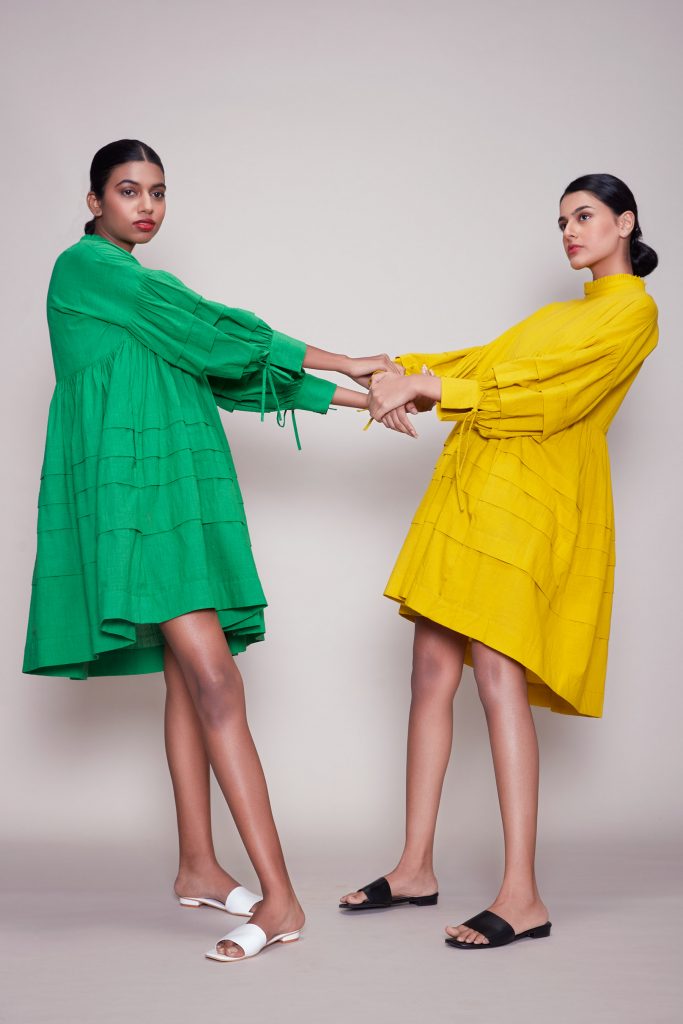 The palette represents four different moods of summer including calm, cheerful, fiery and breezy. Each and every fiber has been carefully handcrafted with handwoven cotton by the weavers of Bengal.
Only Ethikal follows fair and ethical trade, and works with brands that ensure fair wages to the skilled artisans. All pieces are made using 100% biodegradable material, keeping the environmental impact in mind.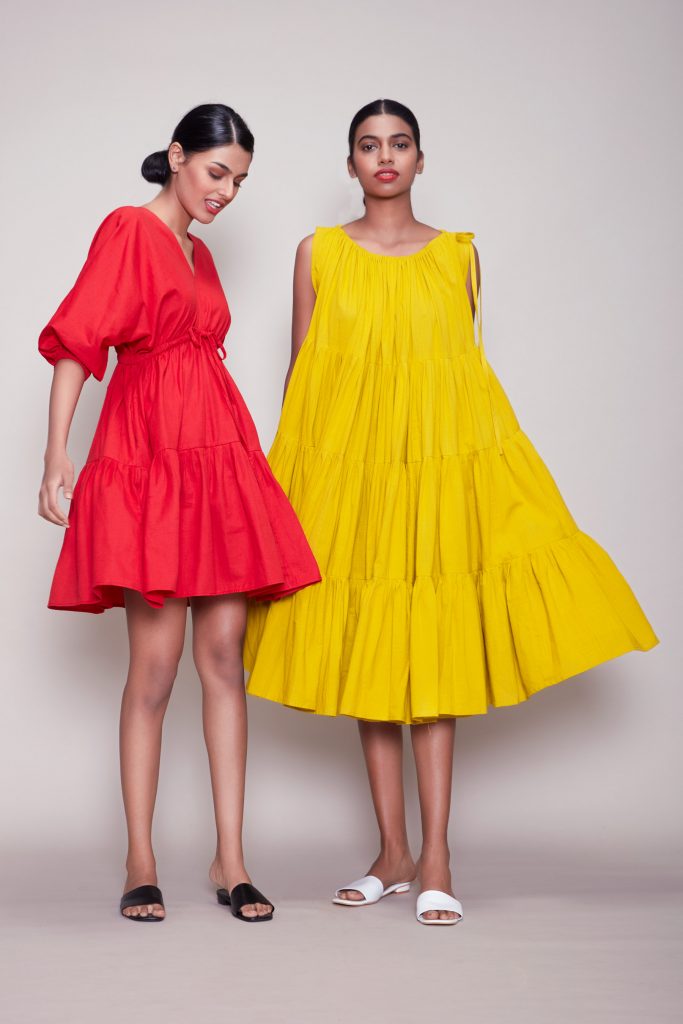 "This collection has been one of our recent favorites, the colors are perfect for summer and the styles are for all year long. Launched just before the outbreak of the second wave of COVID in India, the makers at Mati have been very proactive to create this style which is bringing happy smiles from everyone who is wearing it," says Deepthi Chandran Joyau, founder of Only Ethikal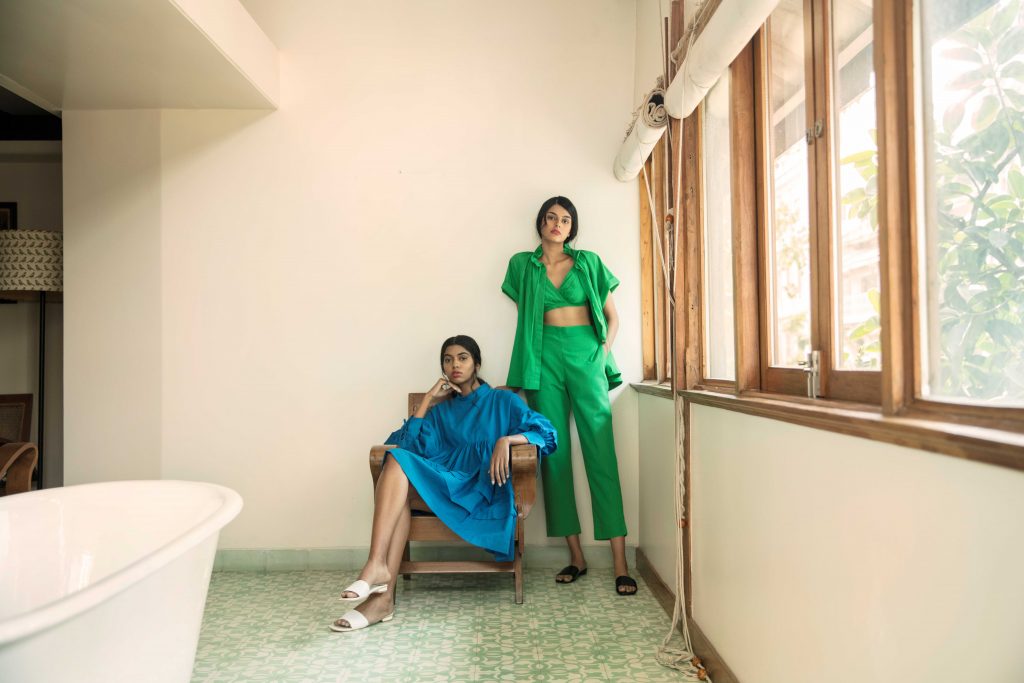 Given its versatility, the collection can be styled with almost anything. The price for the collection varies from AED 155 to AED 857, and the outfits are available as sets that can be bought as an ensemble or as separates.
Only Ethikal is a digital one-stop-shop for a variety of sustainable garments that are tailor-made yet affordable, unique, and inclusive of all sizes.
Explore the latest Summer 2021 collection at https://onlyethikal.com/