Dubai, UAE: Emirati legal expert Abeer Sharif has launched a convenient app to help UAE residents navigate the law quickly and affordably.
"Ask Legal" will cover areas including civil, commercial, criminal, family and labor law, as well as issues pertaining to intellectual property. Questions will be answered within a maximum of 72 hours at competitive prices to give citizens and residents access to expert advice for a fraction of the price of normal legal fees.
Abeer Sharif, the brains behind the new app, said that in this new digital age, such services are long overdue in the UAE: "We hope that taking this service online and removing some of the prohibitive costs, which can deter people from seeking advice from lawyers, we will not only make legal support more accessible, but also speed up people's queries."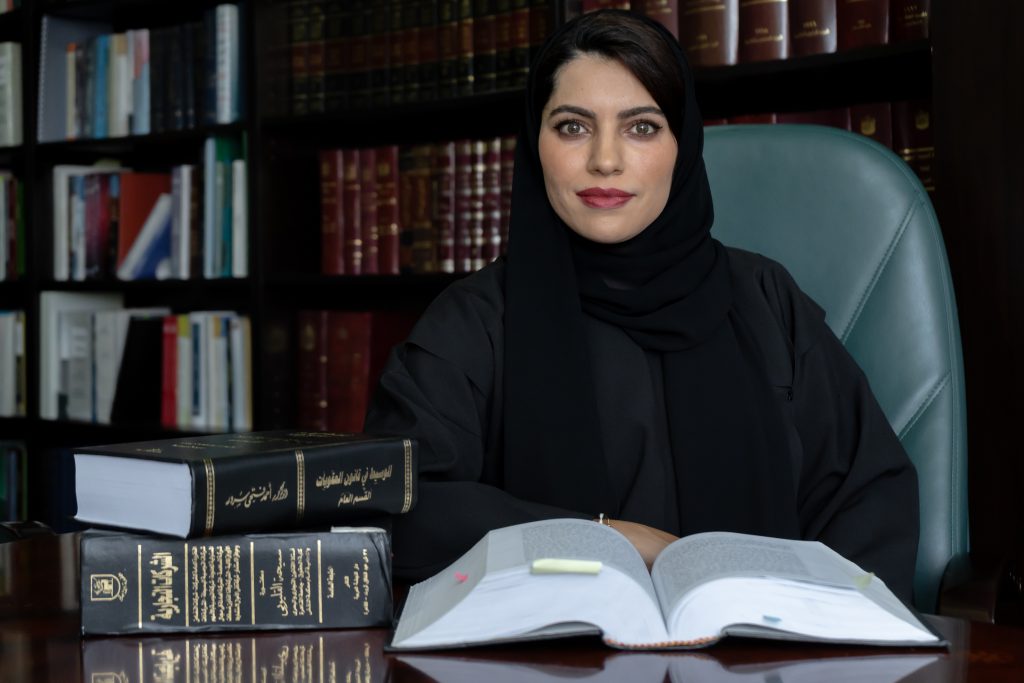 The app will not only make legal help more affordable, but in turn, will ensure that citizens and residents needing support have a better understanding of the law in the UAE.
"The vision is to cater for the UAE and then include the DIFC jurisdiction and English law in the future," said Ms. Sharif, ensuring that all aspects of the UAE's legal system are covered, from Shariah to civil law.
Ms. Sharif, who has worked in the UAE legal sector since 2016 after studying at the American University in the UAE, is part of a new, young generation of lawyers changing the face of the legal system.
"With all the recent legal reforms announced by the government, the legal system is undergoing major changes and as lawyers, we have to keep up and help spur the change," she said. "There has been a lot of modernization on paper, but now, we are helping to take this and put legal access into people's hands."
The different package options available have been made for both individuals and small businesses, with prices as little as AED 300 for a half hour chat or a Zoom meeting of 45 minutes for just AED500. The app is available on both Android and iOS.