Dubai Vibes News Team
Dubai, UAE: You see fashion models on the catwalk or in pictures and you swoon in awe, wishing you were as perfect.
But there is usually a long story to that five-minutes of fame, says Youssef Al Hamadi, a professionally qualified mechanical engineer from HCT University in Abu Dhabi, who has turned to fashion modelling because, in his words: "It allows you to experiment and truly find who you are."
"The final result that people see is polished and perfect. But the effort and time that go behind getting the perfect shot is what people seem not aware of. That's what makes this industry so exhilarating," Al Hamadi tells Dubai Vibes Magazine.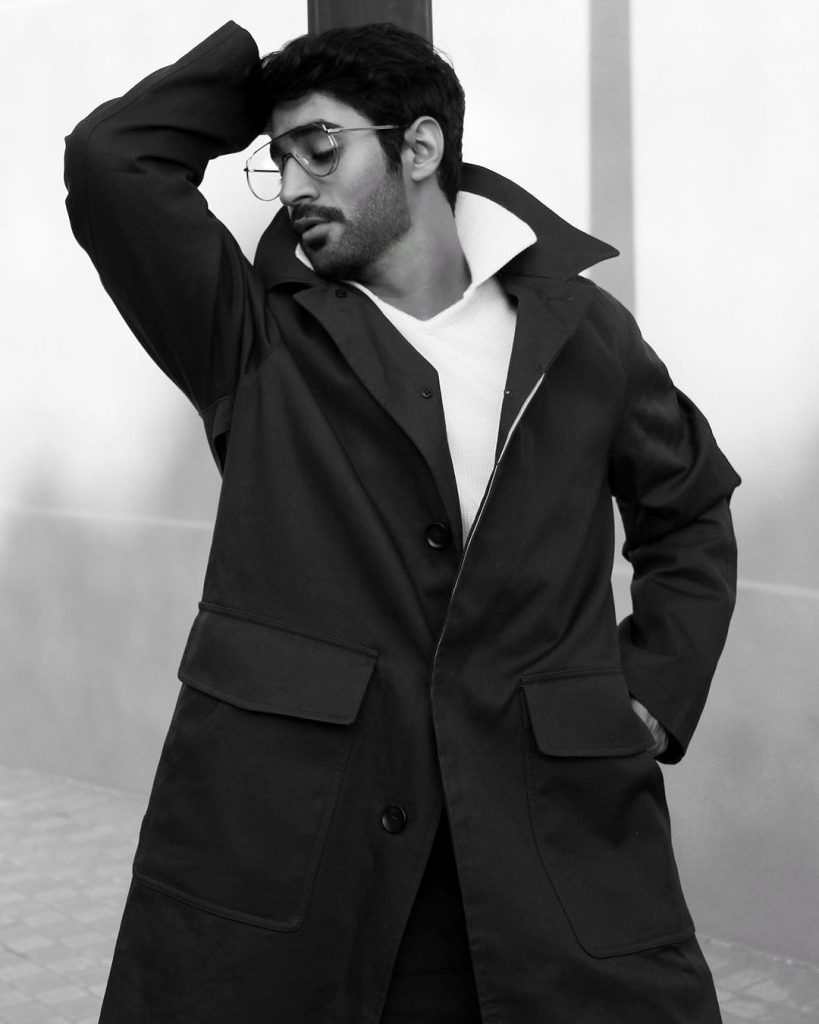 The end user, he added, is used to seeing perfect pictures. "But only the people involved in making the images know the true painstaking effort that goes into it. I wish it was glamor all the time," Al Hamadi said.
Al Hamadi said he was attracted to modelling despite his engineering background after apparently realizing he has a think for dressing well.
"I have always been passionate about fashion and dressing well. It's always been a part of my life. I was fortunate enough to turn my passion into a full time career," he said.
"Fashion transports you and your mind to another place. It makes you feel positive, raises your self-confidence and allows you to experiment," he added.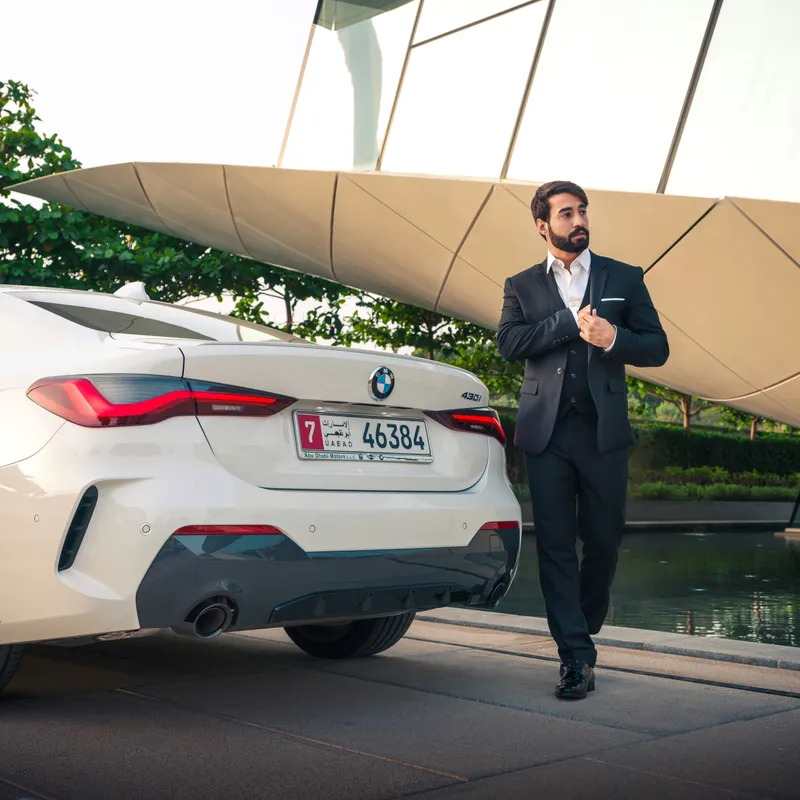 His advice to those planning a career in modelling? "I would say primarily it is dedication. You must be dedicated to anything you do. Without the drive of dedication, you will lose the push when you get knocked back."
"I had to face it so many times, when things didn't go the way I planned. If I didn't have the dedication, I would've definitely given up many, many times. You know what you want to achieve. Only you can make it happen as long as you stay focused on the end goal. Positively turn your maybe into an absolutely."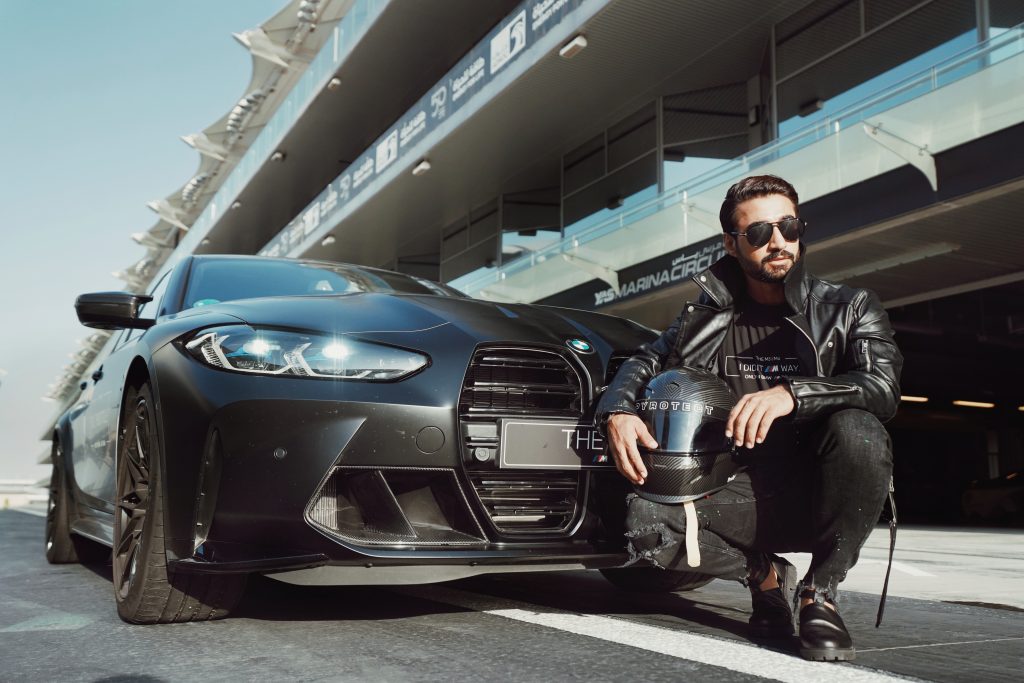 Al Hamadi, also an influencer and TV host, recalls how he got into modelling: "In 2017, I was approached by MMG Talent to be represented on their books. I have never looked back since."
Al Hamadi have worked with some fabulous brands, among them, Zegna, Dunhill, Nakheel Group, Lipton, BMW, Burberry and Diesel.
He also has a dedicated Instagram platform – Dontmissit1 TV.