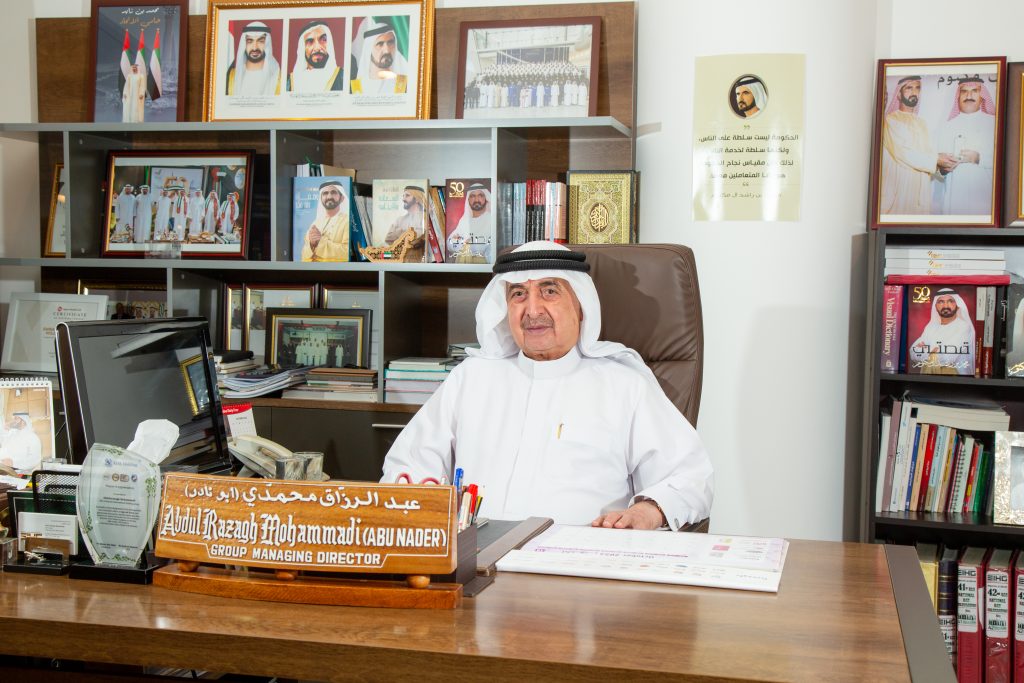 Can you tell us more about Emirates Holding Group?
Abu Nader: Emirates Holding Group is a dynamic entity that has evolved over the years, primarily focusing on general trading. My journey in the business world began at the age of 36 after working with an international company involved in petro-chemicals. Graduating with a background in English Language and Literature, and later in Political Science, provided me with a diverse set of skills that I applied in the corporate world.
Given your academic background, how did you transition into the business world?
Abu Nader: My transition into the business world was prompted by my employment with an international company of over 10,000 employees. After eight years working in administration and legal aspects of contracts. Dubai, for me, represented a hub of opportunities, and I initiated my first company with key figures from the Chamber of Commerce, Federation of Chamber of Commerce, and the Ministry of Foreign Affairs.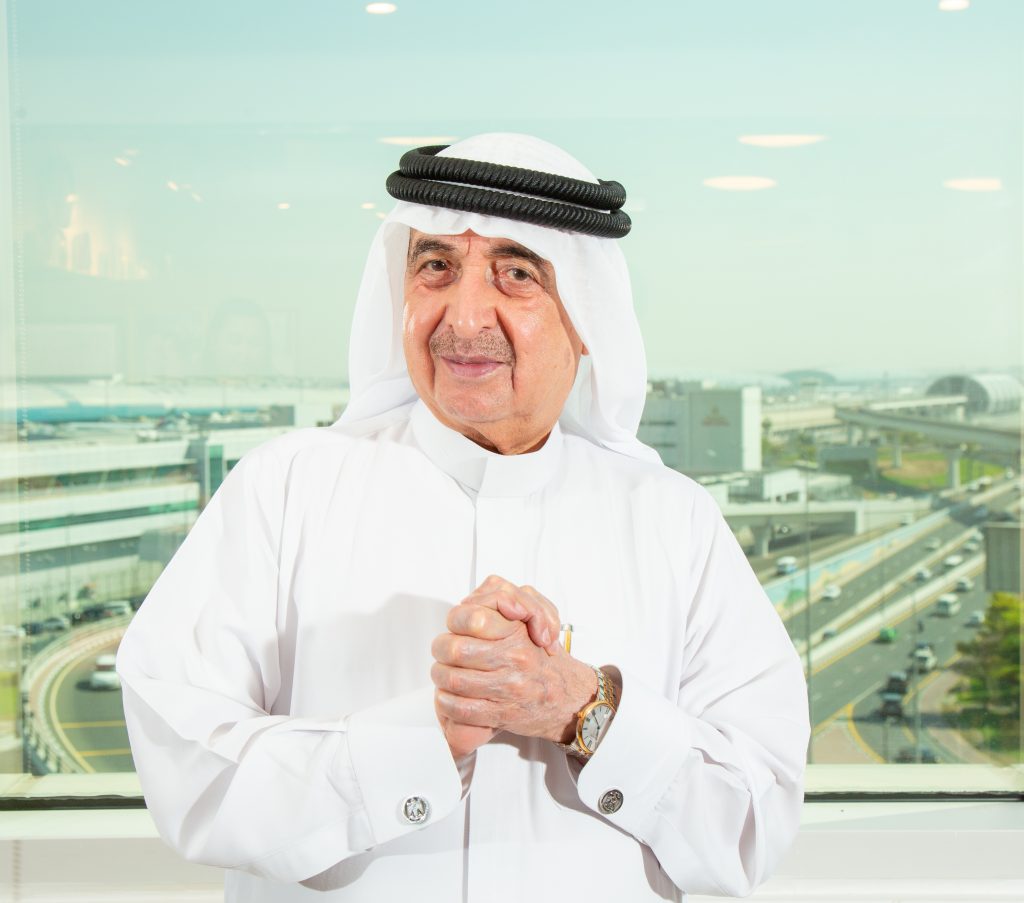 How did your experiences shape your approach to business, especially in dealing with people from diverse backgrounds?
Abu Nader: The exposure to diverse nationalities in Dubai played a crucial role in shaping my approach to business. Managing relationships with people of various backgrounds is essential in Dubai's business environment. I owe much of my discipline to the Japanese, whose systematic and disciplined approach left a lasting impact on me. My connection with Japanese colleagues persists, and I continue to learn from their approach.
Your affinity for the Filipino community is well-known. How did your admiration for Filipinos translate into bringing Filipino products to the UAE?
Abu Nader: Observing the hardworking, skillful, and kind nature of Filipinos struck a chord with me. Recognizing their contribution to various services, I decided to bring Filipino products to the UAE. Filipinos, in my experience, excel in their work, and their numbers have increased significantly due to their skills and dedication. I am proud to be associated with the Filipino community and consider myself a Filipino by heart.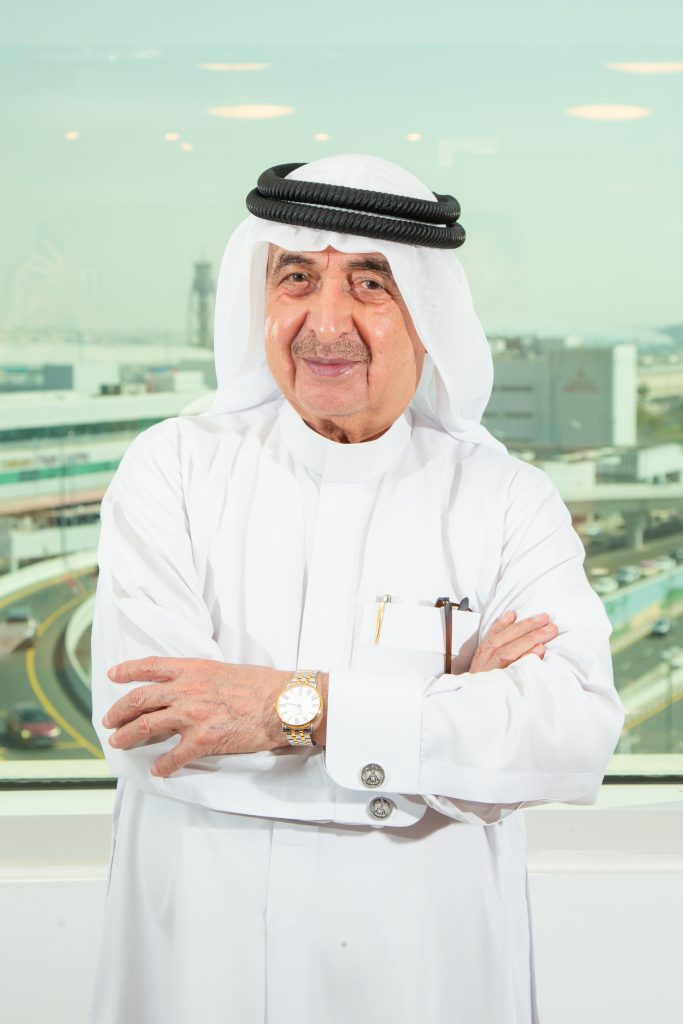 On the humanitarian front, you've been actively involved in charity work. Can you share some of your initiatives, especially during the pandemic?
Abu Nader: I believe in giving back to the community, and during the pandemic, I assisted visit visa holders by providing groceries and support. My commitment to humanitarian causes extends beyond the Filipino community, as I strive to help people of all nationalities in various ways.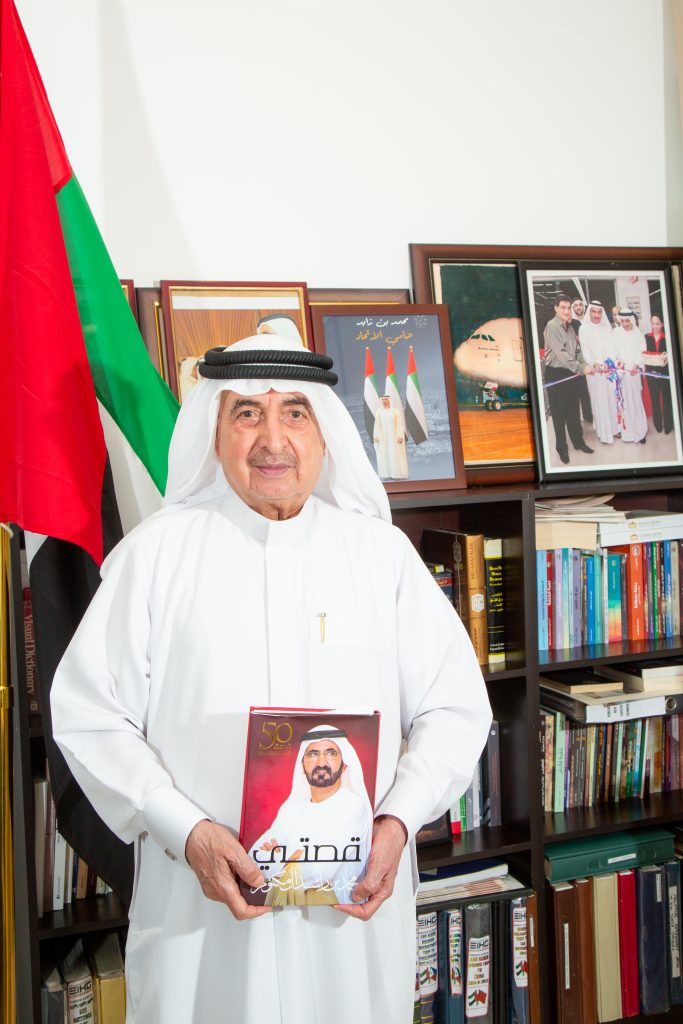 Finally, what are your plans for the future?
Abu Nader: My ultimate dream is to establish "KABAYAN WORLD," a monumental building that will serve as a mini-Philippines. This visionary project aims to create a one-stop destination exclusively for Filipinos, offering a range of services infused with the Filipino spirit. It's a big undertaking, akin to building a city, but it's a dream I'm actively working on, and I envision it becoming a reality in the near future. "Kabayan World" is my way of contributing to the Filipino community and creating a home away from home.