Kuala Lumpur, Malaysia: Officials of the Malaysia Pavilion for Expo 2020 Dubai has announced that Serba Dinamik Holdings Berhad is its premier partner for the world expo that will run from Oct 1, 2021 to March 31, 2022.
This synergistic partnership will support and fortify Malaysia's objective to promote its technologies and innovation capabilities to the global audience at Expo 2020 Dubai, the officials said.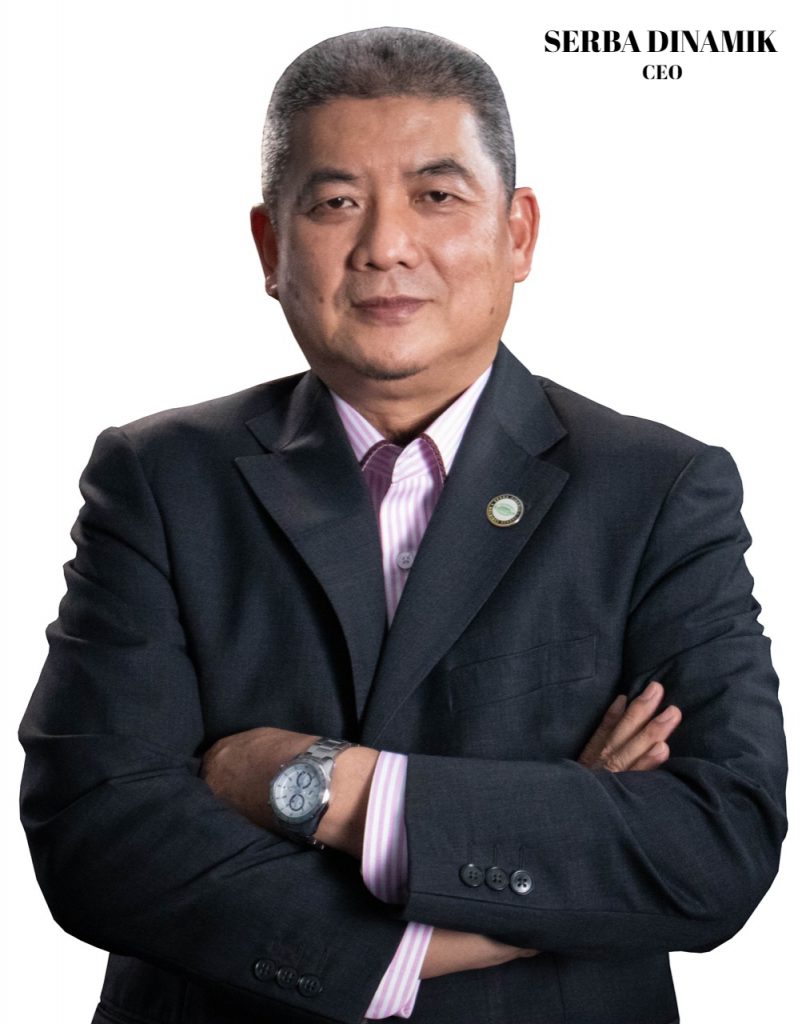 "We aim to display Malaysia's best, including future technologies, at the global event and Serba Dinamik is the perfect fit with the right expertise and core competencies. As a dynamic Malaysian company, Serba Dinamik has diverse capabilities and leadership in various fields, with wide global presence," said Shamsul Bahar Mohd Nor, CEO of the Malaysian Green Technology and Climate Change Centre (MGTC).
MGTC is the implementing agency for Malaysia's participation at the expo. The Ministry of Science, Technology and Innovation is the lead ministry.
Established in 1993, Serba Dinamik provides integrated engineering solutions to the Oil & Gas, petrochemical, power generation, water & waste water utility industries. Its main business is in operations and maintenance (O&M), and engineering, procurement, construction and commissioning (EPCC), IT Solutions and Education & Training.
Serba Dinamik has offices in Malaysia, Indonesia, the United Arab Emirate (UAE), Bahrain, Qatar, Singapore, India and United Kingdom. Last year, it was awarded a contract for the engineering, procurement and construction of an innovation hub, academic campus, related facilities and information technology (IT) infrastructure in Abu Dhabi, UAE.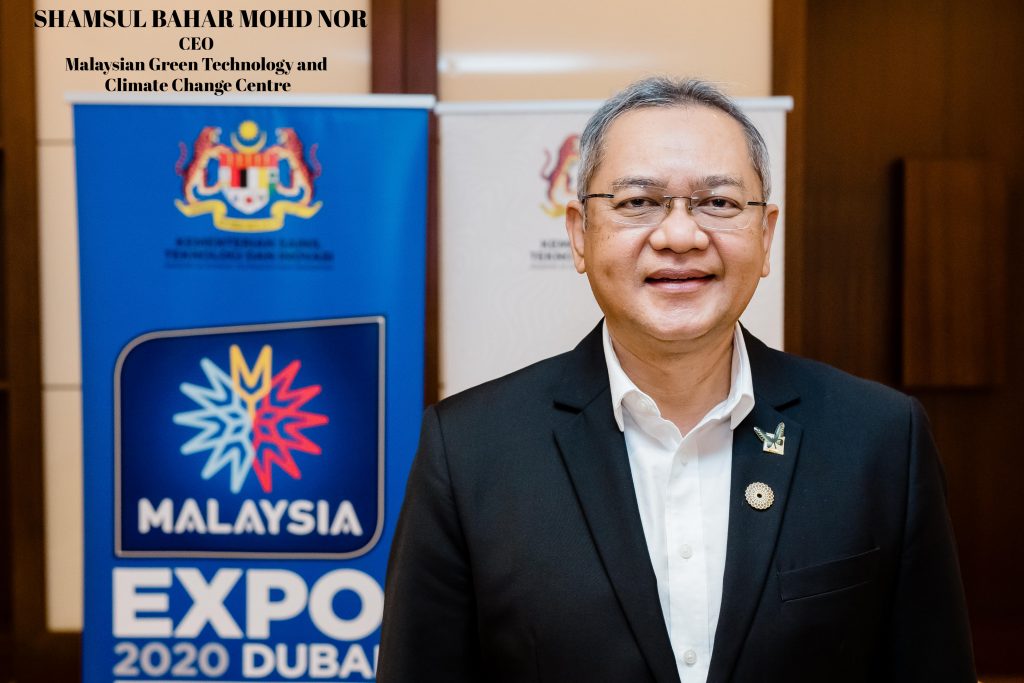 More recently, Serba Dinamik added the development of Malaysia's space economy and industry into its portfolio, in a collaboration with the Malaysian Space Agency.
"Besides participating in a summit on technology to be hosted by Malaysia Pavilion, being a premier sponsor will allow Serba Dinamik's brand to have visibility throughout the expo's duration.
"Its sponsorship will also ensure the success of Malaysia's National Day event on 8th January 2022, an honour day dedicated to a participating country at Expo 2020 Dubai, during which the spotlight will be on Malaysia and we have various activities lined up to provide visitors and guests the opportunity to immerse themselves in our culture.
"The event is expected to be attended by high-level officials, and will conclude with a dinner event in the evening part of the celebration day to be hosted by Serba Dinamik," added Shamsul Bahar.
Serba Dinamik Chief Executive Officer Dato' Dr. Ir. Ts. Mohd Abdul Karim Abdullah said that through its involvement, the company hopes to encourage Malaysian companies to leverage Expo 2020 as the best platform to access global markets, and boost their businesses that have been affected by the coronavirus pandemic.
"We hope to play a part in uplifting the name of Malaysia in the eyes of the world at Expo 2020 Dubai. It is an unrivalled opportunity for Malaysian companies to gain new businesses. And as a business entity, we too look forward to building new and strengthening existing business networks at Expo 2020 Dubai," said Mohd Abdul Karim.
The Malaysia Pavilion will host weekly thematic trade and business programmes which will encompass over 10 industry verticals. They include education; youth & technopreneurship; trade, industry 4.0 & smart manufacturing; science, technology, innovation; environment & water; sustainable agriculture & agricommodities; health, tourism & culture; energy; e-commerce & ICT; halal industry and Islamic finance.
"The expo also serves as a launch pad for Malaysian companies that are export-ready to access the large number of participating countries.
"Expo 2020 Dubai hosted by the UAE, also presents an opportunity for Malaysian businesses to look to the Middle East region with its diverse, robust and dynamic economy," Mohd Abdul Karim said.
Themed "Connecting Minds, Creating the Future", the world expo will be participated by 190 countries including Malaysia. Held every five years, the mega event aims to promote global cooperation, innovation, technological development, human progress and education, and will be held for the first time in the Middle East, Africa and South Asia region.