DUBAI, United Arab Emirates: Top K-pop band, Stray Kids will be among sensations at the Korean Pavilion when Expo 2020 kicks off in October this year.
The band, having bragging rights to 34 million social networking followers around the world, has been appointed by the Korean government as the country's ambassadors to the much-anticipated world fair.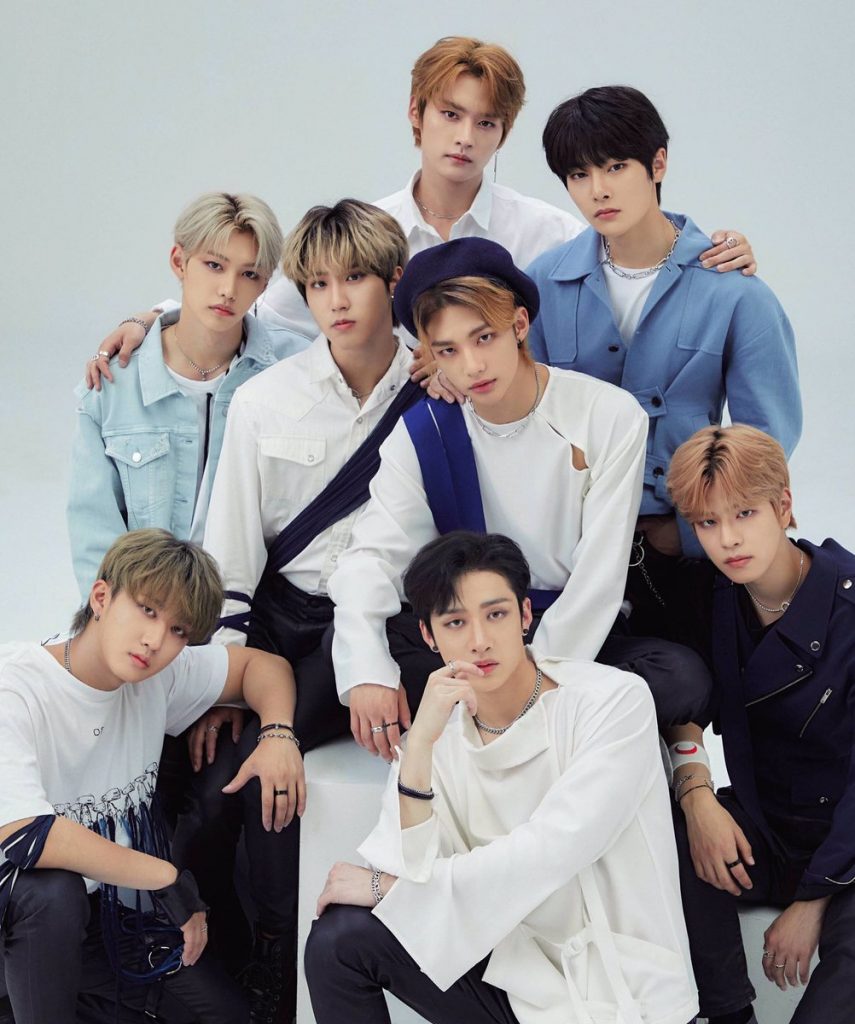 The K-pop band has won the boy band competition TV series in Korea 'Kingdom-Legendary War' (2021).
Themed, "Smart Korea, Moving The World To You," the Korea Pavilion is in the Mobility District of Expo 2020 Dubai.
Hundreds of thousands of visitors are expected to be at the pavilion, according to Jeong-yeol Yoo, president of Korea Trade-Investment Promotion Agency (KOTRA).