Fadeel Wehbe has been appointed as the Multi-Property General Manager at Le Meridien Dubai Hotel & Conference Centre and Le Meridien Fairway.
Fadeel who holds a degree majoring in Hotel and Restaurant Management from University of Denver, Colorado, USA will be assigned to both properties, and started on August 15th.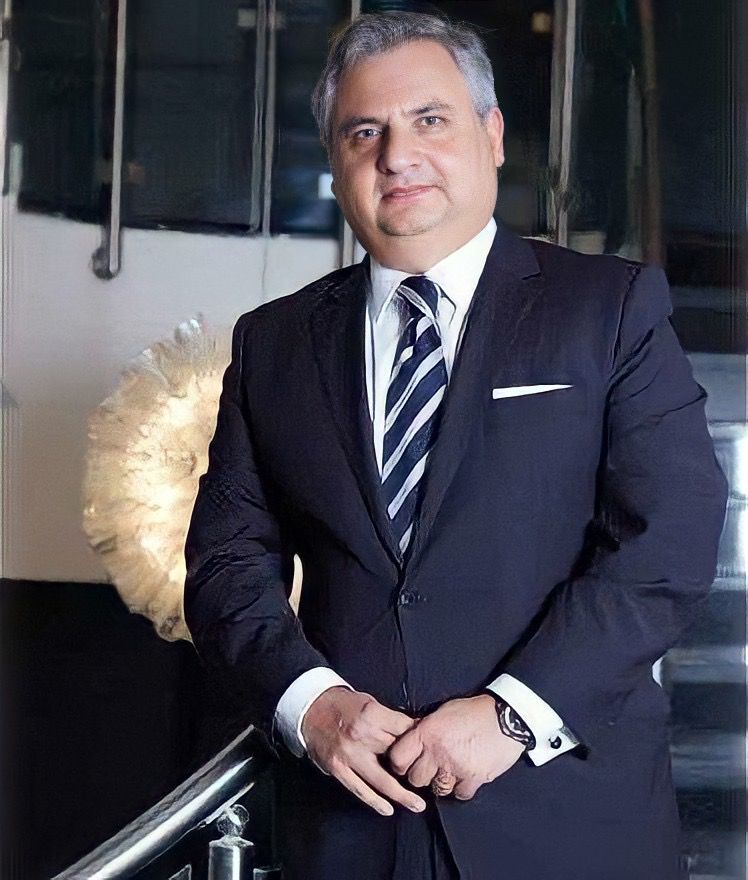 With a career journey that goes beyond 30 years, he has an extensive experience and great knowledge in the field of hospitality. Fadeel will be in charge of the 44,000 square foot venue which is home to 18 F&B outlets including the famous Warehouse, The Dubliner's, Yalumba, Kiku, Bounty Beets, Casa Mia and more.
In his previous role, Fadeel was the General Manager of Ritz-Carlton Hotel and Residences, DIFC, Dubai, UAE. He was in charge of overseeing 341 guest rooms along with 130 branded residences. Under his strong and committed leadership, the property won "Middle East's Leading Luxury Business Hotel 2020" award by the World Travels Awards in 2020.