Dubai, UAE: As part of its efforts to enhance social inclusion in Abu Dhabi, the Authority of Social Contribution – Ma'an partnered with Abu Dhabi Sports Council to hold a fun run event supporting the National Programme for Organ and Tissue Donations (NPOTD).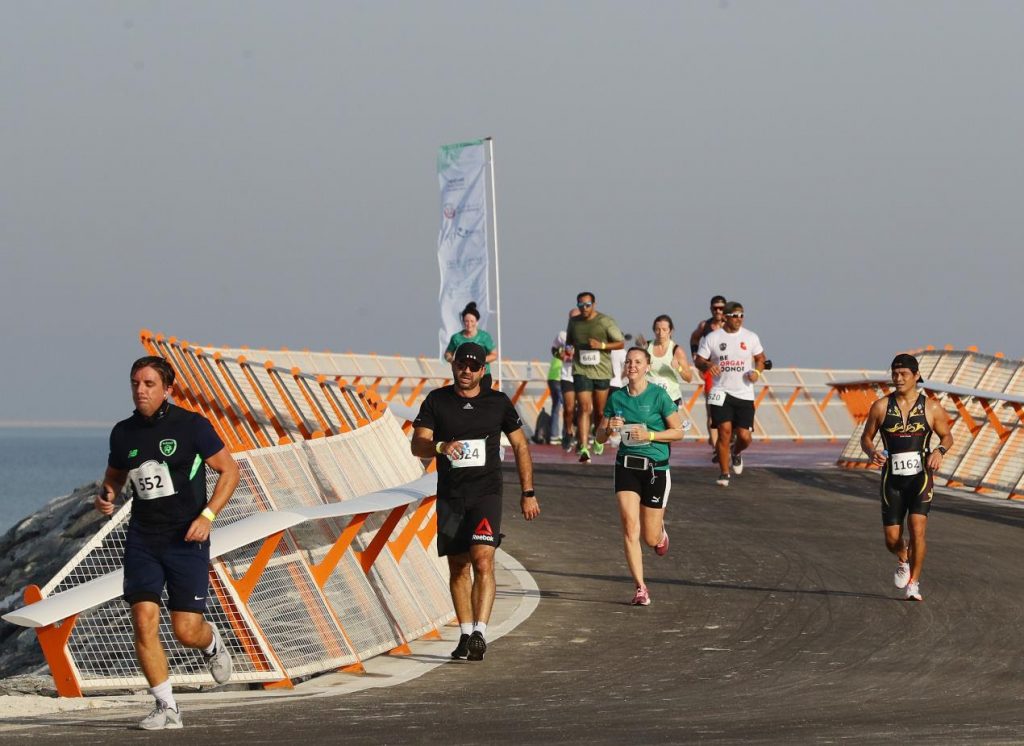 Families and friends throughout Abu Dhabi took part in the "At Your Own Pace" event which was an opportunity for residents and citizens of different ages to come together and participate in an enjoyable and safe race that had no time limits. Every dirham from the registration fees has contributed to the Organ Transplant Support Programme.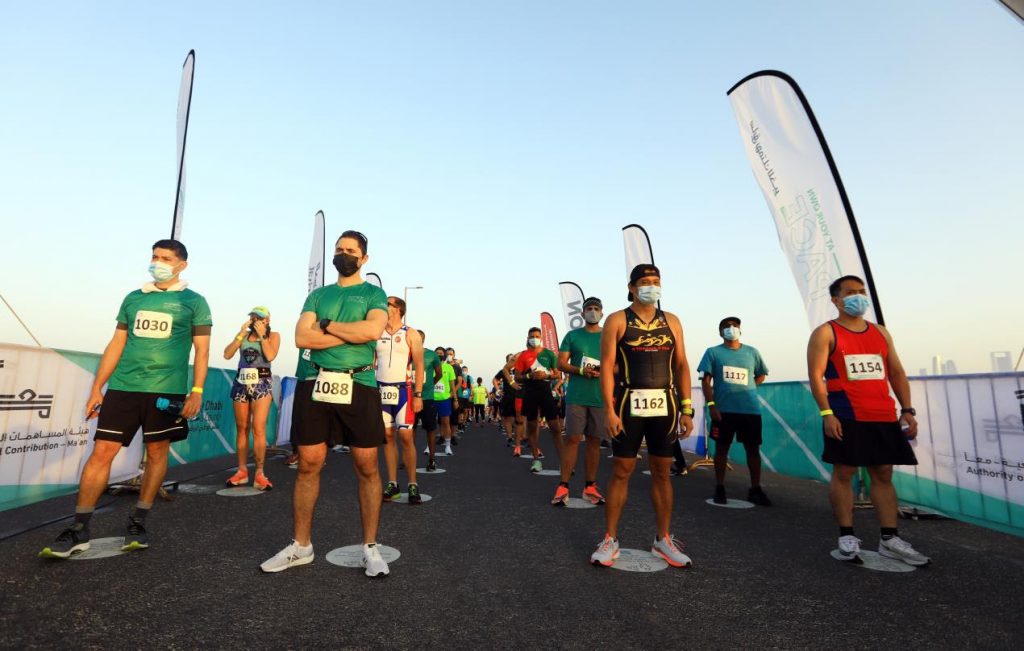 The "At Your Own Pace" event falls under Ma'an's Social Investment Fund pillar with the program designed to increase social cohesion and encourage participation for a good cause while also allowing participants to take part in a physical activity and live a healthy lifestyle.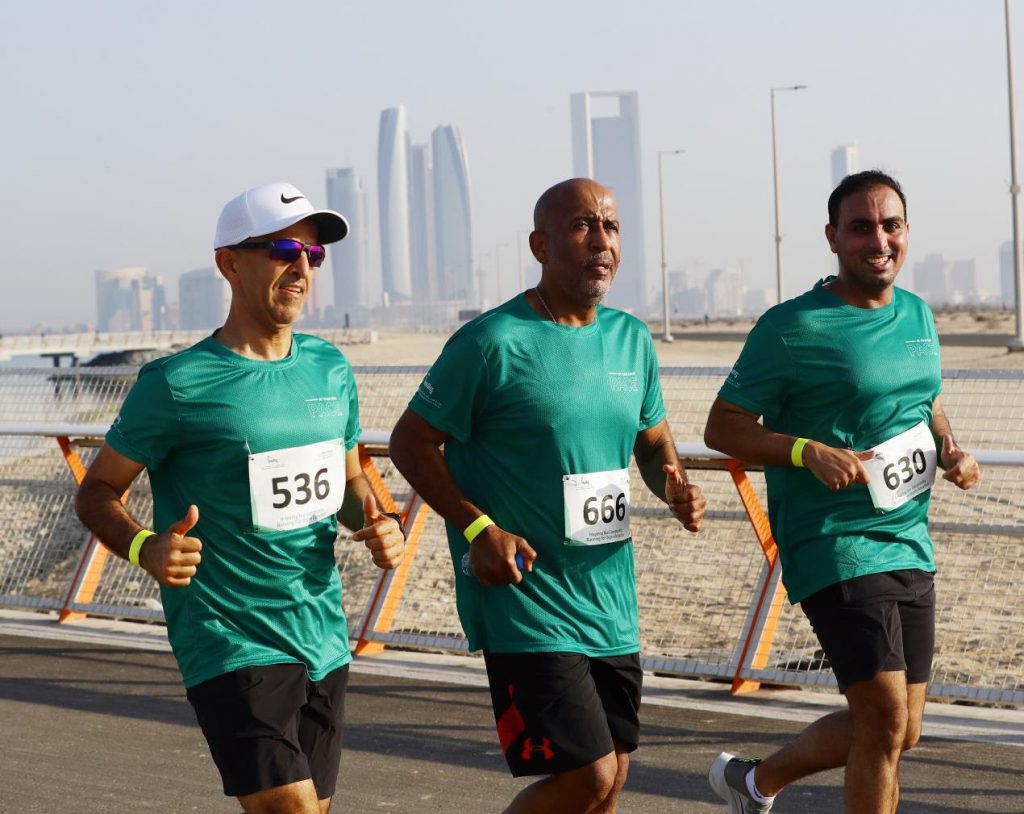 Her Excellency Salama Al Ameemi, Director General of Ma'an, said: "We are thrilled to expand our portfolio of programs at Ma'an with the 'At Your Own Pace' in what is another key initiative that not only makes our communities more connected but also places them at the forefront of making a positive difference in society.
"By working hand-in-hand with our government partners – Abu Dhabi Sports Council, who share the same vision of engaging with the community and creating a better tomorrow, 'At Your Own Pace' served as another opportunity for everyone to show how united communities can be and demonstrate their willingness to support each other".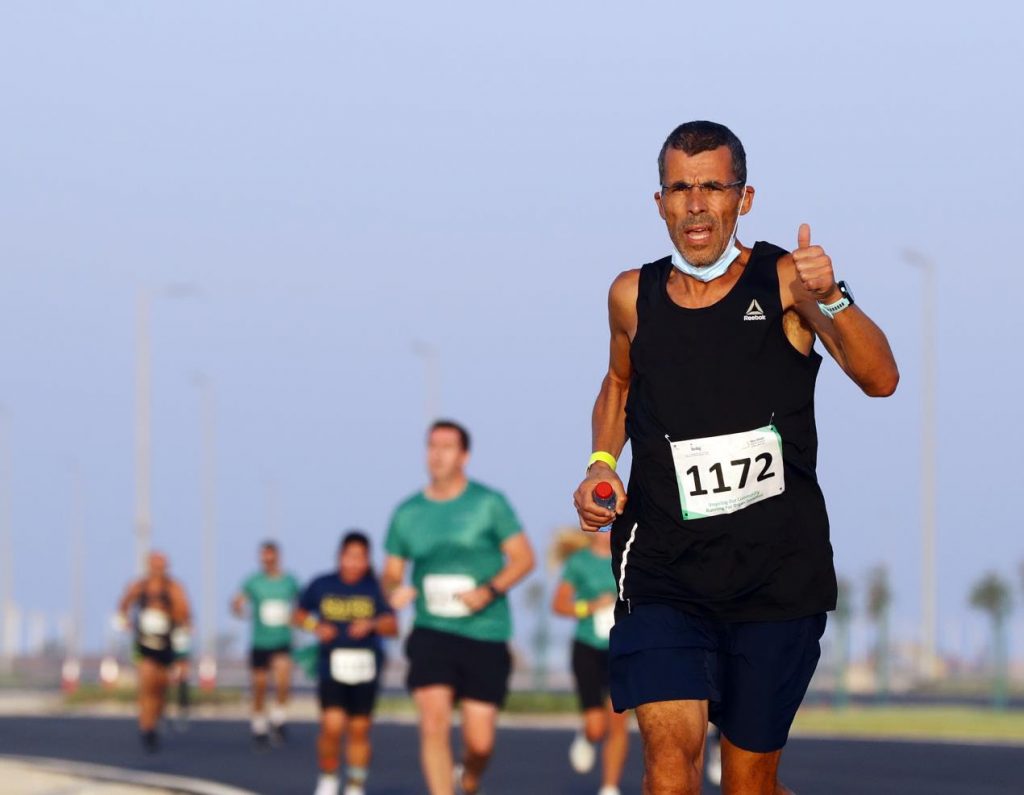 Suhail Abdullah Al Arifi, acting Executive Director of the Events Sector of Abu Dhabi Sports Council, said the main objective of the race was to support the organ donation campaign.
"It's an initiatives of the Community Contributions Authority and the high turnout for the race is clear evidence of the awareness created among the community groups on the importance of participating in charitable events," he added.
Al Arifi emphasized the sports council was keen to organize the race in cooperation with the Community Contributions Authority at Al Hudayriat Island, the newest sports, leisure and entertainment district in Abu Dhabi.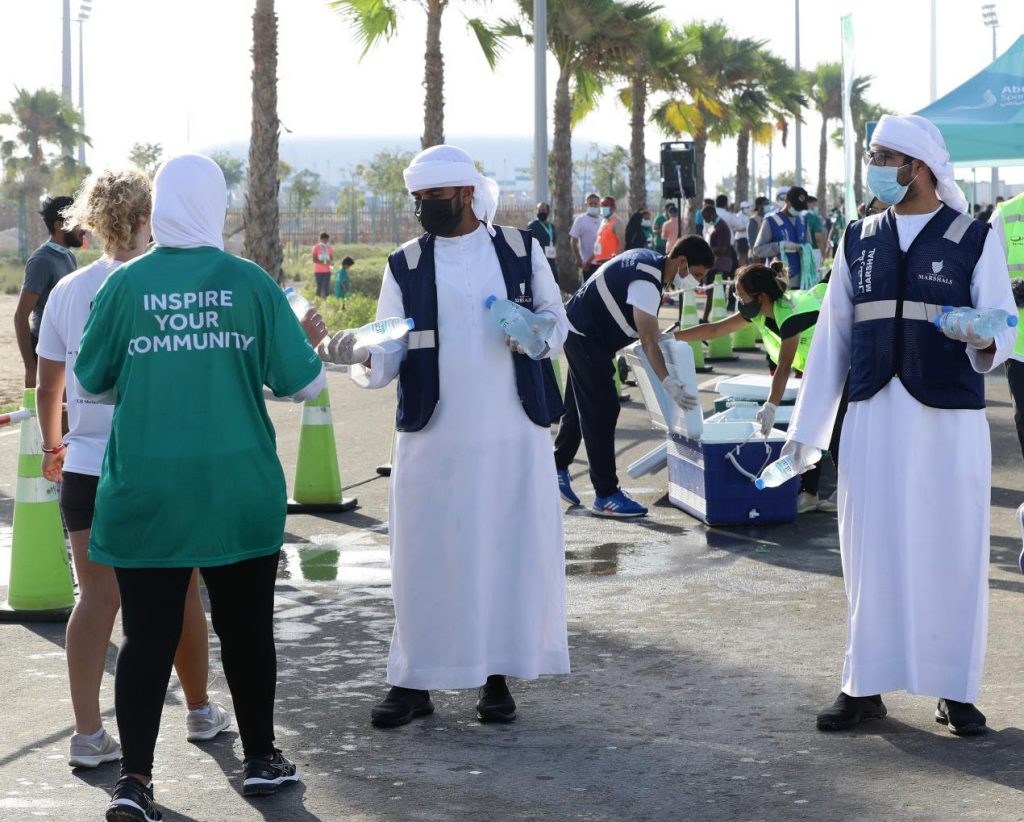 "The sports council is very pleased to extend our gratitude and appreciation to all partners, sponsors and volunteers for their overwhelming cooperation in making the event a success," he said. The 10km distance started at 06:30am followed by the 5km (6:45am) and the 3km (07:10am). All participants received a bespoke running shirt, finishers medal, certificate and downloadable photos from the event.