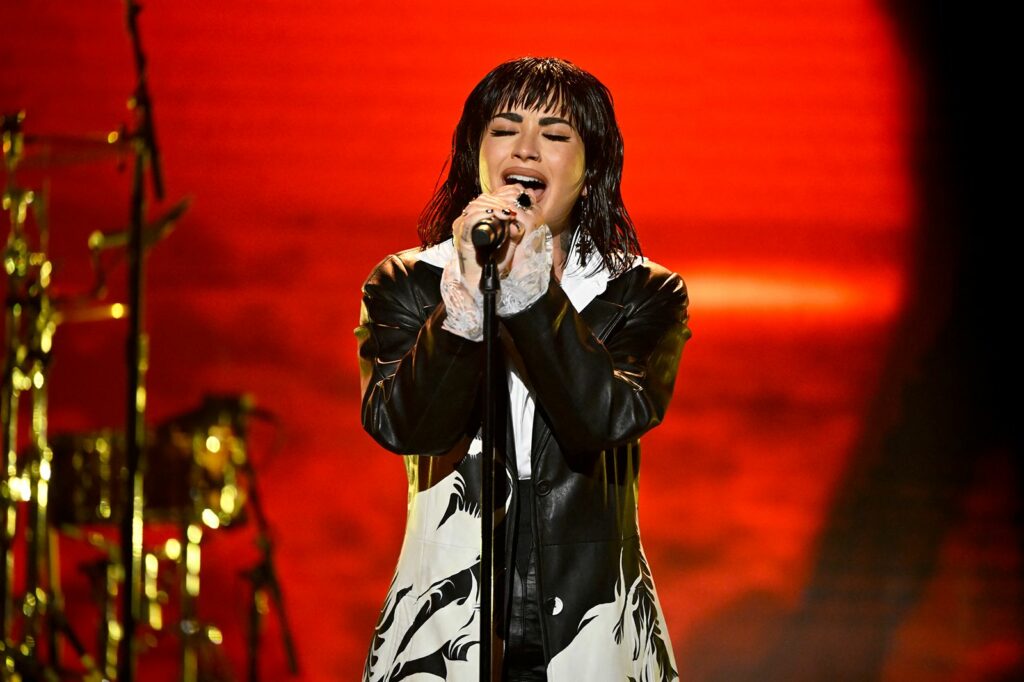 Demi Lovato fans, it's time to get excited! The Grammy-nominated and award-winning pop icon is set to perform at the Coca-Cola Arena in Dubai on March 18, 2023. If you're looking to attend this much-anticipated event, here's how you can avail a ticket:
Visit the Coca-Cola Arena website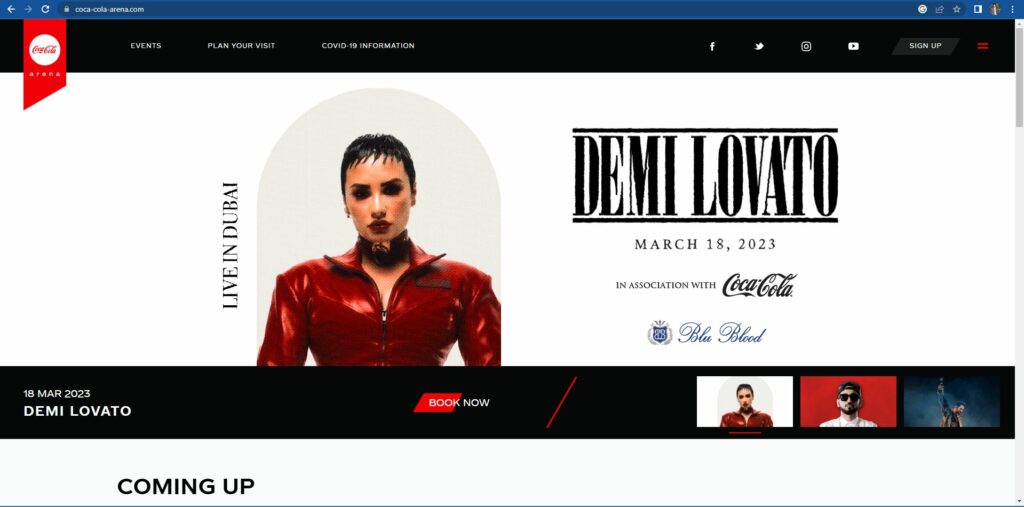 The first step in getting a ticket to Demi Lovato's concert in Dubai is to visit the Coca-Cola Arena website. You can access the site by typing "coca-cola-arena.com" into your browser's address bar. Once you're on the site, navigate to the "Events" section and locate Demi Lovato's concert.
Choose your seats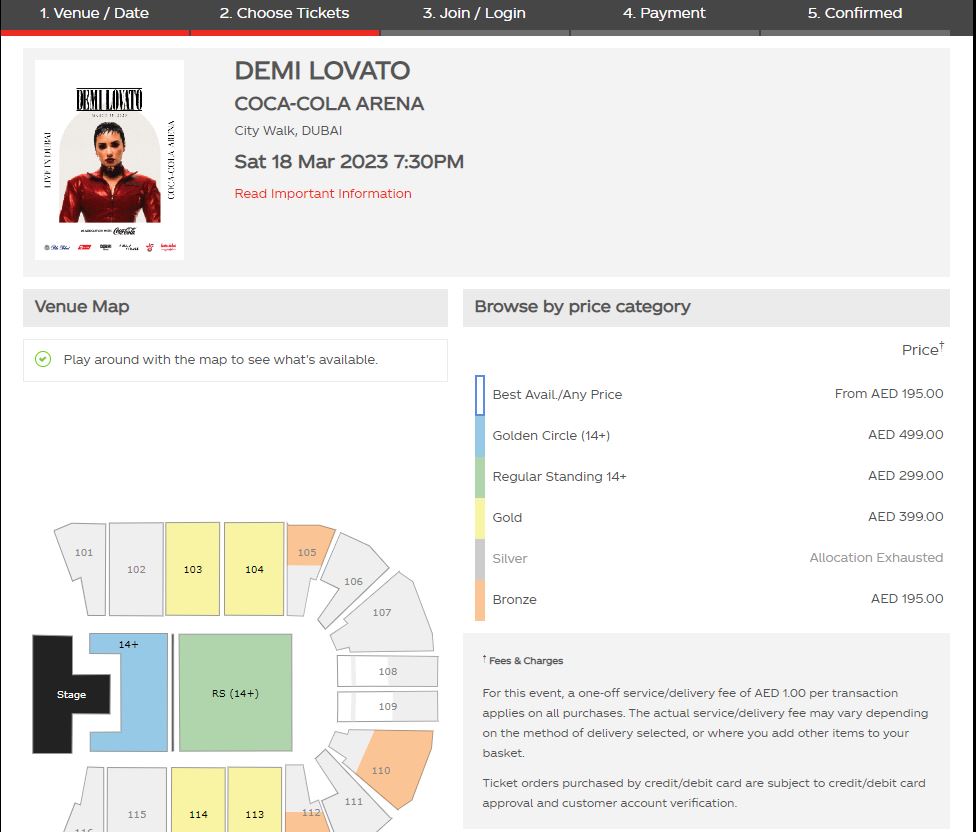 Once you've found the concert, click on it to view available seats. You can choose to sit in the general admission area, or you can select a specific seat. If you're purchasing more than one ticket, make sure that the seats you choose are all next to each other.
Purchase your tickets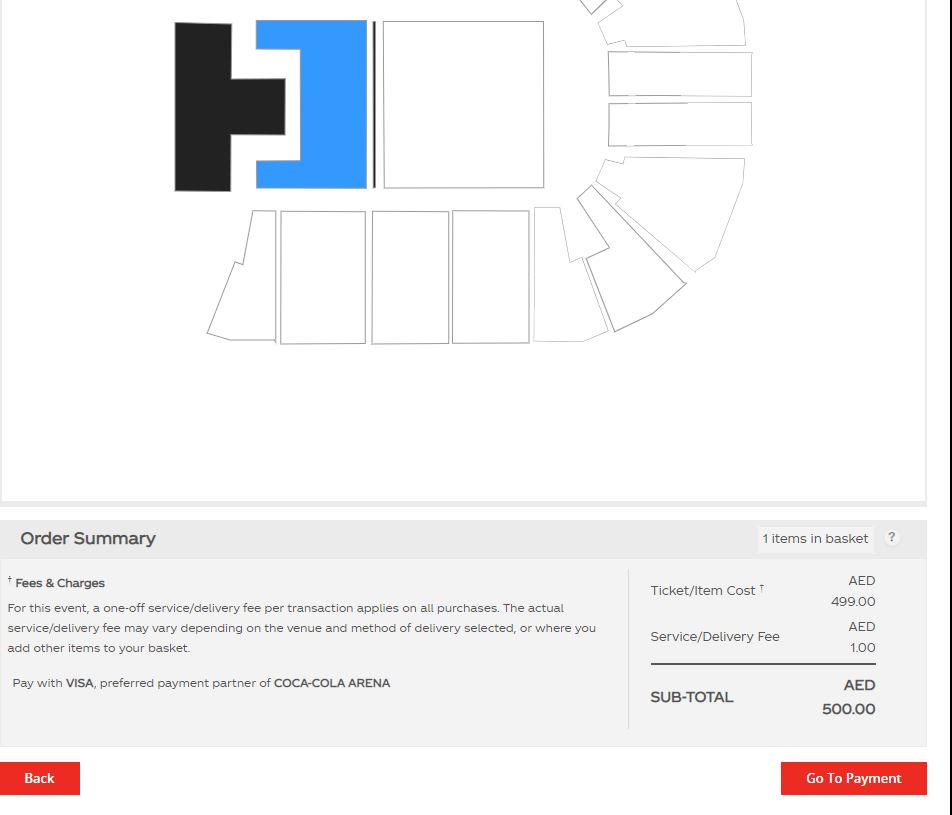 Once you've selected your seats, you can proceed to the checkout page. On this page, you'll be prompted to enter your personal information and payment details. You can pay for your tickets using a credit or debit card, or through various payment gateways, such as PayPal.
Collect your tickets
After you've completed your purchase, you'll receive a confirmation email with your e-tickets attached. You can either print your tickets or save them on your phone to be scanned at the entrance on the day of the concert. If you've chosen to collect your physical tickets, you can pick them up at the Coca-Cola Arena box office.
Things to keep in mind:
Tickets are available on a first-come, first-served basis. If you want to secure a good seat, make sure you purchase your ticket as soon as possible.
The concert is open to all ages, but there is a standing area for ages 14 and above. If you're planning on bringing younger children, make sure you select seats in a seated area.
Ticket prices may vary depending on the type of seat you choose. Make sure you check the ticket prices before purchasing.
If you have any questions or concerns, you can contact the Coca-Cola Arena box office for assistance.
Getting a ticket for Demi Lovato's concert in Dubai is easy and straightforward. Just follow the steps above, and you'll be on your way to experiencing an unforgettable performance by one of the music industry's biggest stars.