Dubai, UAE: Bring the joys of perfectly home cooked meals to your table with a wide array of possibilities offered by Go! Pasta. Made with the freshest and most flavorsome ingredients each serving of pasta is made to cheesy perfection. The expert chefs have rustled up recipes that are made to make each bowl take you on a journey that is a feast for all your senses with a perfect balance of flavor. 
Start your Italian feast with a choice of appetizers, from crunchy, morish favourites like Risotto Arancini Stuffed with Mushrooms, homemade arancini balls stuffed with mozzarella buffalo and mushrooms or the Summer Beets Salad, a refreshingly delicious spiralized beet salad topped with watermelon and cantaloupe and mixed with basil and cherry tomatoes.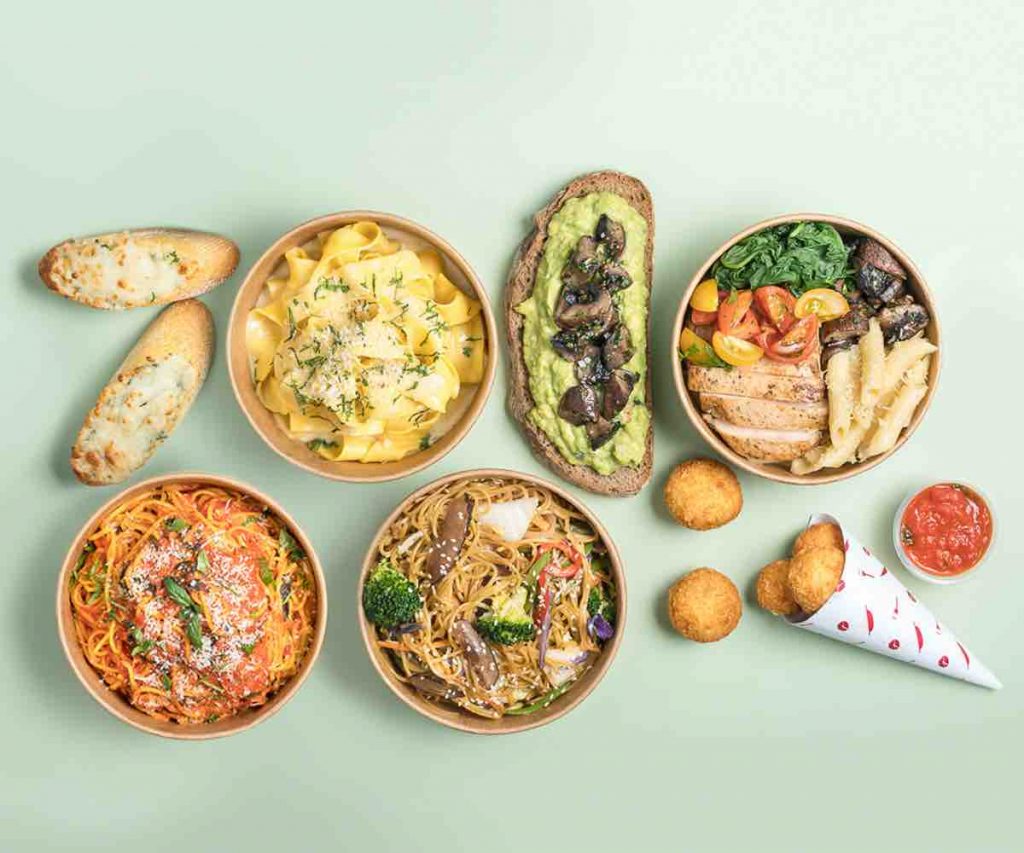 Go from hungry to happy with a choice of Go! Pasta options for every palate. Completely homemade each bowl pasta is made fresh with choices like Pink Penne, made with a sauce that consists of pomodoro & cream mixed with a touch of fresh spinach leaves, creating the most blissful meal of velvety goodness, to a meat lovers paradise of happy and hearty Tagliatelle Bolognese Ragu or a bowl of Papa Alfredo, made with homemade pappardelle pasta mixed in with the most luscious alfredo sauce that can be topped with your choice of protein. Looking for a customizable option? Go! Pasta offers an option of building your own bowl. Want less pasta, more veggies and protein? Or want to keep it classic? The possibilities are endless with Go! Pasta.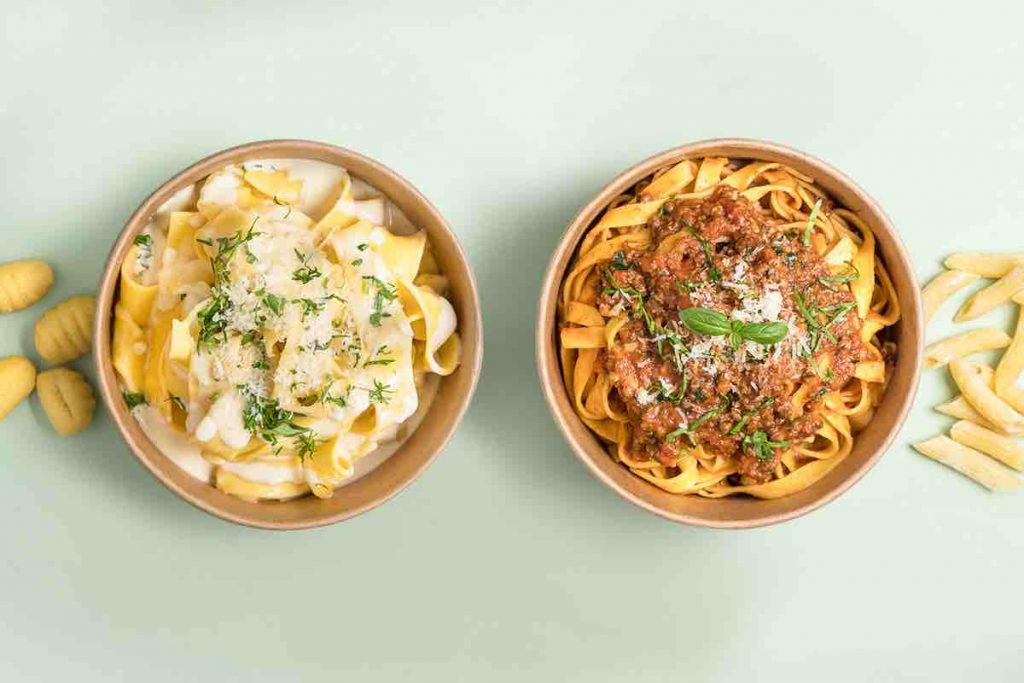 There are few pleasures in life that can compare to tucking into a bowl of cheesy saucy pasta!
Now available on your favourite online ordering platforms Go! Pasta like Deliveroo, Zomato, Talabat and Careem, Go! Pasta makes it easier to get that pasta fix this season. Passionate about creating the most diverse, high-quality yet affordable online delivery restaurants in the region, Go! Pasta is a food concept created for pasta lovers of all shape, form and flavors!
Fact Box
Offer: Lotsa! Pasta
Price: Customizable, starting from AED 25
Venue: Lotsa! Pasta by Cloud Restaurants (delivery only)
Delivery: Deliveroo, Zomato, Talabat and Careem.
Time 11am-11pm
Website: www.cloudrestaurants.com