Hamas leader Ismail Haniyeh announced on Tuesday that the militant movement is close to reaching a truce agreement with Israel.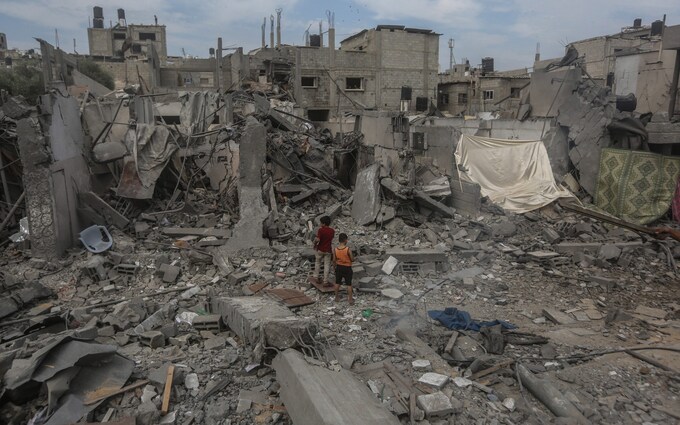 Negotiations aim to secure the release of approximately 240 hostages, mostly Israelis, seized on October 7. The conflict escalated with Hamas killing around 1,200 people in a cross-border assault, leading to an Israeli retaliation campaign.
Intense negotiations mediated by Qatar are underway, with a tentative deal involving a five-day truce, the release of 50 to 100 prisoners (including Israeli civilians), and approximately 300 Palestinians from Israeli jails.
US President Joe Biden expressed optimism about a potential deal, and the International Committee of the Red Cross is working to address humanitarian issues related to the conflict.