Dubai, UAE: Dragon Mart, the largest Chinese trading hub by Nakheel, lights up in festive lantern decorations, arches and a fairy lights walkway during the holy month of Ramadan. 
Visitors can catch the spectacular display, as well as experience the outdoor Ramadan night market which will be open until May 14, between 7pm and 2am at Dragon Mart 1.
Featuring an array of Ramadan inspired products such as Arabic sweets and confectionary, Eid gifts, home décor, perfumes, lanterns and more, the unique outdoor Ramadan night market is the perfect destination for families to visit after Iftar. Visitors can park at Dragon Mart 1 parking and capture the Instagrammable decorations and lights.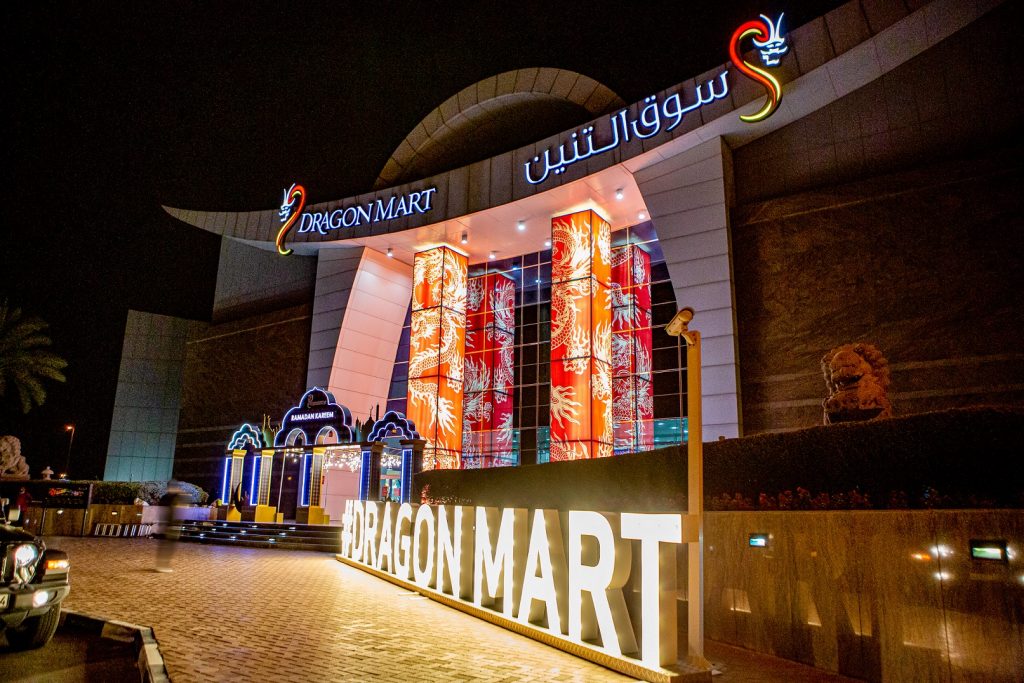 Rashid Al Harmoodi, General Manager at Dragon Mart says: "We are pleased to take part in honouring the holy month of Ramadan and in opening of Dragon Mart's outdoor Ramadan night market. We wanted to curate a destination where visitors can embrace the holy month by spending quality time with their families as well as shop for unique seasonal Ramadan products. We look forward to welcoming visitors to this new market and are confident that they will find it enjoyable".
Shop now at www.dragonmart.ae. For more updates follow, Instagram: @Dragonmart, Facebook: @DragonMartComplex Wechat: @dragonmart Weibo: @dragonmart YouTube: @dragonmart.