By Jojo Dass
Writing is an art. And Dubai, with its galaxy of creative minds, has limitless shining stars, among them, Sushmita Bose.
Sushmita says the "ability to give expressions to thoughts, and flesh them out from a unique perspective while lending my own insights — all the while creating content that's reader-friendly," is what she loves about her work.
"Writing is a creative challenge, and you never really stop learning," she tells Dubai Vibes Magazine.
Sushmita used to do a very popular Sunday column called "Single In The City" when she was in Delhi. The column was later compiled into a bestselling book.
"The brief (of the book) was: Navigating life alone as a woman in one of the 'unsafest' cities in the world,'" narrates Sushmita.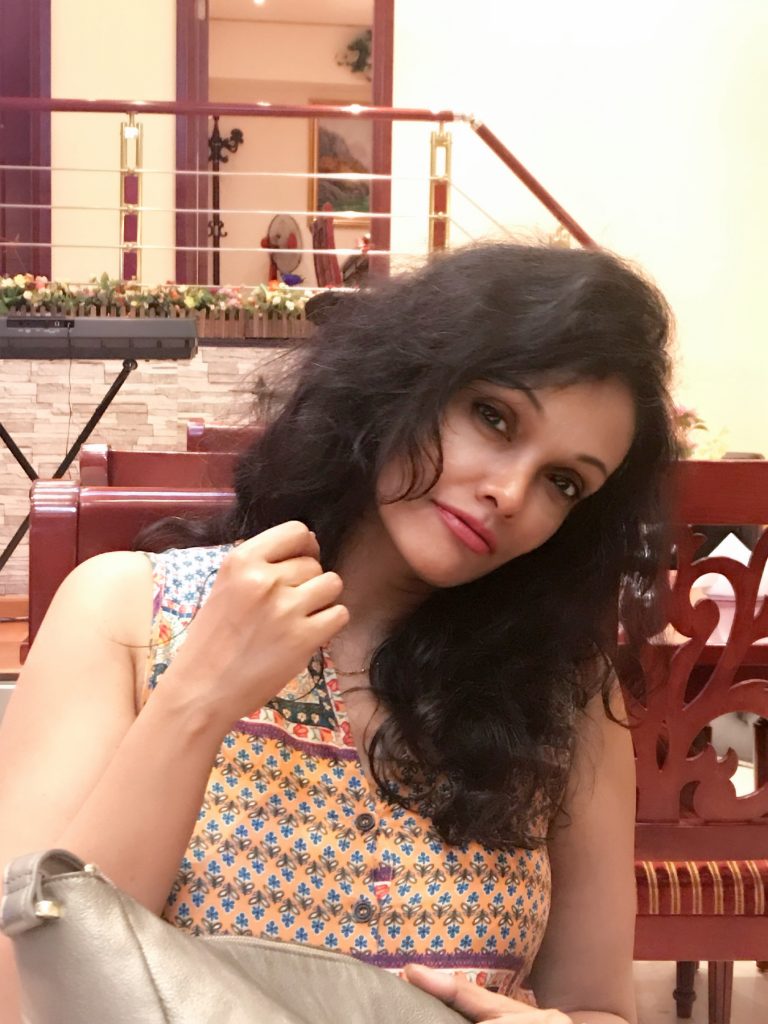 "The tone was light-hearted, but I learned so much every day simply by being more observant of situations and people I'd normally take for granted — because I had to use real-life touchpoints to generate content every week," she said.
So how did it all began?
"I took up English Honours in college because I'd thought it would be the easiest subject to study. As it turned out, that wasn't quite the case. But, I took comfort from the fact that Literature is always subjective, so there was no structured format to process it," says Sushmita.
"I could interpret it in whatever way I wanted as long as I back my interpretations with valid observations and some sort of writing flair. I think that's how I found my own 'voice!'
"I enjoyed writing — and I think I was good at it if I go by what my teachers told me since I was a kid because it gave me a chance to faff. I once remember a teacher telling me that one of (my) Geography test papers had no substance (because, as usual, I hadn't studied) but a lot of style," she further said.
Sushmita took a test for trainee journalists at a news magazine after she got through college.
"I was absolutely sure I'd flunk big time. Weirdly enough, I got the job. After that I was too lazy to hone any other skills," she said.
Having been in Dubai since 2008, Sushmita said it took some time for her to get used to the city, "mostly because I was missing Delhi hugely."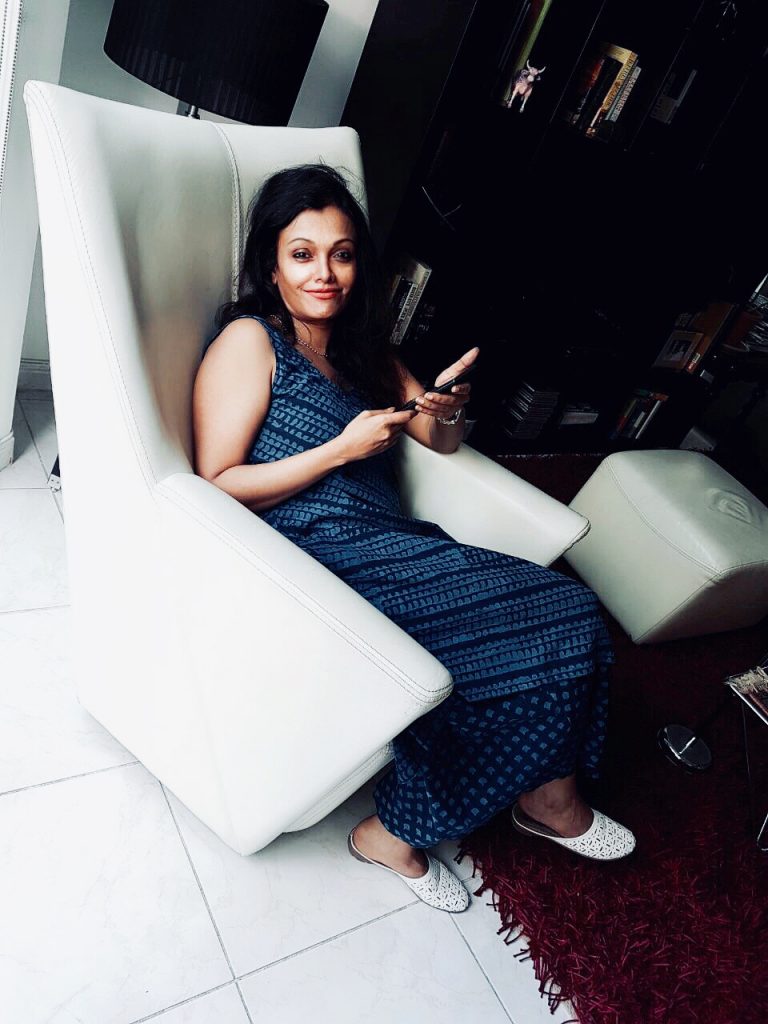 "But then I grew to love it. Dubai is the easiest place in the world to feel at home, and it's also a place that lets you be, as long as you are not breaking rules. I love it when you return to Dubai after a trip abroad, and an LED board at the airport carousel says 'Welcome back home.'
"I've made some great friends here, and in many ways, I've unearthed unknown facets about myself because it's a city that left me alone to contemplate whenever I wanted to," Sushmita says.
And does she find Dubai expensive?
"It is an expensive city, but it's not unaffordable. I think people make the mistake of assuming that nothing succeeds like excess here. Totally untrue. You can be most happy living a non-flamboyant life: explore the city, its depths, there's something for everyone. Try taking a Dh1 ride on an abra instead of a yacht cruise, you'll feel just as special," Sushmita says.
Sushmita says friends, coffee, Netflix and a sense of humor keeps her going.
"I try and be with people who do not take themselves seriously," she says.
Her life philosophy?
"Live and let live. Never take more than you can give. Be kind. Don't judge."